Stuart Browning | Director of Finance
Ensuring shareholder value and financial security.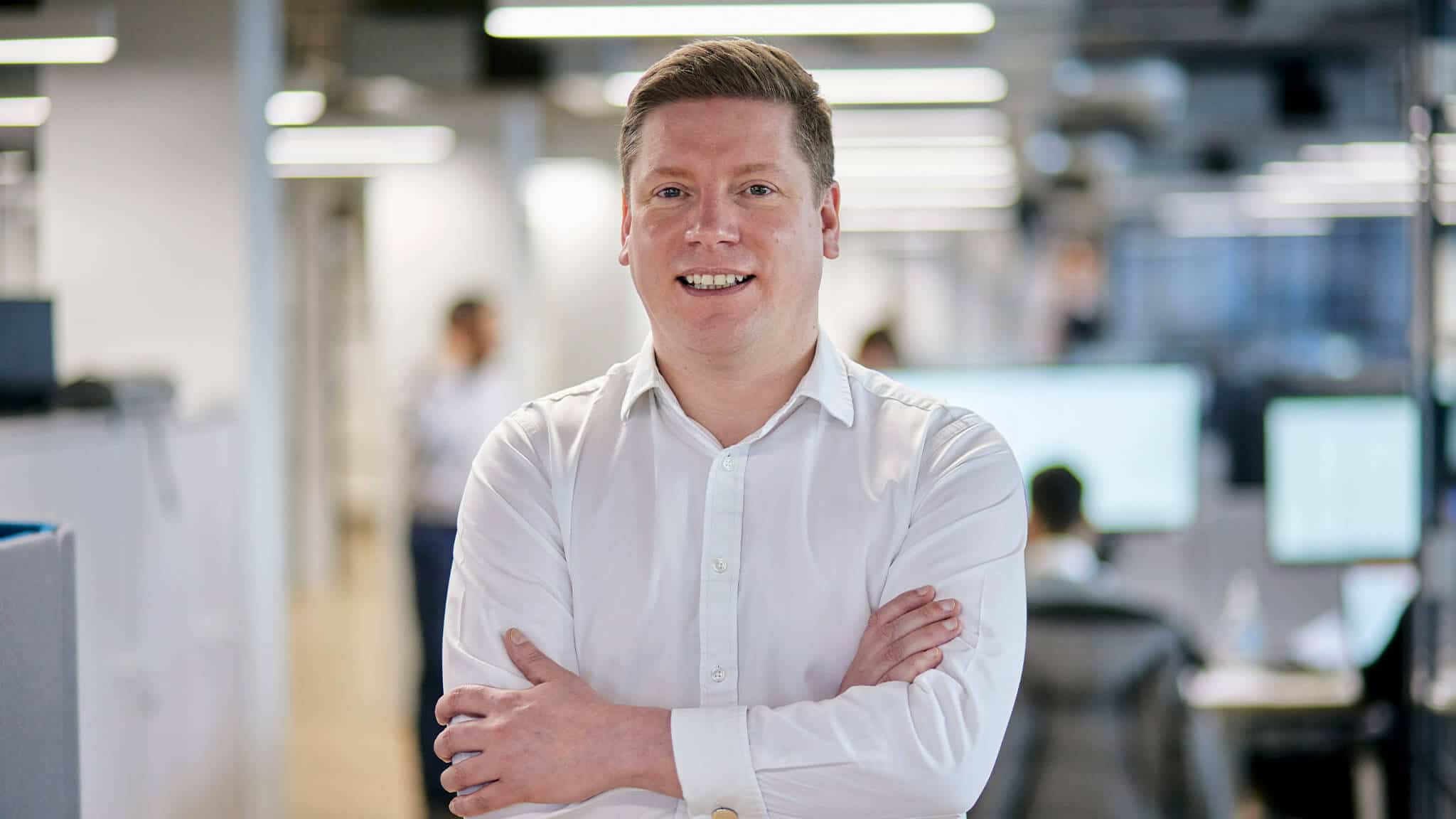 Since joining Kocho in April 2021, I've put in place robust processes and new systems to create a technology-driven finance function that meets the requirements of the business and the regulations we comply with.
In my role, I partner with Kocho's leaders and managers. My overall objective is to deliver robust financial information that ensures good decision making, while ensuring our control environment is robust and we comply with our compliance requirements.
I lead the finance operations function, which includes financial reporting, payroll, auditing, tax compliance, financial planning, ad hoc planning, and support for mergers and acquisitions. I'm a certified chartered accountant.
My "Become Greater" ambition is to ensure Kocho benefits from my twenty years of finance experience across various sectors.
Maintaining financial stability and security – and observing how this makes our business and stakeholders thrive – makes me feel great.
You may also be interested in these lovely people