Solving your digital transformation challenges is our profession.
The old ways of doing business are over. For professional service organisations, the pressure's on to deliver quality, speed, and accuracy – and to do it all digitally.
The accelerated speed and digital delivery expectations of today's clients can be difficult to meet without the appropriate technology in place to make it happen.
And it's not just clients who want an improved digital experience. Talented employees are exercising more mobility than ever by seeking out remote working opportunities for professional service organisations who have embraced cloud technologies to transform the way they operate.
Some view these as challenges. At Kocho, we see only opportunity. We'll help you adopt cutting-edge Microsoft technologies, shaped by our expertise, to improve your employee experience, transform your business processes, and change how you deliver your services for the better.
Invest in a modern digital experience to keep ahead of the competition
Pen and paper won't cut it when it comes to delivering projects faster, more efficiently, and within tighter budgets.
High expectations
Both clients and employees demand an agile way of working that can be delivered virtually.
Complex projects
Projects are growing in scope and complexity – requiring advanced levels of digital collaboration.
Increasing competition
New entrants can offer efficient digital services, often at lower cost due to automated processes.
Outdated systems
Disparate, disconnected systems make gathering and managing information a slow and painful process.
Need help?
Book FREE Discovery Call today. And start your journey to great, secure professional services
A short Discovery Call is an opportunity to discuss your professional services challenges with an award-winning Microsoft partner.
You'll discover:
Solutions for your industry's unique challenges
Cutting-edge tech to make your job easier
Ways to deliver projects fast and efficiently
How to keep costs down and quality high
Microsoft licensing and funding options
88% of companies in the professional services industry plan to adopt cloud computing by 2025.
World Economic Forum, 2020
Deliver a standout service powered by the Cloud
Take advantage of all that Microsoft's cloud technologies have to offer and realise your full potential. We'll work with you to improve your project management, processes, staff morale, and user experience to ensure you maintain your competitive edge.
It's clear that they care about us as a company and with what we are doing and spending. That's shone through.
Ready to become greater?
Case studies
Who we've helped in your industry
Enabling seamless access and secure device management for a leading recruitment firm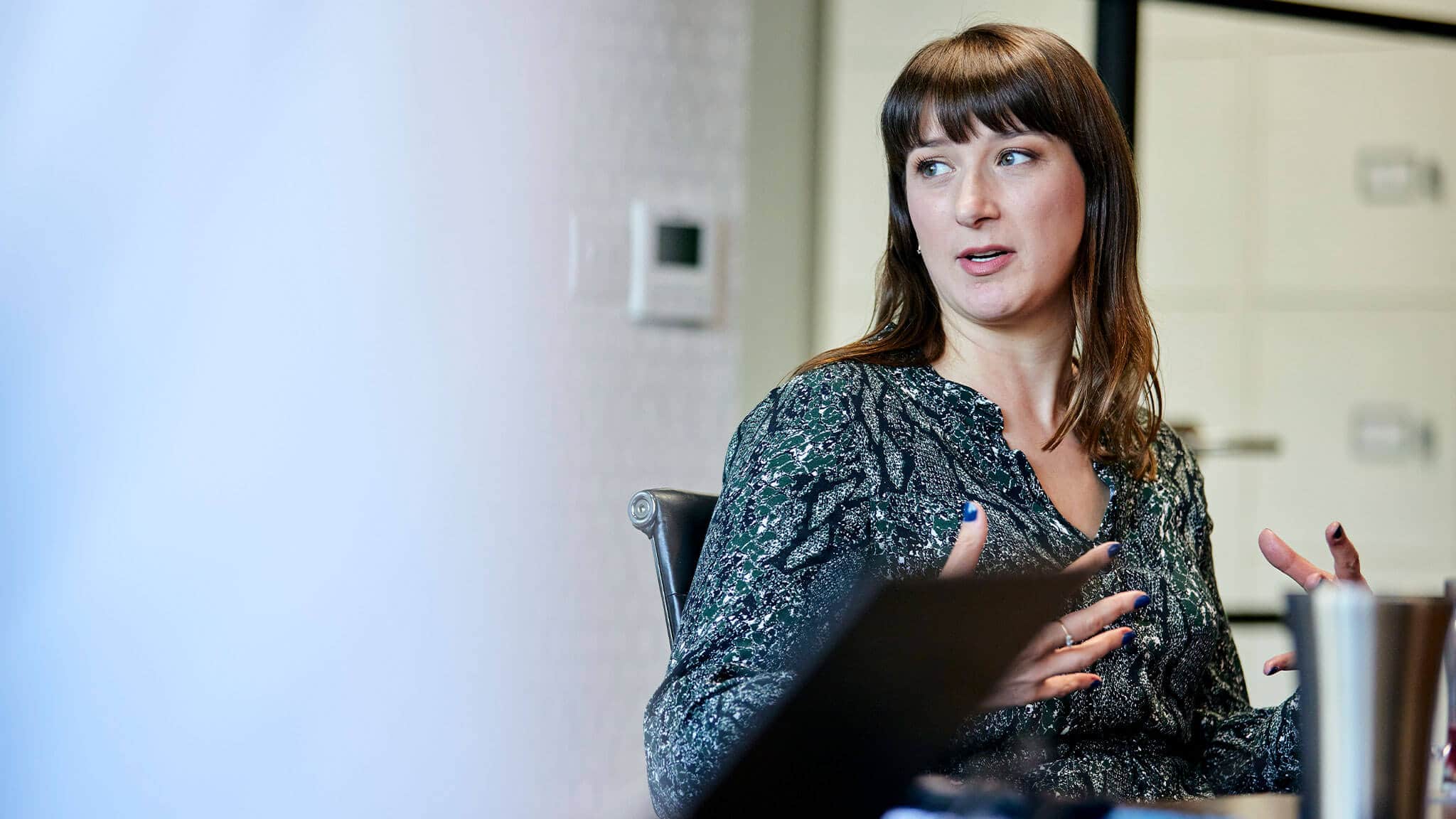 Engineering a new culture of data protection and governance for a world-leading professional services provider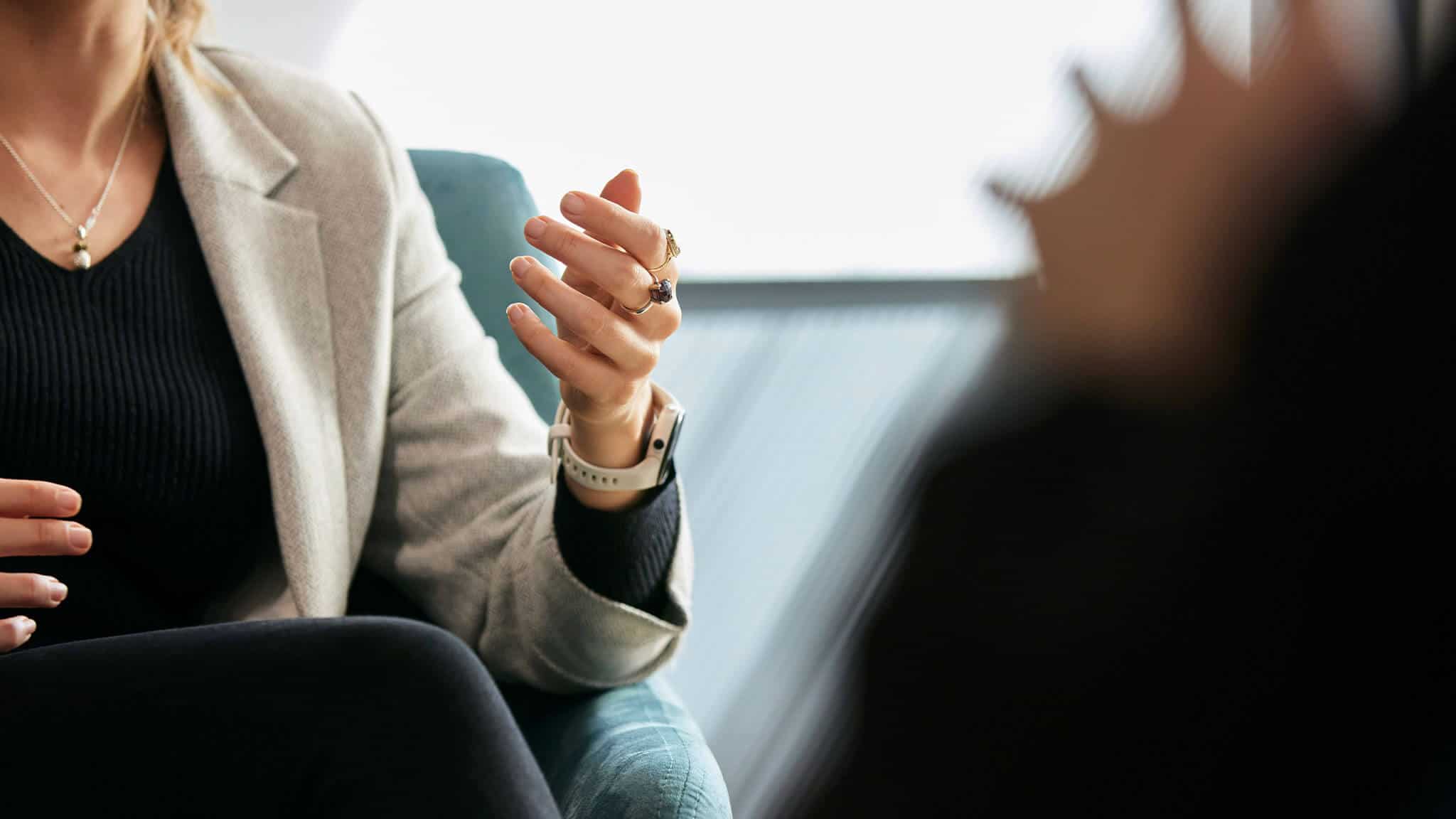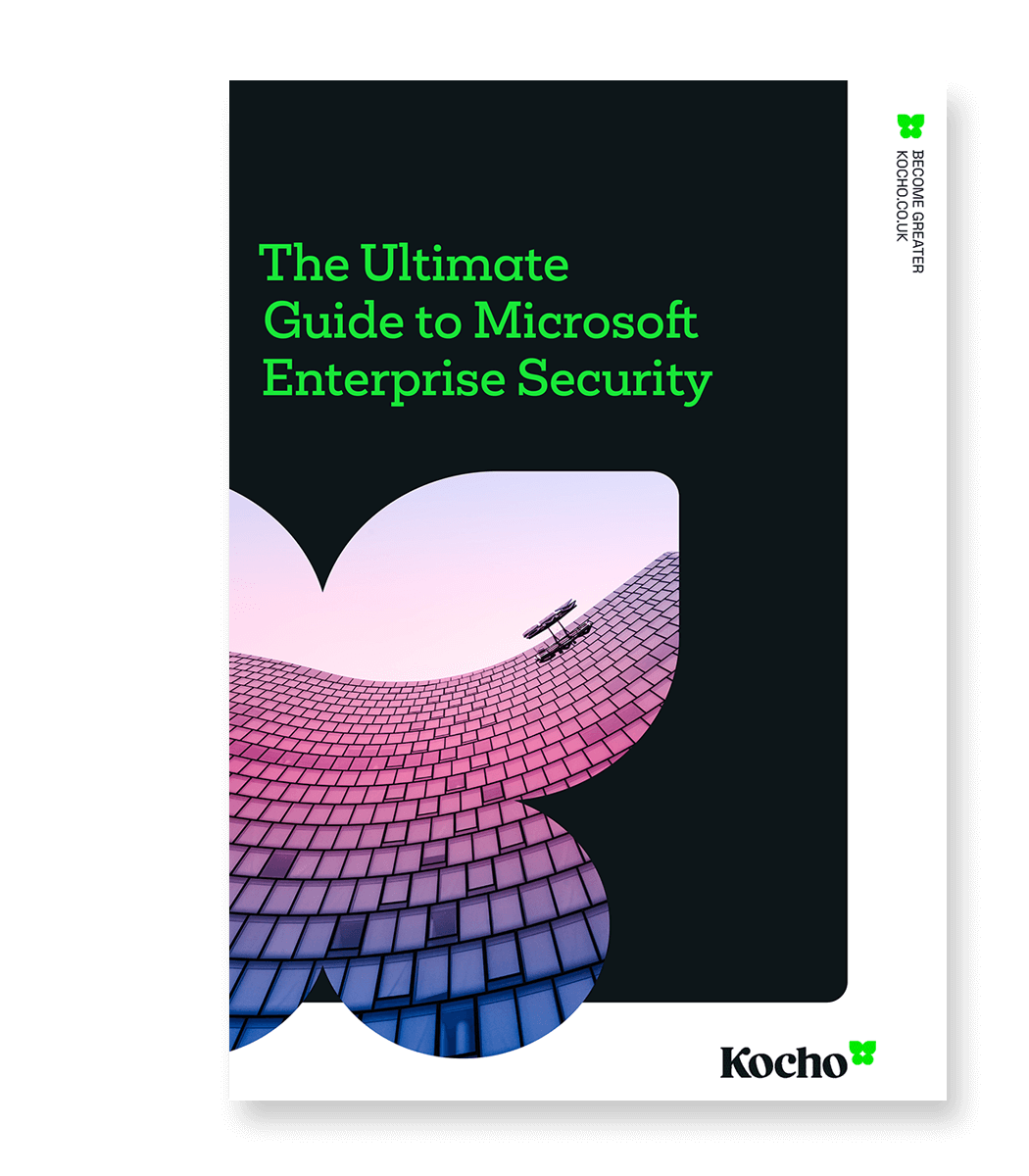 Free e-Guide
The ultimate guide to Microsoft Enterprise Security
Microsoft security simplified.
Download your 40-page guide today and understand:
Key Microsoft technologies, features, and benefits
How to slash your licensing costs by 60%
Tools to reduce threat response times by 88%
Got a question? Need more information?
Our expert team can help you.