Secure Networking solutions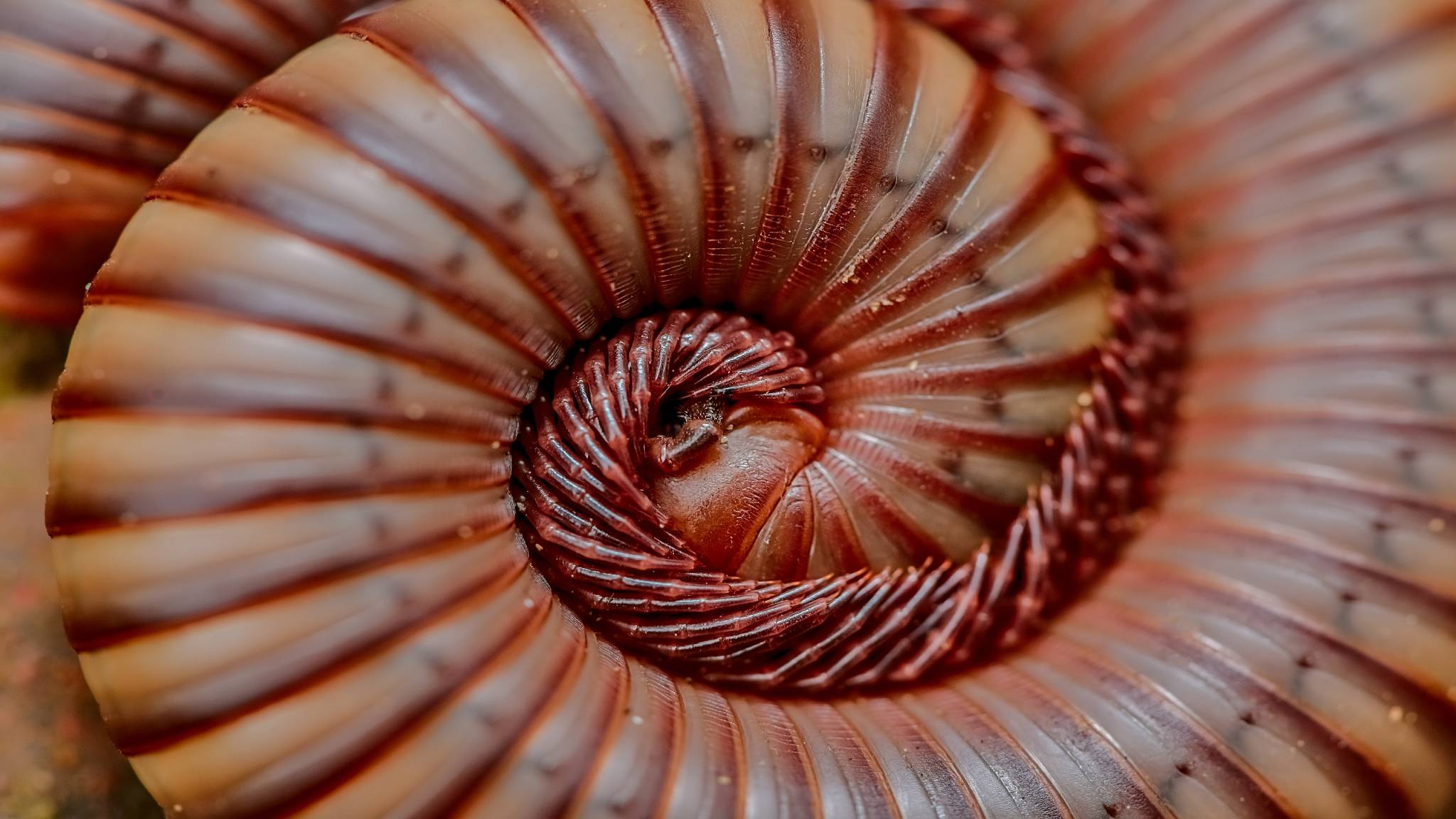 Enhance your network security, performance, and reliability with our comprehensive Secure Networking solutions.
In today's world, businesses rely heavily on their network infrastructure to carry out day-to-day operations.
However, this reliance also comes with its own set of challenges.
Businesses need to ensure their network is secure, performs at optimal levels, and is reliable.
Our Secure Networking solutions help businesses overcome these challenges and improve their network infrastructure. You'll benefit from:
Enhanced network security.

Improved network performance.

Greater network reliability.
The challenges businesses face with network security and performance
Escalating cyber threats
A comprehensive cyber security strategy that adapts to the latest threats is crucial with the increasing complexity and frequency of cyber attacks.
Network performance
Slow network speeds, downtime, and unreliable connections can cause frustration, delays, and even lost revenue.
Multi-location management
Your network infrastructure may be complex, and may need to be managed across multiple locations.
Remote connectivity
Your remote workers need the same secure, reliable, and seamless way to access your network as your workers in the office.
Need help?
Book FREE Discovery Call today. And start your journey to great network performance.
A short Discovery Call is an opportunity to discuss your network challenges with an award-winning Microsoft partner.
You'll discover:
Solutions for your business' unique challenges
Cutting-edge tech to make your job easier
Ways to reduce network downtime
How to defend against complex attacks
Microsoft licensing and funding options
By 2025, 60% of enterprises will have implemented SD-WAN.
Empower your business with our secure networking services
Without a secure and dependable network, the modern business quickly grinds to a halt.
Our secure networking solutions address the challenges of reliable, remote, and secure connection, allowing you to concentrate on your business goals.
Network performance
Our SD-Wan solutions can enhance network performance and dramatically reduce the network downtime.
Secure switching
Secure switching technologies can protect networks against complex cyber attacks by providing secure access control, intrusion prevention, and detection features.
Advanced routing
Establish reliable and seamless network connectivity by selecting the best path for traffic, monitoring network performance, and adapting to changing network conditions.
Expert support
Expert support and consulting services help businesses optimise their network infrastructure by providing advice, troubleshooting, and proactive monitoring.
Roughly 92% of enterprises have a multi-cloud strategy.
Boost your network performance
Secure networking services made simple
Secure networking can be intimidating and complex. We make it simple for you.
Featured technology
SD-WAN
SD-WAN is a networking technology that uses software-defined networking principles to manage and optimise the performance of wide area networks.
Our SD-WAN solutions leverage advanced technologies such as application-aware routing, WAN optimization, and centralised network control. This provides improved network performance and security.
Kocho's consultants worked closely with our team throughout the process. They have always been very responsive to our needs. They're flexible and extremely knowledgeable.
Need secure networking advice?
Case studies
Who we've helped
Building a secure multi-brand experience with one of the world's largest Azure B2C deployments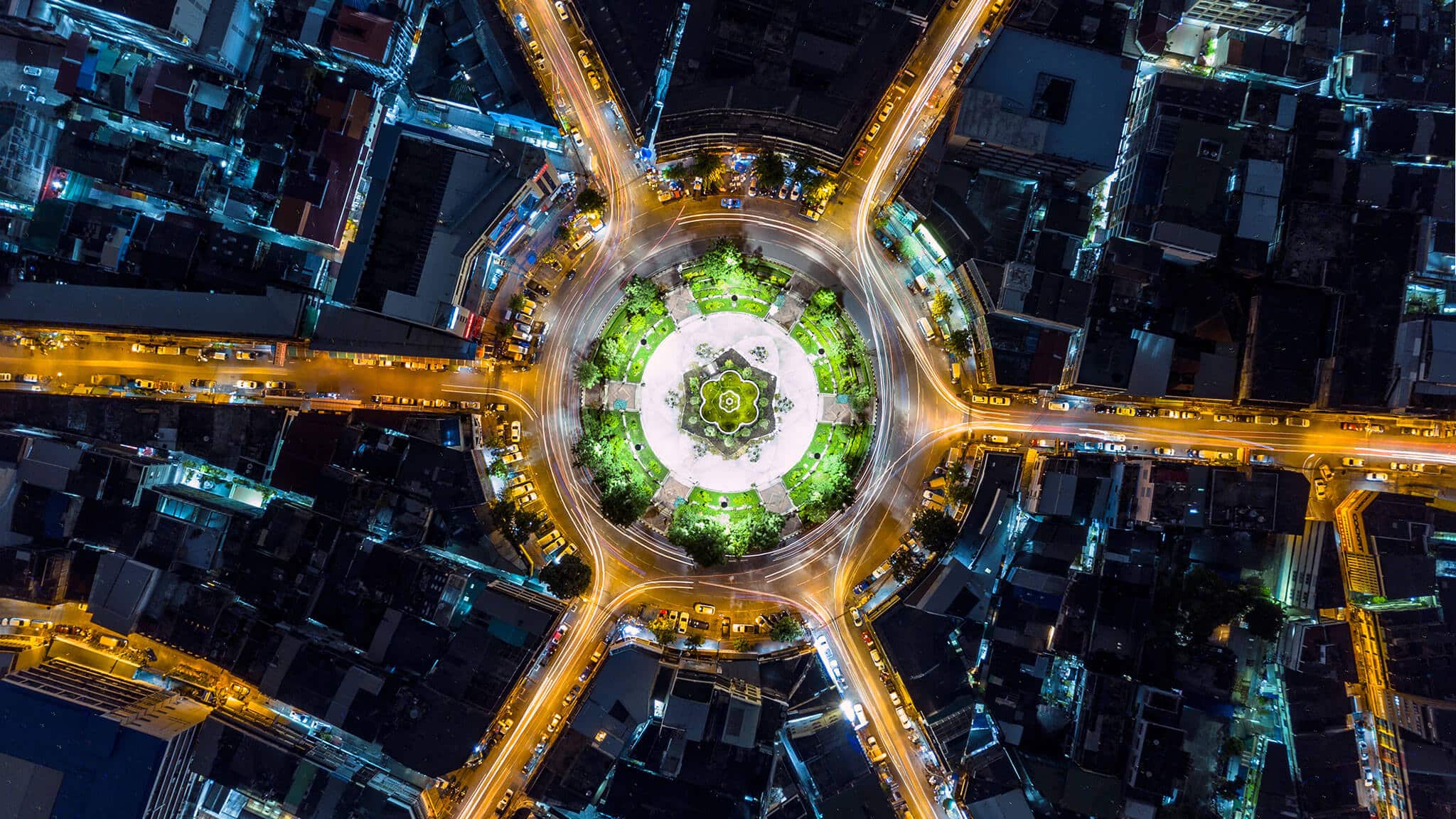 Got a question? Need more information?
Our expert team can help you.