Managed IT Support services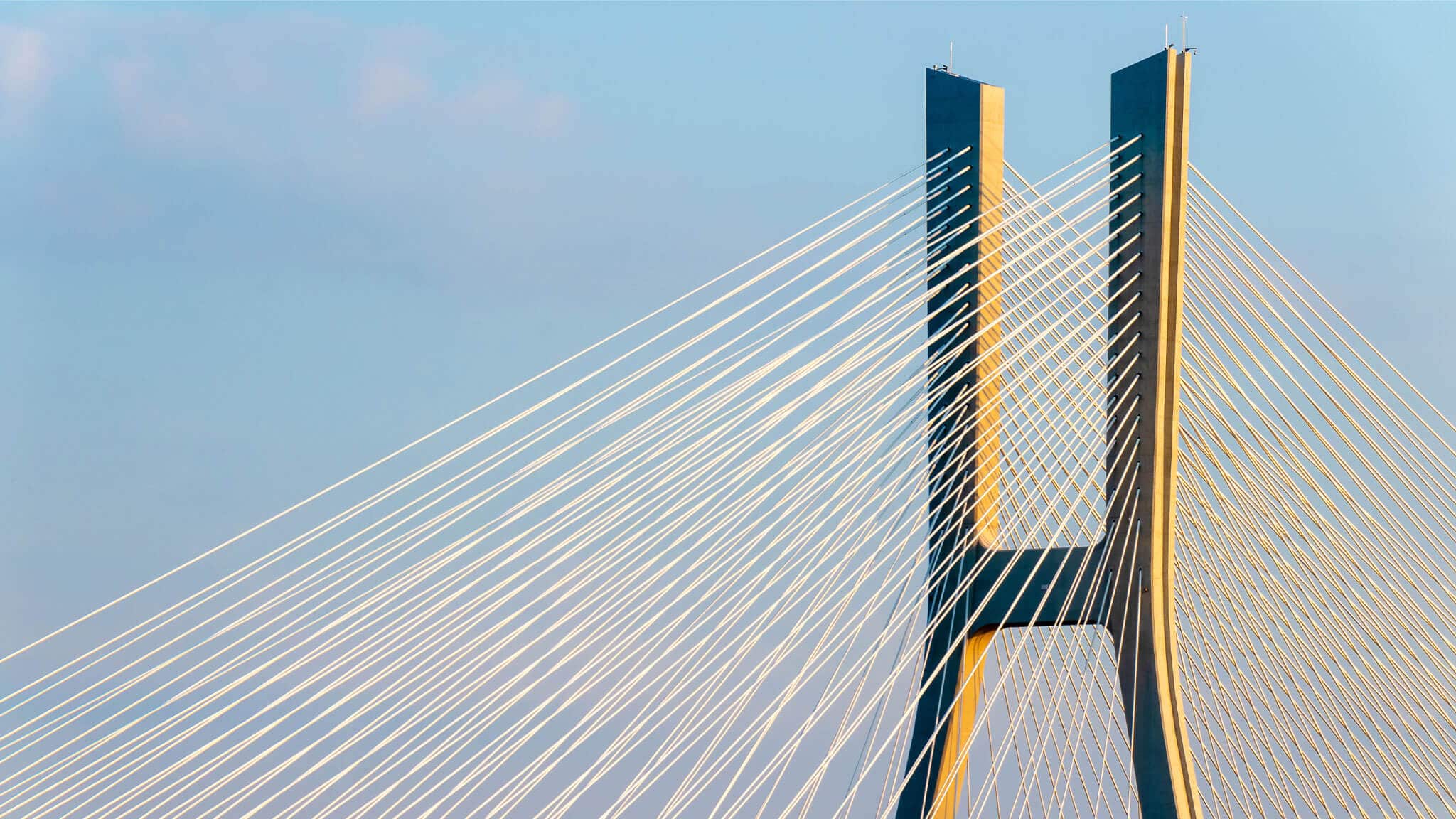 A platform for greatness powered by a service you can trust.
Inhouse IT support can fast become a blocker to your business ambitions.
It's easy to rack up IT debt, leaving you with little time for innovation or automation.
With our comprehensive managed services, your organisation can continue operating at peak performance.
You get reliability, security, and the support you need. When you need it.
Get on with achieving your organisation's full potential. And realise the full value of the Cloud.
We can also combine it with our Managed Security Operations to provide  complete peace of mind.
You'll benefit from:
Seamless cloud adoption
Uninterrupted performance
Robust, holistic security
Don't get bogged down in the day-to-day
Effective inhouse IT teams are hard to establish and can be quickly overwhelmed by day-to-day tasks that prevent progress and stifle innovation.
Cost control
Keeping your business running without extensive infrastructure and running costs.
Security
Having confidence that your people and platforms can operate securely without fear of attack.
Flexible working
Knowing that your team have support when they are working outside standard office hours.
Available expertise
Having suitable escalation channels and experts on hand to fix bigger problems.
Questions?
Our experts are here to help. Start your journey to stress-free operations.
We're here to help you transform your business. Get in touch today to find out how.
Our Managed IT Support services:
Reduce operational costs
Free up critical resources
Keep everything running smoothly
65% of IT budgets are spent just to keep the 'lights on'.
Managed Services Market Report, MarketsandMarkets
Take the stress out of IT support
Move beyond just keeping the lights on. We've got your back to keep everything running smoothly, so you can operate with confidence.
Controlled costs
Know exactly what you're spending each month and get cost-effective access to expert support.
Threat protection
Our specialist security staff can ensure your threat defence is in top notch shape with streamlined incident response.
Detailed SLAs
Get concrete guarantees in writing to know your needs will be met and that you're covered for any outcome.
Certified expertise
We're ISO 27001 certified, so you can count on top-tier support to keep you both secure and compliant.
50% of companies who engaged an IT MSP saved 1-24% in annual IT costs.
Want to save your business money?
Become greater with a comprehensive managed service built on strong security
We'll work to craft a service that you can rely on and make it our mission to help your organisation achieve its full potential.
Our services take care of:
Kocho provide a professional and friendly service. They regularly go above and beyond to ensure they provide the best service possible.
Ready to become greater?
Case studies
Who we've helped
Managed IT support helps US-based global investment firm to grow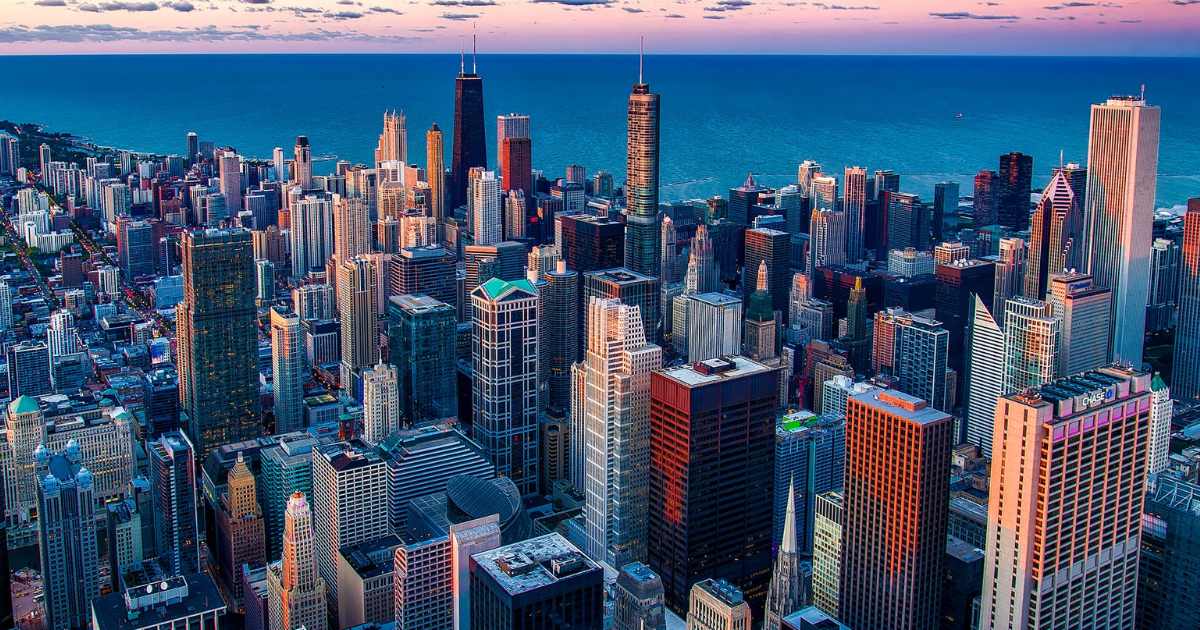 Cloud security and infrastructure overhaul for a leading healthcare group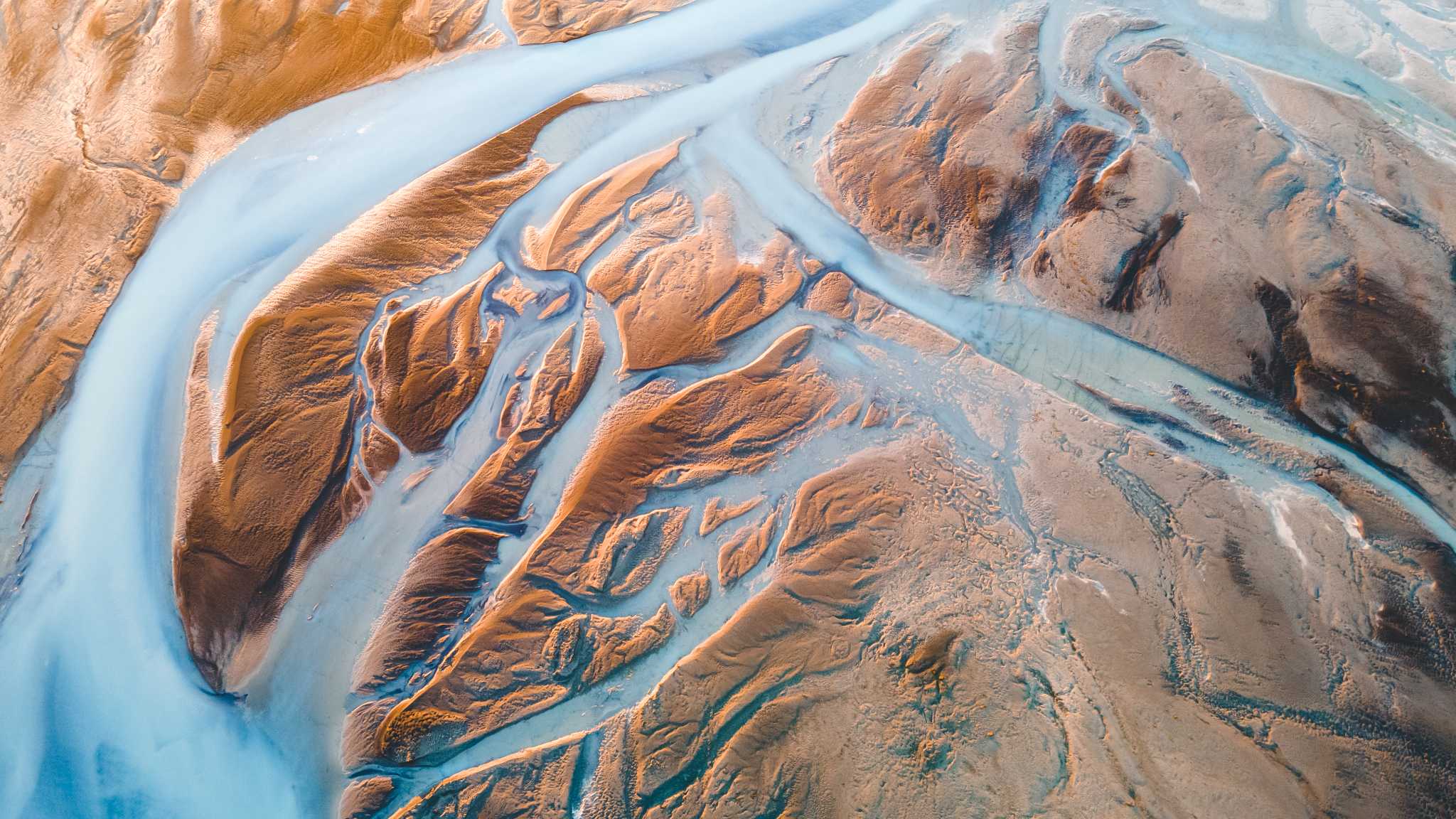 Great Emails Start Here
Sign up for great content and exclusive invites
Subscribe to the Kocho mailing list if you want:
Demos on the latest Microsoft tech
Invites to exclusive events and webinars
Resources that make your job easier
Got a question? Need more information?
Our expert team can help you.