Striving to expand our minds and grow our expertise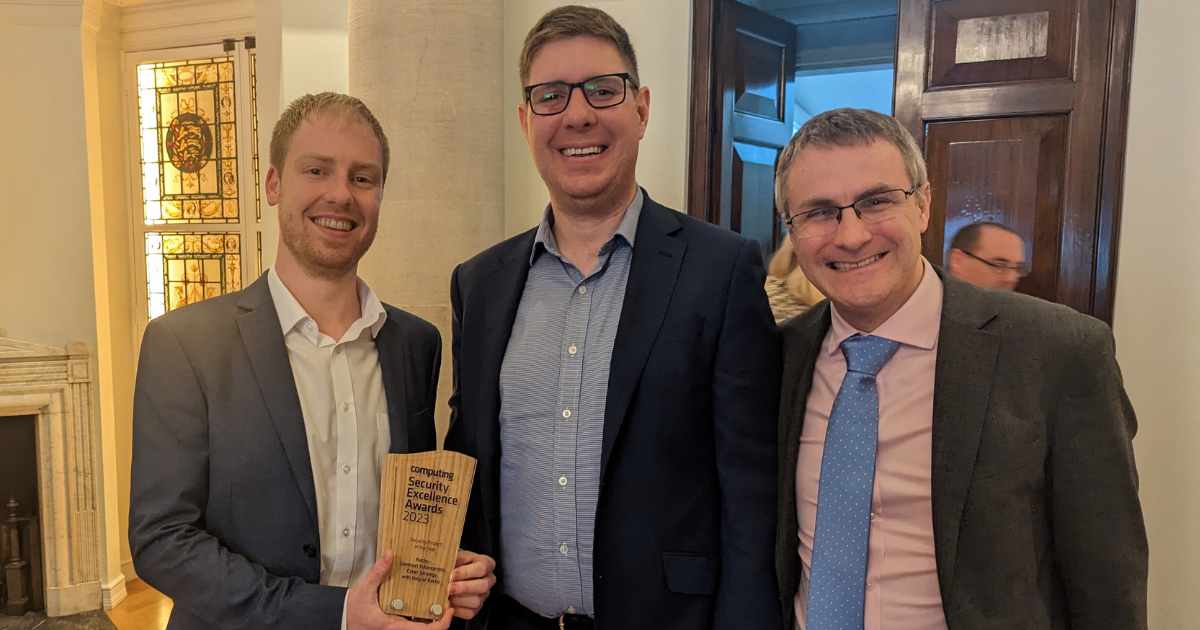 One of Microsoft's most decorated Partners
We've been a trusted Microsoft Gold Partner for over 20 years. In that time, we've been awarded Microsoft's Partner of the Year Award a total of eight times, with five of those wins in specialist Identity and Security categories.
In years where we haven't come top of the pile, we've made 'Finalist' – and that's been the case almost every year since 2007.
We believe that the depth and breadth of our proven Microsoft knowledge and experience sets us apart from other partners – and it's just one of the ways we can help you become greater.
A top partner, exemplifying the remarkable expertise and innovation we see in our Microsoft partner community to deliver transformative solutions.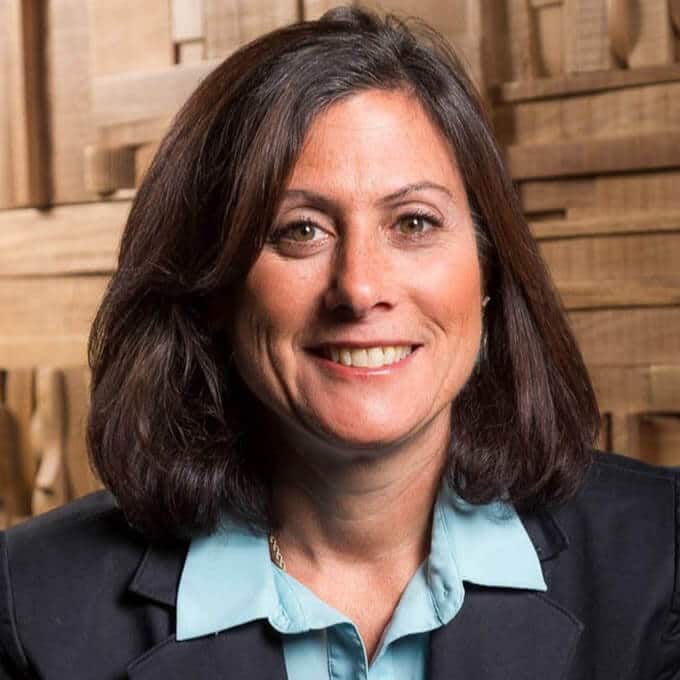 Gavriella Schuster
Corporate Vice President at One Commercial Partner, Microsoft
Thinking greater
On top of our Microsoft accreditations, we've won multiple industry awards for our cyber security and cloud transformation work.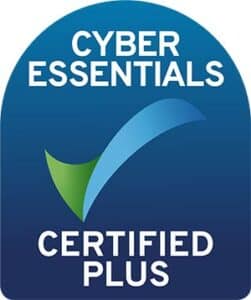 Cyber Essentials Certified Plus. View Blockmark registry.

Computing Security Excellence awards, Security Project of the Year 2023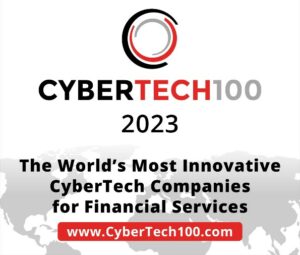 Cybertech Top 100 Award for Financial Services 2023 – Cybertech Awards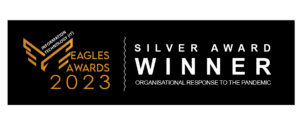 IT Eagles, Silver Award, Best response to the pandemic

Saviynt Partner of the year 2022

Certified Information Systems Security Professional (CISSP) accreditation

Best Emergence from the Pandemic – Computing Cloud Excellence Awards, 2022


Top 20 Global Managed Service Provider 2022 – ChannelFutures MSP 501 Awards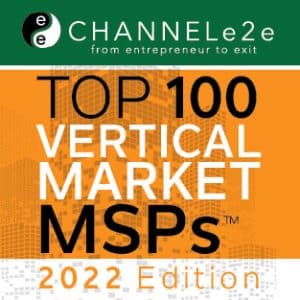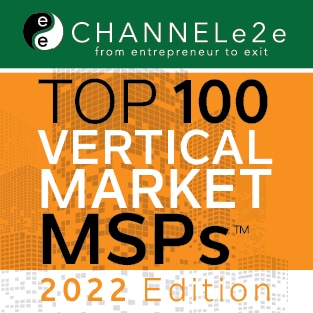 Top 5 Global MSP for Financial Services 2022 – ChannelE2E Vertical Market MSP Awards

Winner: Managed Service Provider of the Year 2019 – Managed Services and Hosting Awards
Our repeated success is down to our dedication. We never stop pushing ourselves to create the best solutions for our clients – and we believe it shows in the quality work we deliver.
We're here to help you on your journey towards becoming greater.
Get in touch to find out how.