Microsoft's Partner of the Year
We've been awarded Microsoft's Partner of the Year Award a total of eight times. And every year since 2007, we've been recognised as a Finalist.
Five of those wins have been specifically in Identity and Security categories.
We've also won multiple awards for our IT services within the insurance, hedge fund, and private equity sectors. Most recently, we were ranked 14th in Europe by Channel Futures as part of their European Partners 2019 EP 51 evaluation.
Our repeated success is down to our dedication.
We never stop pushing ourselves to create the best solutions for our clients – and it shows.
A top partner, exemplifying the remarkable expertise and innovation we see in our Microsoft partner community to deliver transformative solutions.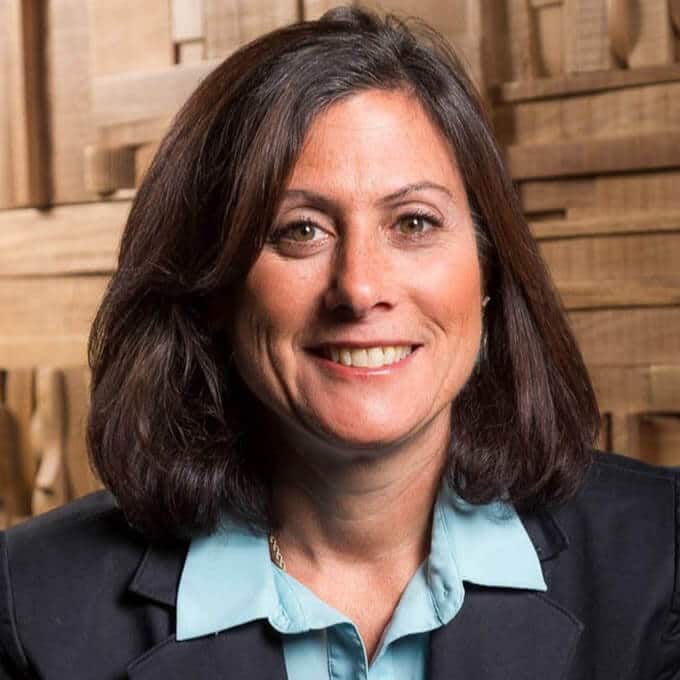 Gavriella Schuster
Corporate Vice President at One Commercial Partner, Microsoft
Microsoft Gold Partner
We've been a Microsoft Gold Partner since 2012.
This status has been awarded in categories including Security, Enterprise Mobility Management, Windows and Devices, Cloud Platform and Cloud Productivity.
Gold accreditation is only gained once Microsoft has received multiple client references confirming the solutions we've built have helped them accomplish and surpass their business goals.
Being a Microsoft Gold Partner is proof that our approach, methodology, and solutions consistently deliver transformative results.
We're here to help you on your journey towards becoming greater. Get in touch to find out how.