Revolutionise your business with Modern Desktop.
In today's fast-paced business environment, staying productive wherever you are in the world is more important than ever.
With a growing number of employees working remotely, businesses need to provide their users with reliable access to the latest technology.
This is where our Modern Desktop solution comes in. It provides you with a comprehensive solution that leverages Microsoft 365 technology, letting you:
Streamline workflows.

Enhance collaboration.

Ensure maximum security.
Overcoming the challenges of remote access to business technology
Remote technology access
In today's remote work environment, employees need reliable access to technology in order to stay productive and efficient.
Data security compliance
Protecting sensitive data is crucial for any business, but it's especially important in a remote work setting where employees may be accessing company information from different locations.
IT cost management
From redundant apps and unnecessary licence fees to hardware costs and repetitive updates, IT costs can quickly spiral out of control.
Remote Collaboration
Remote teams are increasingly the norm. It's vital that employees can collaborate and communicate effectively, from wherever they're working.
Need help?
Book FREE Discovery Call today. And start your journey to seamless, secure remote access.
A short Discovery Call is an opportunity to discuss your remote access challenges with an award-winning Microsoft partner.
You'll discover:
Solutions for your business' unique challenges
Cutting-edge tech to make your job easier
Ways to improve efficiency and collaboration
How to secure your sensitive data
Microsoft licensing and funding options
Companies that embrace digital transformation outperform their peers by 26% in profitability.
Let us take your business to the next level
At Kocho, we understand the challenges businesses face in adopting new technology while keeping costs down.
We address these challenges by providing a cost-effective and secure solution that maximises employee productivity.
Streamline workflows
By utilising the latest Microsoft 365 technology, we can help you streamline your workflows and increase your team's efficiency.
Maximise protection
We offer advanced security features, including multi-factor authentication (MFA), conditional access, and data encryption to ensure your sensitive data is fully protected.
Centralise management and support
Our centralised management and support services help reduce IT costs and complexity by providing a single, streamlined solution.
Enhance collaboration and communication
With integrated tools such as Teams and SharePoint, we can help enhance collaboration and communication across your organisation.
Businesses that adopt modern desktops can see a 40% reduction in support costs and a 25% improvement in end-user productivity.
Ready to become greater?
Modern Desktop: The smart choice for your business
Our Modern Desktop solutions will enhance productivity, security, and collaboration.
Featured technology
Microsoft 365
Microsoft 365 is at the core of our Modern Desktop service. It provides a range of powerful tools and features to enable your team to work securely and efficiently.
With Microsoft 365, you'll have access to advanced security features, powerful productivity tools, and cloud services that enable you to work from anywhere, on any device.
As an IT professional that has dealt with a wide variety of suppliers and service providers, I can say, without a doubt, that Kocho is my favourite organisation to deal with.
Ready to become greater?
Case studies
Who we've helped

BGF scales up with Azure Cloud and Microsoft 365 to underpin digital transformation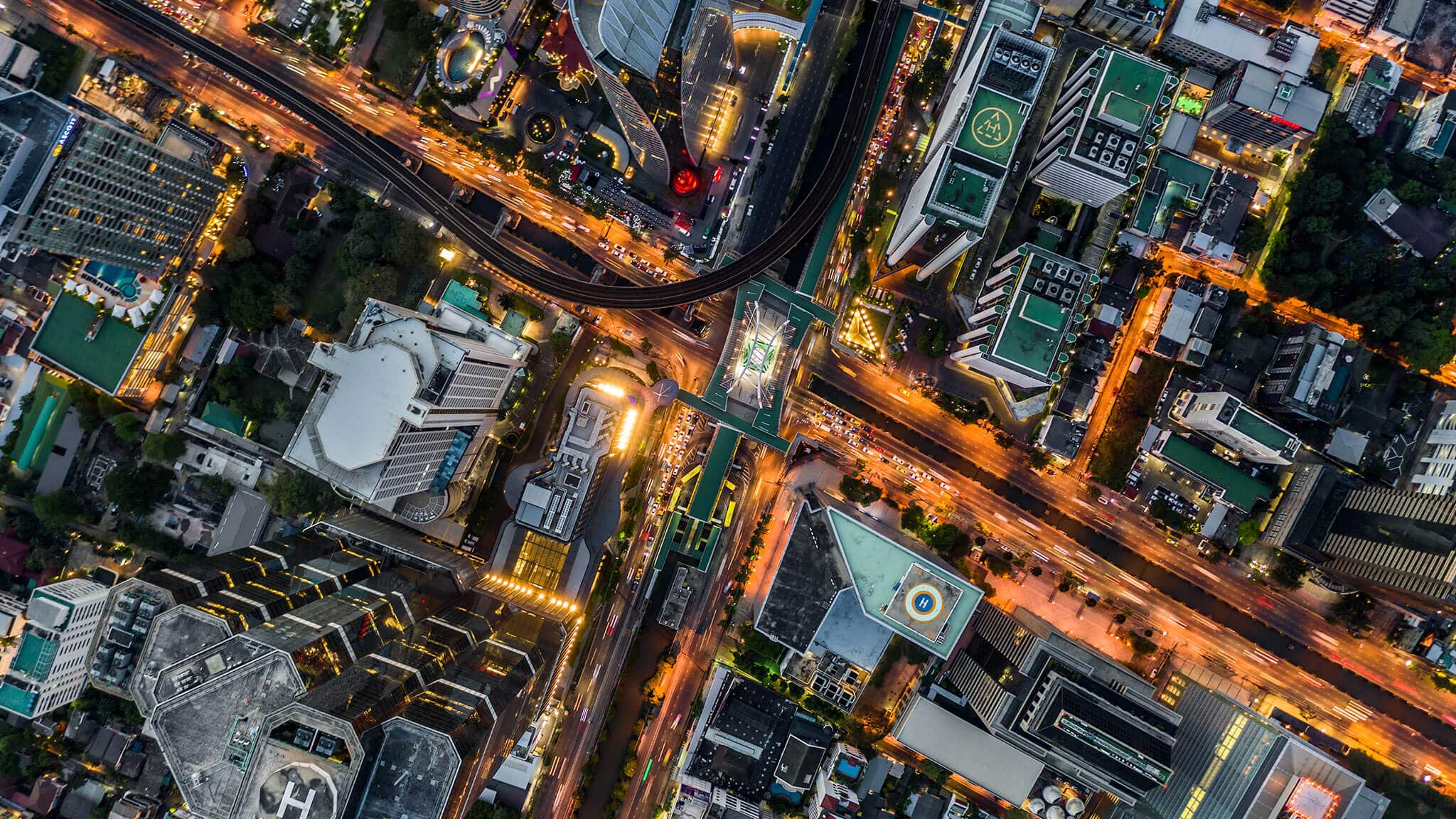 Transforming a leading medical imaging service provider with Microsoft Cloud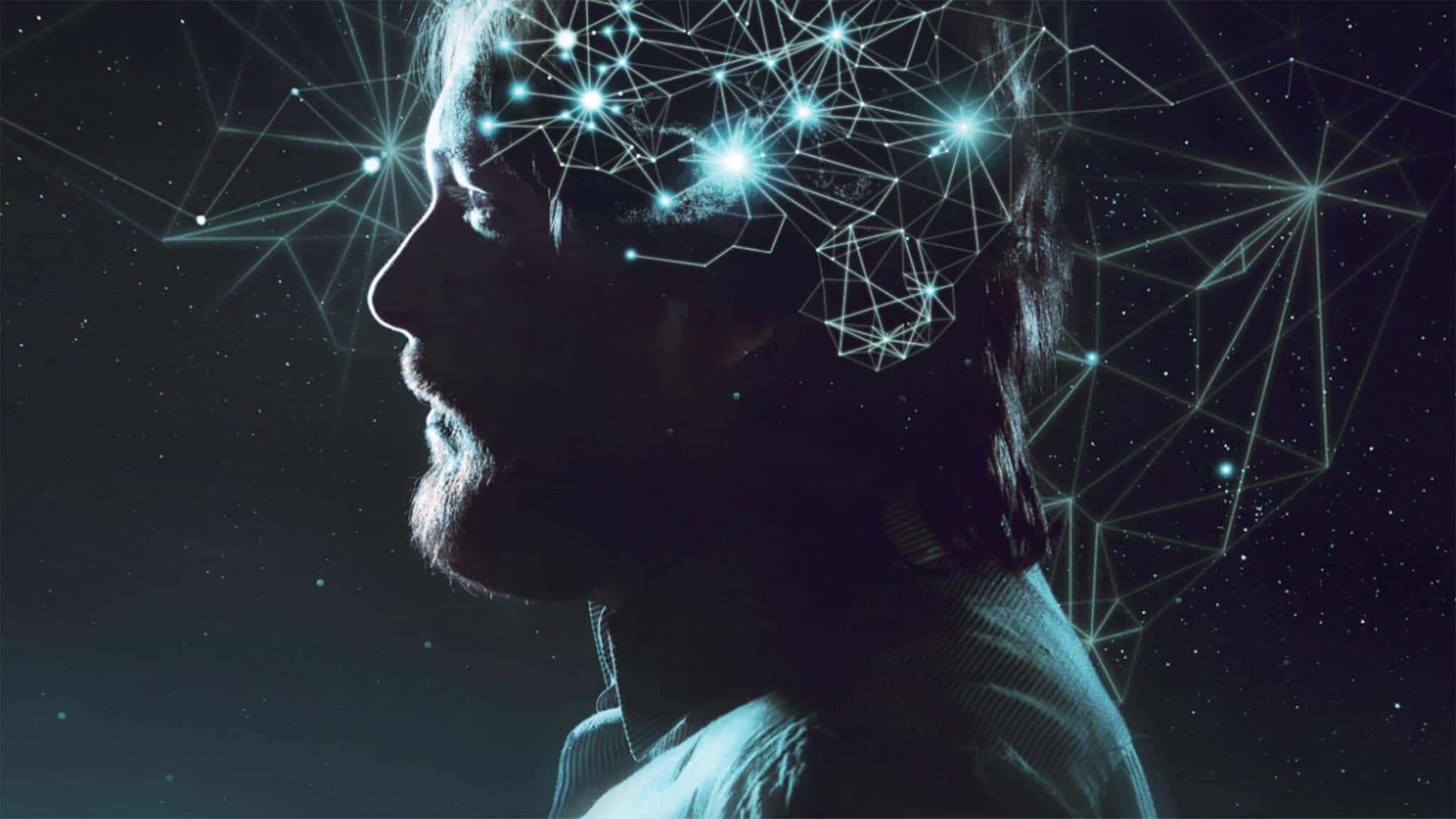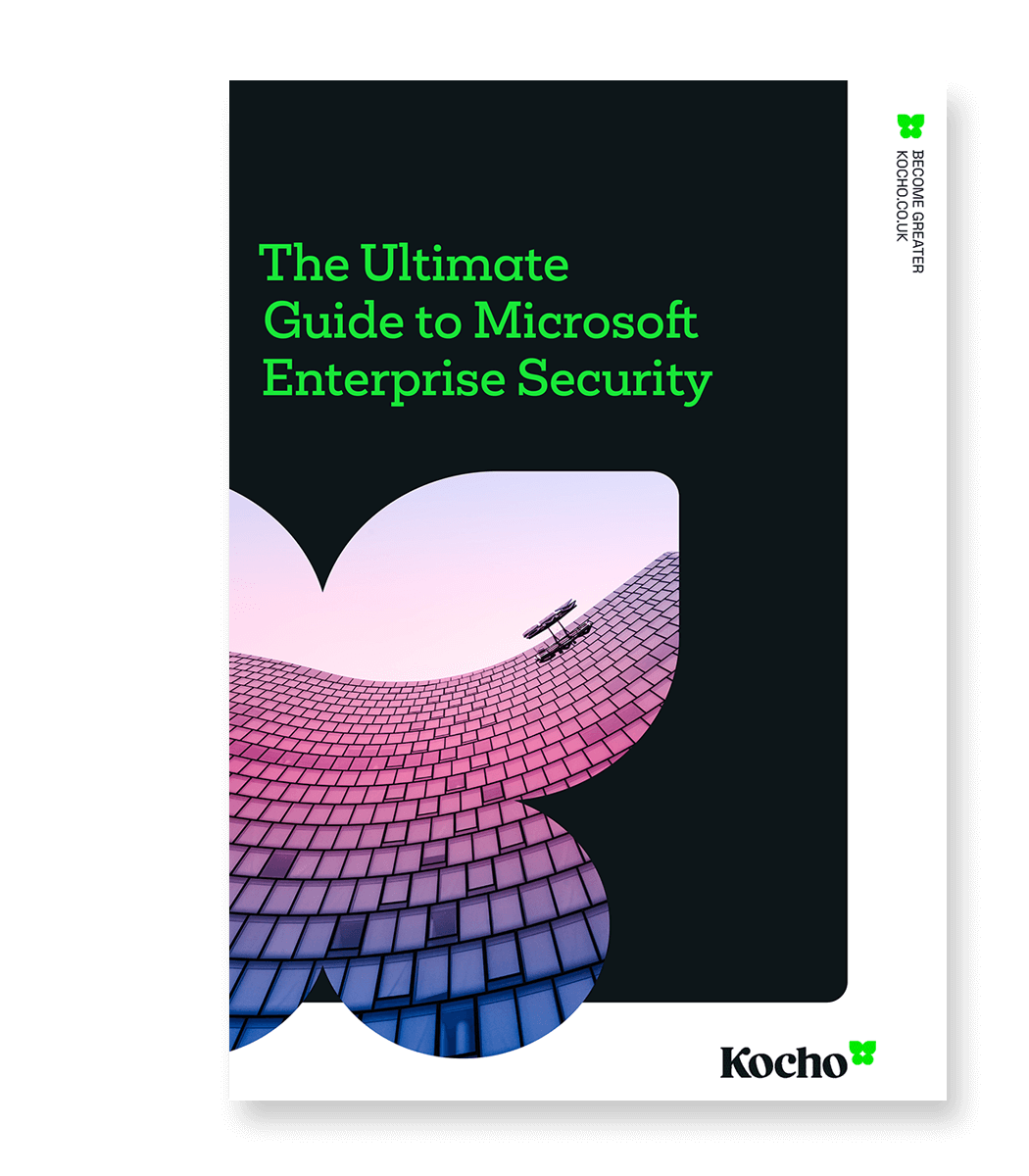 Free e-Guide
The ultimate guide to Microsoft Enterprise Security
Microsoft security simplified.
Download your 40-page guide today and understand:
Key Microsoft technologies, features, and benefits
How to slash your licensing costs by 60%
Tools to reduce threat response times by 88%
Got a question? Need more information?
Our expert team can help you.