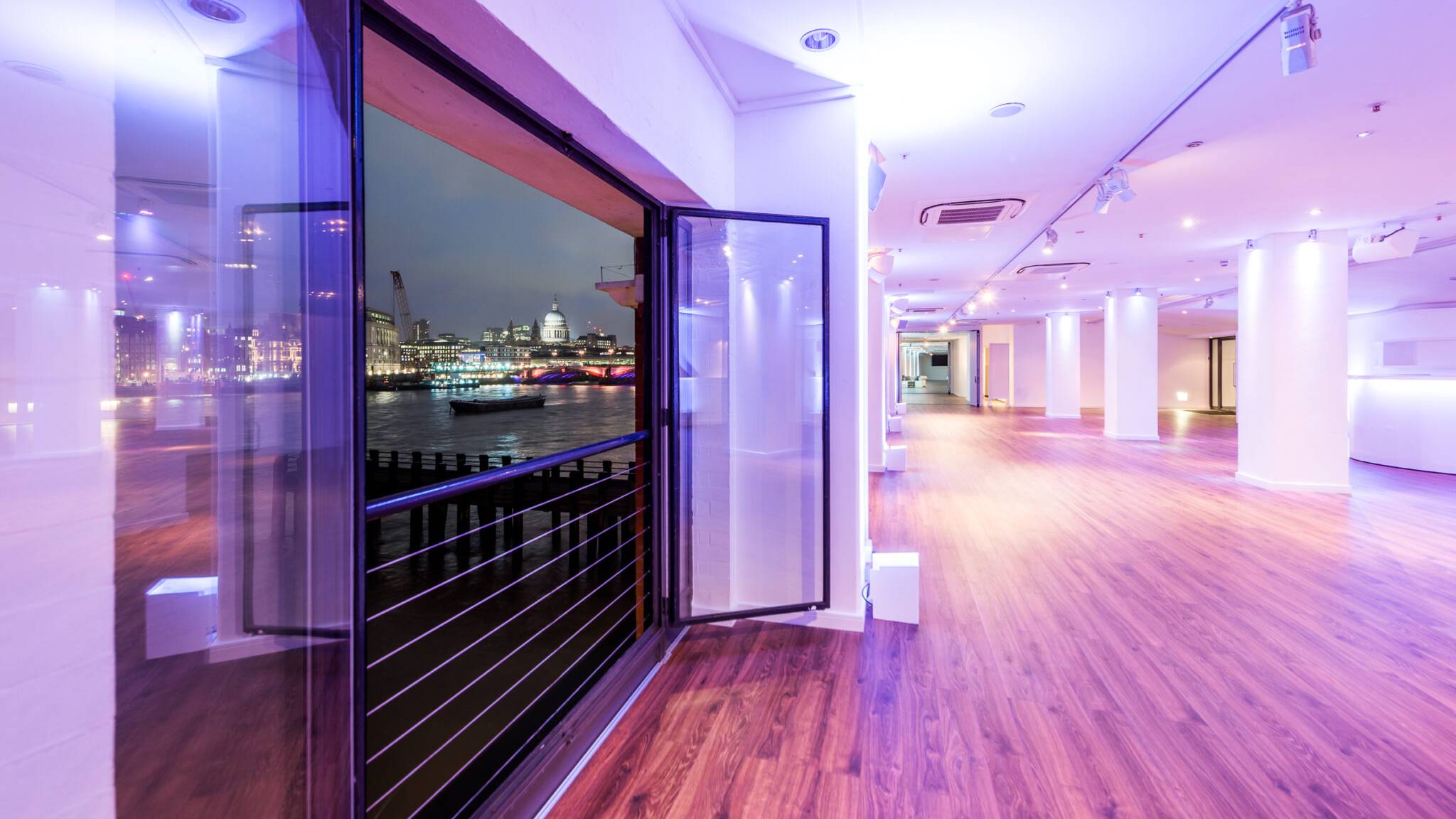 Time & Date
09:00 – 15:00 | 1 November 2023
Register your interest
Registration for VIEW 2023 has now closed.
If you would like to join the waiting list please contact [email protected]
First time attending the annual conference, content, location and pace was excellent!
Christel Aguila
Head of IT, Partner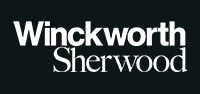 Another smashing event. Great to catch up with old colleagues and network with new people. The content of the talks is always relevant and interesting.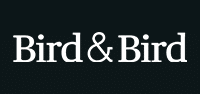 The VIEW event is the highlight of the year. It's focused, informative and relaxed, whilst being hosted in London's most iconic venues. Delegates are made to feel comfortable and at no point pressured by sales.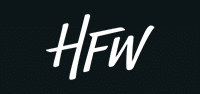 An excellent day with some fantastic technology on display. Very insightful and thought provoking.
Gavin Cockburn
Global Service Leader – Workplace & Automation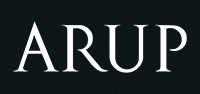 It was a great event, in an amazing setting. Fantastic range of speakers covering issues I'm sure a lot of us are facing as our hybrid working models continue to bed in.
Danny O'Connor
Head of IT
Sponsored by