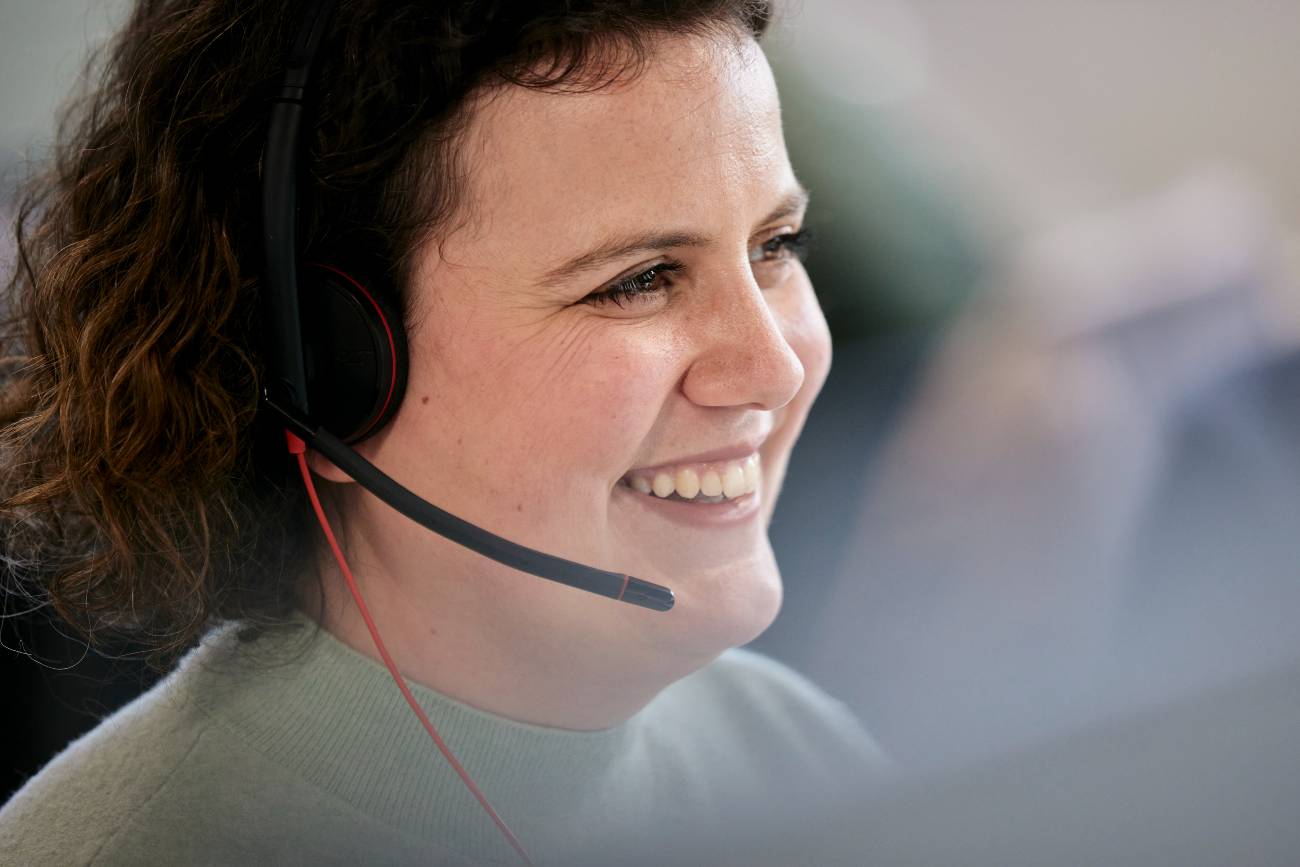 Get in touch – The first step to 'Becoming greater'
Need help? No problem. Drop us a message using the form on this page and a member of the team will get back to you shortly.
Our experts can answer any questions you have about our solutions and services.
Locations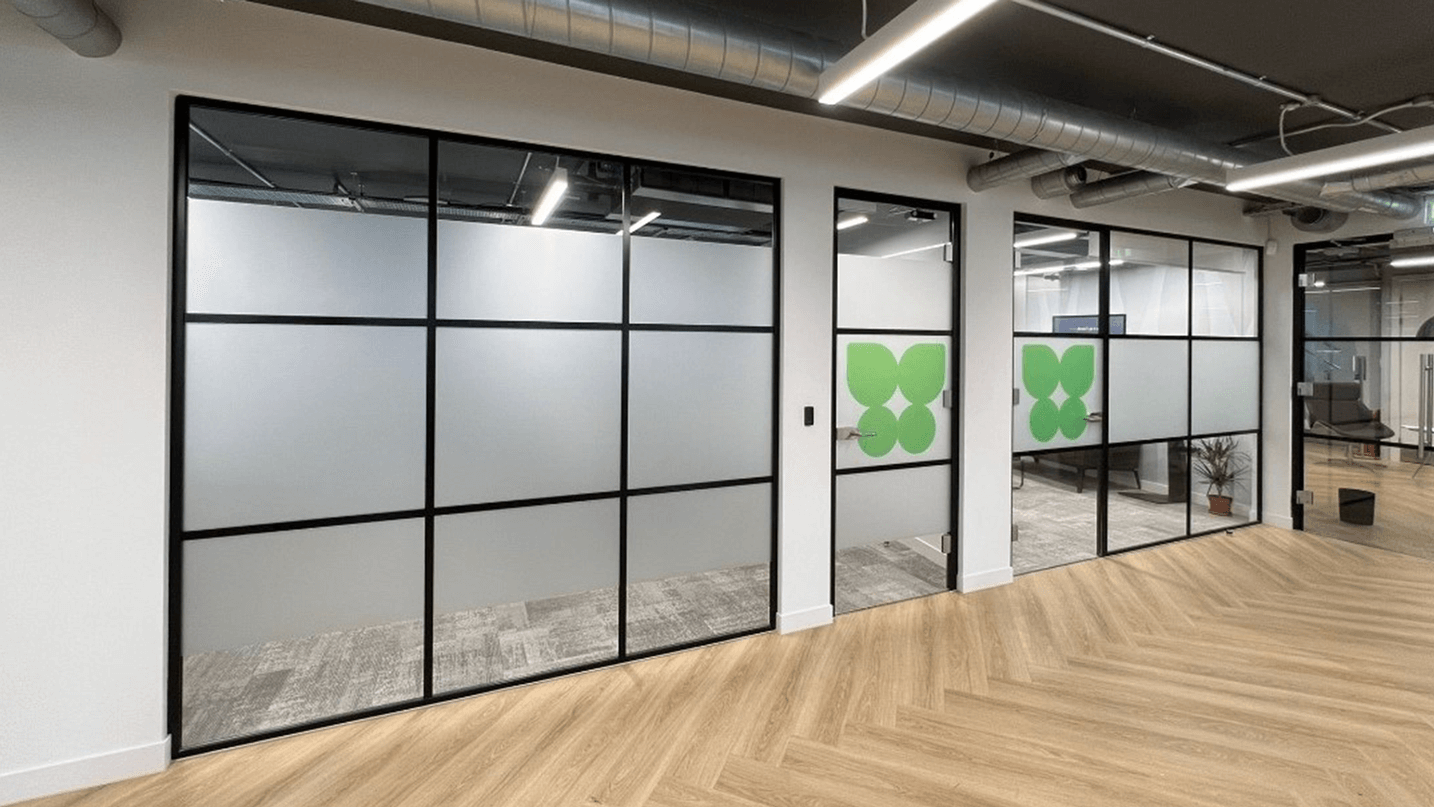 London
Our London office is located in Soho, near Oxford Circus Station.
Waverley House
4th Floor
7-12 Noel Street
London
Westminster
W1F 8GQ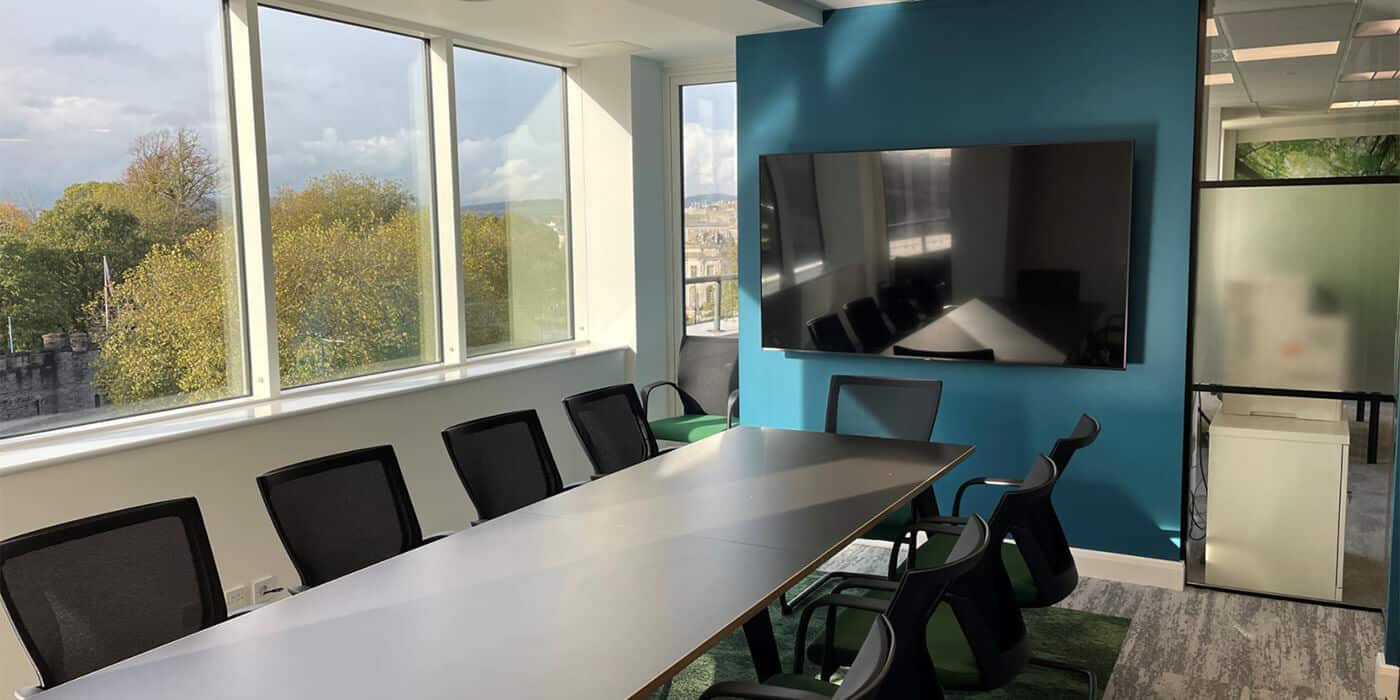 Cardiff
Our South Wales office is located in Cardiff city centre – overlooking Cardiff Castle!
2 Kingsway
4th Floor
Cardiff
CF10 3FD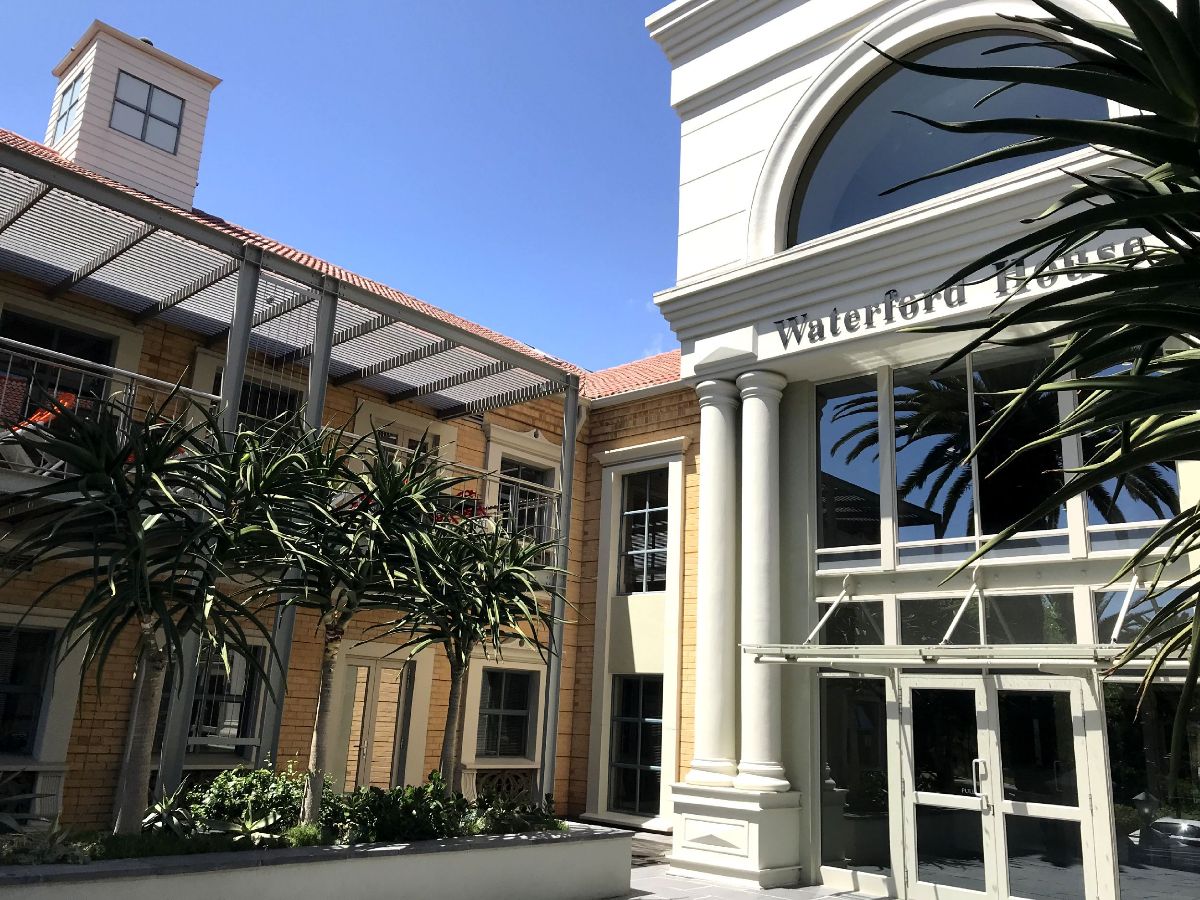 Cape Town
Our South Africa office is conveniently located near Canal Walk.
First Floor
Waterford House
No. 2 Waterford Place
Century City
7441
Kocho is the official trading name of Kocho Group Ltd. The company is registered in England and Wales (company number: 04308824). Registered office: Waverley House, 7-12 Noel Street, Soho, London, W1F 8GQ.