Supercharge your utilities operations with Kocho's specialised solutions.
Utilities are defined by intricate challenges, from managing expansive infrastructure to meeting stringent regulations.
On top of that, your organisation is tasked with powering society while adapting to a rapidly changing landscape.
We understand the complexity of these demands.
That's why we've developed solutions to help you address them directly and navigate this dynamic industry with confidence.
We empower you to excel in this ever-evolving environment with:
Automation to streamline tasks and improve efficiency.
Increased customer engagement and satisfaction.
Developing sustainable and innovative solutions.
Transforming utilities challenges into opportunities
In the Utilities sector, numerous challenges require your focus – from balancing infrastructure maintenance and expansion to navigating shifting regulations.
Infrastructure management
Balancing maintenance, upgrades, and expansion while ensuring uninterrupted service.
Regulatory compliance
Navigating a complex landscape of regulations and standards to maintain compliance.
Customer expectations
Meeting the increasing demand for seamless interactions and timely information.
Sustainability demands
Adapting to the call for cleaner energy sources and more environmentally friendly practices.
Need help?
Book FREE Discovery Call today. And start your journey to modernised infrastructure and secure access.
A short Discovery Call is an opportunity to discuss the challenges of utilities with an award-winning Microsoft partner.
You'll discover:
Solutions for your business' unique challenges
Cutting-edge tech to make your job easier
Sustainable resource management innovations
Improved customer experience and engagement
Microsoft licensing and funding options
84% of utilities leaders have embraced Cloud SaaS to make operations more nimble, scalable, drive remote and hybrid models, and increase productivity.
Accenture, Future Systems Research
Energising your utilities transformation
At Kocho, we understand that utilities isn't just about providing essential services — it's about powering progress. Our solutions are designed to help you navigate the challenges of the industry and embrace opportunities for growth, sustainability, and excellence.
Smart infrastructure
Utilise cutting-edge technologies to optimise your infrastructure.
Staying compliant
Stay in control with tools that simplify compliance with regulations and reporting.
Satisfied customers
Enhance customer satisfaction by providing tailored experiences and self-service options.
Sustainable innovation
Embrace renewable energy solutions and eco-friendly practices to drive a greener future.
Tailored solutions for powering progress
From smart infrastructure management to customer engagement enhancements, our services are designed to propel you forward. Our commitment to innovation ensures you receive solutions that are as unique as your challenges.
I am extremely happy with the quality and professionalism of the work that Kocho have delivered to us. Looking forward to working with the team again in the future.
Wai Li
Modern Workplace Architect, NatWest Group
Ready to become greater?
Case studies
Who we've helped
Seamless, secure customer access for large UK electricity provider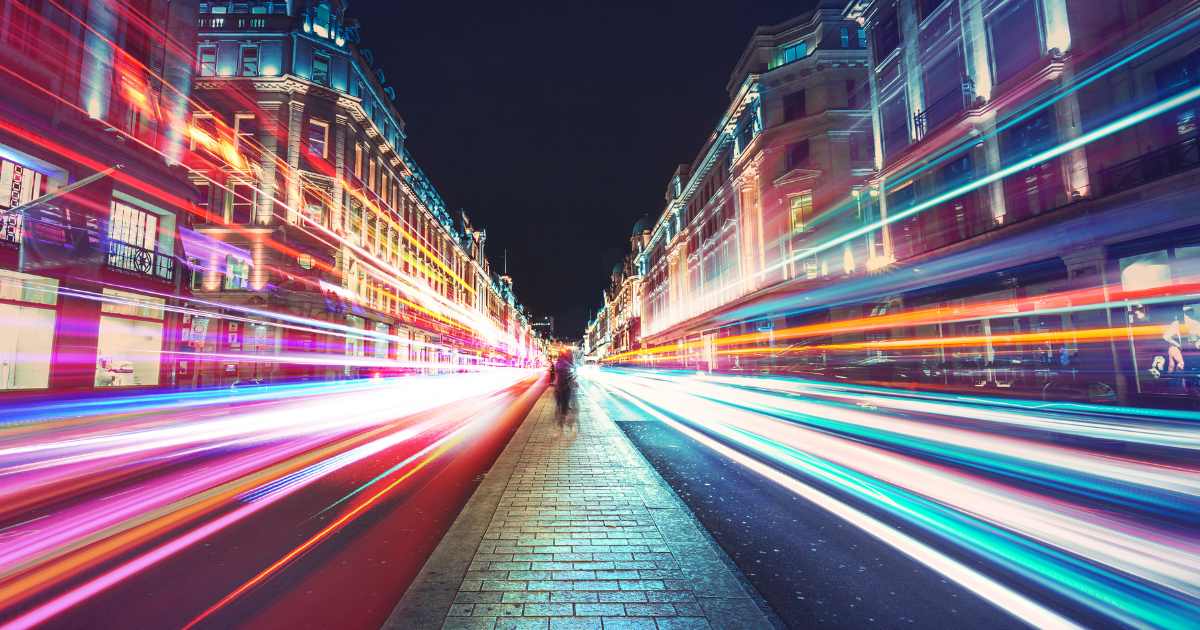 A free-flowing and secure customer experience for a national water company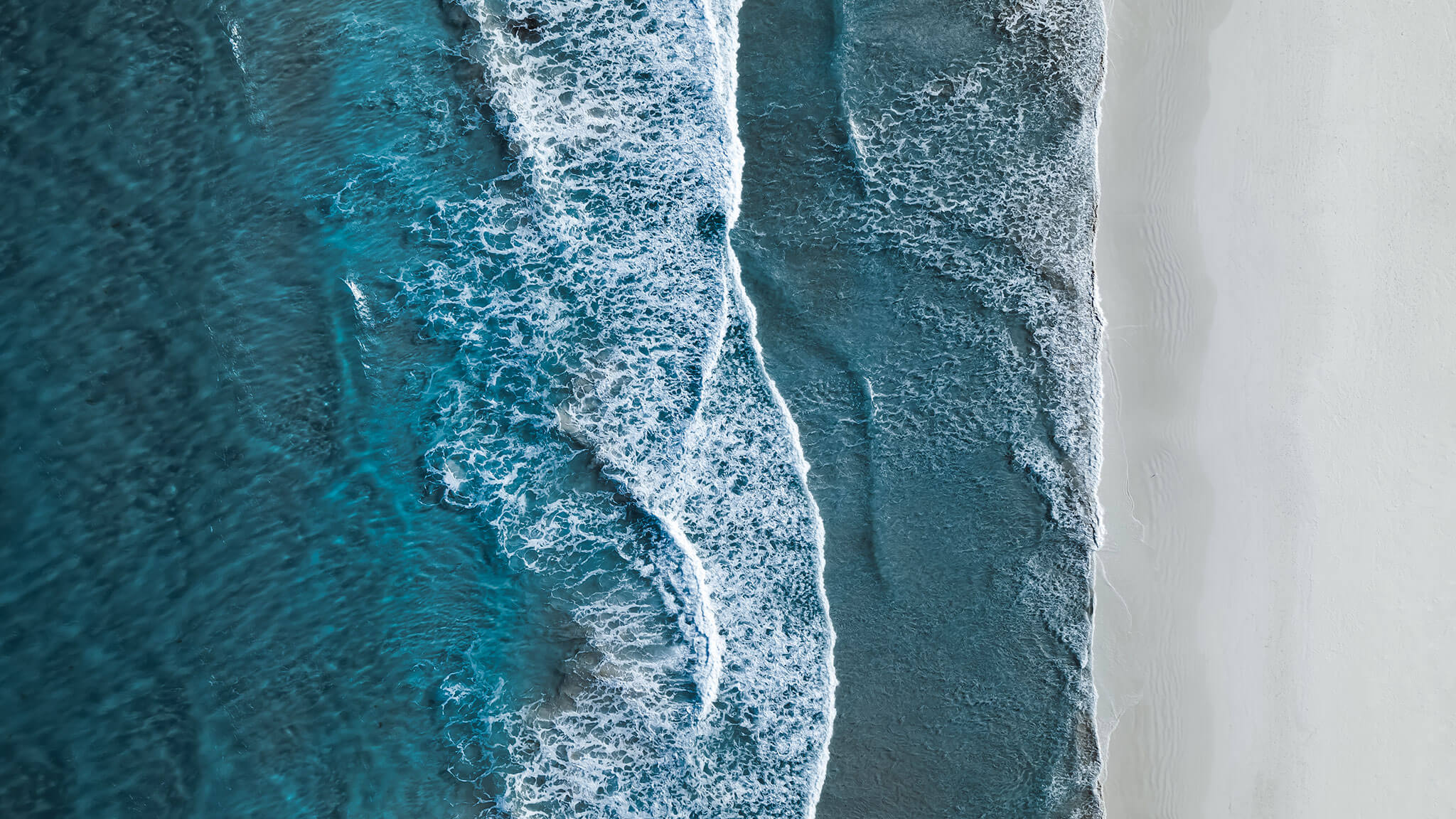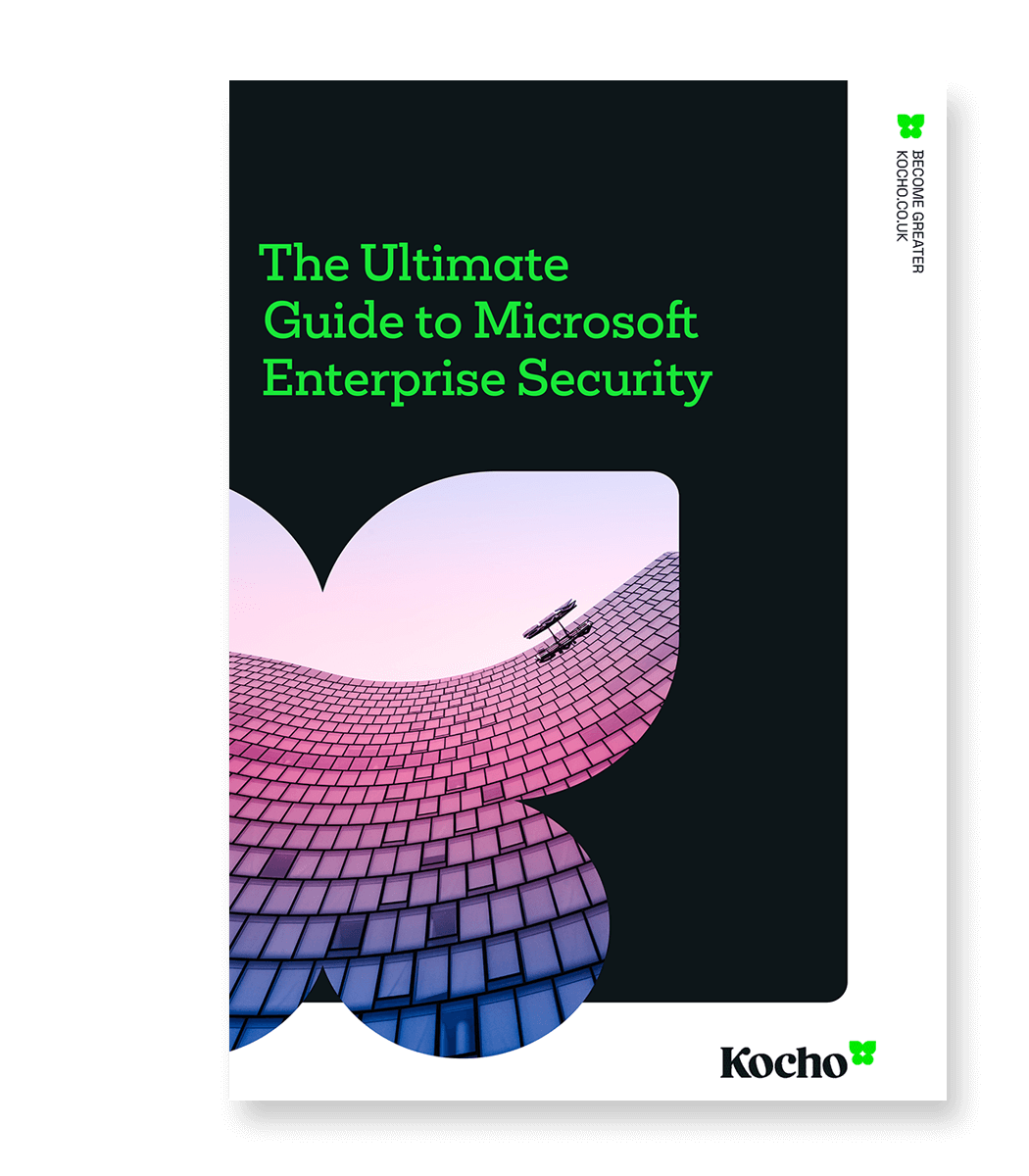 Free e-Guide
The ultimate guide to Microsoft Enterprise Security
Microsoft security simplified.
Download your 40-page guide today and understand:
Key Microsoft technologies, features, and benefits
How to slash your licensing costs by 60%
Tools to reduce threat response times by 88%
Got a question? Need more information?
Our expert team can help you.