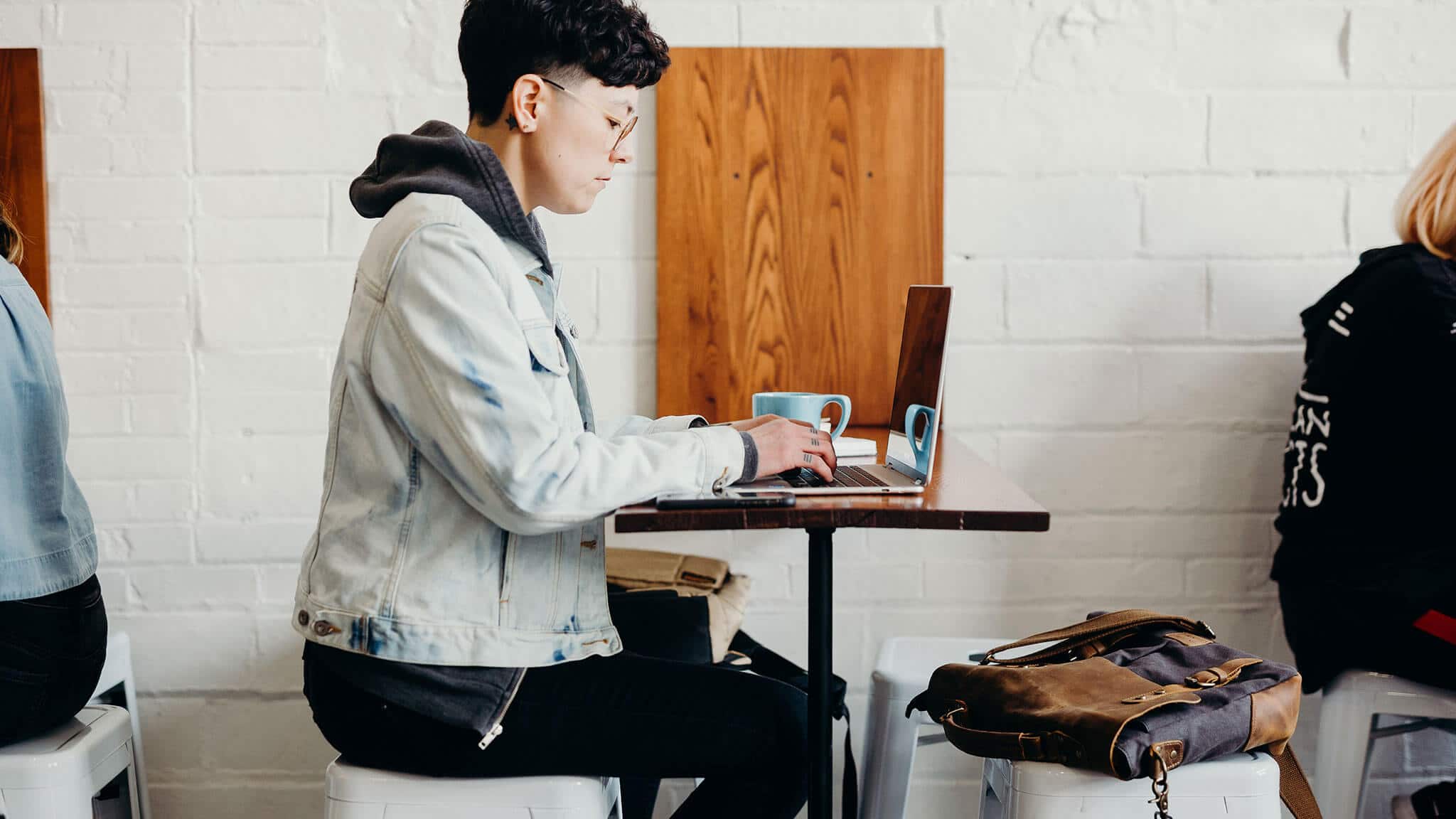 How technology creates the competitive edge in private equity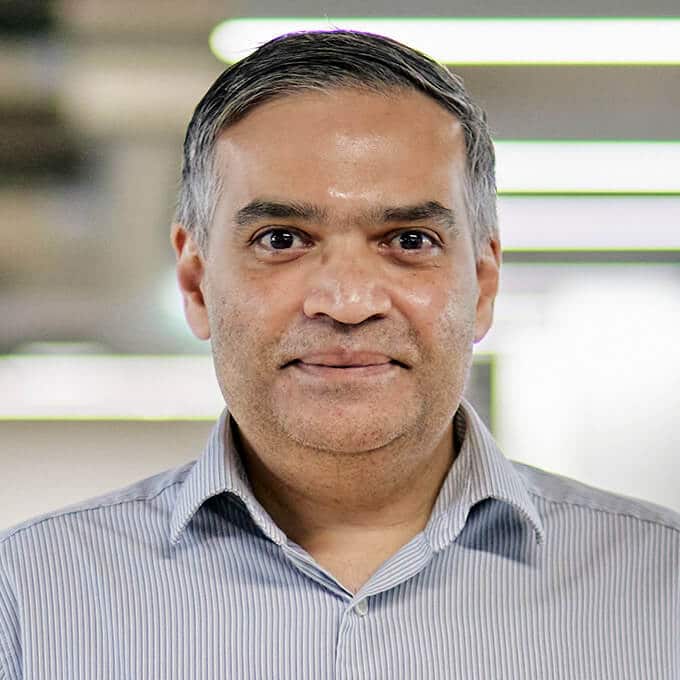 Mitesh Desai
Director of Technology and Innovation
Insights shared by Kocho clients and CTOs from the alternative investment sector.
These trends have been gathered from a series of interviews we've conducted with the technology and operational leads from private equity funds, each with different investment strategies, markets, and approaches.
We've added these to our own experiences with clients and some wider information to provide insights that show how technology is creating a competitive advantage for modern private equity firms.
Following our research, this guide explores our top 5  insights:
Data security reassures investors.

Cloud technology drives portfolio profitability.

Data as a source of competitive advantage.

Artificial intelligence and machine learning will underpin the private equity firm of the future.

The importance of culture.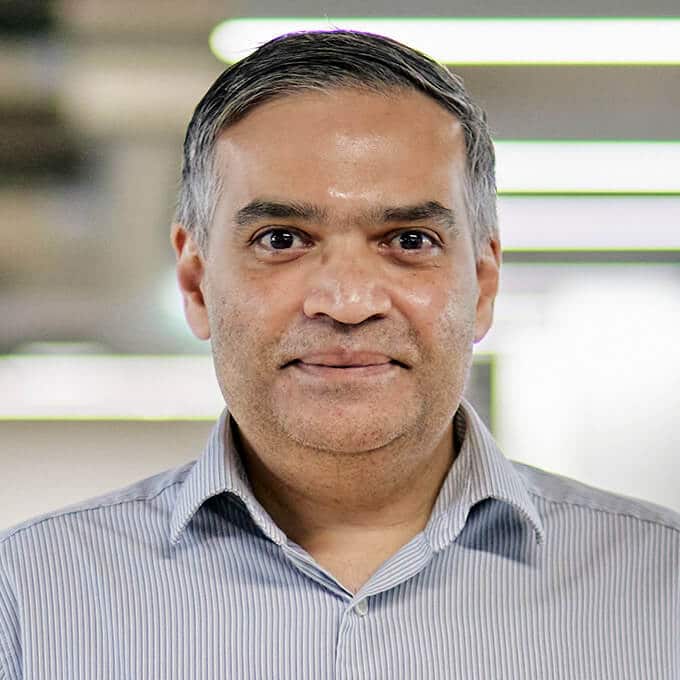 Author
Mitesh Desai
Director of Technology & Innovation, Mitesh provides Kocho clients with the ability to embrace digital transformation and to make their journey to cloud technologies better.
We're here to help you on your journey towards becoming greater.
Get in touch to find out how.