OUR PEOPLE
Our people unlock potential
We believe that action counts and every idea matters.
We know that the things we learn today could transform our tomorrow. Everyone has the power to make a meaningful impact, whatever their role or position.
United by our values, we love the thrill of helping our clients achieve transformative results.
The Kocho Way
Do what's right

We believe that greatness thrives on doing the right thing. That's why we embrace each other's differences, celebrate honesty, and respect every opinion. We stand up for what's important, always taking care of each other and the planet. And we know that life happens outside of work, so we encourage everyone to find a good balance.

Think greater

We're always striving to expand our minds and grow our expertise. No matter how high the bar, we can raise it. And we're not afraid to fail, every mistake is a lesson. Every day we challenge ourselves to find a better way of doing things. We're relentless in our quest to create great solutions and even greater careers.

Better together

We believe that solid teamwork leads to the best results. Collaboration isn't just a buzzword for us – it's our ethos. We're relationship people. We love to work in partnership at every step, sharing every challenge and learning, as well as celebrating every win. It's a one team thing.
Fundamentally, we are a people business. The enthusiasm, expertise, and innovation create the energy – and simply make it a pleasure to come to work every day.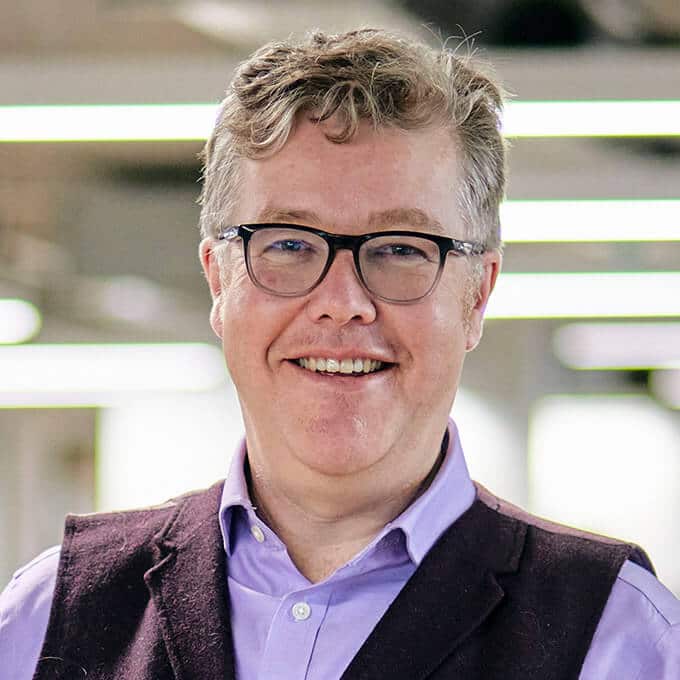 Neil Coughlan
Chief Strategy Officer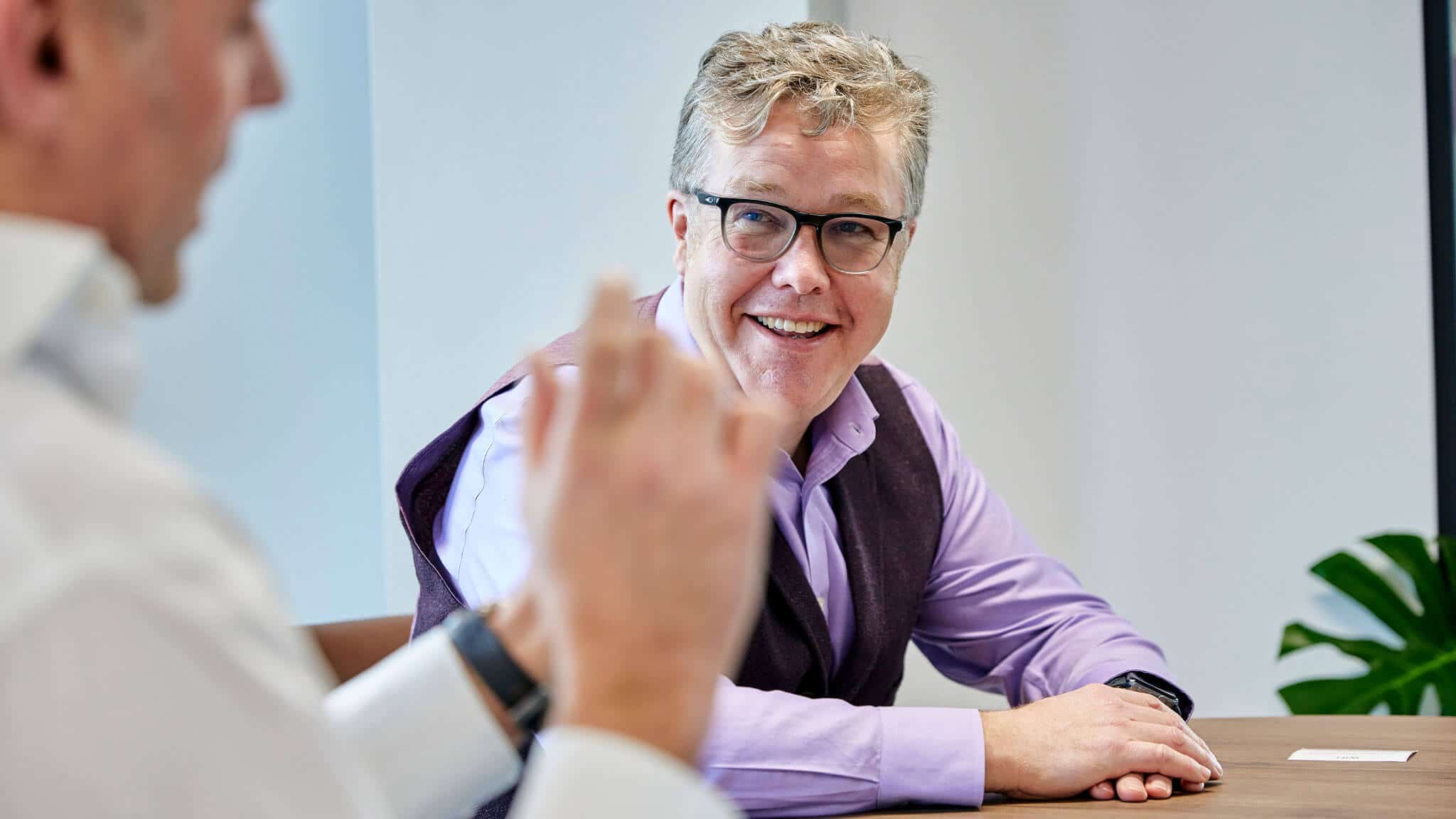 For us, saying that we care about our people isn't just empty sloganeering. We really believe that without our people, we can't achieve greatness.
That's why we've made Kocho the sort of environment where our people can thrive – and we've had our efforts recognised, winning the Investors in People Silver Award in 2022
JOIN YOUR TEAM
Great career? Let's make it greater
Ambitious, talented, and curious? Get ready to push your potential.
At Kocho, we don't just unlock transformative opportunities for our clients, we do it for our people, too. Join us on a journey to greater.
Got a question? Need more information?
Our expert team can help you.