Nigel Lambourn | Director of Solutions Delivery
I support the delivery of excellent solutions through skilled and motivated experts.
`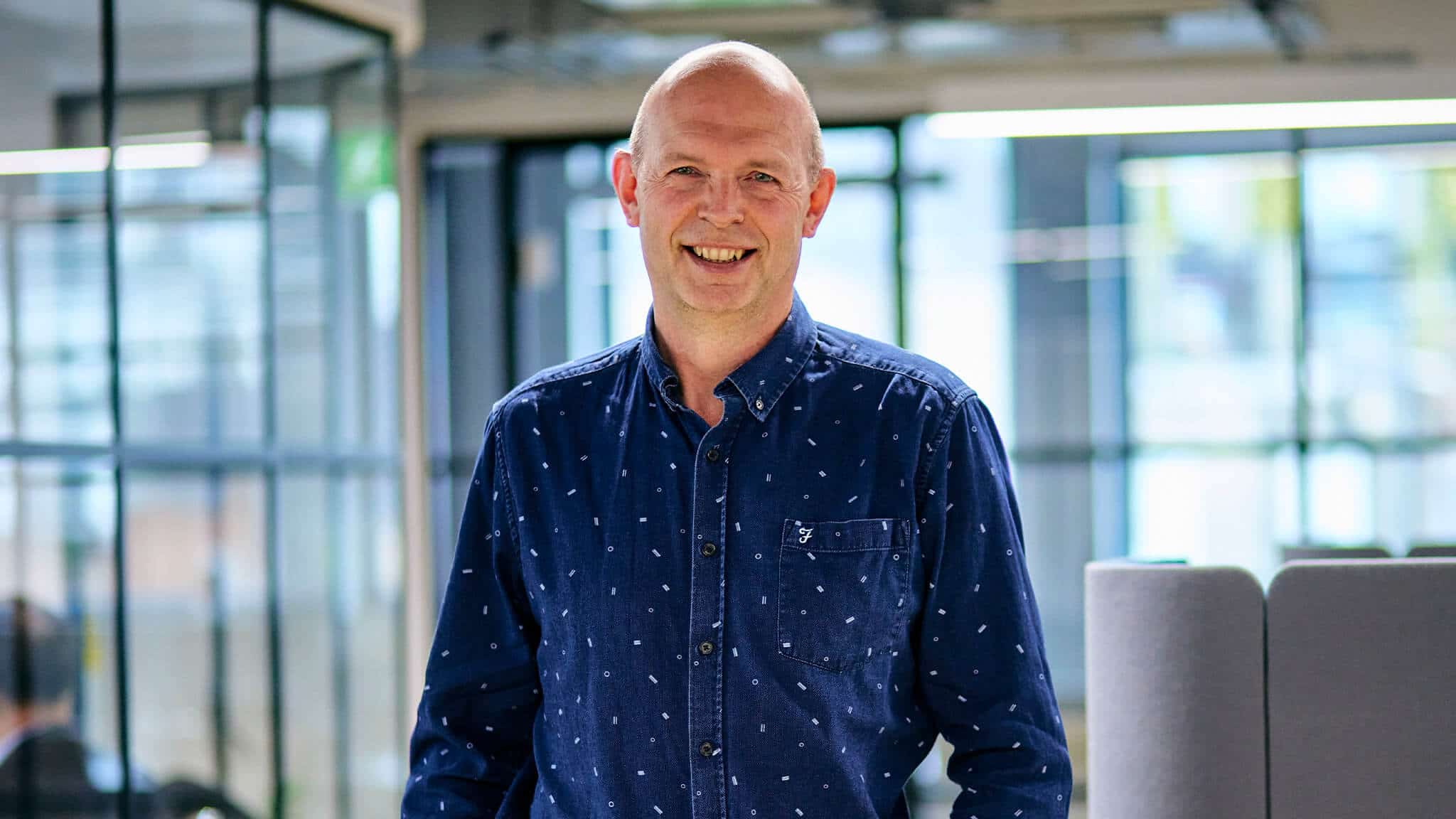 Having joined the business in January 2020 as Identity Practice Head, I've been fortunate to successfully lead a growing practice that has delivered excellence to our clients.
I've achieved this through closely working with all areas of the business and the dedication of the Architects and Consultants within the practice. In November 2021, I was promoted to Director of Solutions Delivery.
Prior to joining Kocho, I worked in various roles where delivering value for clients and my organisation through successful IT solutions was essential. I have over 30 years of global experience in business transformation, procurement, program management, and account management.
My 'Become greater' ambition is to accelerate the growth of the solution delivery business in Kocho, maximising the value for our clients, Kocho, and our staff.
I feel great when I see one of my team develop their skills to resolve issues they thought were beyond them.
You may also be interested in these lovely people