Anna Webb | Head of Security Operations
Delivering security and peace of mind through collaboration, consistency, and quality.
`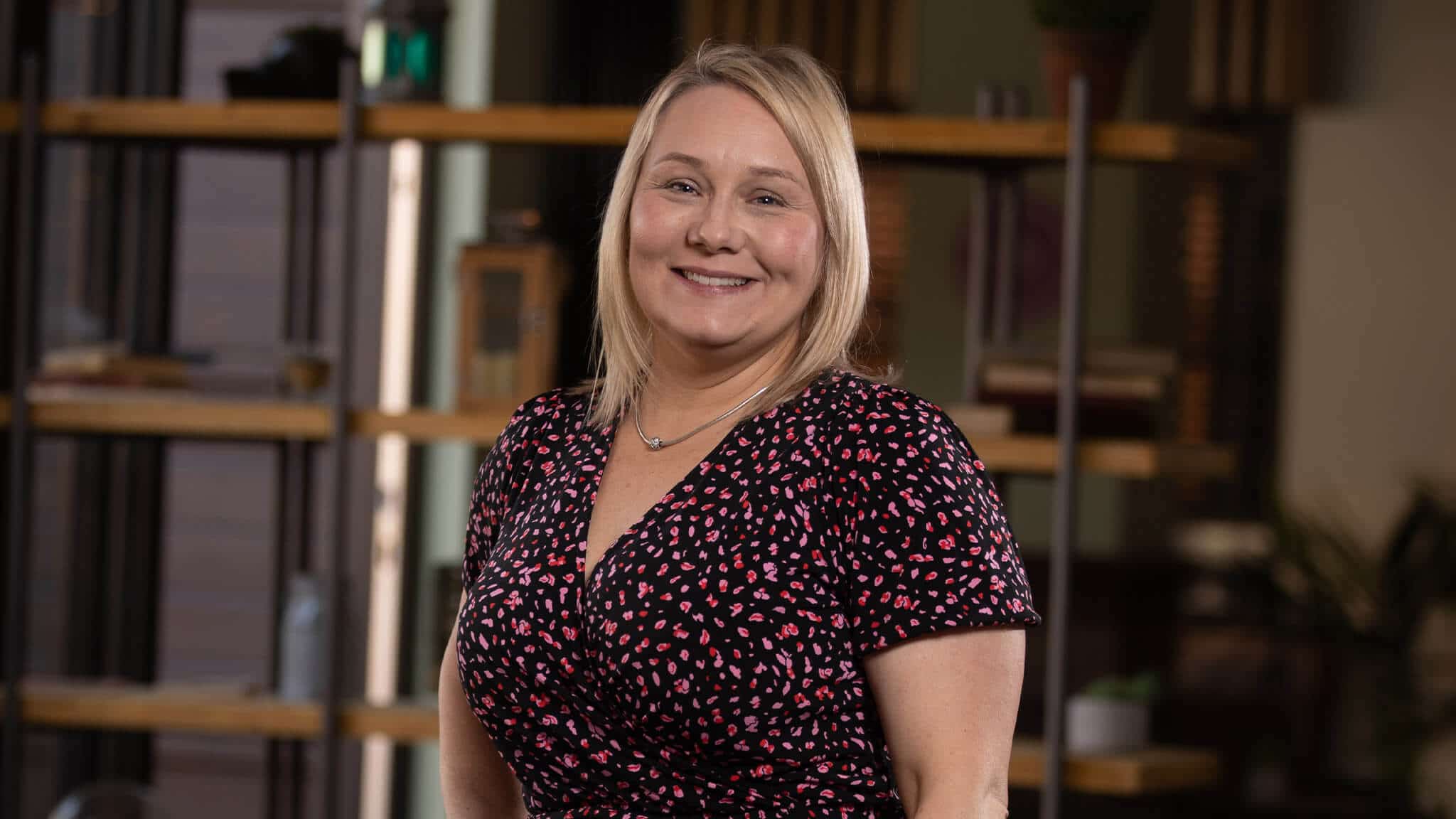 Having joined in May 2020, my first major task was to help deliver a Security Operations capability and launch a Security Operations Centre (SOC) providing Managed Security Services to new and existing clients, based on Microsoft's Cloud Native SIEM – Sentinel.
I'm passionate about security, but also about providing a service tailored to the needs of our clients. Ultimately, my role is to help clients achieve peace of mind when it comes to the security of their infrastructure and data.
With a strong technical background and over 20 years in the IT industry, I have significant experience in Operations Management, Major Incident Management, and Cyber Security.
My 'Become greater' ambition is to continue to develop the Kocho Managed Security Services and create a world-class Security Operations Centre.
I feel great spending quality time with the family. Whether it's days out or chilling watching a movie, spending time with my kids is the best time ever!
You may also be interested in these lovely people