Alastair Rees | Director of Alliances
Rethinking the application of technology through partnerships.
`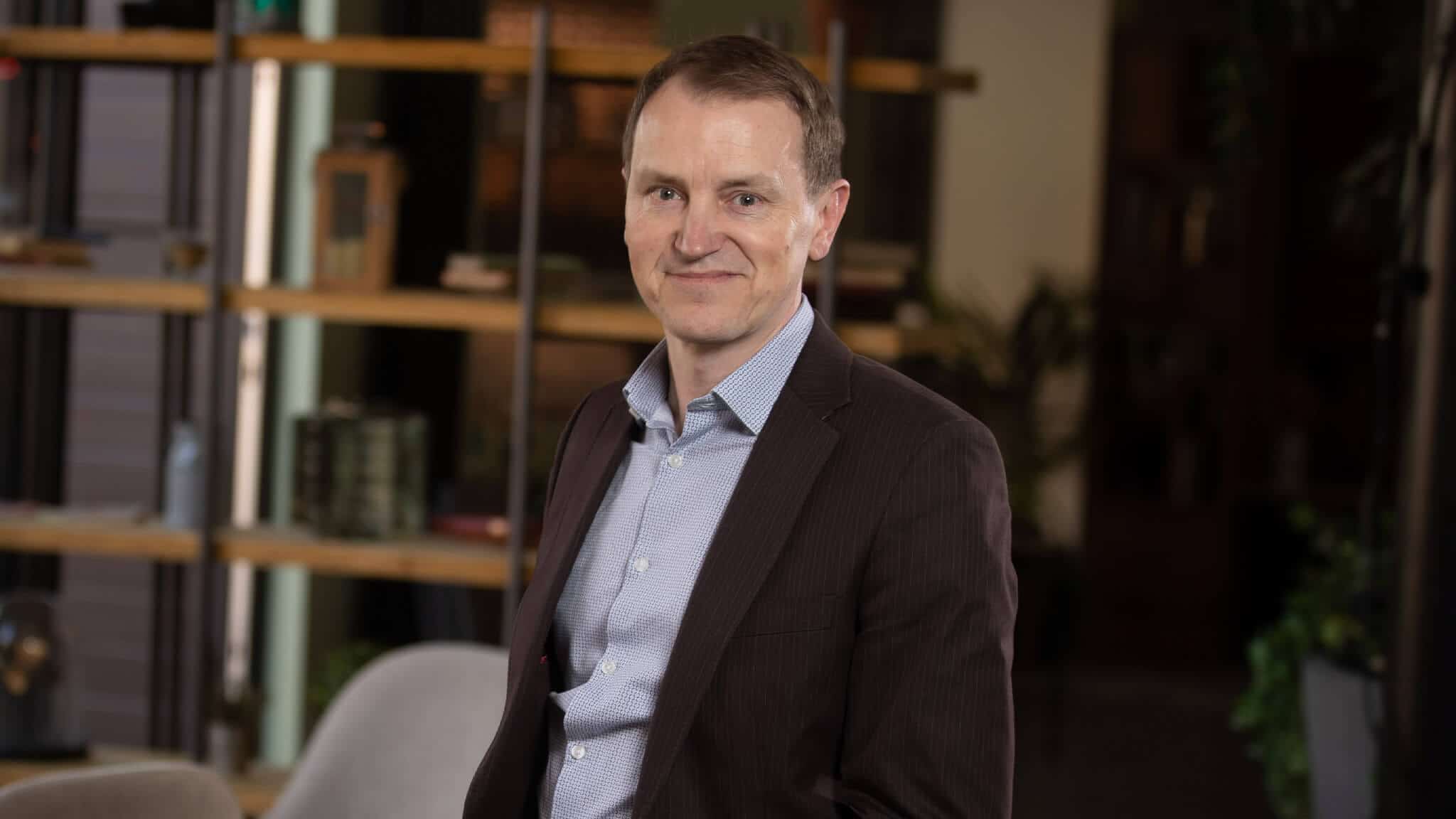 I've been in the IT industry for over 20 years and am still excited by the pace of change and technical innovation that steers our personal and professional lives.
My career journey has allowed me to work on all sides of the business development arena, with the aim of inspiring, advising, and supporting businesses to achieve greater things.
I joined the Kocho team in September 2016 after seven years at Microsoft, and I'm proud of our role in enabling organisations to transform themselves securely.
Through the delivery of our partners' cloud-based solutions, our clients can reinvent business processes and employee workstyles to create and sustain a competitive advantage.
My 'Become greater' ambition is to build out our alliances portfolio with best of breed partners who share our vision.
For me, there is no greater feeling than pushing myself out of my comfort zone. So, I enjoy cliff jumping, links golf, or even just a quick 5k run.
You may also be interested in these lovely people