Microsoft recently announced that they will be changing the price of their cloud services in the United Kingdom. Marking an increase of 9% from 1st April 2023.
This change in pricing is a direct result of Microsoft updating their local currency pricing policy, and marks the first price increase from Microsoft since 2019. A move designed to end variable pricing for Microsoft products between different regions in the world.
All Microsoft cloud products will be affected by this price change, including popular offerings such as Azure, and Microsoft 365.
Microsoft pricing to be made consistent globally
Microsoft made it clear that the changes needed to be made so that pricing for their cloud services were consistent across the globe.
Going forward, Microsoft will assess their pricing in local currency on a twice yearly basis, and take into consideration local currency fluctuations relative to the USD.
… Periodic adjustments to local currency pricing are necessary to ensure that customers in different regions are paying consistent prices for similar cloud services.

Pricing increases can be mitigated
Organisations that already have seat-based subscriptions within the New Commerce Experience Cloud Solution Provider (NCE CSP) program will have price protection until the renewal date.
Furthermore, if these organisations add any new subscriptions before April 1st, 2023, the licences on those subscriptions will be price protected, along with any additional licences added during the subscription term.
Organisations on month-to-month Microsoft 365 subscriptions can avoid the price increase for up to a year by committing to a 12-month term.
Those with an annual commitment up for renewal before the April 2023 can also avoid the price increase for up to a year by renewing their subscription.
For Azure subscriptions; legacy subscriptions will be impacted by the price increases, but any Azure plans purchased through the NCE program will NOT be impacted.
Furthermore, existing reserved instances (RI) won't be impacted by the price rise until the end of the term.
Benefits of cloud services are worth the price
While the price increase may be a source of concern for some, it's important to remember that the cloud has many benefits that can far outweigh the costs, including:
Improved productivity
Efficient collaboration
Enhanced security
Compliance
Innovation
For example, Microsoft's cloud services offer a high level of scalability. Businesses can easily increase or decrease their use of resources, and can do that at speed.
Using the cloud also presents a number of cost-saving opportunities, such reducing the use of expensive on-premises IT infrastructure and in-house IT staff.
Conclusion
The news of a 9% price increase for Microsoft's cloud services in the UK may not be welcome.
However, it's important to remember that the Microsoft's cloud services are still incredibly powerful and reliable, providing many benefits to businesses of all sizes.
Furthermore, Microsoft are keen to remind their customers that despite the price increases, their pricing models are still very competitive.
By staying informed about further price changes, and by carefully evaluating their cloud strategy, organisations can make the most of the cloud services they use.
If you'd like to learn more or to find out how to get best value from your Microsoft licences, then please contact us today. 
Great emails start here
Sign up for great content and exclusive invites
Subscribe to the Kocho mailing list if you want:
Demos of the latest Microsoft tech
Invites to exclusive events and webinars
Resources that make your job easier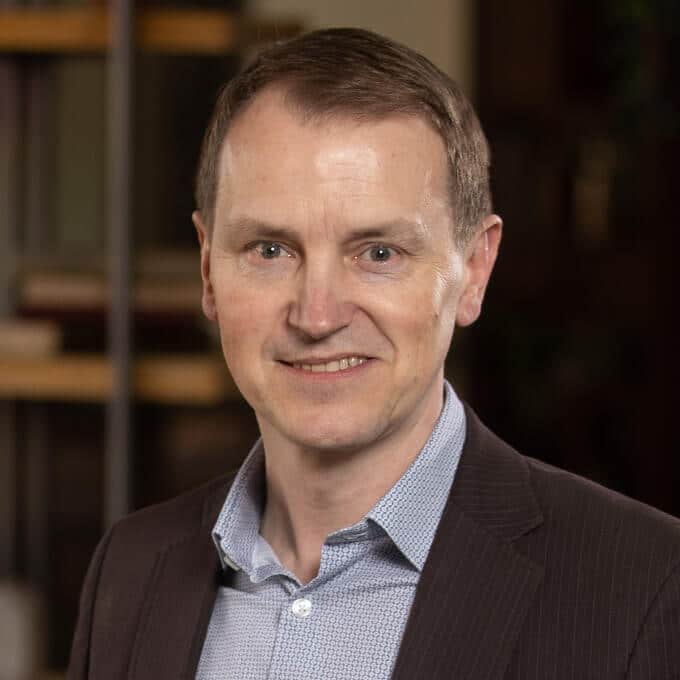 Author
Alastair Rees
Alastair Rees is Kocho's Director of Alliances. His role is to build Kocho's alliances portfolio with the best of breed partners who can best help our clients.
We're here to help you on your journey towards becoming greater.
Get in touch to find out how.