Get the most out of your IT systems and drive improvements to productivity, security, and patient care.
If any organisations are best placed to demonstrate the benefits of digital transformation, it's those in the Healthcare sector.
With patient data being gathered, transferred, and stored across different devices and formats, healthcare organisations need to use that data to enhance patient care whilst simultaneously meeting strict data protection regulations, and defending against sophisticated cyber attacks.
Add to this an increasing demand for remote, on-demand services, and potent organistional and service efficiency challenges, there's vast opportunity for improvement that modern cloud technologies are well equipped to enable.
As patients take on a more active role in their own treatment through digital channels, healthcare needs to meet modern expectations in order to stay competitive and operate effectively.
At Kocho, we've helped several healthcare organisations overcome these challenges and utilise the power of Microsoft's cloud technologies to deliver services securely, efficiently, and at speed.
Symptoms of an ageing approach
Siloed data and disconnected systems are a hangover of the pen and paper processes of old. Now is the time to embrace the opportunities of the Cloud to transform the way you deliver your healthcare services.
Data processing
You've got huge volumes of data in different formats, limiting its use to improve patient care and services.
Strict regulation
Meeting – and proving – compliance against data regulations such as the GDPR is convoluted and complex.
Cyber security
Medical data is a valuable prize. You need defences in place to prevent increasingly sophisticated attacks.
User experience
Employees and patients need secure access to real-time data as telemedicine services become commonplace.
Need help?
Book FREE Discovery Call today. And start your journey to great, secure healthcare services
A short Discovery Call is an opportunity to discuss your healthcare challenges with an award-winning Microsoft partner.
You'll discover:
Solutions for your industry's unique challenges
Cutting-edge tech to make your job easier
How to gain control over your data
Ways to deliver services fast and securely
Microsoft licensing and funding options
The Healthcare sector has the highest costs associated with data breaches, up to three times higher than other industries.
IBM Cost of a Data Breach Report 2021
Envision a healthier future with Kocho
We're adept at diagnosing how to treat your digital transformation challenges. We'll work in partnership with you to integrate your systems, get the most out of your data, and ensure security and efficiency for both your people and patients.
The whole process was seamless. It has been a very, very good experience for us.
Rapture Orafu
Senior IT Specialist, Staffordshire University
Ready to become greater?
Case studies
Who we've helped in your industry

Transforming a leading medical imaging service provider with Microsoft Cloud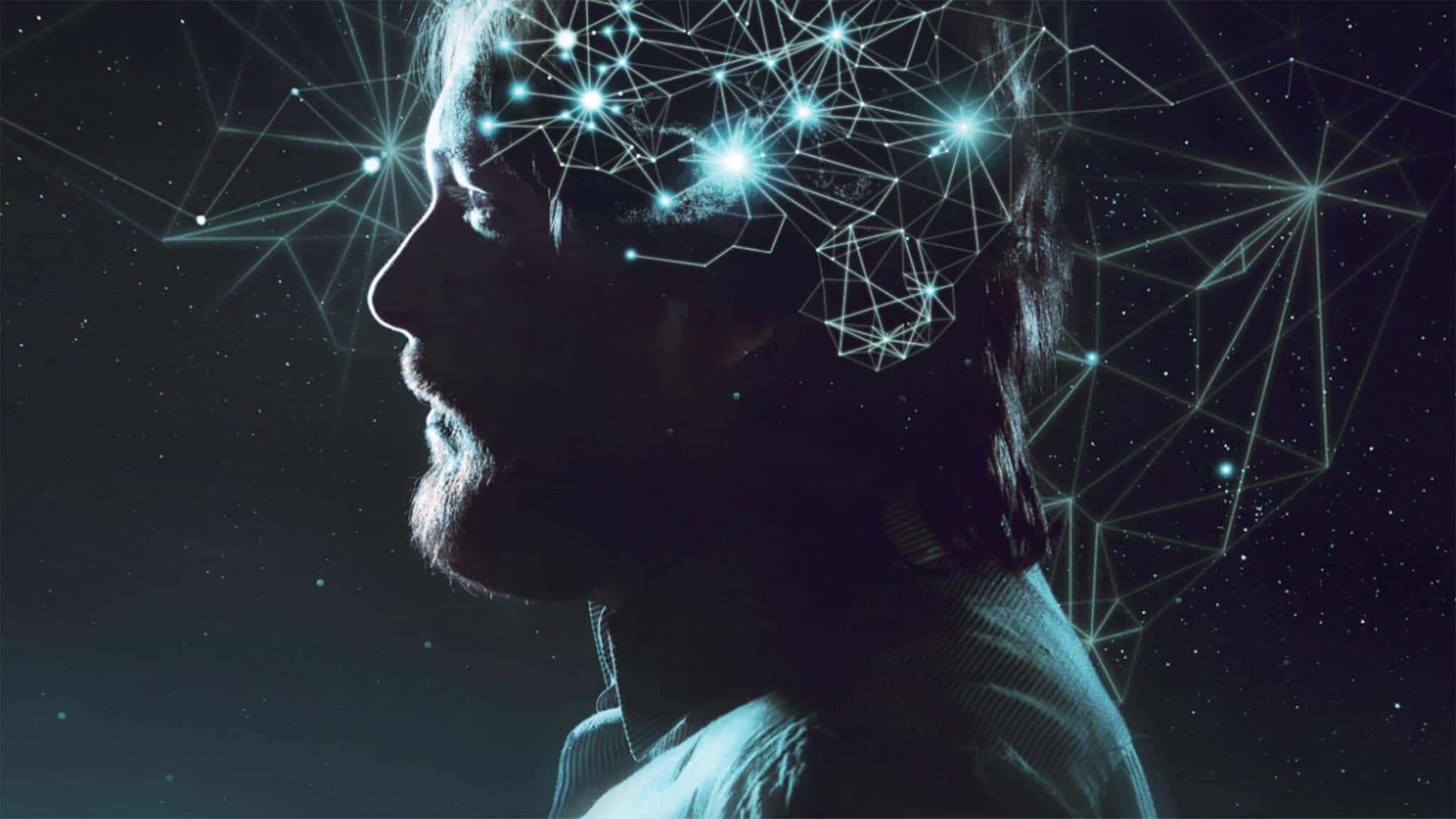 Security health checks unlock global collaboration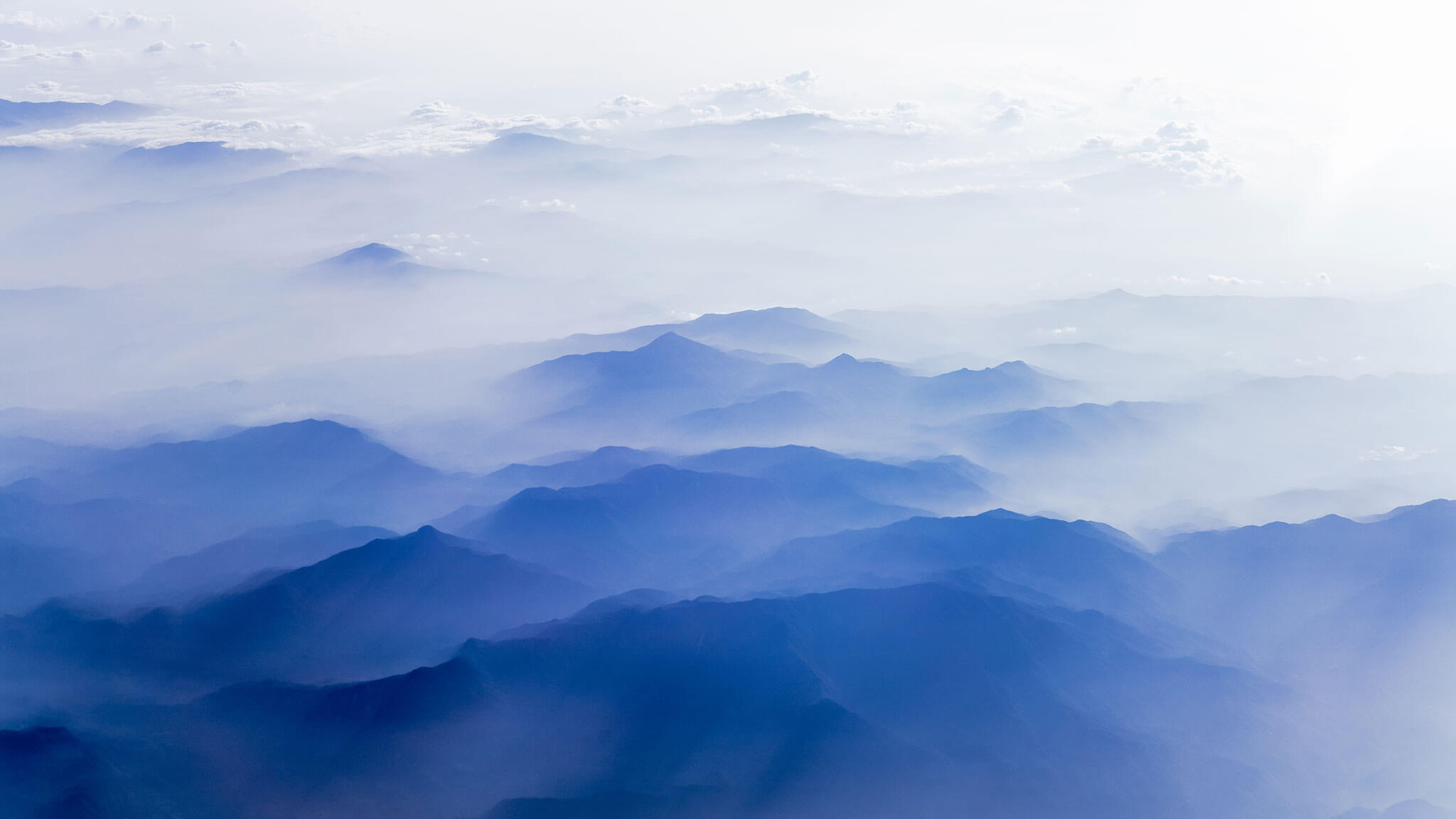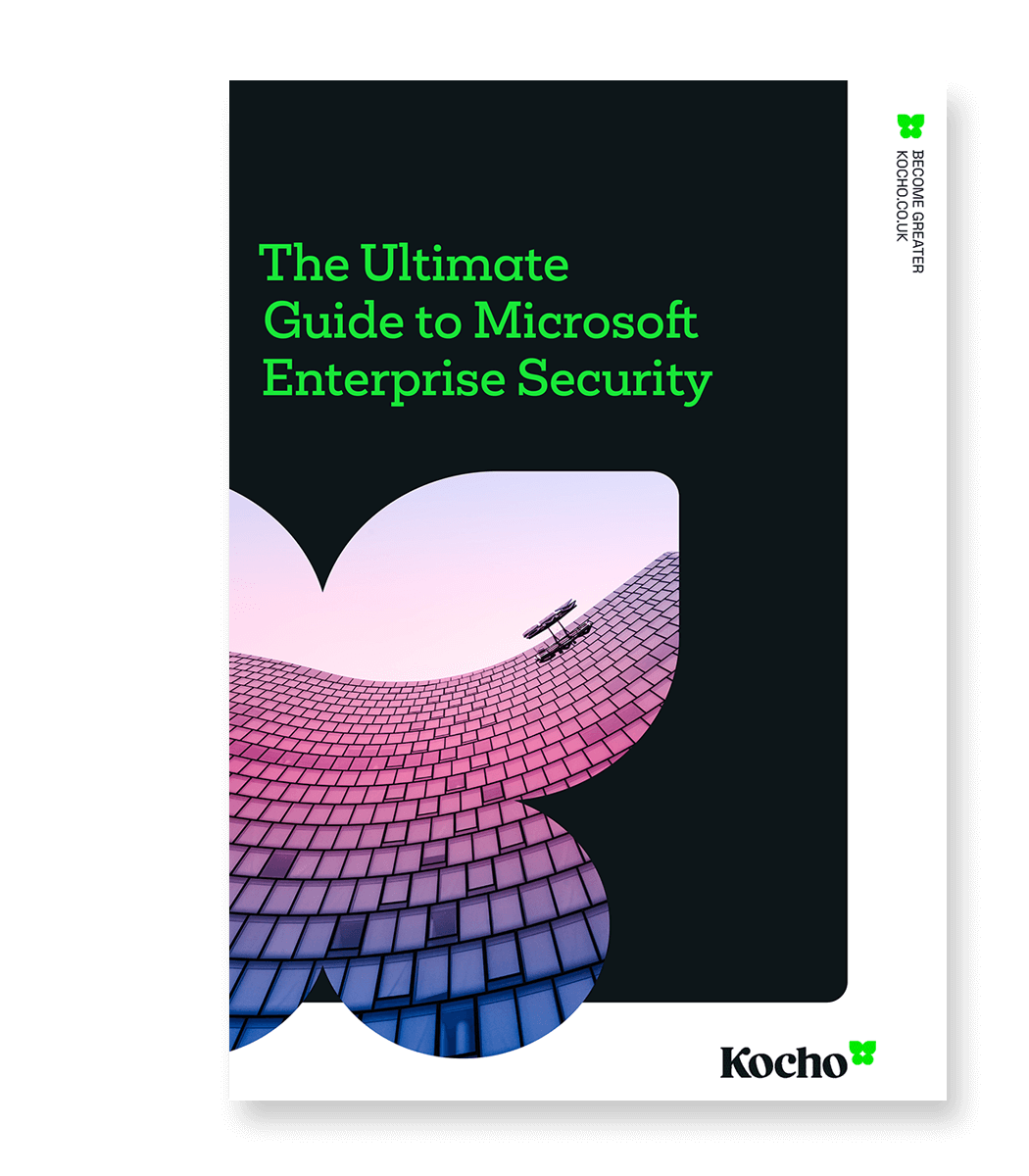 Free e-Guide
The ultimate guide to Microsoft Enterprise Security
Microsoft security simplified.
Download your 40-page guide today and understand:
Key Microsoft technologies, features, and benefits
How to slash your licensing costs by 60%
Tools to reduce threat response times by 88%
Got a question? Need more information?
Our expert team can help you.