Digitally transform your operations to drive efficiencies, reduce costs, and maximise revenue.
Sustaining a competitive edge in the manufacturing industry is essential to success.
With new start-ups quickly gaining ground on – and even overtaking – more established businesses, digital transformation is becoming an increasingly important investment.
But the manufacturing sector is a complex beast. Businesses face multiple transformation challenges across different product lines and operational areas – all while having to meet the tight schedules and resource constraints of their day-to-day activity.
No manufacturer can overcome these obstacles alone, which is why many choose to partner with Kocho to help prioritise, implement, and manage the use of cutting-edge Microsoft technologies to improve their operations at every stage.
A legacy of traditional manufacturing challenges
Industry 4.0 is well under way. It's time for a change in approach to overcome siloed systems and legacy processes to become an efficient manufacturer for the modern market.
Legacy infrastructure
You've a mix of machinery, processes, and departments that struggle to integrate.
Resistance to change
The Board are reluctant to risk impacting production and employees resist new ways of working.
Lack of digital skills
No inhouse knowledge of how to implement AI and machine learning-based solutions.
Cyber security
You've got a wide variety of devices, data, and digital infrastructure that need protecting.
Need help?
Book FREE Discovery Call today. And start your journey to great, secure manufacturing
A short Discovery Call is an opportunity to discuss your manufacturing challenges with an award-winning Microsoft partner.
You'll discover:
Solutions for your industry's unique challenges
Cutting-edge tech to make your job easier
Ways to drive efficiency and reduce costs
How to create innovation and maximise revenues
Microsoft licensing and funding options
By the end of 2022, half of all manufacturers will be invested in improved resilience, data analytics and AI to drive smart manufacturing.
IDC FutureScape: Worldwide Supply Chain Predictions
Achieve end-to-end integration, efficiency, and agility with Kocho
Leave heavy inventories and wasted work hours behind. We'll work with you to transform the way you operate, improving security, productivity, and new technology adoption.
Kocho were extremely helpful. They were responsive and worked through issues when they arose.
Dee Parakh
Head of Infrastructure, BGF
Ready to become greater?
Case study
Who we've helped in your industry
Governing access and securing data for a leading chip manufacturer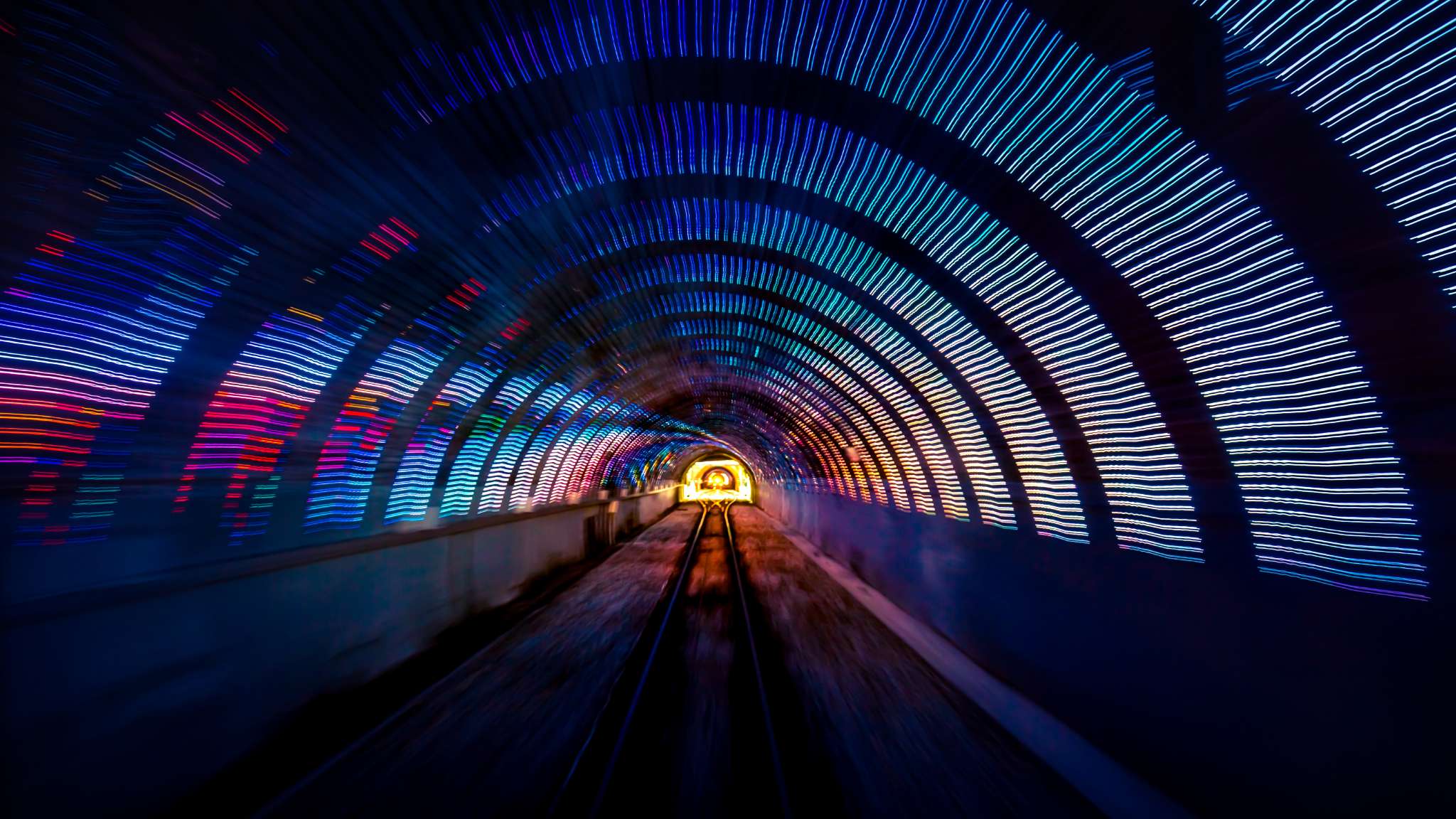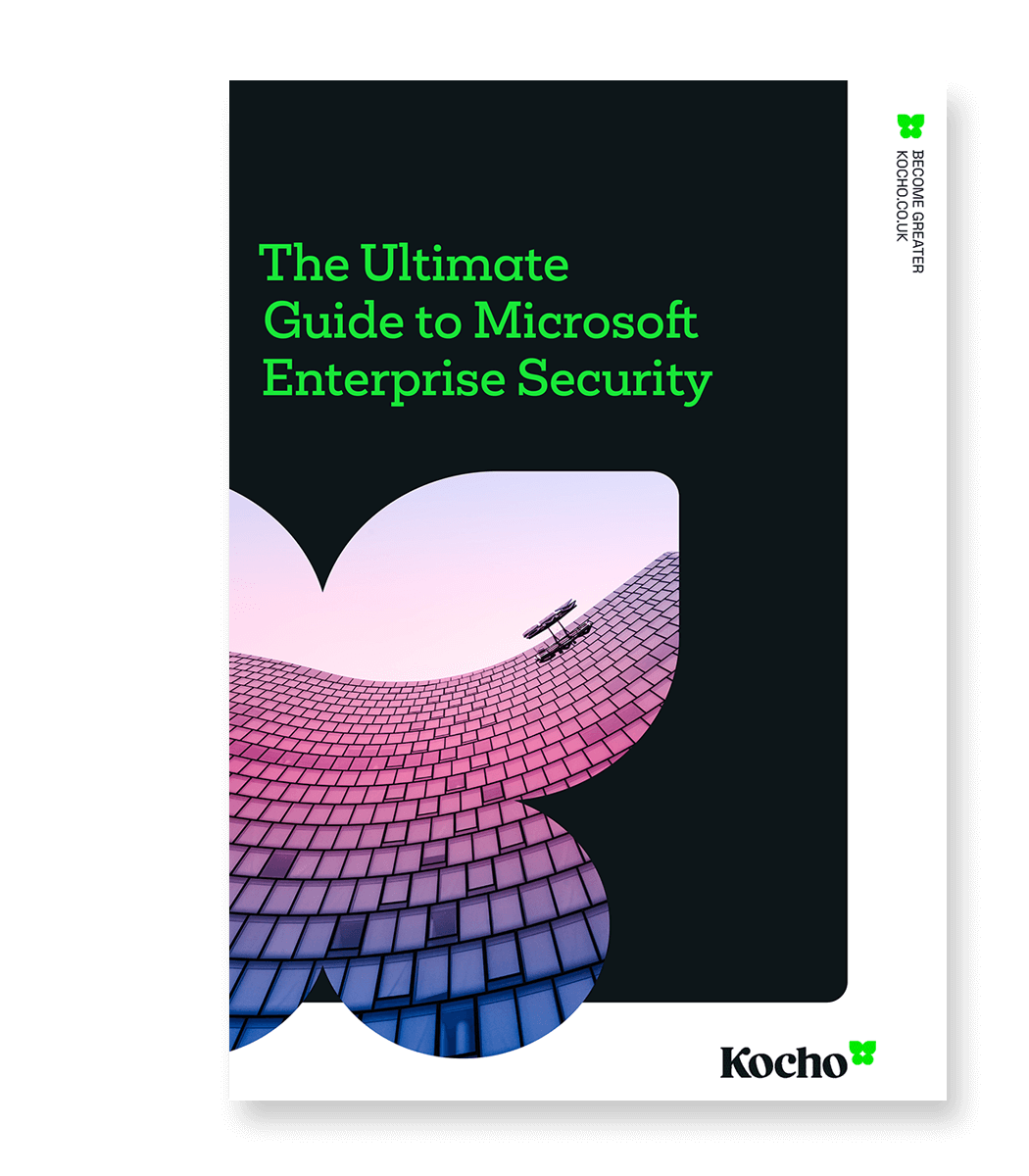 Free e-Guide
The ultimate guide to Microsoft Enterprise Security
Microsoft security simplified.
Download your 40-page guide today and understand:
Key Microsoft technologies, features, and benefits
How to slash your licensing costs by 60%
Tools to reduce threat response times by 88%
Got a question? Need more information?
Our expert team can help you.