Shape your customers retail experience and streamline operations with our tailored solutions.
In today's dynamic retail landscape, staying ahead is a relentless pursuit.
Fierce competition, evolving consumer preferences, and the demand for seamless omnichannel experiences.
These create an array of challenges for retailers.
At Kocho, we recognise these challenges, and we've crafted solutions that directly address them.
We enable you to thrive where others merely survive, with:           
Unified online and offline retail channels.
Data to fuel insights and smart decision making.
Fine-tuning to your supply chain for peak efficiency.
Navigating retail challenges in the modern era
Staying competitive means adapting to digital shifts, captivating discerning consumers, and optimising inventory to meet demand without overspending.
Digital transformation
Adapting to the digital age while preserving the essence of your brand.
Customer engagement
Creating meaningful connections in an era of fleeting attention spans.
Inventory management
Balancing stock levels to meet demand without overspending.
Fierce competition
Standing out in a crowded marketplace with distinctive offerings.
Need help?
Book FREE Discovery Call today. And start your journey to secure, seamless customer experience.
A short Discovery Call is an opportunity to discuss challenges in retail with an award-winning Microsoft partner.
You'll discover:
Solutions for your business' unique challenges
Cutting-edge tech to make your job easier
Strategies for enhanced sales and engagement
Insights for informed decision-making
Microsoft licensing and funding options
Omnichannel strategies help generate around 80% of the in-store visits by customers.
Empowering your retail evolution
At Kocho, we understand that retail isn't just about transactions; it's about crafting journeys. Our solutions are designed to help you evolve into a customer-centric, data-driven, and agile retail powerhouse.
Unlock data insights
Our analytics tools turn raw data into actionable insights, aiding your decision-making and customer understanding.
Personalise experiences
Engage customers on a personal level through tailored marketing and recommendations.
Unify commerce
Enhance customer satisfaction by providing tailored experiences and self-service options.
Optimise inventory
Our solutions ensure your shelves are stocked with the right products at the right time.
Discover a new level of retail excellence with our tailored suite of services
From seamless omnichannel integration to data-driven insights, our solutions empower you to optimize operations, engage customers, and stay ahead in today's dynamic retail environment.
Very happy with this project and the support we've received from Kocho – throughout the work the team were knowledgeable and adaptable and really helped make this a success!
Jamie Lee-Furlong
Principal Identity & Access Engineer, Informa
Ready to become greater?
Case studies
Who we've helped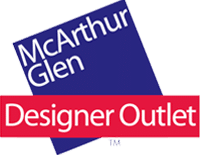 Retail giant McArthurGlen goes all-in on Microsoft 365 to drive growth, agility, and security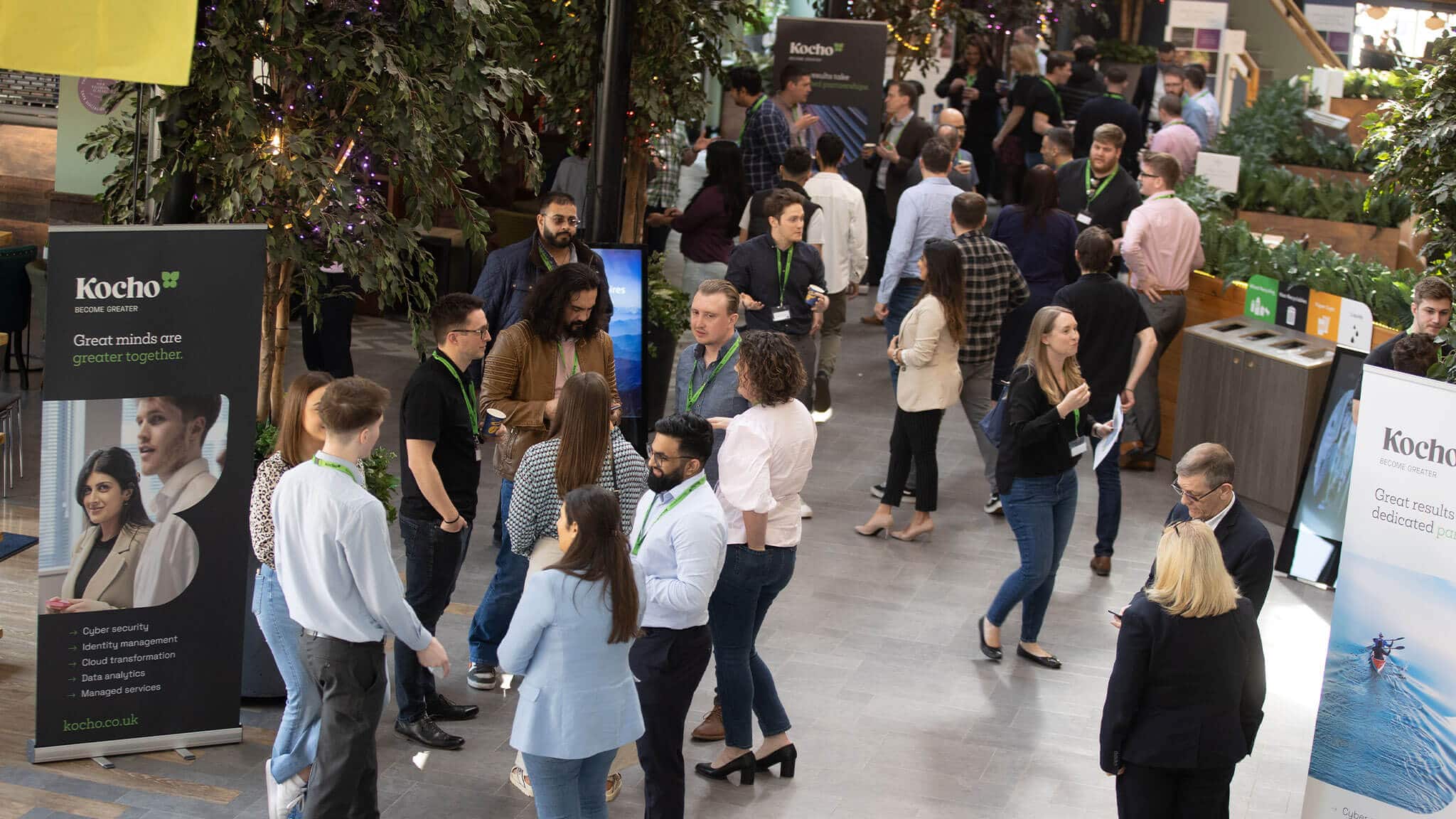 No smoke without single sign-on: International retail business improves UX with Azure AD B2C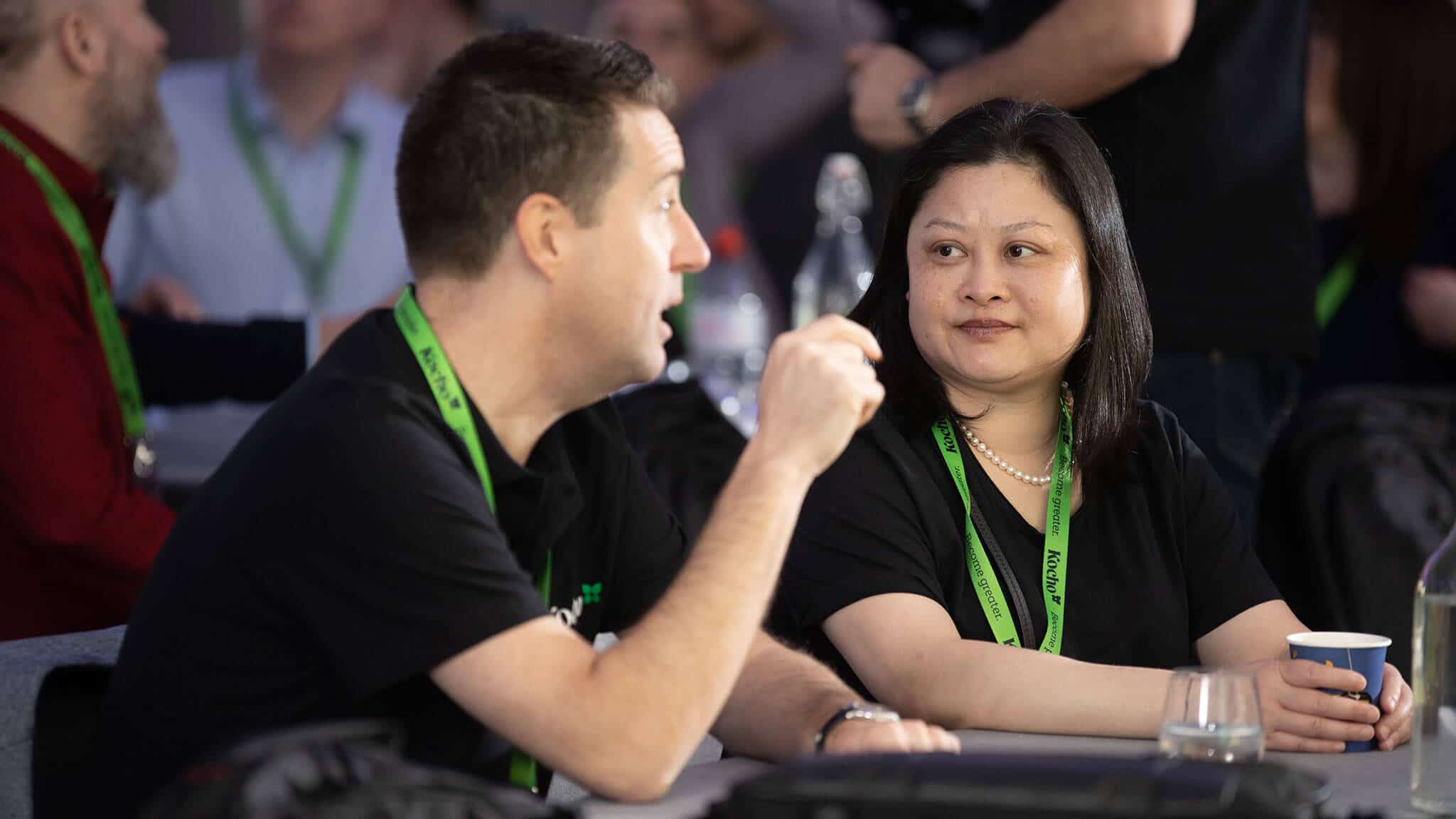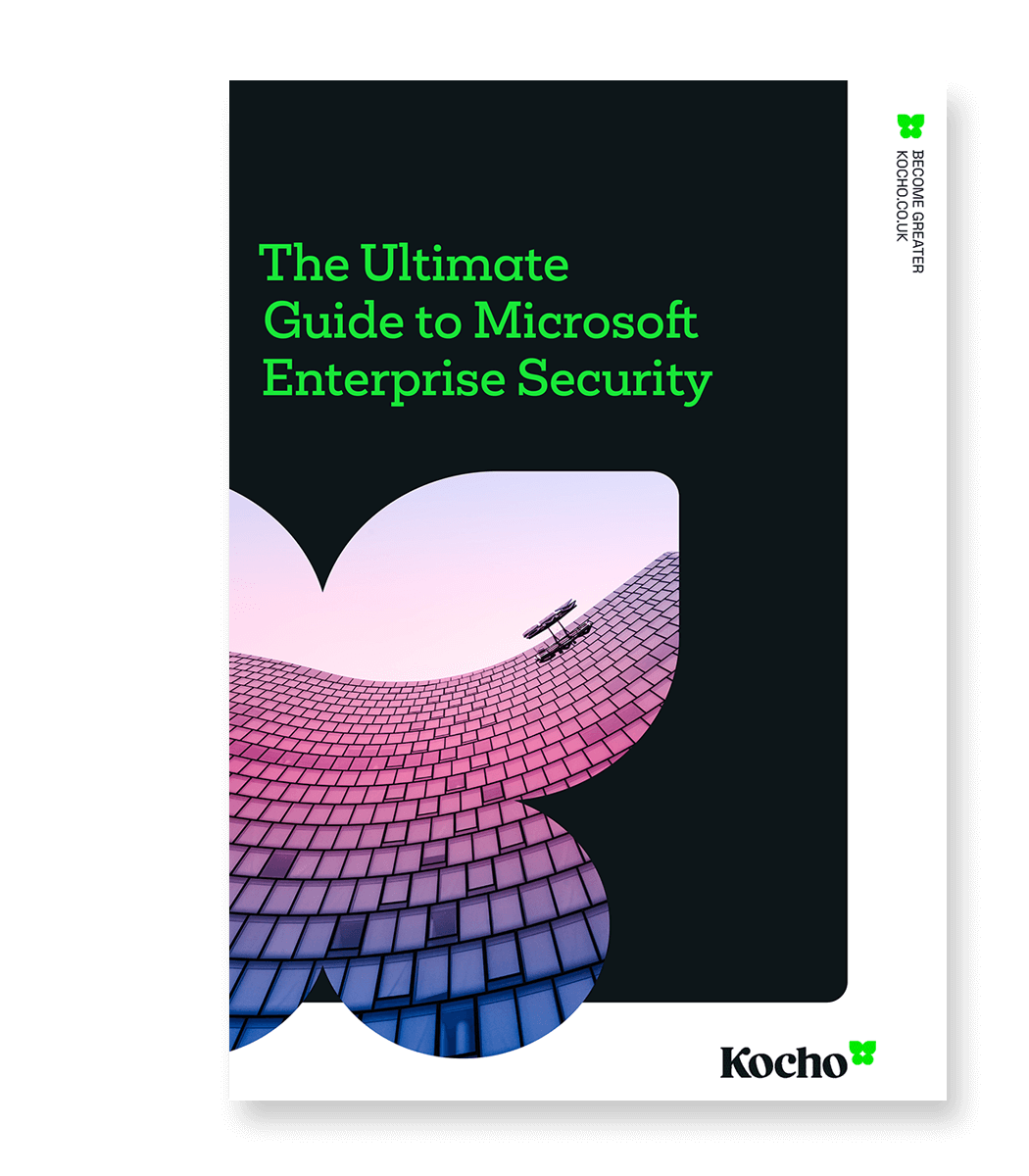 Free e-Guide
The ultimate guide to Microsoft Enterprise Security
Microsoft security simplified.
Download your 40-page guide today and understand:
Key Microsoft technologies, features, and benefits
How to slash your licensing costs by 60%
Tools to reduce threat response times by 88%
We're here to help you on your journey towards becoming greater.
Get in touch to find out how.