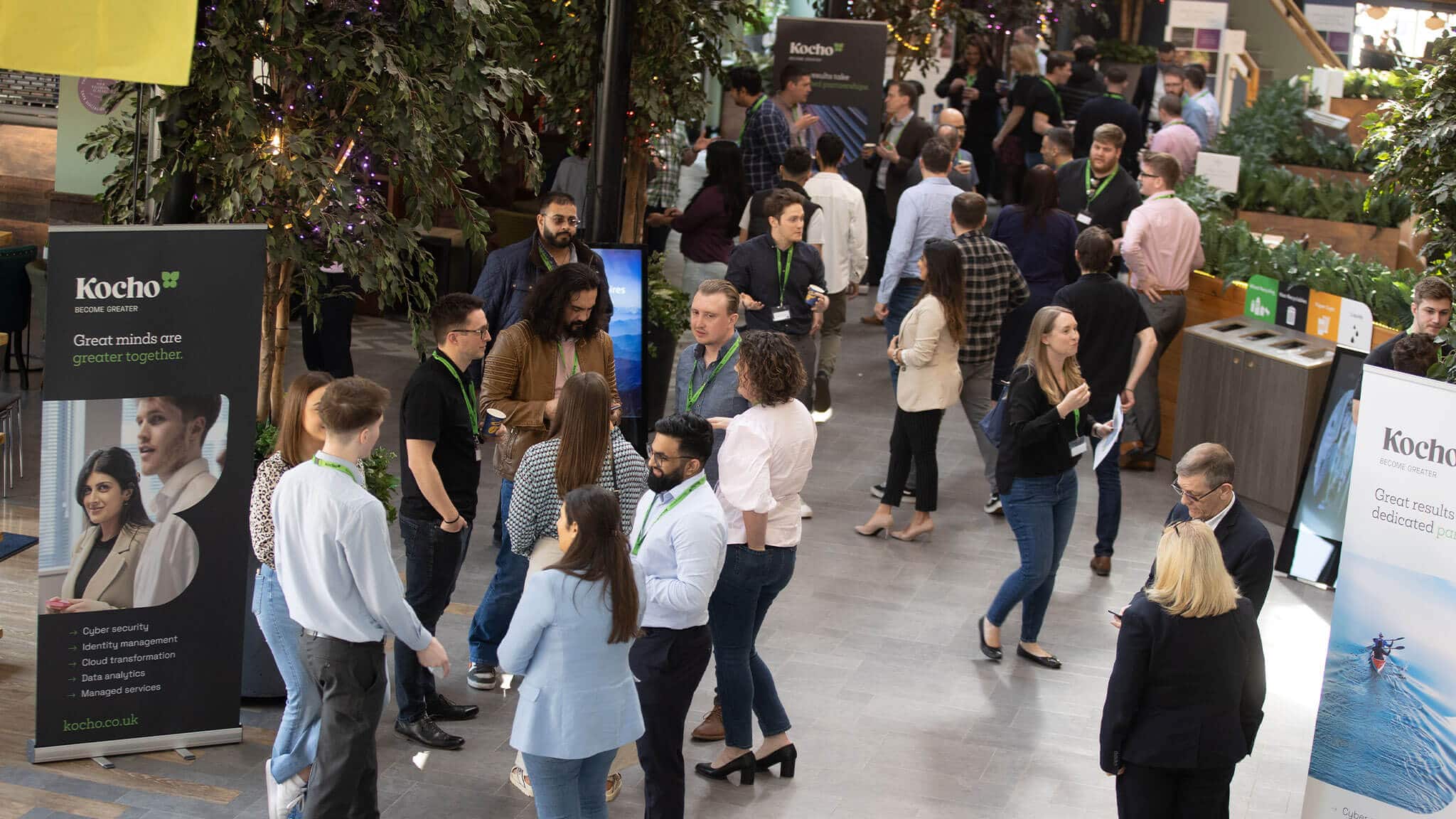 Retail giant McArthurGlen goes all-in on Microsoft 365 to drive growth, agility, and security
McArthurGlen is Europe's leading owner of designer outlets, home to luxury, premium, and high street brands in the United Kingdom, Continental Europe, and North America.
Having delivered a thriving retail experience for its 90 million annual customers, our client needed to ensure it had the technology in place to support continued success during its next expansion phase.
Results
Updated disaster recovery.

Phased, non-intrusive migration to the new system causing minimal disruption to the business.

Reduced costs for the IT department by hosting services in the Cloud.
Rapid global expansion, rising costs, and a disaster recovery system no longer fit for purpose
With outlets across 26 locations and all IT services running on-premises, McArthurGlen had the problem of an inadequate disaster recovery (DR) system.
Whilst experiencing rapid growth, they wanted a way to reduce costs, enable a seamless working environment, and accelerate deployment to new remote locations.
They were looking for a better way of communicating and collaborating with their rapidly expanding global business, so they decided to review their options put their requirements out to tender.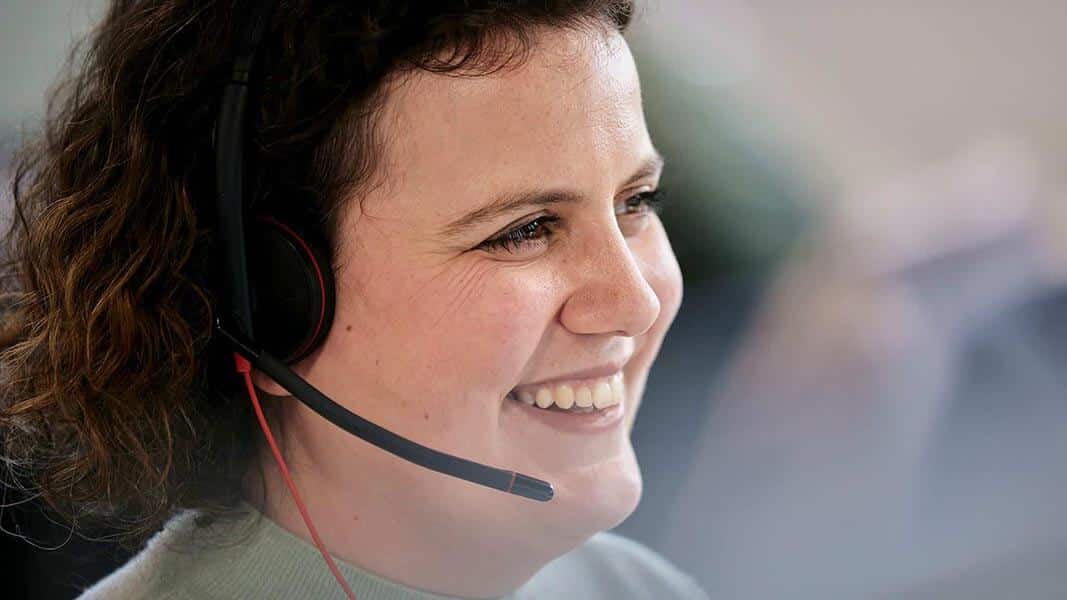 Need help?
Book a Discovery Call today – and fast-track becoming greater
A short Discovery Call is your opportunity to:
Find solutions that meet your unique challenges
Learn more about the latest technologies
Explore Microsoft licensing and funding options
A phased Microsoft 365 migration and a vastly superior cloud-based disaster recovery system
Kocho responded with a solution that exceeded expectations. Kocho's solution was primarily with Azure Site Recovery, however, there were options for a phased migration of workloads in Azure.
It was this phased, non-intrusive migration approach that swung McArthurGlen away from Amazon AWS to a Microsoft cloud-based solution.
The existing DR service was expensive and unreliable. Kocho's innovative suggestion struck a chord offering a flexible, phased approach.
This led to a full-scale rollout of Microsoft 365 as it became an integral part of the DR plan, with additional gains in resilience and productivity.
Microsoft 365 was perfect for the growing business with features such as Active Directory Integration enabling user permissions to be managed.
McArthurGlen is a dynamic business in the retail sector and needs to be agile to react to market demands. Being able to add or remove users quickly and easily was a key objective as well as dramatically reducing ongoing management costs.
Restricted budgets at McArthurGlen meant that while workloads for the IT team may increase, resources would not. Microsoft 365 helped relieve the IT team by taking on version upgrades and updates as part of the subscription.
Azure would further enhance Microsoft 365 by guaranteeing a cost-effective DR in the Cloud, with data protection, backup, and recovery built-in to support business continuity.
Providing a stellar service and an ongoing partnership
McArthurGlen and Kocho also reviewed the competition such as AWS and VCloud, but it was felt that Microsoft's features, longevity, and support outweighed the other options.
McArthurGlen is a global business, so collaboration and communication are key. With Sway and Sharepoint, McArthurGlen could create reports, training guides and more, all from a phone, which could then be pooled on SharePoint. Encouraging great collaboration across the growing organisation, all at the touch of a button.
Kocho was successful in providing McArthurGlen with a journey rather than a point solution and have become a trusted advisor with insight into the business, providing leadership on how cloud technologies such as Azure and Microsoft 365 have added real value to the business.
McArthurGlen's business growth strategy required flexible, rapid deployment for new users, as well as a need for a reduced infrastructure to ensure costs were kept down.
Microsoft 365 suited this brief perfectly, ensuring productivity and collaboration across the global sites and reducing costs by being hosted in the Cloud. Azure also further enhanced this and ensured the business was secure and ready for any disaster.
Key Takeaways
McArthurGlen enhanced its technology infrastructure with Kocho's help, aiming to sustain growth and ensure a seamless retail experience.

Kocho delivered an updated disaster recovery solution, minimising disruptions through a phased migration to a new system while reducing IT costs by leveraging Cloud hosting.

McArthurGlen embraced Microsoft 365, which played a vital role in their disaster recovery plan, enhancing resilience and productivity.

The decision to choose Microsoft 365 over other options was driven by its seamless integration, cost-effectiveness, and support for global collaboration.

Kocho's ongoing partnership with McArthurGlen went beyond a point solution, offering valuable insights and leadership in implementing Azure and Microsoft 365.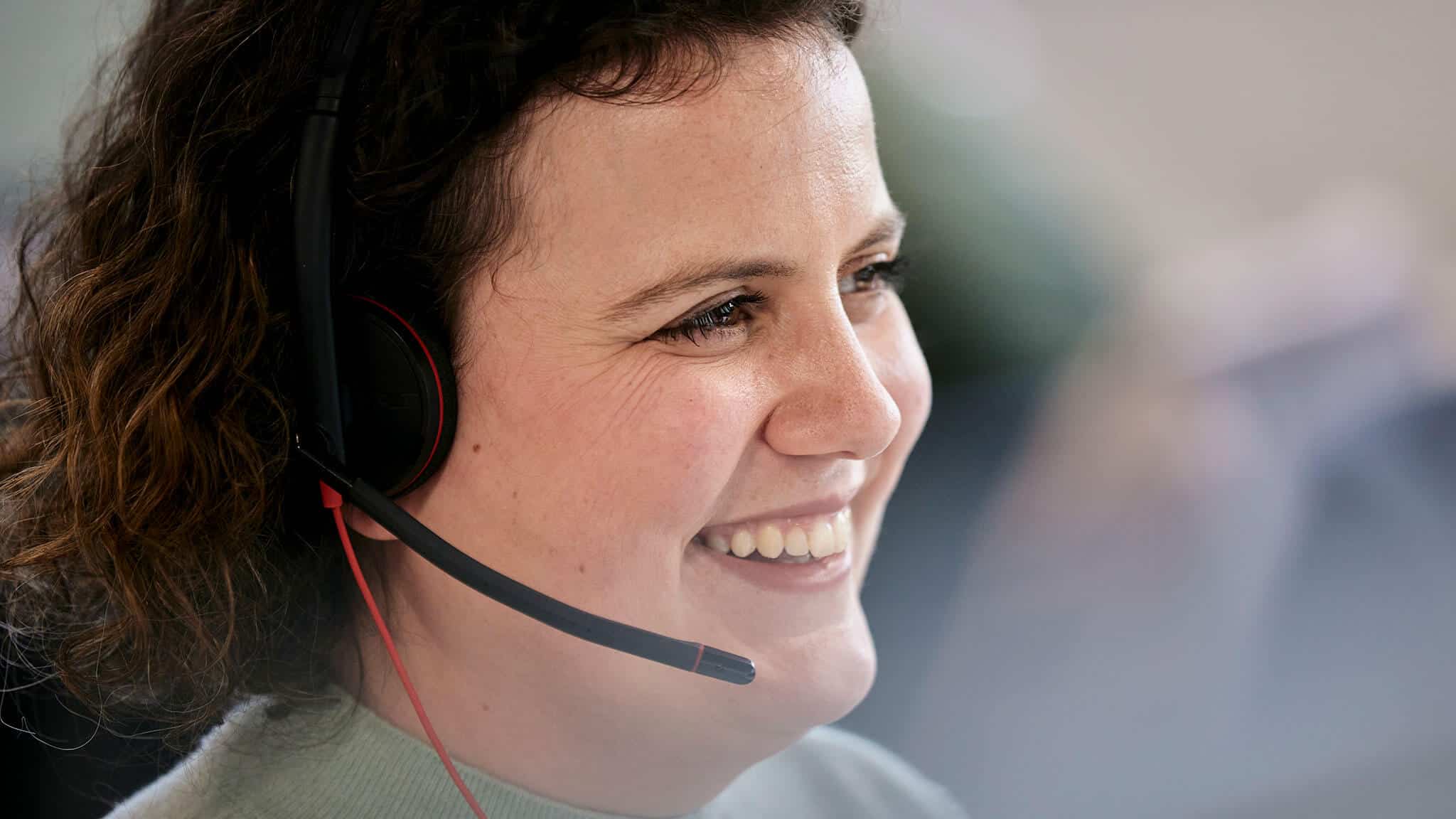 Need help?
Book a Discovery Call today – and fast-track becoming greater
A short Discovery Call is your opportunity to:
Find solutions that meet your unique challenges
Learn more about the latest technologies
Explore Microsoft licensing and funding options
Got a question? Need more information?
Our expert team can help you.