Remove your identity management burdens and uplift security.
Students and staff expect seamless access from the first day of term. And attackers regularly exploit universities relying on outdated IT infrastructure.
Antiquated architecture, stretched IT teams and budget, potential security breaches, and bad student experiences all have the potential to ruin trust and brand reputation.
It's time to do something about it.
Kocho's range of services can address your specific challenges, with:
Simplified user onboarding and secure access
Modern and safe data sharing and collaboration
Enhance endpoint management and protection
Improved threat visibility and incident response
Navigating security complexities in higher education
Navigating the dynamic landscape of higher education presents a myriad of access and security complexities that demand effective solutions.
Rapid turnover
Coping with the influx and outflow of students, faculty, and staff, while ensuring data accuracy.
Diverse user base
Managing access for various user profiles across schools, departments, and campuses.
Disconnected systems
Integrating legacy and modern systems for efficient access management.
Preventing data breaches
Safeguarding sensitive data and research assets from potential cyber threats.
Need help?
Book FREE Discovery Call today. And start your journey to seamless, secure student access.
A short Discovery Call is an opportunity to discuss the challenges of Higher Education with an award-winning Microsoft partner.
You'll discover:
Solutions for your business' unique challenges
Cutting-edge tech to make your job easier
Empower students with remote login
Address security and protect research data
Microsoft licensing and funding options
85% of UK universities have suffered a data breach in 2023.
Cyber Security Breaches Survey 2023
Empowering security and simplified access management
Kocho's services provide tailored solutions to the unique challenges faced by Higher Education institutions:
Streamline onboarding
Our self-service access tools ease the burden of password resets and enhance remote and on-premises student experiences.
Efficient access management
Simplify student experience with single sign-on setup, fostering better access for remote and on-campus users.
Unified systems integration
Connect disparate systems for faster and easier credential provisioning.
Centralised IAM solution
Develop a robust Identity and Access Management solution for rapid, secure provisioning, enhancing access controls, and meeting compliance requirements effectively.
Enhance your higher education experience
Experience streamlined onboarding, simplified identity lifecycle management, and cohesive access control for a secure and efficient higher education environment.
I have enjoyed working with Kocho on two projects and have found their engineers to be professional and extremely knowledgeable
Nick Moss
Systems Engineer, The London Library
Ready to become greater?
Case studies
Who we've helped

A Stirling approach to advanced threat protection in the higher education sector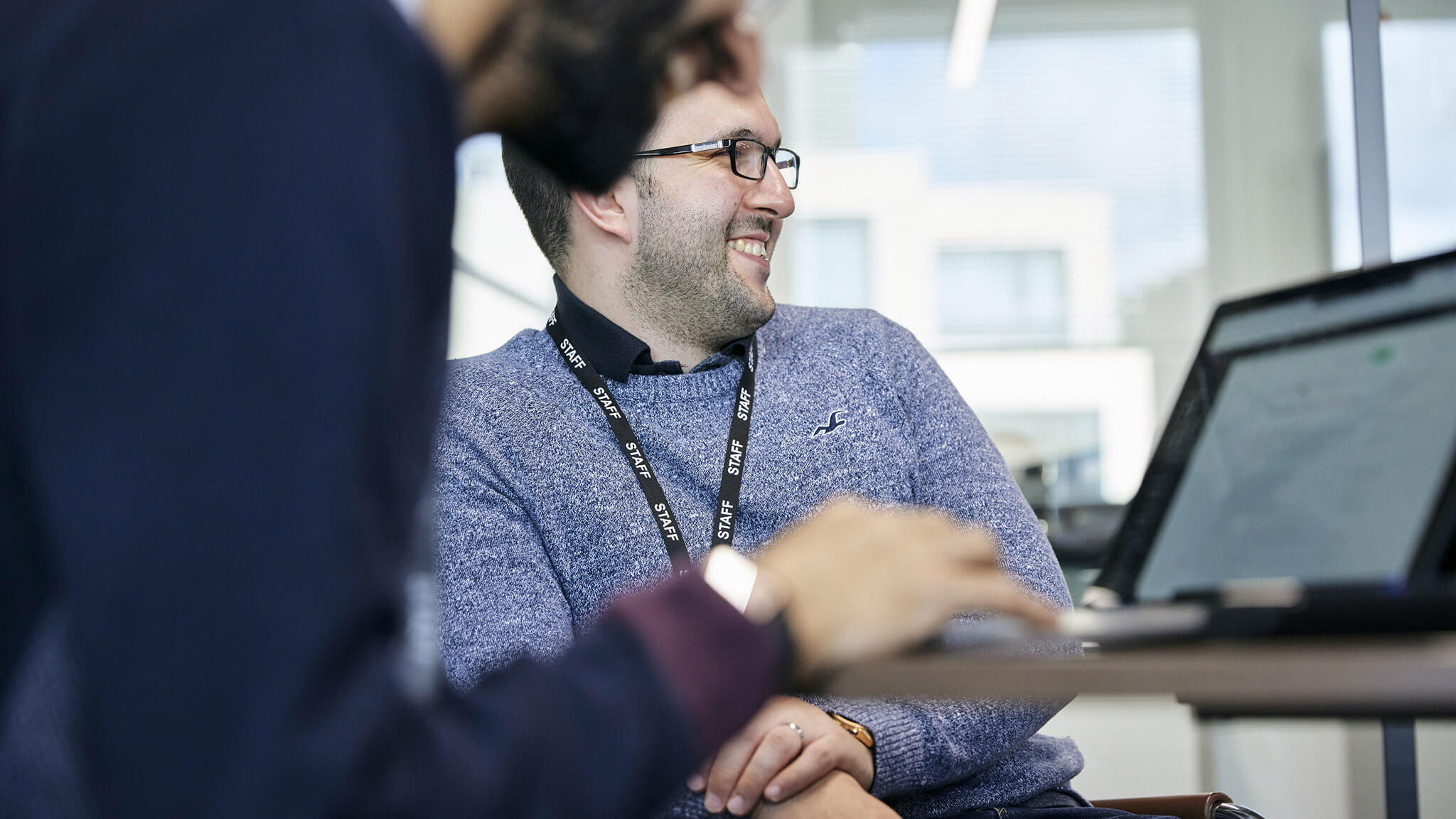 Taking the University of the West of England securely into the Cloud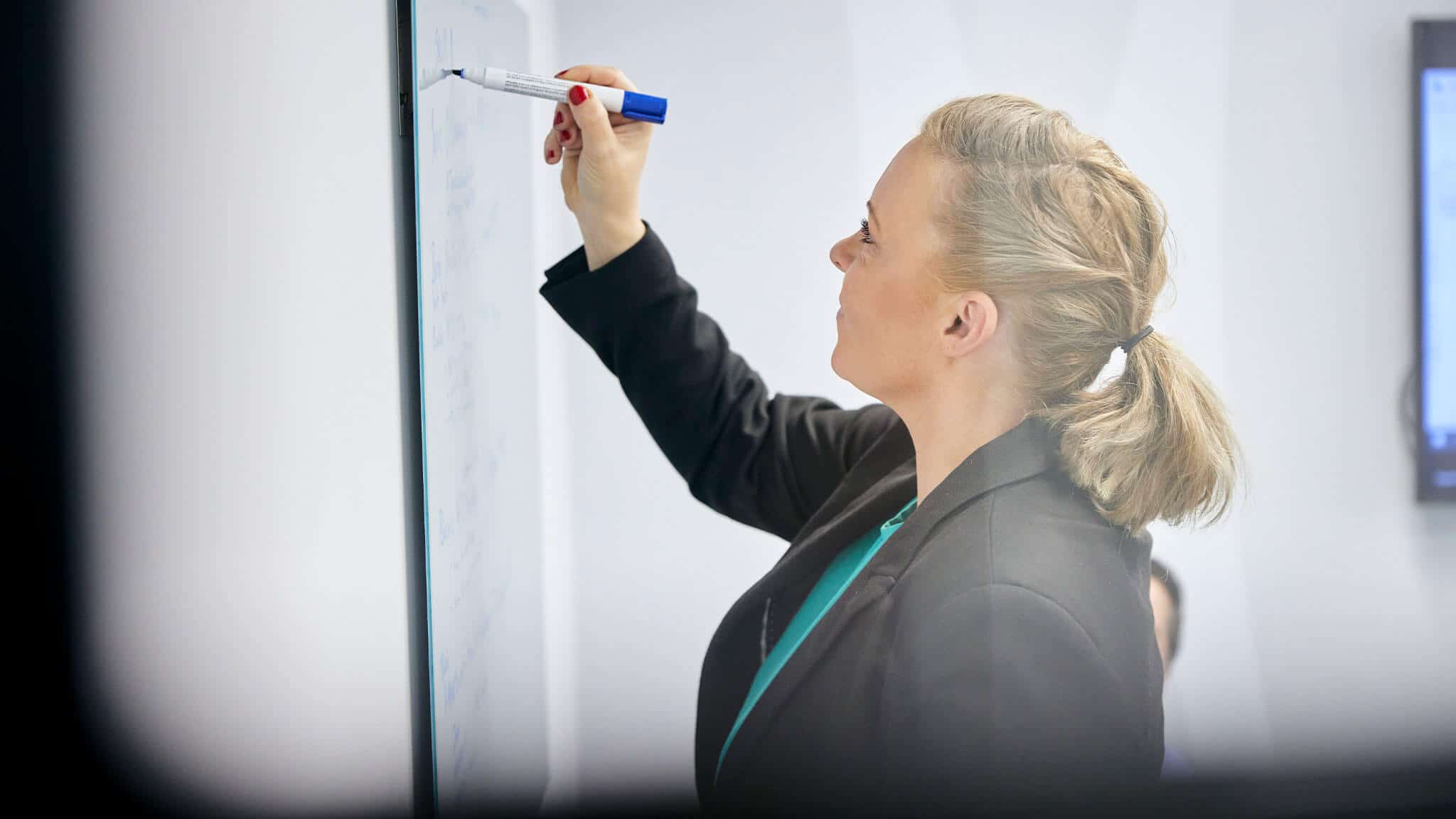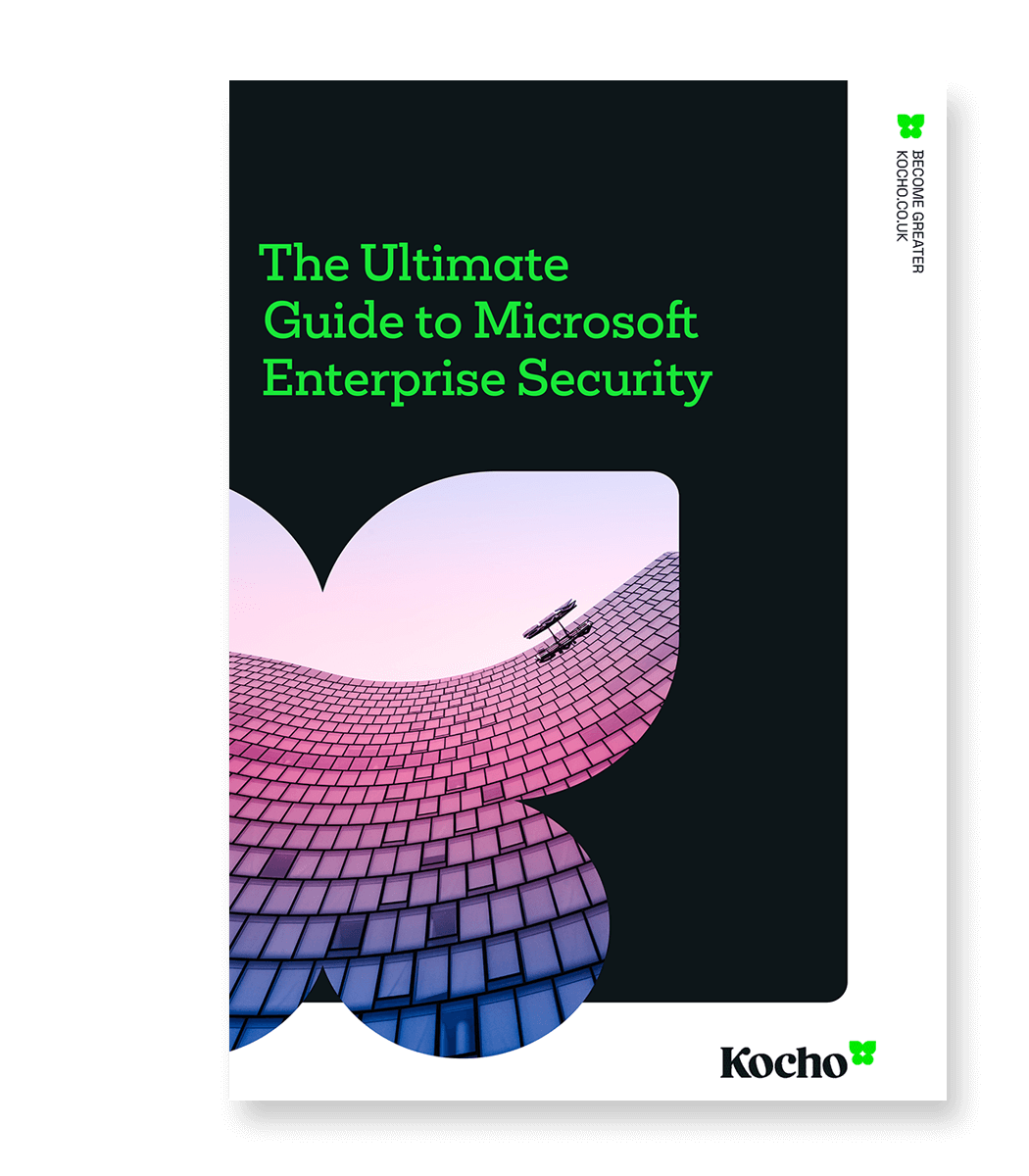 Free e-Guide
The ultimate guide to Microsoft Enterprise Security
Microsoft security simplified.
Download your 40-page guide today and understand:
Key Microsoft technologies, features, and benefits
How to slash your licensing costs by 60%
Tools to reduce threat response times by 88%
Got a question? Need more information?
Our expert team can help you.