External Identity Management solutions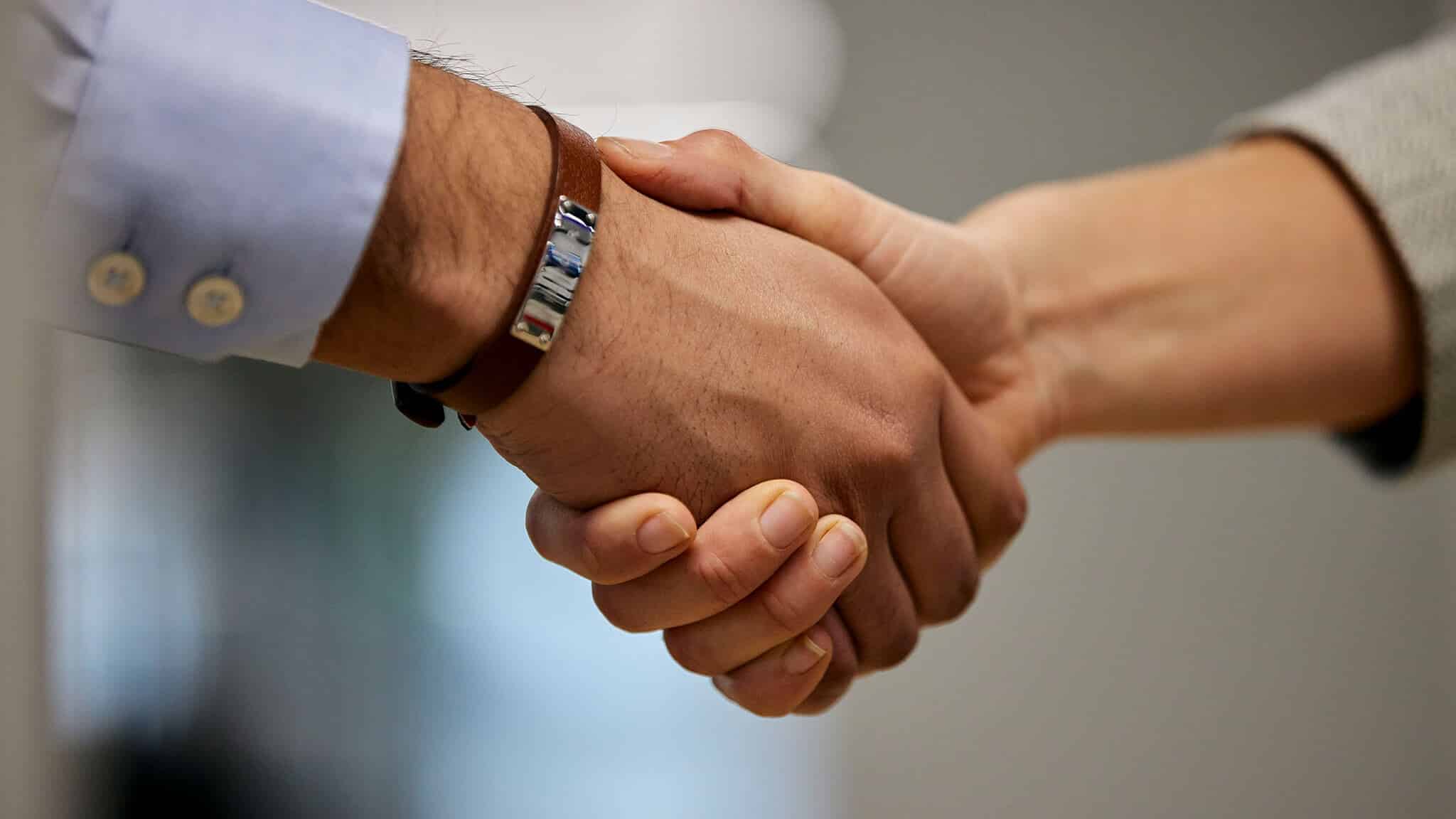 Increased cyber threats, stricter regulations, and heightened user expectations. Effective external identity management has never been so important.

Managing customer and partner identities and access is a vital part of your organisation.
Ineffective or outdated processes open you up to the risk of security breaches, non-compliance, and operational inefficiency. Not to mention sub-standard user experiences.
All of which come at a severe cost to your finances, reputation, and trust.
Underpinned by the market-leading Microsoft Entra ID (formerly Azure AD), we will help your business:
Provide safe yet simple access for permitted external users.
Improve customer and partner experiences, satisfaction, and trust.
Stay secure and meet your compliance obligations with ease.
Maximise efficiency for your customers, partners, and staff.
Understanding your external identity challenges
From customer sign-ins to third-party collaborations, external users expect seamless access. They need peace of mind that your environment is fortified, secure, and compliant.
Security concerns
You don't have essential security measures in place to guard against cyber breaches and unauthorised access.
Access management
With increasing applications and digital services in use, you can't keep track of permissions and access to resources.
Regulatory compliance
As regulations change and grow tighter, you need a robust external identity management policy in place to ensure you stay compliant.
User experience
A cumbersome access and identity management process is frustrating users. It can lead to loss of customers and ineffective collaborations.
Inefficient processes
Do you suffer from extended onboarding processes, slow sign-ins, and/or an abundance of access tickets flooding support?
Inability to scale
You're growing fast. And you need an external identity process that can easily scale to manage the increased users accessing resources.
Need help?
Book FREE Discovery Call today. And start your journey to great external identity management.
A short Discovery Call is an opportunity to discuss your external identity challenges with an award-winning Microsoft partner.
You'll discover:
Solutions for your business' unique challenges
Cutting-edge tech to make your job easier
How to cut costs and improve efficiency
Ways to balance security and great experiences
Microsoft licensing and funding options
65% of consumers indicated a data breach had caused them to lose trust in an organisation.
Cutting-edge external identity management
Ensuring your customers and partners have the right access to the right resources at the right time.
Providing a seamless user experience without compromising your security or risking your reputation.
Mitigate risk
A full range of security features, including multi-factor authentication (MFA), identity protection, and permissions management keep your customers, partners, and business safe from cyber threats.
Manage external access
Give your customers and partners simple, secure access to applications and services. Reduce the need for multiple logins and passwords. Enhance user experiences and reduce support tickets.
Reduce operational costs
Automation, self-service tools, and a central cloud-based platform let you reduce admin, on-premises expenses, and manual intervention. Plus, security tools to cut your incident-related costs.
Improve collaboration productivity
Make it easy for partners and suppliers to access the resources they need without having to create new accounts or passwords. Making collaborations secure, simple, and more productive than ever.
Stay in compliance
Enforce access policies and control external access and permissions to your resources. Reduce the risk of a data breach and ensure you remain in compliance of regulatory obligations.
Unlock scalability
A scalable solution that removes the barriers to growth by supporting huge volumes of users and applications. Improving efficiency and letting your business soar.
Organisations who've implemented Entra ID have seen an ROI of 123% over 3 years.
Want to learn more about Entra ID?
Creating loyal customers, happy partners, and higher growth
The tools for external identity success:
Featured Technology
Unlocking the power Microsoft Entra
We blend years of identity management expertise with the power of Microsoft Entra. Microsoft's industry-leading family of products covers all your identity and access needs.
Within the family, you'll find: Microsoft Entra ID, Microsoft Entra Verified ID, Microsoft Entra Permissions Management, Microsoft Entra Workload Identities, and Microsoft Entra Identity Governance.
This enables us to deliver external identity solutions that work for your business needs. Watertight security for your organisation. Secure, slick experiences for your customers and partners.
Very happy with the support we've received from Kocho. The team were knowledgeable and adaptable, and really helped make [this project] a success.
Jamie Lee-Furlong
Principal Identity & Access Engineer, Informa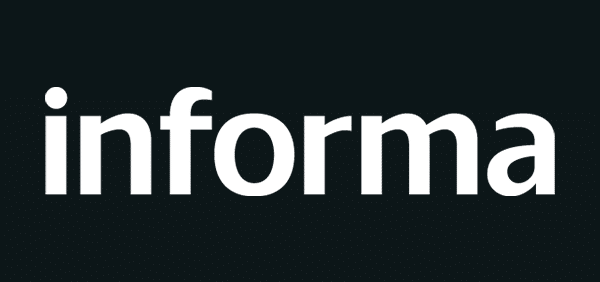 Need help becoming greater?
Case studies
Who we've helped
Seamless, secure customer access for large UK electricity provider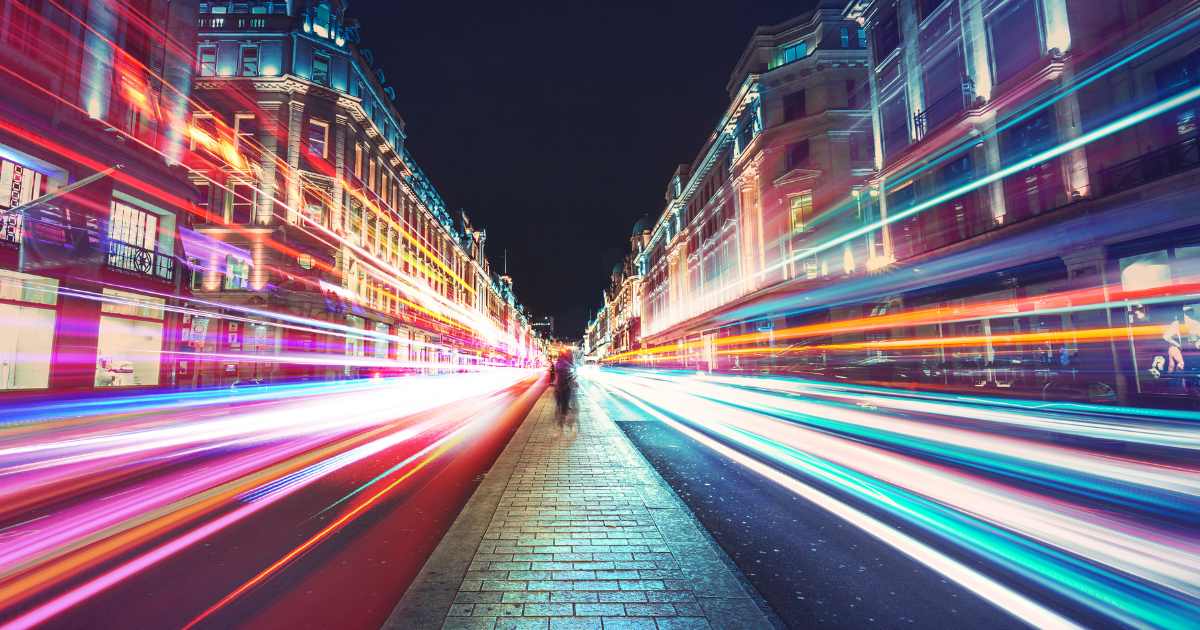 Building a secure multi-brand experience with one of the world's largest Azure B2C deployments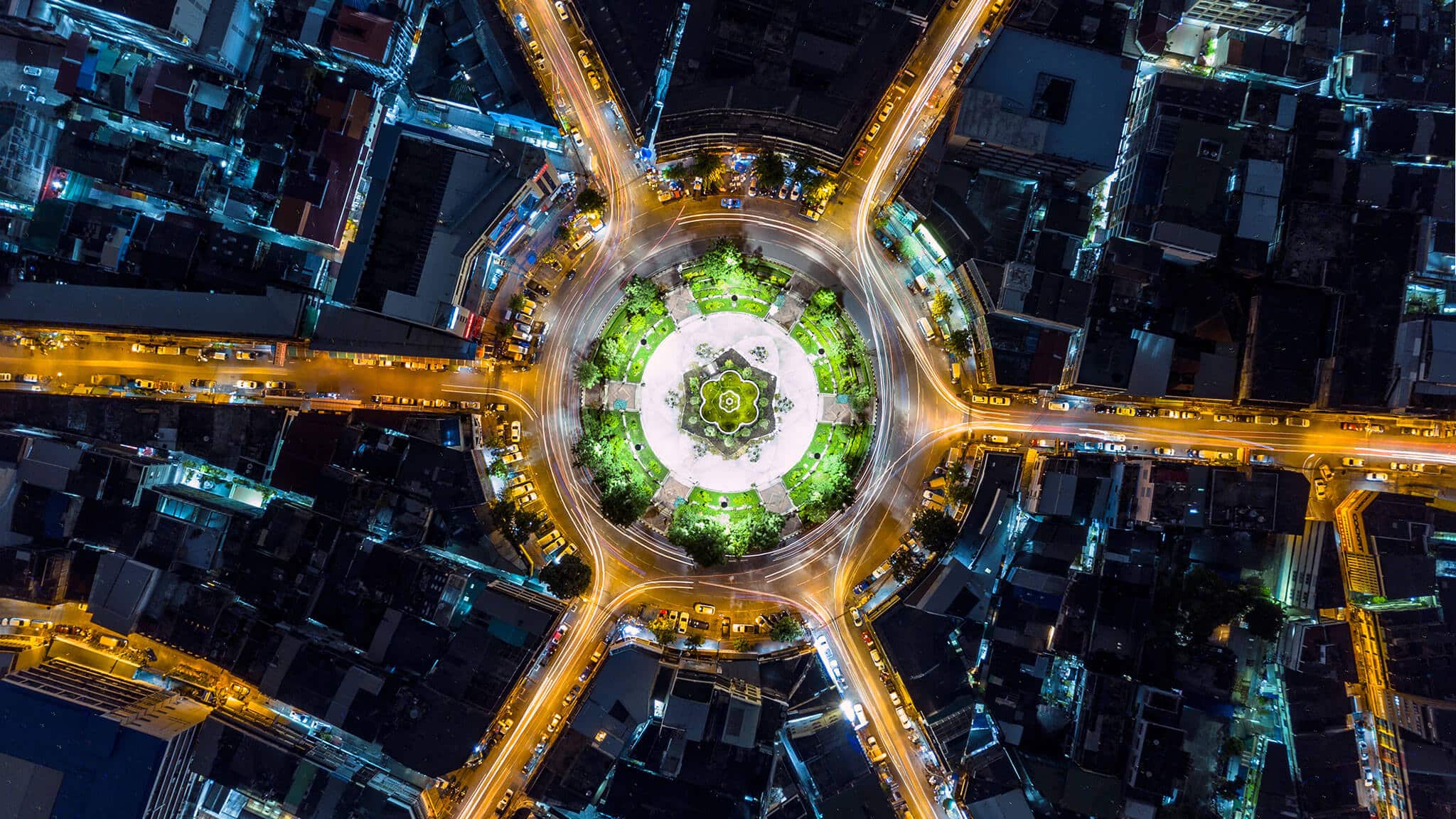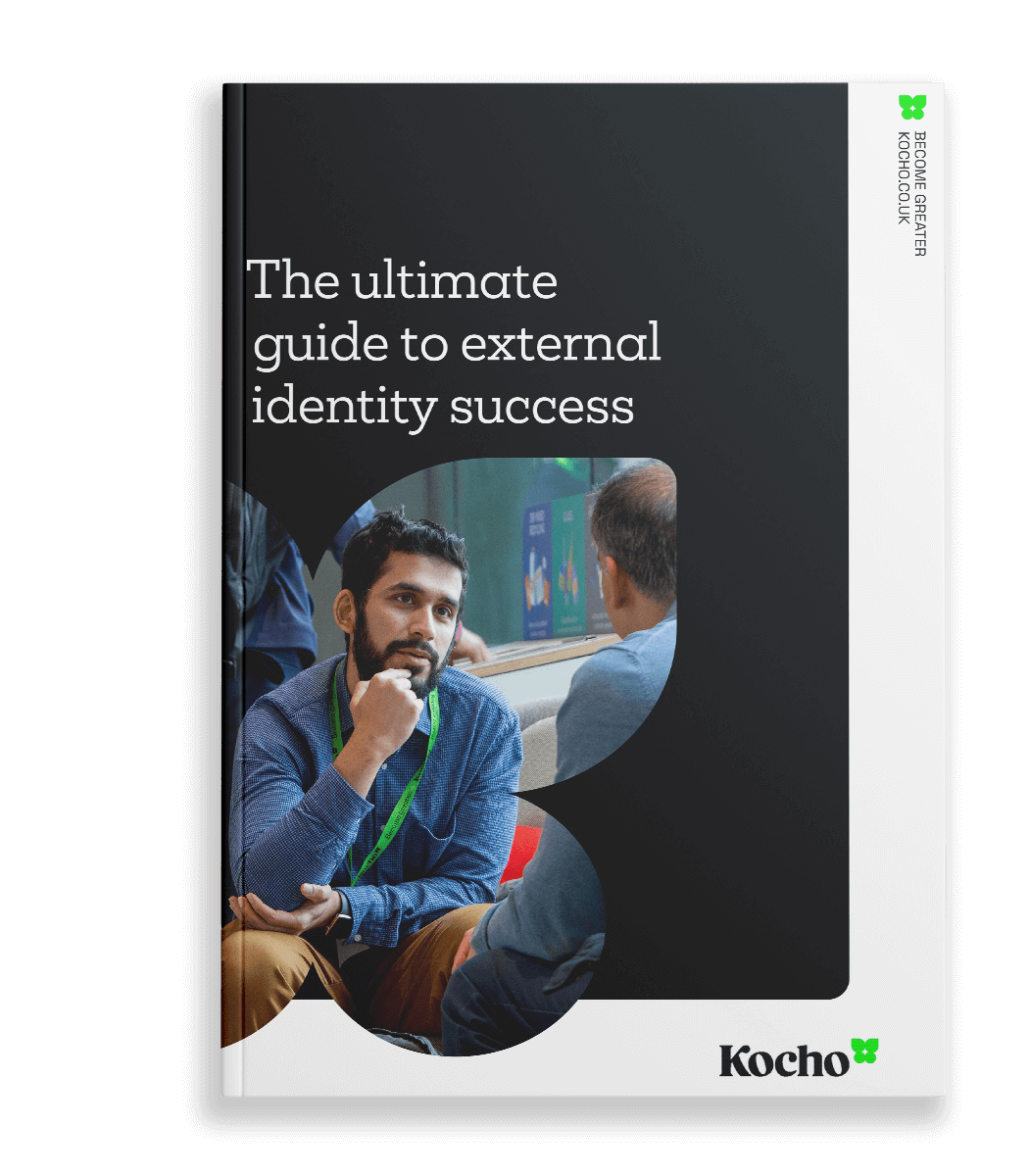 Free e-Guide
The ultimate guide to external identity success
A 7-step plan to achieve seamless user access, the highest levels of security, and unrivalled user experiences.
Download your free guide. Learn how to:
Reduce account compromise attacks by up to 99%
Boost conversions 200% through great experiences
Got a question? Need more information?
Our expert team can help you.