The ultimate guide to external identity success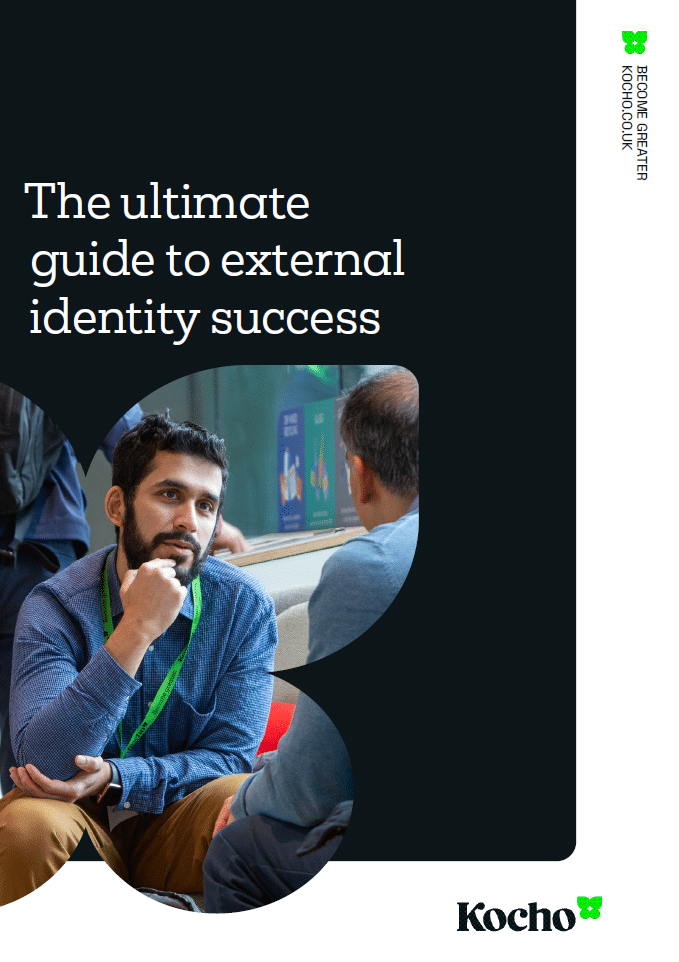 Your customers and partners demand frictionless access, great user experiences, AND robust data security.
Struggling to achieve it all? We'll show you how.
Download your e-Guide. And discover how to build a secure, sustainable external identity strategy for your business.
You'll learn:
How to reduce account compromise attacks by up to 99%

Why the right IAM solution can increase ROI by 123%

How to achieve compliance through good governance

Why great user experience can boost conversions 200%

How to unlock growth and productivity with a scalable solution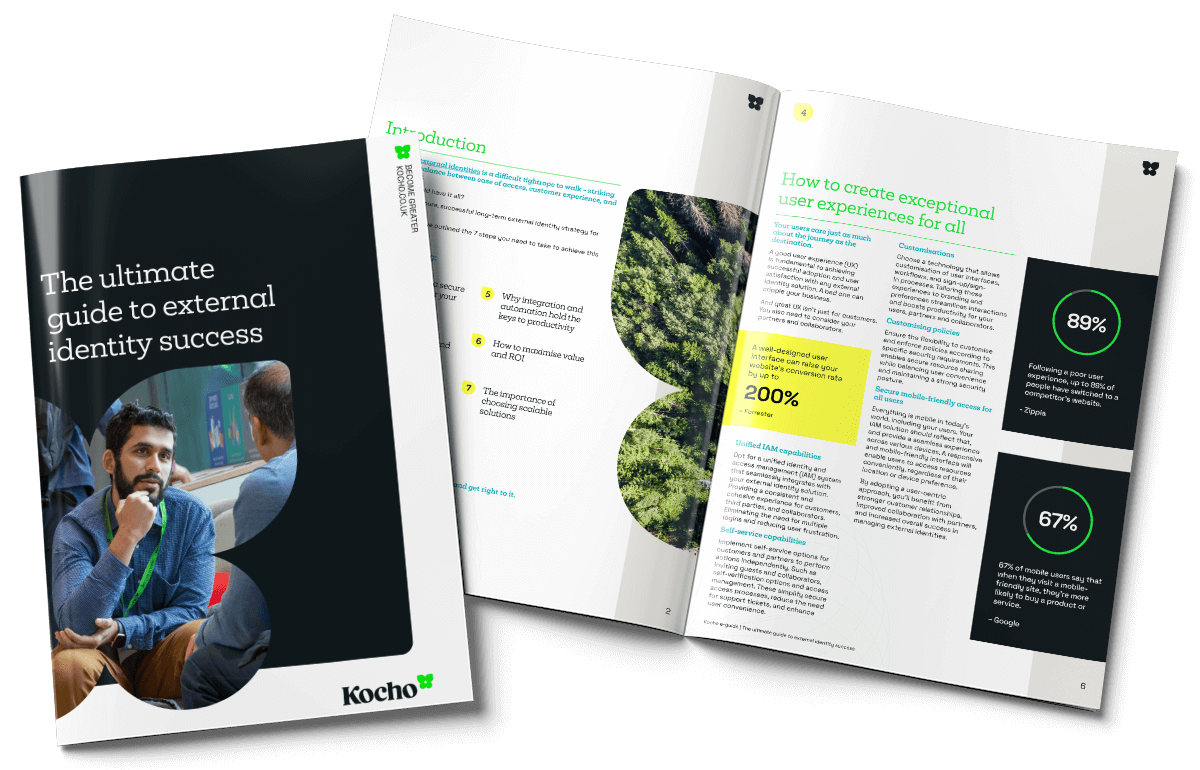 Unleash the power of modern external identity solutions
Outdated and ineffective processes can expose you to multiple risks, including security breaches, non-compliance, and operational issues.
These risks can have severe, long-term consequences for your finances, reputation, and brand loyalty.
Your customers and partners expect a secure, compliant environment that protects them and their data.
But they also expect a seamless, simplified, and exceptional experience.
Take control of your external identity management today. Download your e-Guide now!
Download your FREE guide to external identity success today
Learn how you can:
Manage identity and access with ease
Create user experiences that build trust
Scale, grow, and get a better ROI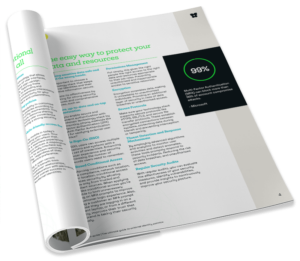 We're here to help you on your journey towards becoming greater.
Get in touch to find out how.