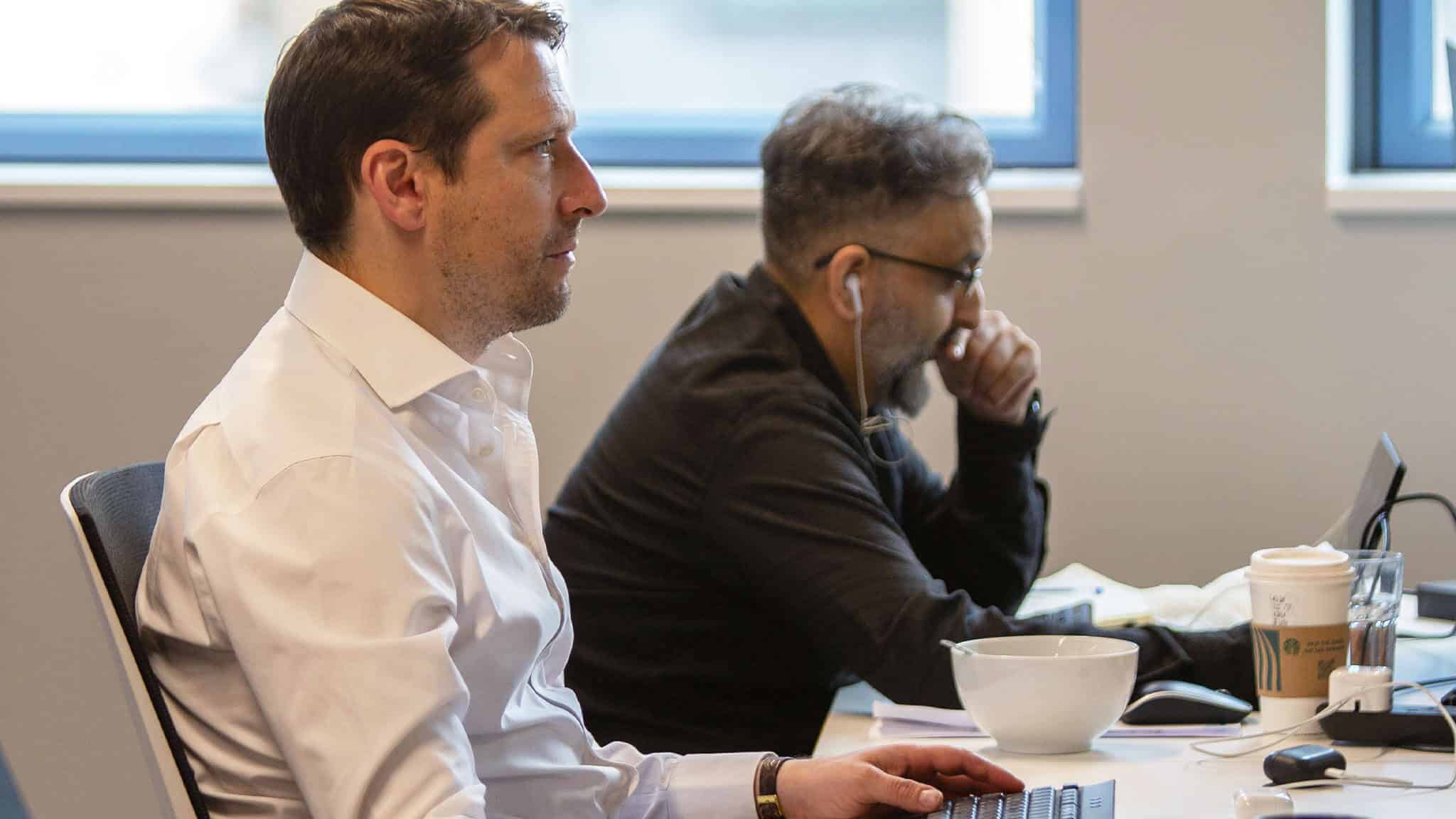 Fully comprehensive: Using Azure AD B2C to deliver a seamless and secure customer experience for a leading UK insurer
When our client, one of the UK's largest insurers and financial service organisations, wanted to secure and streamline its online customer experiences, it turned to Microsoft and Kocho to deploy Azure Active Directory B2C.
Kocho helped design and deploy Microsoft's leading cloud-based B2C technology, integrating it with the insurer's existing identity processes and its front-end website.
Kocho also provided ongoing managed support services for the organisation's B2C architecture – providing peace of mind through proactive monitoring and expert incident response.
With Azure AD B2C in place, this insurer is now able to offer its customers all the modern benefits of single sign-on and self-service password reset, along with the enhanced security that comes from holding customer credentials in the Azure cloud.
Results
Customer credentials are securely held in the Azure cloud.

Access to Azure's global intelligence on compromised credentials.

Seamless single sign-on across multiple customer insurance products.

A fully joined-up and intuitive customer user experience.

Fully customisable and branded customer journeys.

Self-service password reset (SSPR) to alleviate IT helpdesk pressures.

Seamless integration with front-end client website and on-premises Active Directory.

Eliminated password fatigue by allowing social network user logins.

Managed support to deal with issues quickly and reduce the need for in-house resources.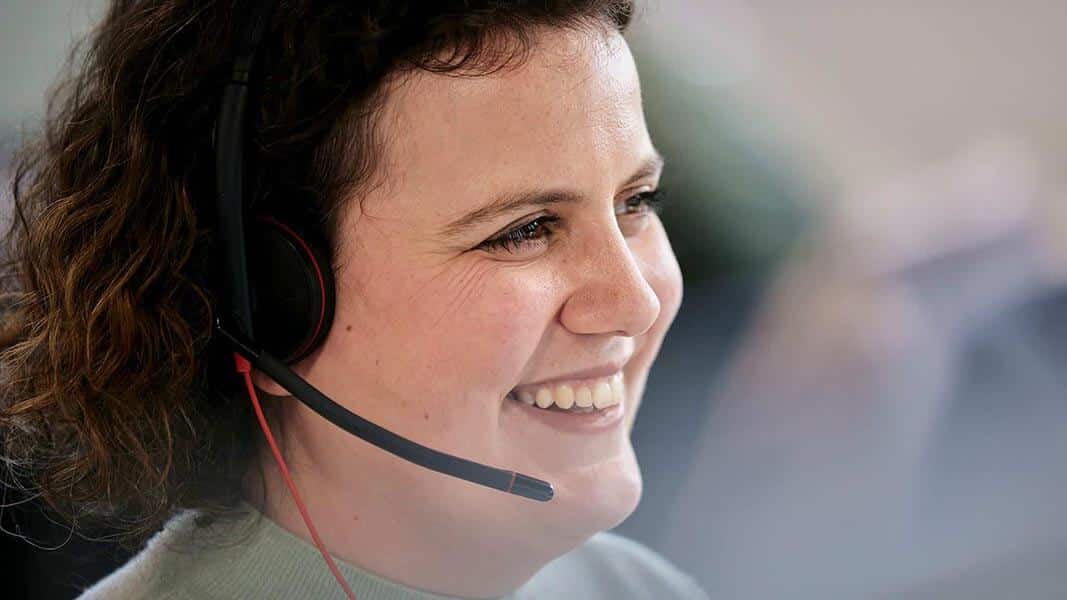 Need help?
Book a Discovery Call today – and fast-track becoming greater
A short Discovery Call is your opportunity to:
Find solutions that meet your unique challenges
Learn more about the latest technologies
Explore Microsoft licensing and funding options
Recognising a changing world of customer access
Our client recognised that if it wanted to remain a leader in customer service, it needed to cater for the way modern users want to access and consume data and services – accessing their accounts and insurance policies from wherever they want and from any device.
As part of its digital transformation journey, the organisation began an ambitious project with multiple stakeholders that spanned all areas of the business – from employee training, website design, cloud adoption, customer experience and more.
Part of this project was focused around the 'digital revolution to its customer services', with specific aims to improve:
Joined-up services
Customer account security
Responsiveness to change
Improved customer data and intelligence
Our client had grown rapidly over the years through multiple mergers and acquisitions – now offering a broad mix of insurance and investment products.
Many of its customers and members were carrying multiple insurance policies across home, car, travel, and more.
The most pressing challenges our client wanted to tackle through digital transformation focused on:
Eliminating the need for customers to re-login with different credentials to access different insurance policies across its various websites and offerings – bringing all policies together under one account
Automating simple customer help desk tickets for frequent issues, such as forgotten passwords
Providing users secure access to apps and policies, guarding against cyber threats from compromised credentials
The organisation needed to find a solution that would address these customer access and security challenges all while seamlessly integrating with its front-end website.
Securely accessing financial data in a modern, mobile world
The client put their project out to tender, with Microsoft and a few other major vendors in the running to be selected.
After careful consideration, the insurer selected Microsoft and the Azure AD B2C solution. This was due to the cloud capability and powerful security functionality offered through the Azure platform, as well as the easy integration with the organisation's existing Microsoft technologies – yielding the synergistic benefits of a truly holistic approach.
When the insurer decided to deploy Microsoft's Azure AD B2C technology, the product was still in Microsoft's 'private preview' mode at the time and not a fully finished product.
As a leading and highly trusted Microsoft partner for identity and security solutions, the company was referred to Kocho for the consultation and implementation of the project. Not only did Kocho help Microsoft hone and fine-tune the B2C product in the early stages, but we also ensured the solution was properly integrated with the client's existing architecture.
The engagement began with a discovery workshop, detailing what the client needed from its customer experience as well as from an identity and security perspective. Kocho was then able to deliver a detailed solution design and technical implementation plan.
Upon the successful project completion and deployment of Azure AD B2C, our client was able to realise the following key benefits:
Robust Azure cloud identity and security protection
Our client was able to put much more robust customer identity and security controls into place to mitigate threats from hacks and compromised credentials.
Apart from the huge benefits of using the Azure cloud as a secure credentials store for all the organisation's customer records, it was also able to integrate the 'have I been pwned' public API to stop users from setting already compromised credentials.
Seamless single sign-on and user self-service password reset
A major benefit of the B2C deployment involved providing single sign-on (SSO) for the organisation's customers, essentially allowing them to use the same login across multiple applications and insurance products.
Enabling this seamless SSO experience required the creation of several custom user flows in Azure AD B2C that supported common user journeys. Kocho worked closely with the client to define and create custom user flows within B2C, enabling improvements to the online user experience.
Kocho also set up a custom password reset policy within our client's tenant to allow its customers to reset their passwords using the 'self-service password reset' (SSPR) functionality.
This feature improved the online customer experience while also automating repetitive tasks that had previously put a strain on the internal IT support team.
Managed Support Services
Once the B2C deployment was complete, the insurer decided to further engage with Kocho for premium managed support services.
This enabled it to outsource proactive monitoring, maintenance, and incident response to trained experts that would be on-hand whenever needed – providing peace of mind and reducing costs on training and employing skilled resources in-house.
The Kocho support team provide the client with a highly professional and personal service that serves as a virtual extension of its inhouse team, continually collaborating to optimise performance for its customers.
Our client also benefited from Kocho's hyper-care support offering, meaning they received intensive support through the roll-out period followed by weekly B2C system health checks.
A reliable, secure, and personalised customer experience
Azure AD B2C has enabled our client to bring Microsoft's expertise in identity and access management to its consumer-facing interactions. Built on the Azure Active Directory platform, the insurer is now able to deliver seamless, personalised customer experiences with the confidence that its service is reliable, secure and GDPR compliant using single sign-on.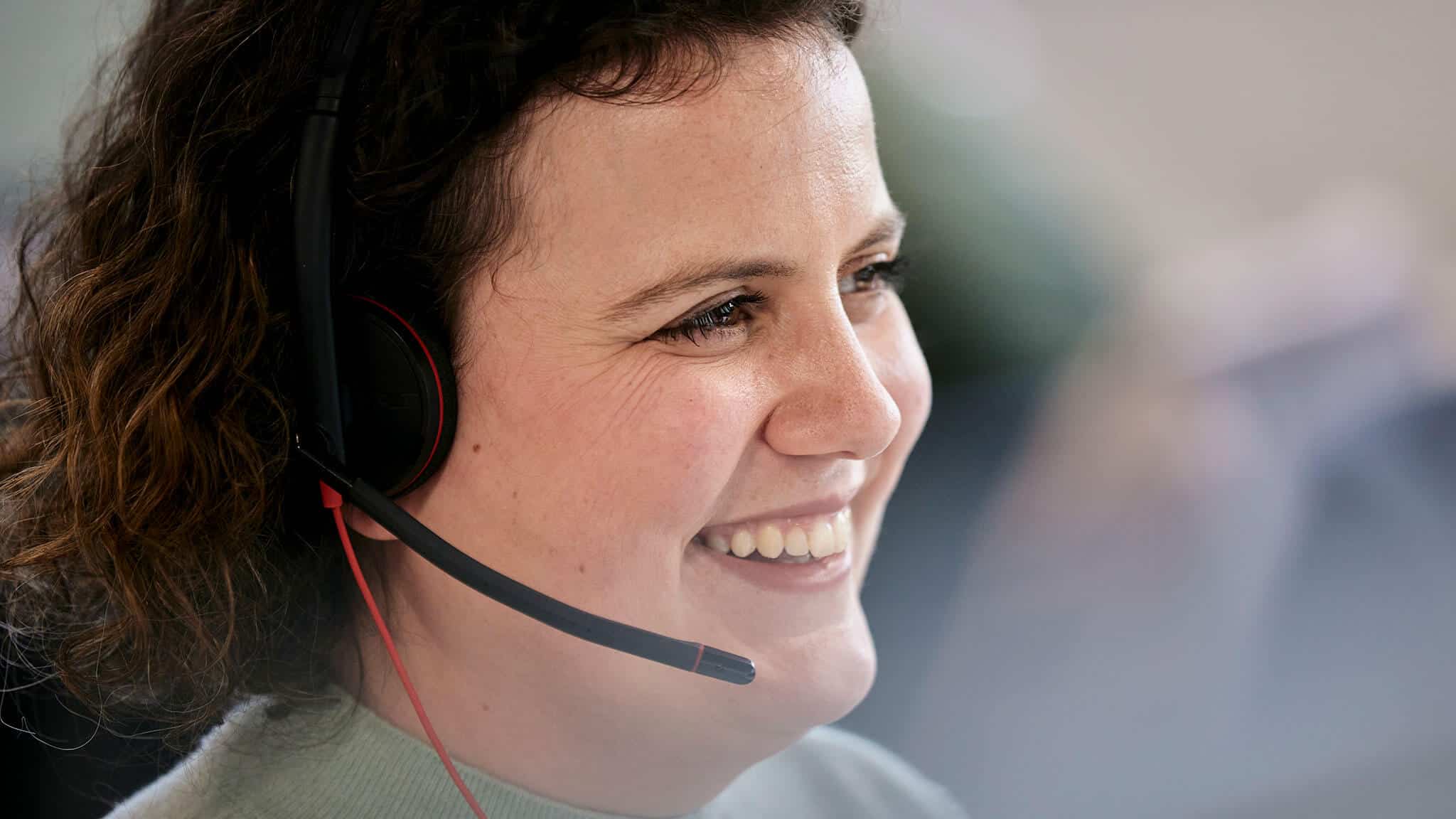 Need help?
Book a Discovery Call today – and fast-track becoming greater
A short Discovery Call is your opportunity to:
Find solutions that meet your unique challenges
Learn more about the latest technologies
Explore Microsoft licensing and funding options
Got a question? Need more information?
Our expert team can help you.