Microsoft Sentinel solutions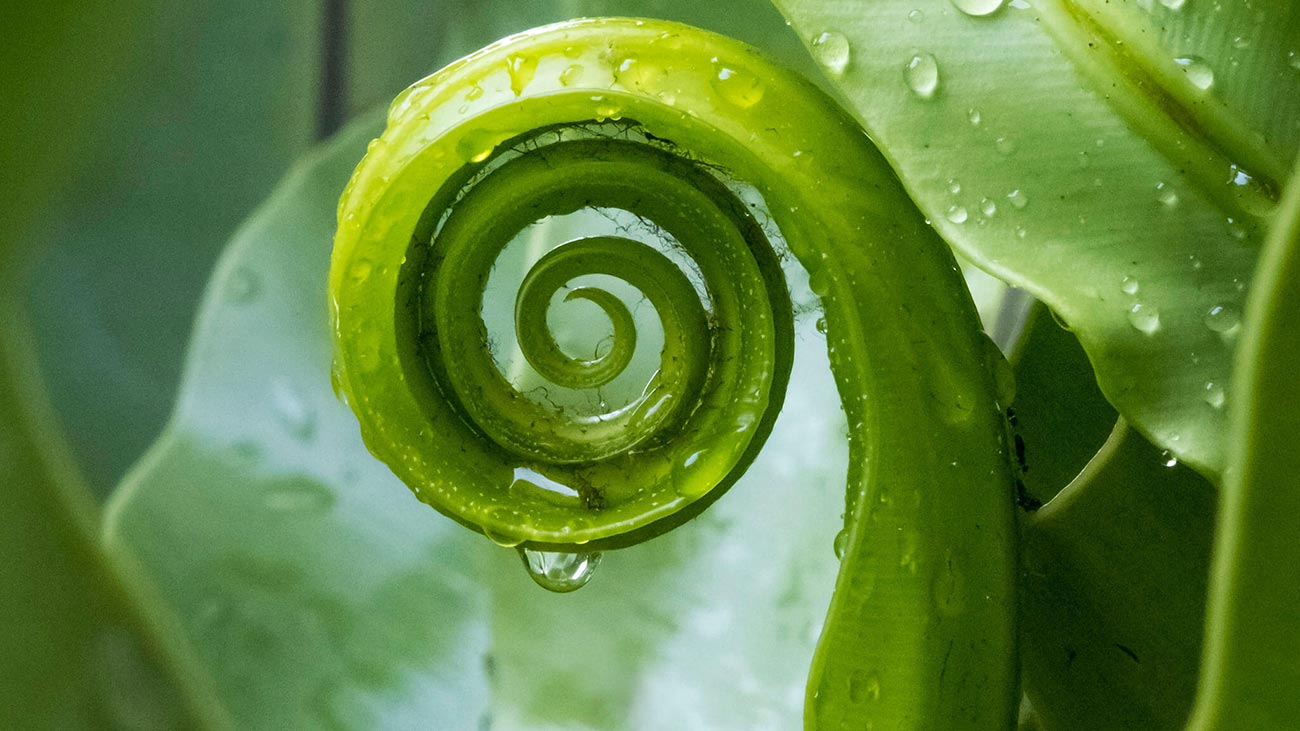 Take advantage of next-generation AI and automation for super-fast detection and response, better visibility and, unlimited scalability. 
Cyber threats are growing rapidly in volume and sophistication. Plus the growth of mobile and cloud-based working can lead to restricted visibility and a loss of control.
But too many organisations are still reliant on investigation and response processes that are slow, complex, and ineffective.
Blending industry expertise and cutting-edge Microsoft technology, we can help your organisation:
Rapidly detect and respond to cyber security threats.

Improve visibility and monitoring of security events.

Increase the efficiency of your security team.

Meet regulatory compliance requirements with ease.

Get a fast and high return on investment (ROI).
Effective cyber threat detection and response can be a challenge
Alert fatigue
Your team is overwhelmed by the volume of alerts, which causes threats to go unnoticed.
Slow response times
Your SIEM platform is struggling to keep pace with a rapidly evolving threat landscape.
Manual resource limits
It's resource-intensive to identify threats across security solutions from multiple vendors.
Inability to scale
Your current SIEM solution isn't capable of scaling to meet the business's changing needs.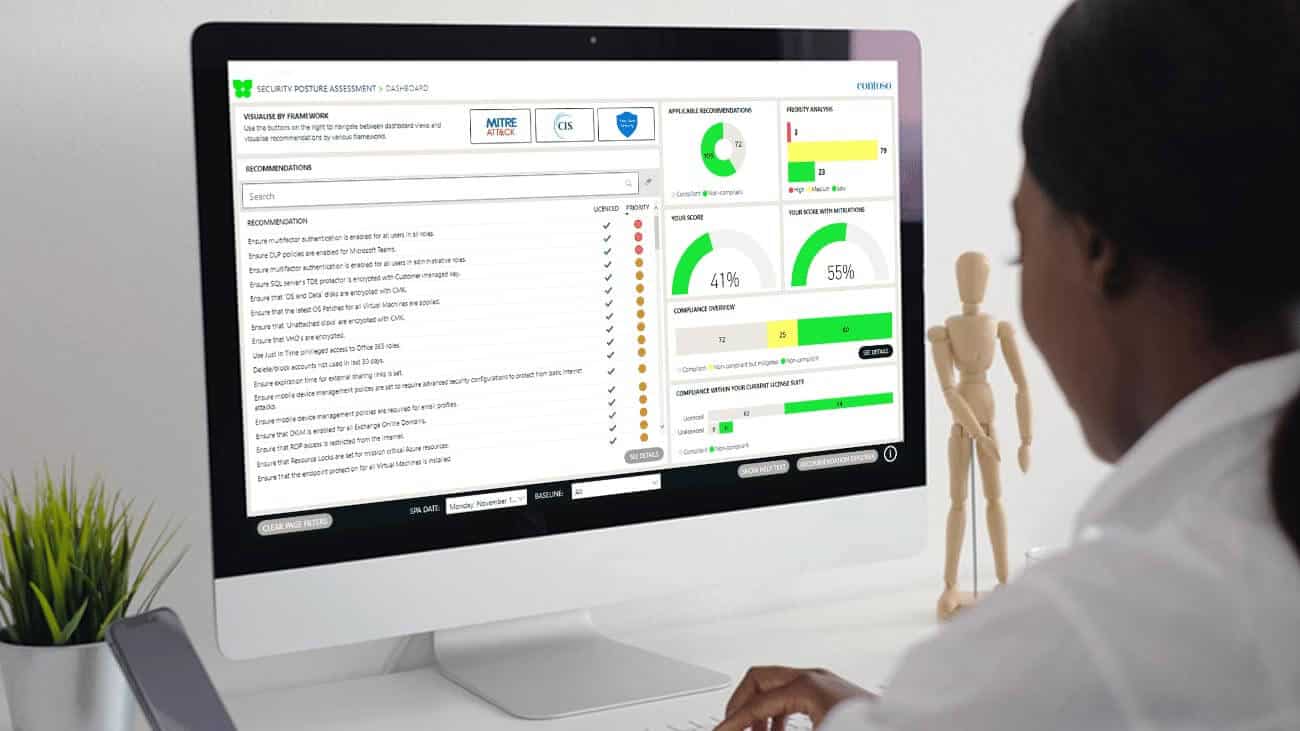 Security health check
Book a Security Posture Assessment Demo today!
Remove the guess work, wasted spend, and vulnerabilities from your security.
A Security Posture Assessment:
Cuts through complexity to uncover security blind spots
Pinpoints key risks and prioritises security investments
Helps you demonstrate improvements and measure ROI
Microsoft Sentinel delivers a 48% reduction in costs vs. on-premises SIEM and an ROI of over 200%.
Forrester Total Economic Impact study, 2020
SIEM and SOAR solutions for a cloud-first world
With Microsoft Sentinel and our expertise, you'll be equipped to overcome the challenges of today. And protect your business against the security threats of tomorrow.
Advanced threat protection
Next-gen AI and automation provide laser-targeted, ultra-fast detection and response against advanced, modern threats.
Better threat intelligence
Analysing user and entity behaviour provides greater insight into advanced threats for more accurate detection and fewer false positives.
Unlimited scalability
Operating in the cloud removes data storage barriers, allowing you to scale up or down according to need, without compromising protection.
Strengthen security posture
Maximise security across your entire estate through the powerful SIEM and SOAR and seamless integration with your Microsoft applications.
Strong security posture
Improve your security posture with a single, centralised view of your security information across all apps, devices, users, and systems.
Healthy ROI
With no set-up costs, you can start realising your investment immediately and see triple-digit ROI within 3 years.
Microsoft Sentinel harnesses the power of the Cloud and AI. Providing clear visibility of threats, so you can respond quickly and decisively.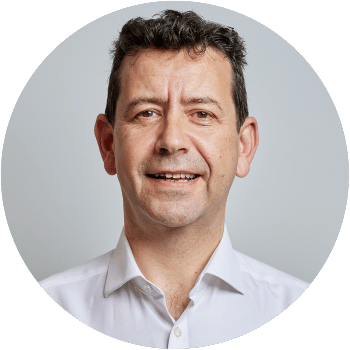 Mathew Richards,
Head of Secure Digital Transformation, Kocho
Spot hidden threats fast!
Future-proof security to safeguard your business
With Microsoft Sentinel and our Kocho experts, you can overcome the security challenges of today. And, protect your business against the security threats of tomorrow.
The Security Posture Assessment has helped us immensely to visualise what is important and prioritise accordingly. The result has been a continuous delivery of enhancements to our security.
Paul Mathanarajah
Head of Infrastructure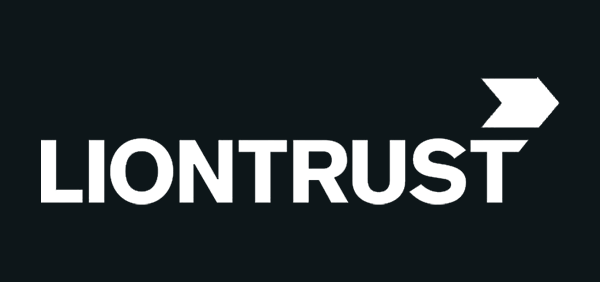 Want to enhance your security?
Case studies
Who we've helped
Try before you buy: Road-testing Microsoft Sentinel for a local housing association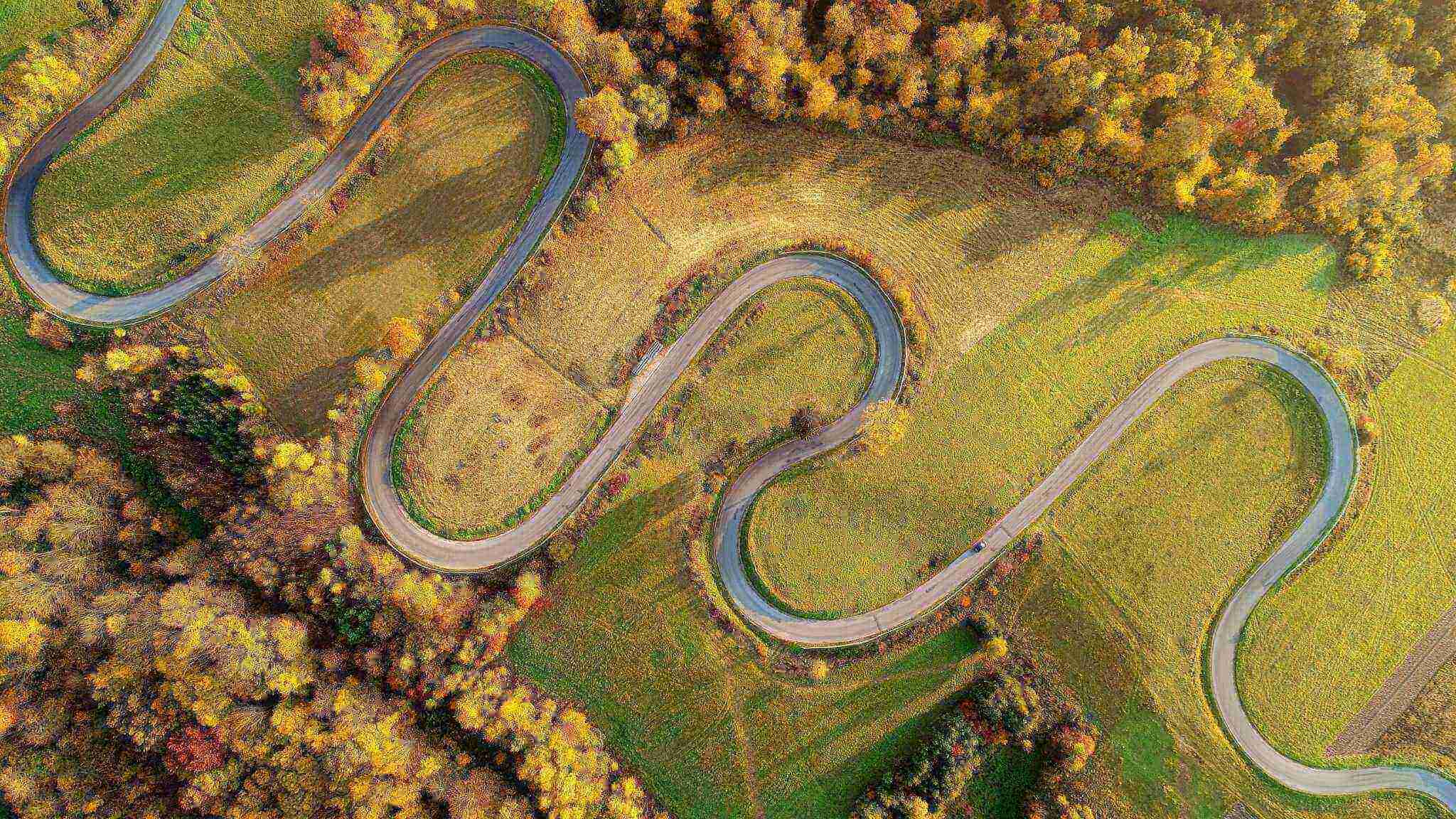 Microsoft security suite pays dividends for a UK asset management company's security posture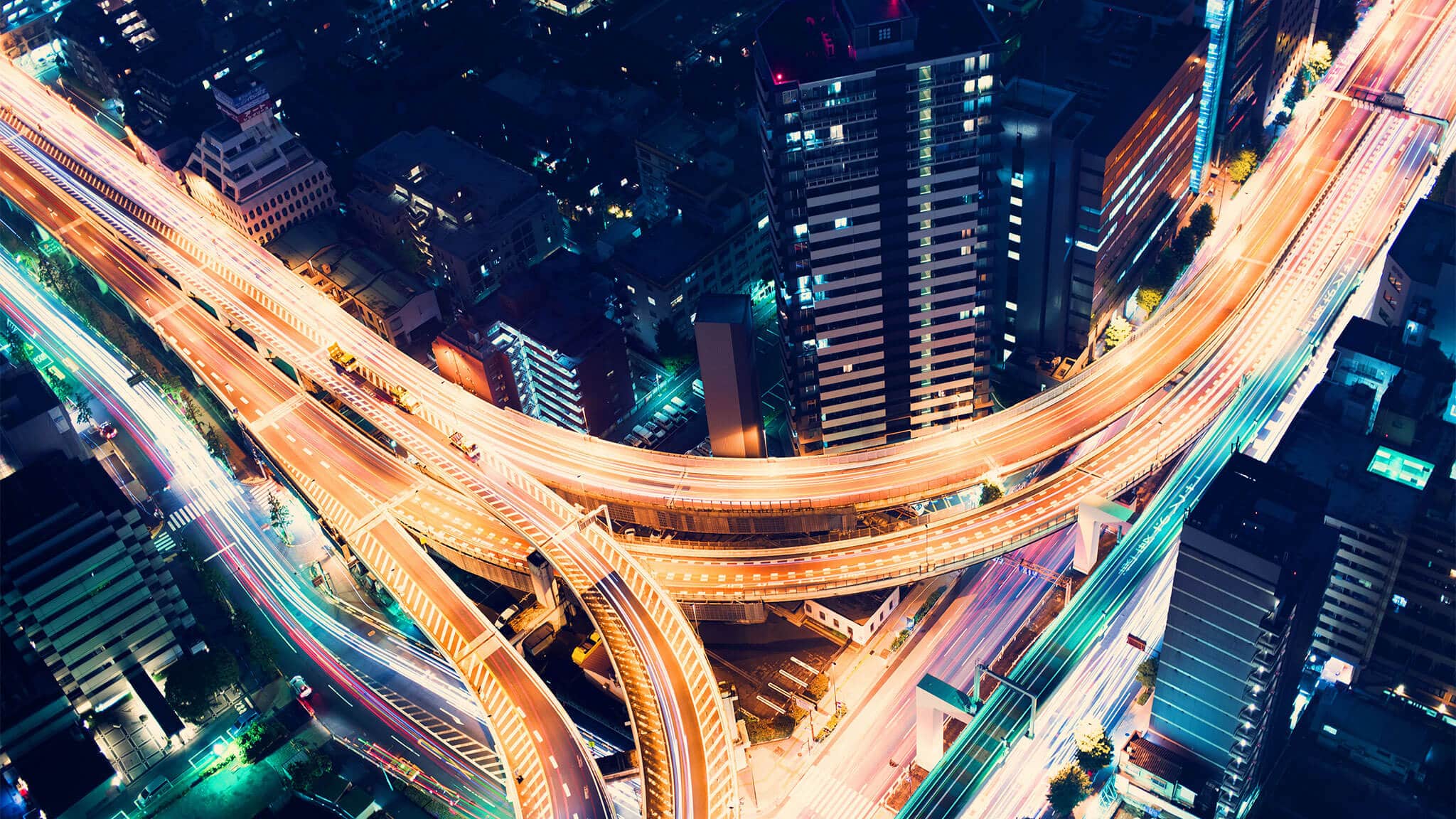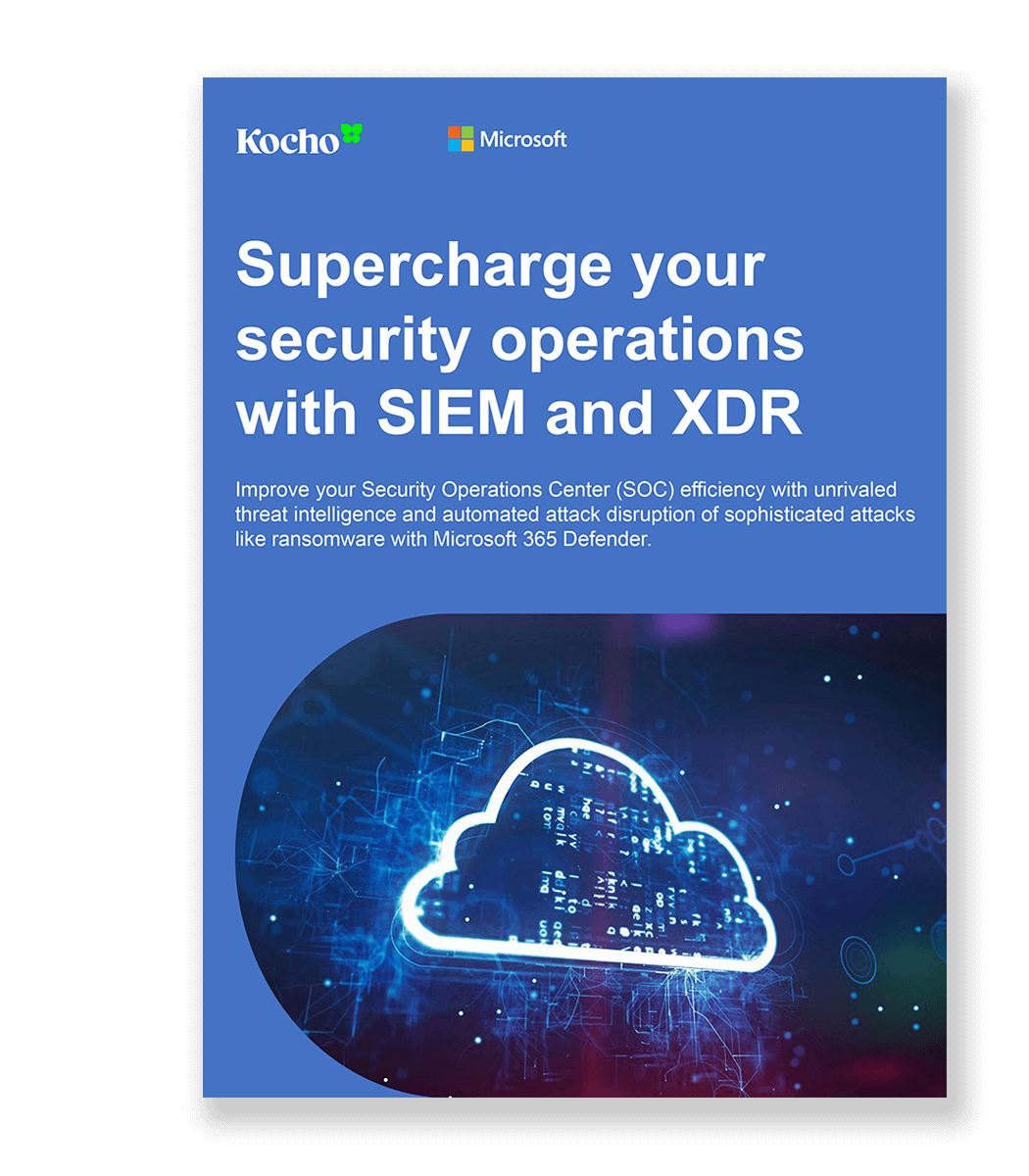 Microsoft Guide
Supercharge your security operations with SIEM and XDR
Security team overworked and overwhelmed? Worried you won't spot an attack quickly enough?
Download your free Microsoft guide. Learn how:
Automation could reduce your SOC work by over 75%
Your threat response time could be reduced by 88%
Got a question? Need more information?
Our expert team can help you.