Is your business cyber safe? Find out with a Security Posture Assessment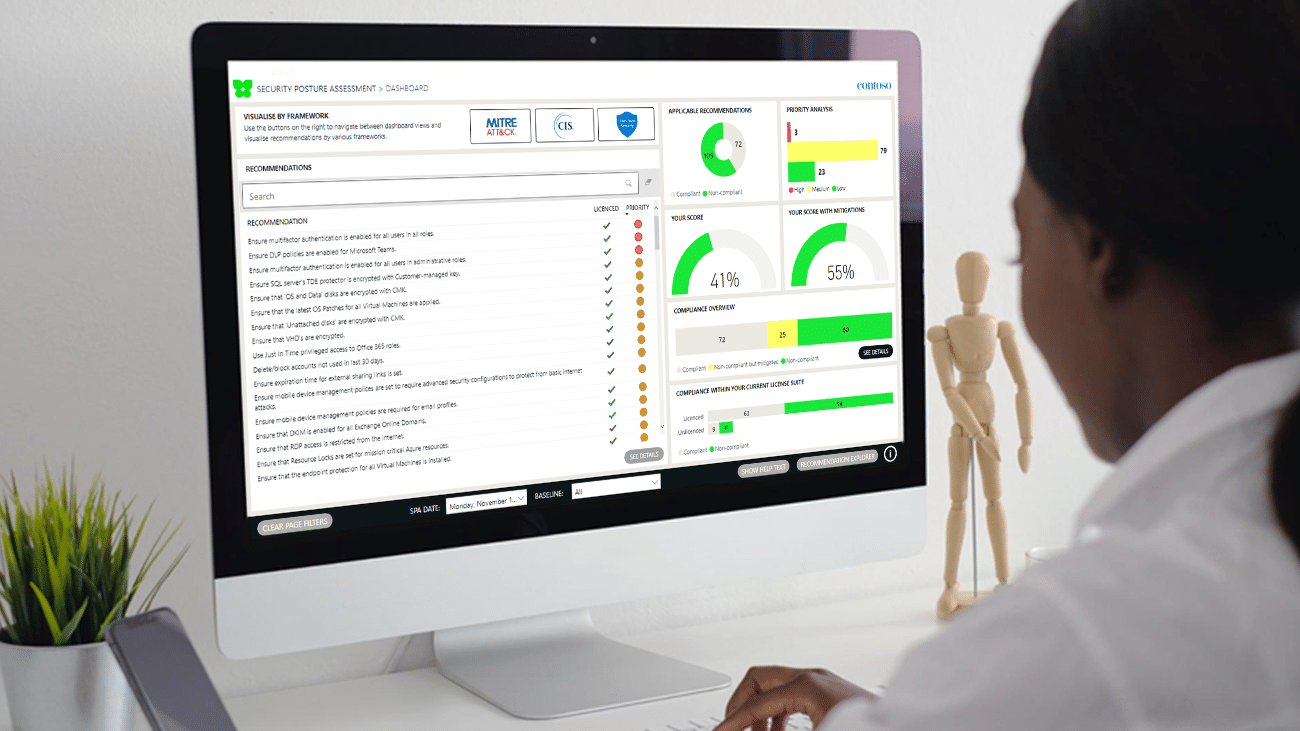 The cyber security threat has never been greater. The potential cost to organisations?
Never higher. 
As attacks continue to increase in frequency and sophistication, so networks continue to expand. Adding complexity with each new device, location, or cloud application.
Are you confident you're as secure as you need to be?
Don't leave your security to chance and guess work.
With our security posture assessment (SPA) you'll be able to:
Identify and analyse risks, and prioritise critical fixes via your personalised dashboard

Evaluate security against CIS benchmarks and the MITRE ATT&CK framework

Communicate risks clearly to C-Suite, and make smarter decisions

Meet compliance and accreditation requirements with ease
Take control of your security strategy
Discover your security posture, and build a prioritised roadmap for improvement and continued compliance.
Investments rejected for failure to articulate risk or prove ROI
Companies who list compliance as a key challenge
Cloud security issues caused by error or misconfiguration
Businesses who did not know they had been hacked
Make sense of a complex security landscape
Whether CISO, security leader, or compliance officer, the path to good security posture has some challenging obstacles along the way.
Increased complexity
Cloud applications, remote work, and an increase in mobile devices adds complexity to your security measures.
Keeping an eye on threats
With so many moving parts, having visibility over every threat is hard. Where do you even start?
Not enough capacity to cope
With a talent shortage in the industry, it's a challenge to find and retain the right people as workloads increase.
Keeping up with new risks
Trying to stay ahead of the hackers and keep up with increasingly sophisticated attacks can sometimes feel hopeless.
Increasing compliance queries
Compliance regulations are becoming increasingly stringent, and it's becoming all too easy to fall foul of them.
Communication barriers
Key stakeholders don't support you because they don't understand the true impact of your security challenges.
Get more clarity with your personalised dashboard
Your easy-to-navigate dashboard provides the information needed to roadmap your security strategy. Helping improve decision-making, and maximise the value of your investments.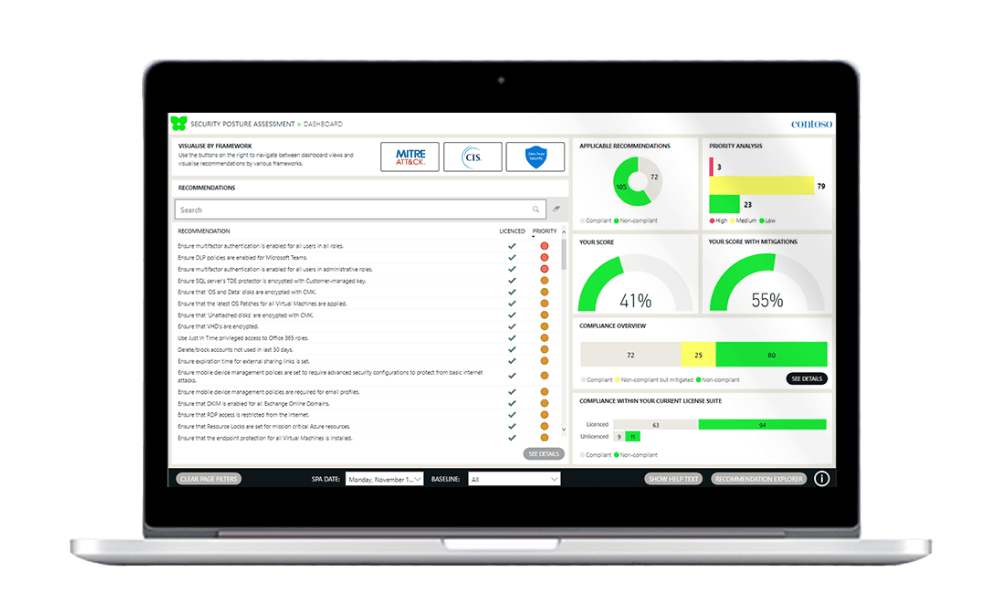 Improve your visibility
See your blind spots, and take advantage of a data rich dashboard that lets you explore each security risk in detail.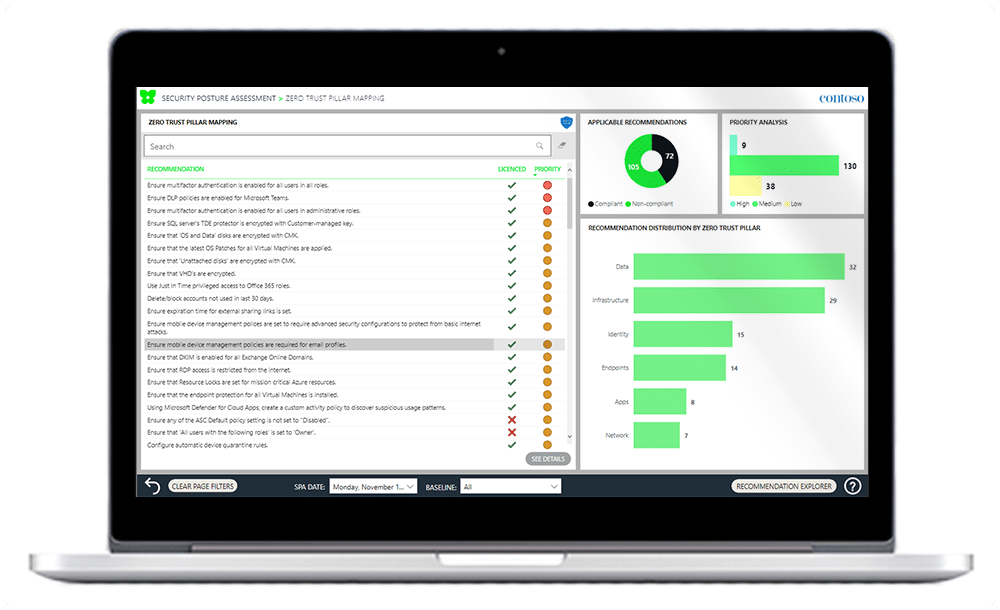 Reduce your risk
Easily slice and dice your security data and prioritise fixes based on risk and effort.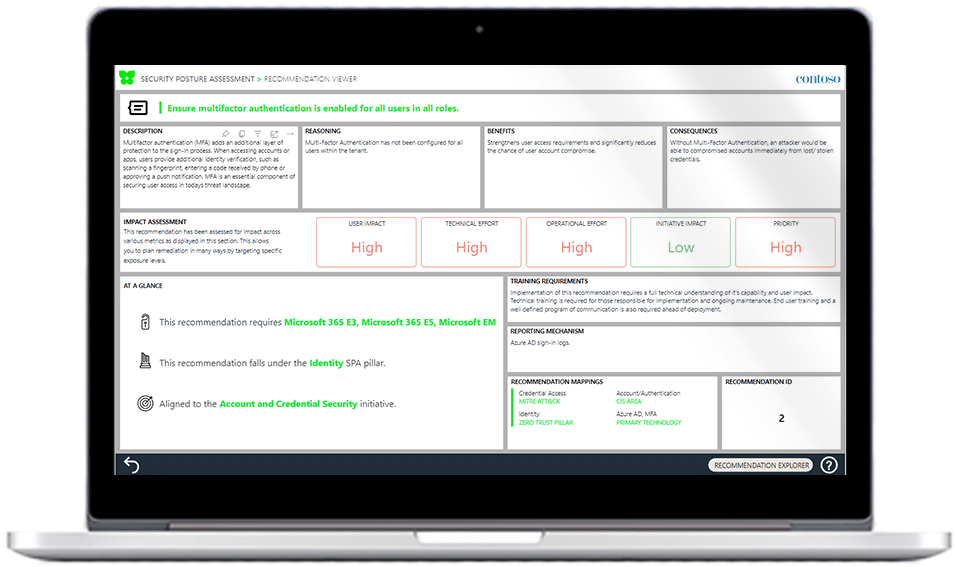 Third-party validation
Trusted third party validation of your security posture (using CIS benchmarks and MITRE ATT&CK framework).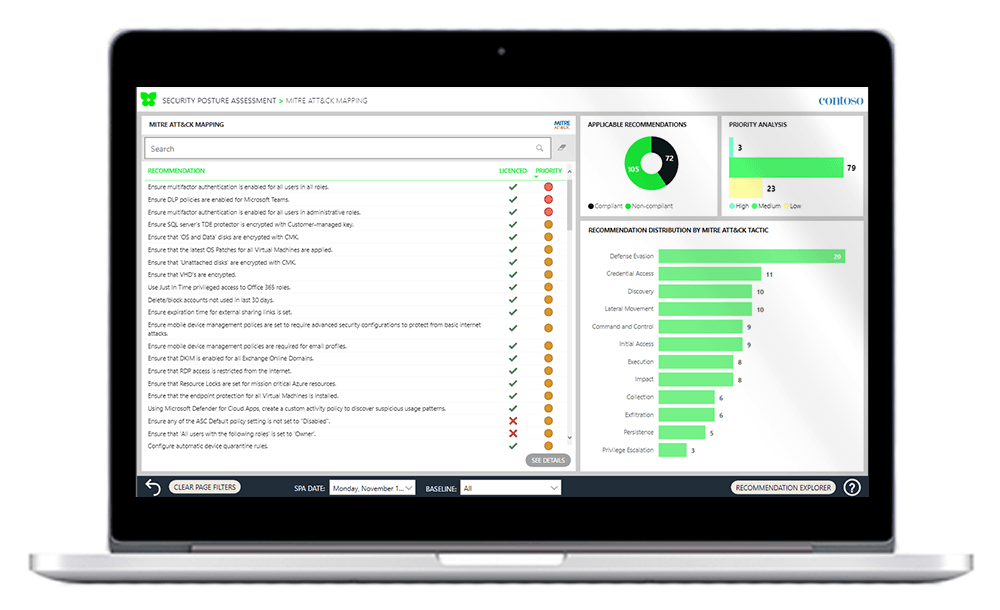 The SPA has helped us immensely. Giving us a strategic roadmap so we can visualise what's important and prioritise accordingly.
Paul Mathanarajah
Head of Infrastructure, Liontrust
Measure your ROI
Use the dashboard to benchmark and track improvements over time. Helping you measure return on investment.
Make better investment decisions
Stop wasting money. Get the insight needed to make smarter security investments that will save you ££s.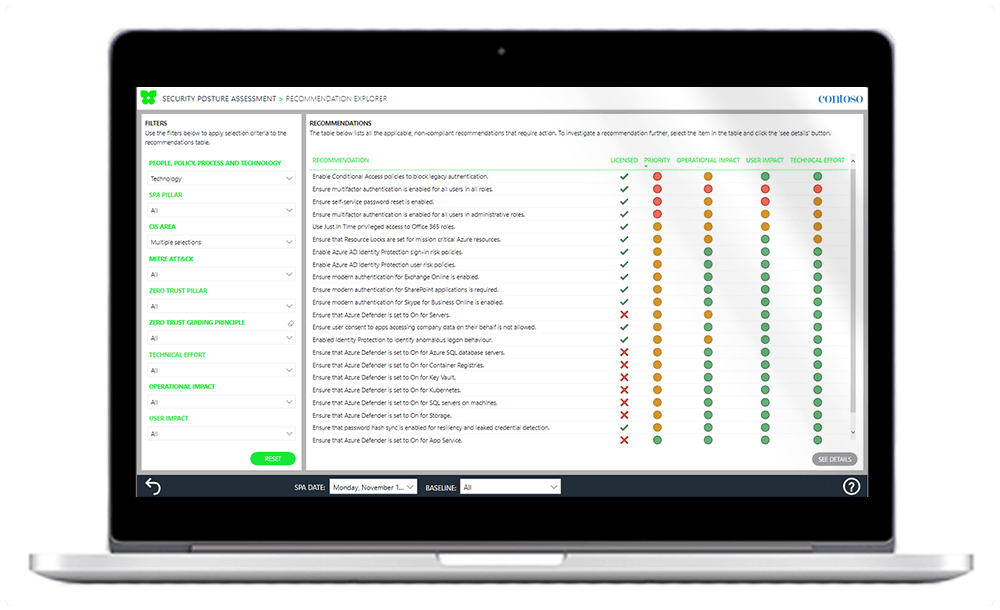 Meet compliance obligations
Demonstrate compliance through clear reporting and measuring against industry standards.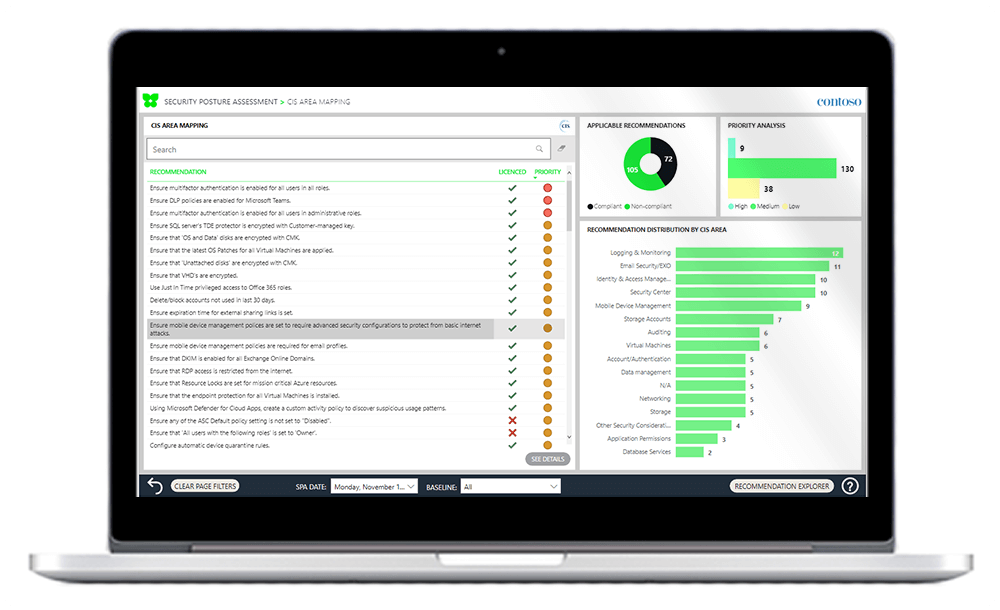 Take control of your security strategy
Improve compliance, protection, and maximise returns on your digital investments.
Arrange your demo now. 
Secure and productive use of your Microsoft licence
There's a huge raft of value-adding tools available within your Microsoft 365 licence. But it can be hard to keep track of security issues across the estate.
As a trusted Microsoft security partner, we provide the insight and tools to keep you secure and compliant.
Helping you stay protected, develop your security roadmap, and get more value from your licence.
With our SPA, you'll be able to:
Evaluate existing security effectiveness

Identify weak spots and grade them for severity

Provide a clear business case for investments

Create a benchmark for continual improvement

Demonstrate best practice and manage compliance

Strengthen trust through expert third-party validation
What you get
Delivered by highly experienced, Microsoft Accredited Consultants, you can cut through all the noise and complexity with a Kocho Security Posture Assessment.
Get to understand your business
Understand requirements
Set expectations for the project

We perform an assessment of your system against our security benchmarks.
These are predominately based on the CIS recommendations/MITRE ATT&CK benchmarks, but also incorporate other Kocho recommendations.
This is targeted at the Microsoft 365 tenant and the Azure tenant.

Built using Power BI, we tailor your security dashboard to provide full visibility of your current security posture.
This includes things like your shadow IT risk, and threat exposure from compromised credentials.
As a trusted Microsoft partner our SPA provides clarity, insight and validation of your security posture.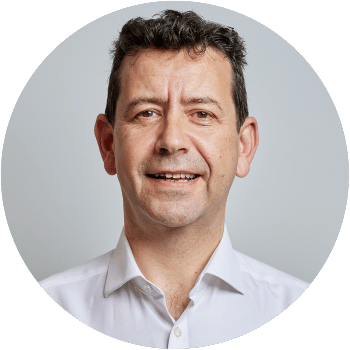 Mat Richards
Head of Security, Kocho

Microsoft security suite pays dividends for a UK asset management company's security posture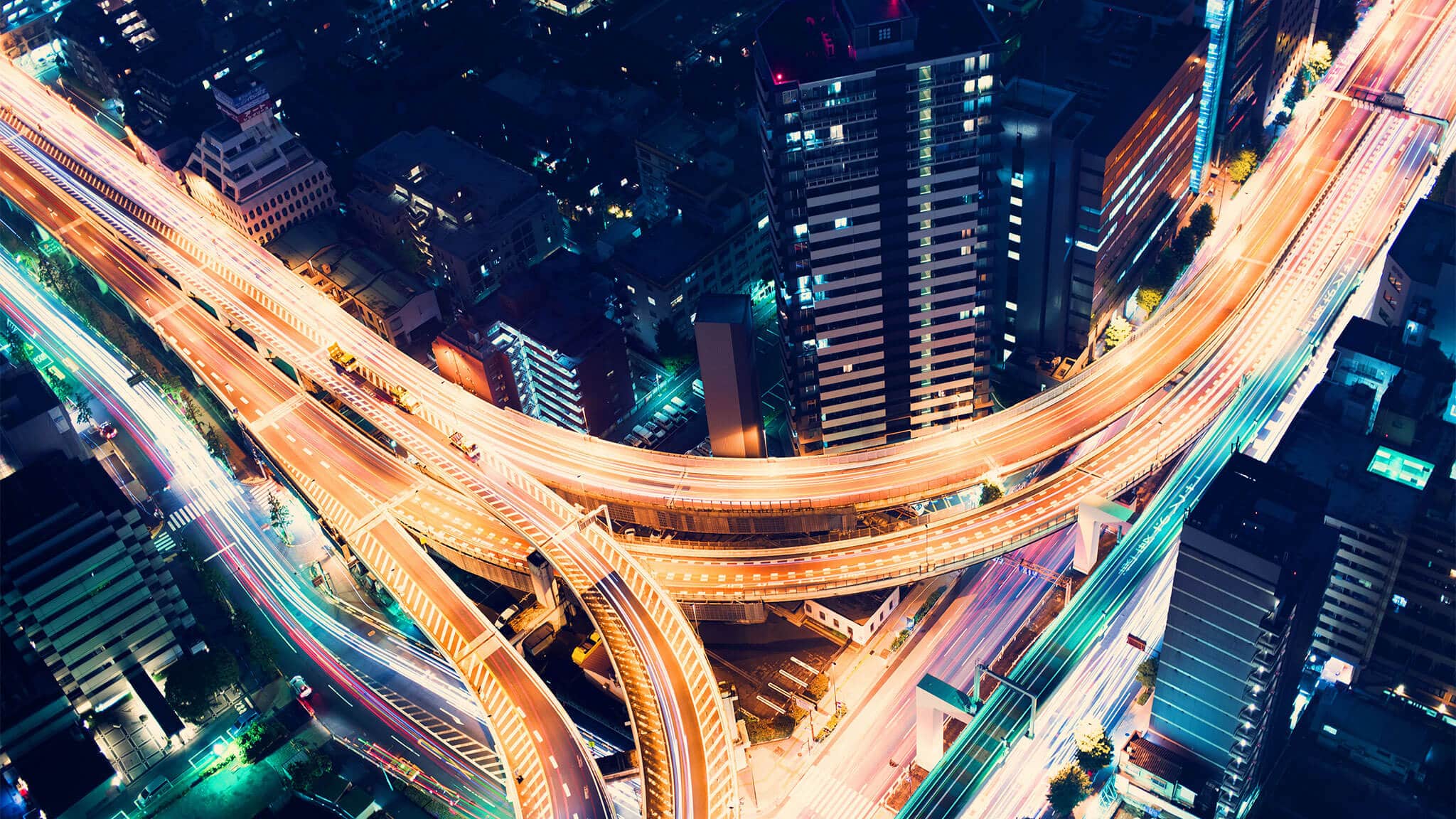 Book your Security Posture Assessment demo today
Learn how our posture assessments help mitigate risk, stay compliant, and maximise return on security investments.