Put your organisation at the forefront of finance with digital transformation.
Digital transformation has become more than just a good idea, it's now imperative for success.
This is particularly true for the Financial Services industry at a time when data awareness and scrutiny has never been higher.
Whether you work in insurance, asset management, private equity, or banking – the efficiency, productivity, security, and business benefits of investing in modern cloud-based technologies cannot be ignored.
At Kocho, we've a long history of helping finance leaders stay at the top of their game. We'll help you plan, implement, adopt, and improve the digital infrastructure, security solutions, and data analytics you need to keep ahead of the competition.
Customers want slick, secure digital experiences – and regulation is tighter than ever
Your technology, processes, and services need to meet the fast-evolving expectations of both a digital customer base and a remote workforce.

Your challenges:
Remote security woes
With a hybrid workforce, you need to ensure sensitive financial data is secure.
Strict regulation
Can you prove you have the technical controls in place to effectively govern data?
Lack of innovation
Your current solutions aren't fit for purpose, inhibiting the ability to make insight-driven decisions.
Poor digital experiences
Today's customer won't hesitate to walk away if you can't deliver the experience they expect.
Cyber incidents reported to the UK's Financial Conduct Authority in 2021 were up by over 50%, with a fifth involving ransom software.
The future of finance is digital – let's build it together
Case studies
Who we've helped in your industry

BGF scales up with Azure Cloud and Microsoft 365 to underpin digital transformation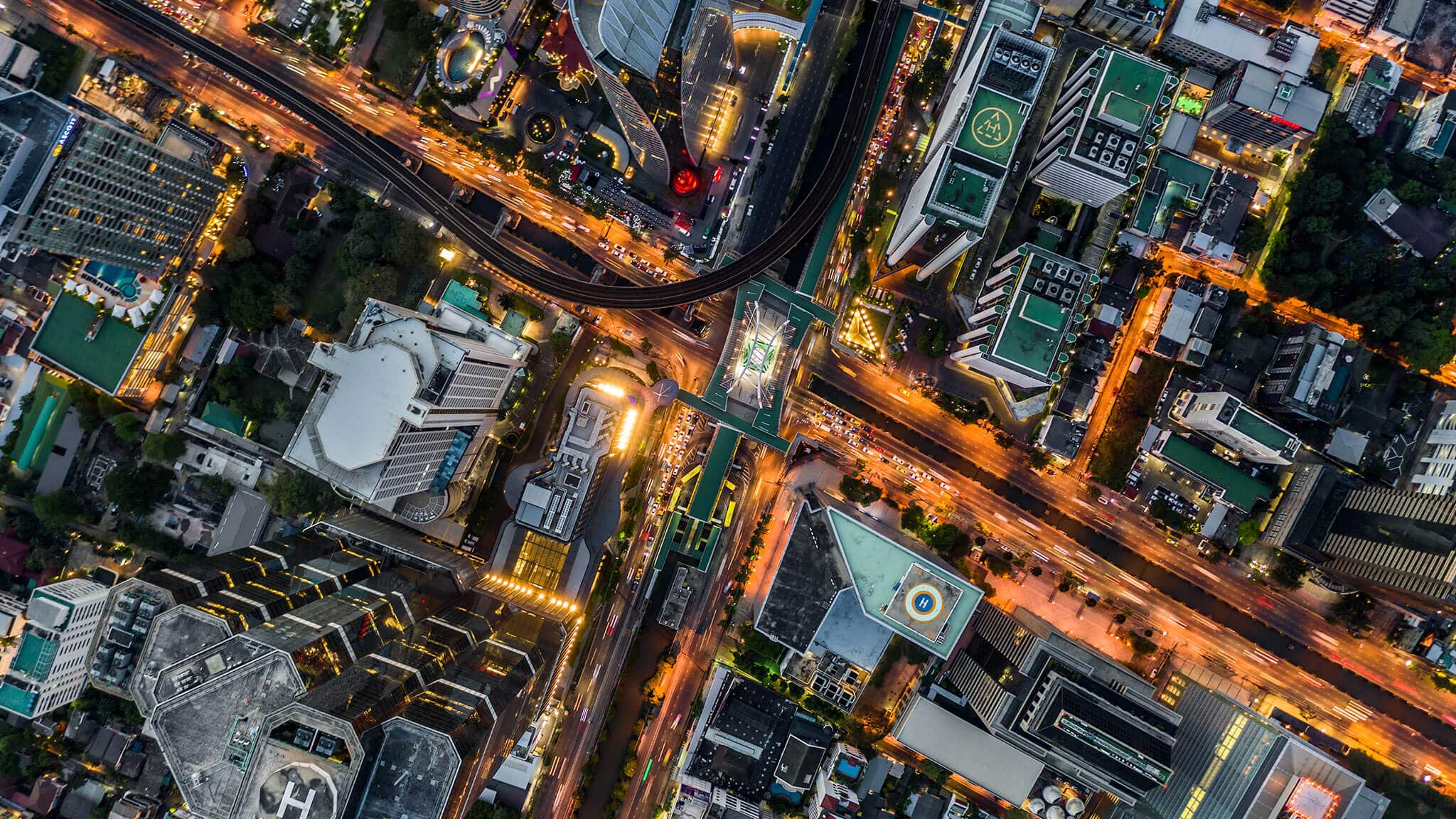 Join the mailing list
Ready to 'Become greater'?
When you sign up to our mailing list, you'll get the best content, expert resources, and exclusive event invites sent directly to your inbox.
We're here to help you on your journey towards becoming greater. Get in touch to find out how.