Cloud Migration and Transformation solutions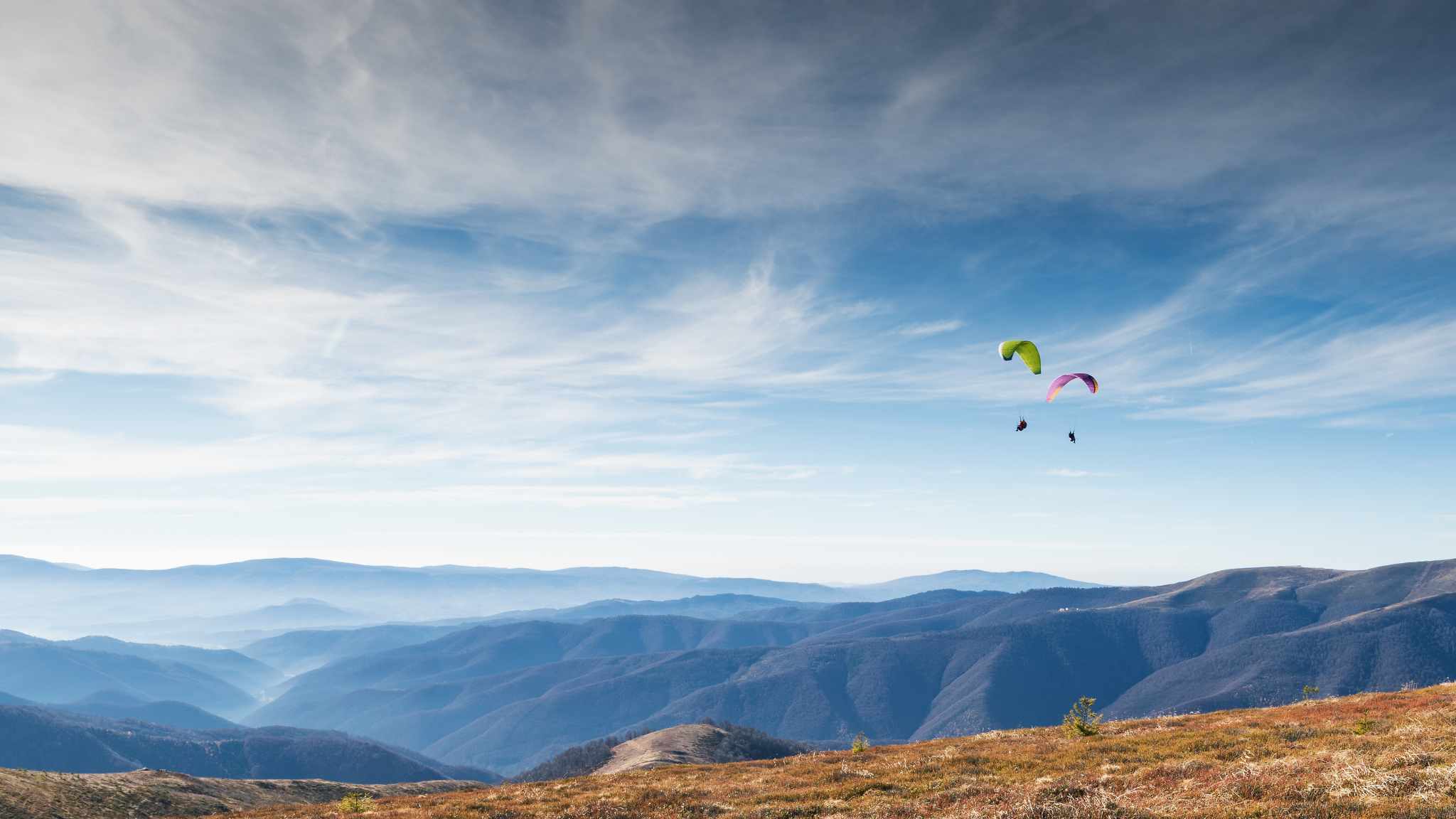 Securely harness the power of Microsoft's Public Cloud to transform your business.
In today's modern market, ensuring your digital services can deliver is essential.
We offer expert Cloud Migration and Transformation solutions to modernise your IT infrastructure.
This will create tangible business advantages, and provide robust cyber security solutions for your organisation.
Embrace the latest technologies, support a flexible approach, and transform your business in a sustainable, cost-effective way.
We'll help you:
Drive growth and empower your people with scalable and secure cloud solutions.
Modernise your IT infrastructure and gain a competitive edge.
Embrace the latest technologies to enhance collaboration and efficiency.
Now is the time to transform – or get left behind
You need to optimise the full value of the Cloud to keep ahead of the competition.
Cloud migration strategy
Creating a clear scope of work or roadmap to structure your move to the Cloud.
Budget management
Limited understanding of realistic migration costs to optimise and manage budgets.
Data management
Creating a robust strategy for storage, recovery, and ongoing data access.
Security and compliance
You need to protect your business against threats and data loss.
Need help?
Book FREE Discovery Call today. And move to the Cloud with confidence.
A short Discovery Call is an opportunity to discuss your cloud migration and transformation challenges with an award-winning Microsoft partner.
You'll discover:
Solutions for your business' unique challenges
Cutting-edge tech to make your job easier
Ways to optimise spend during your migration
How to protect your data against threats
Microsoft licensing and funding options
The positive impact of cloud technology is almost instantaneous. 80% of companies report operational improvements within the first few months of adopting the tech.
Cloud transformation: The sky's the limit
Achieve your organisation's full potential by securely migrating your apps, software, data, and infrastructure into the Cloud.
Cloud strategy and roadmap
Create a robust cloud migration strategy and roadmap for success.
Security and compliance
Enable robust best-in-class security and compliance solutions.
Data-driven value
Utilise your data to make the best decisions and drive real business value.
Cost optimisation
Optimise your cloud spend for maximum return on investment.
We'll help you move to the Cloud with confidence
Realise the full benefits of the Cloud without over-investing or suffering costly setbacks. Between the Cloud and Kocho, there's no limits to what your organisation can achieve.
Our solutions take care of:
Featured Technology
Microsoft Azure
Microsoft Azure is a cloud-based platform that provides businesses with a range of services, including virtual machines, storage, and analytics.
You can access your data and applications from anywhere, at any time, on any device. It's the perfect solution for businesses looking to modernise their operations.
They held our hand through everything at the start and made the whole migration a really simple process.
Looking for a seamless migration?
Case studies
Who we've helped

Transforming a leading medical imaging service provider with Microsoft Cloud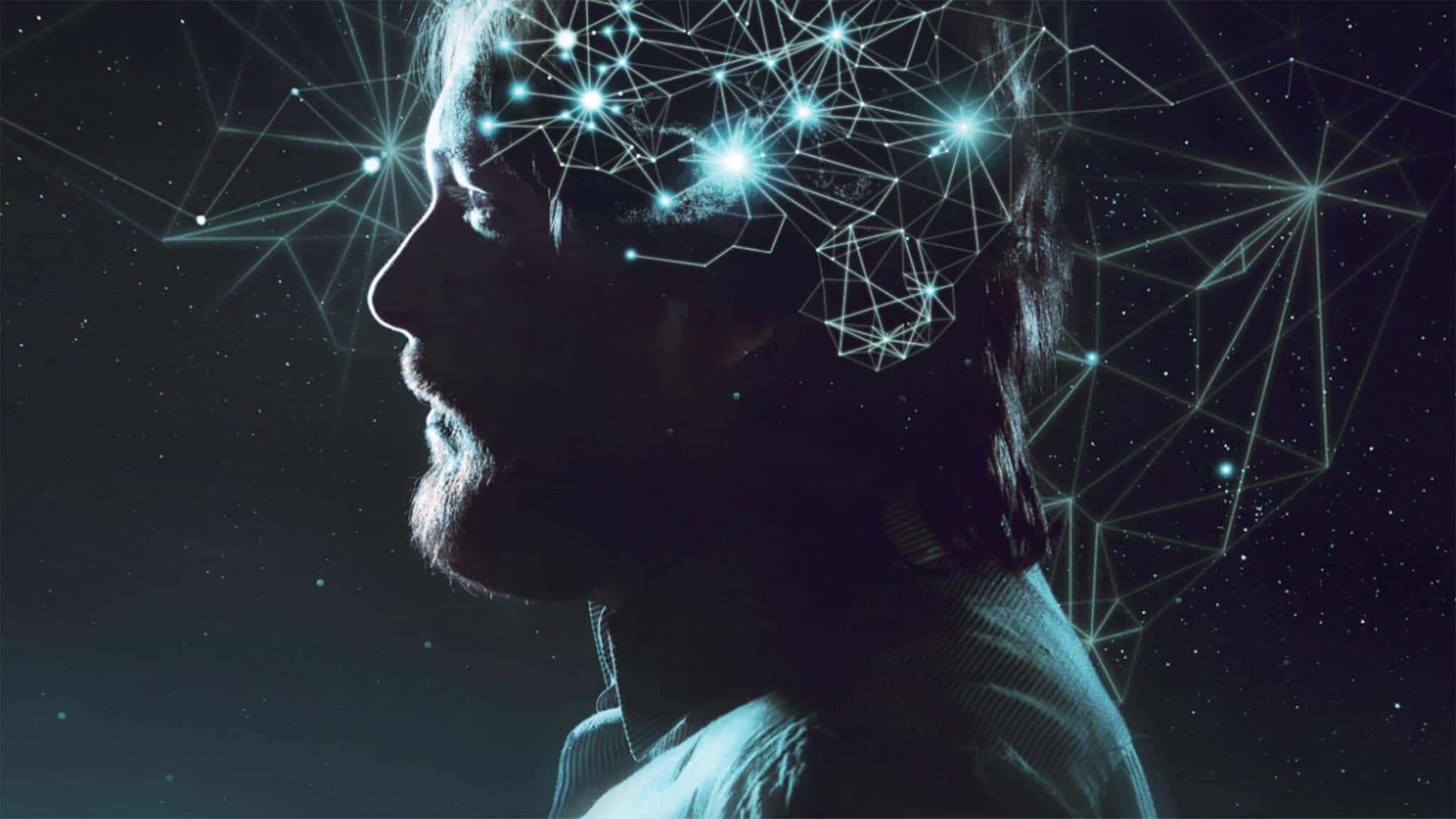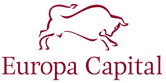 Cloud transformation provides platform for growth at Europa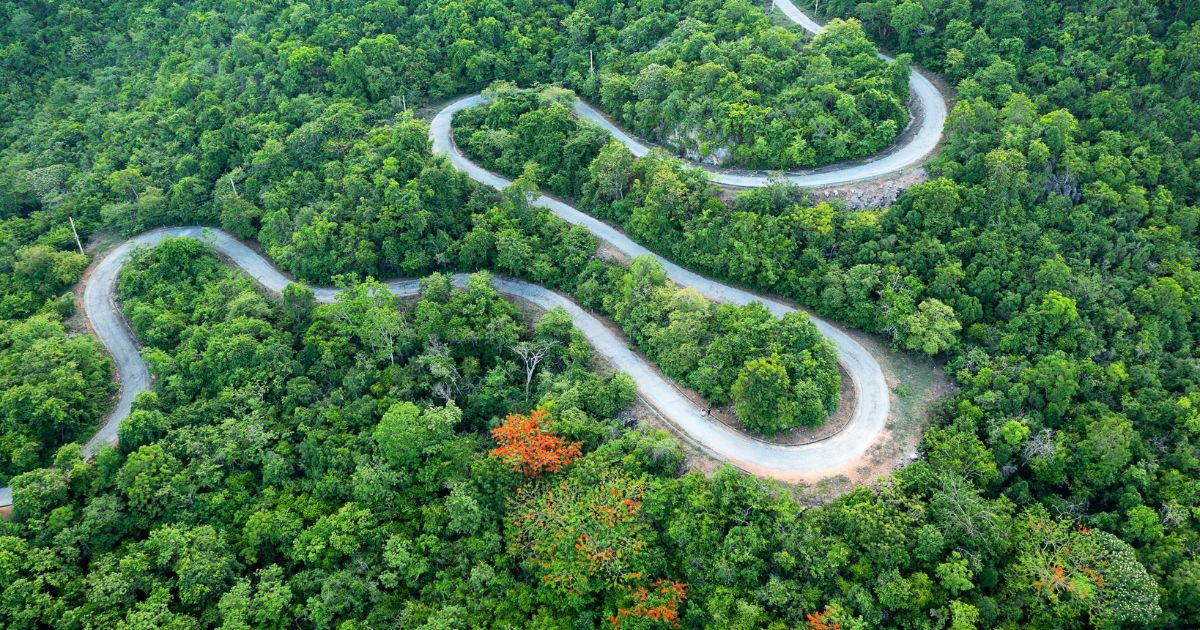 We're here to help you on your journey towards becoming greater.
Get in touch to find out how.