eXtended Detection and Response (XDR) solutions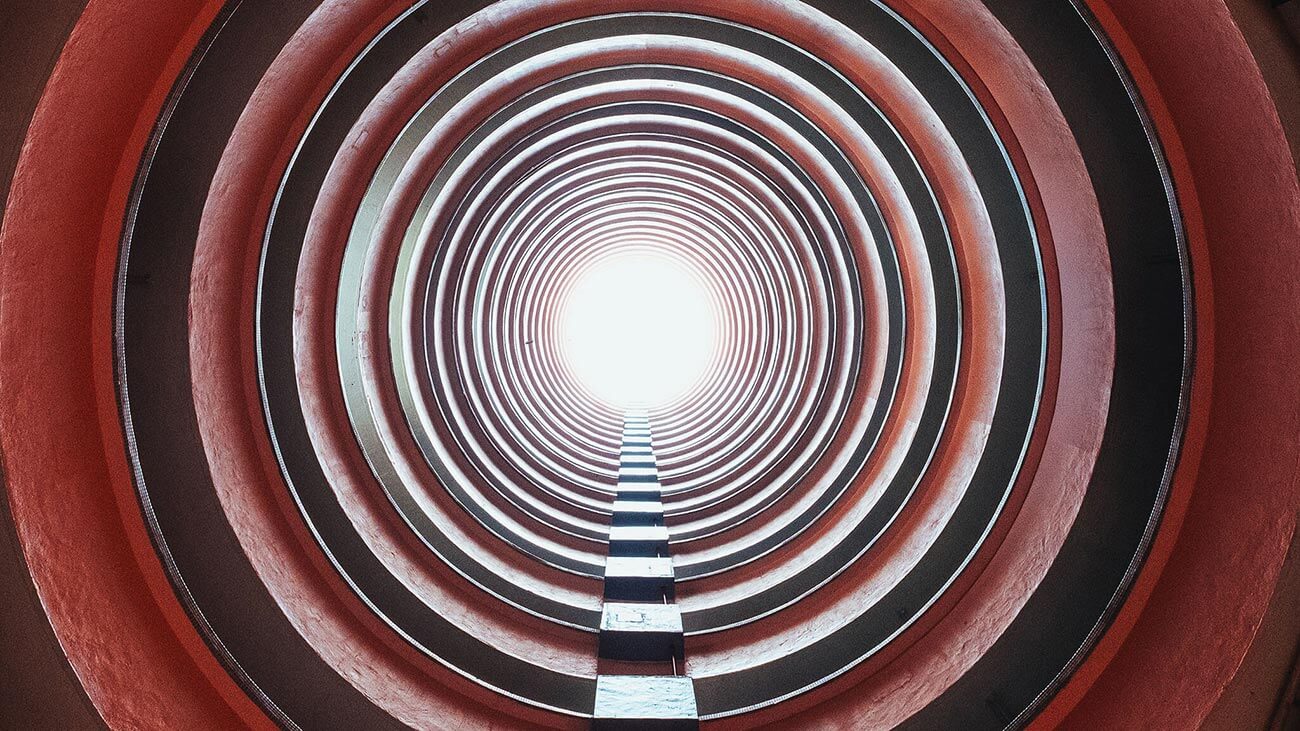 When it comes to security, the race is on to spot and stop threats, fast.
Cyber threats are constantly evolving, and a delayed response can be catastrophic.
Our XDR solutions empower you to swiftly pinpoint and prevent attacks across your entire IT infrastructure.
By integrating your security solutions and providing real-time information, we ensure that nothing goes unnoticed, reducing risks and safeguarding your organisation.
Our solutions can help you:
Lower risk with continuous threat monitoring and hunting.

Respond rapidly with automated incident alerts and meaningful insights.

Save money by consolidating security into a single suite.

Stay compliant with industry regulations.
Be prepared – it's not 'if', it's 'when'…
A core tenet of zero trust security is to assume you've already been breached. You need to be able to spot suspicious behaviour quickly. The longer it goes undetected, the more damage can be done.
Costing you money, harming your reputation, and putting you at risk of compliance penalties.
Too many alerts
You get so many alerts of potential threats, it's hard to know how to prioritise amidst the deluge.
Keeping up to date
With criminals devising new ways to penetrate your business, it's hard to keep on top of emerging threats.
Lacking expertise
You don't have the time or resource to develop specialist cyber security skills in-house.
Protection
Security breaches are expensive, cause operational disruption, and put your assets at risk.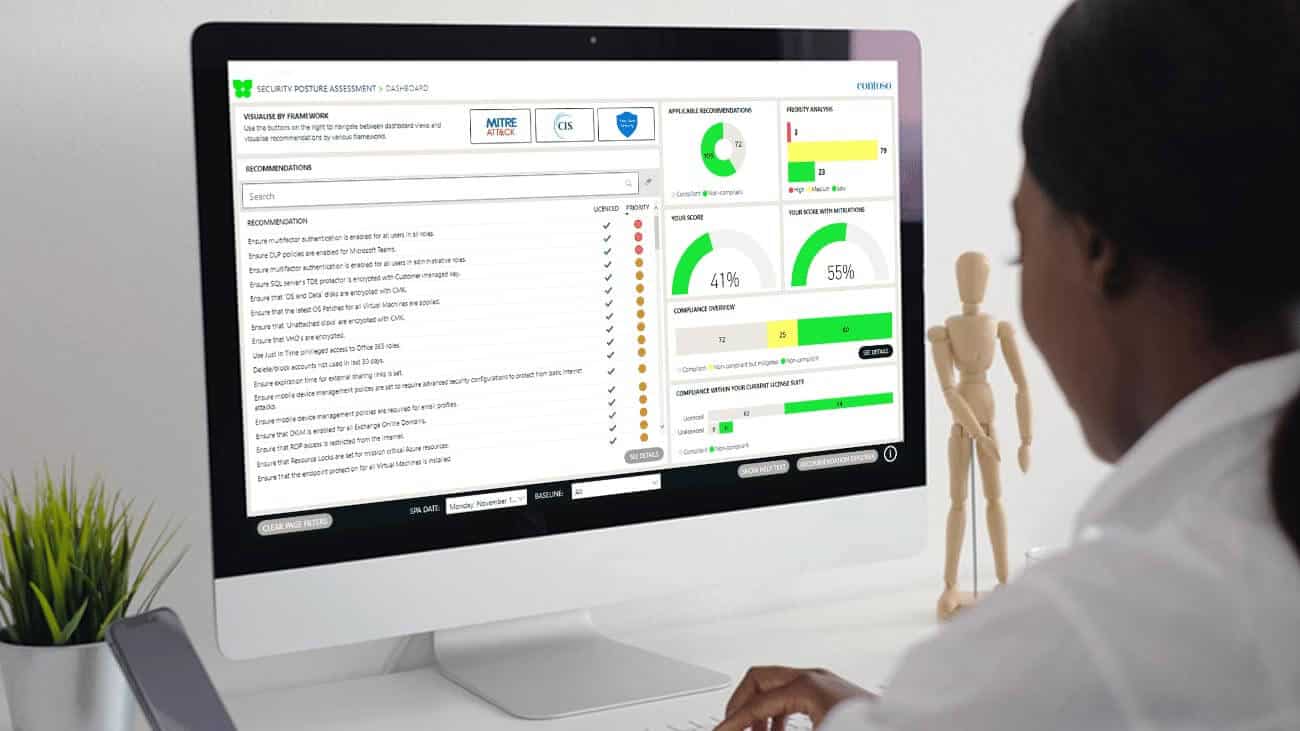 Security health check
Book a Security Posture Assessment Demo today!
Remove the guess work, wasted spend, and vulnerabilities from your security.
A Security Posture Assessment:
Cuts through complexity to uncover security blind spots
Pinpoints key risks and prioritises security investments
Helps you demonstrate improvements and measure ROI
The average attacker spends 56 days inside a victim's network before they are detected.
Safeguard the security of your organisation with XDR
Get the visibility and context you need to defend your organisation – and take your security operations to the next level.
Lower risk
Lower risk with continuous threat monitoring and hunting, generating a clear view of security data.
Rapid response
Respond rapidly with automated incident alerts and meaningful insights. Focus on the threats that matter.
Cost savings
Save money by removing expensive point solutions and consolidating your security into a single suite.
Compliance
Stay compliant and avoid hefty fines and reputational damage. Maintain compliance with industry regulations.
A comprehensive XDR solution to give your security some stopping power
We'll get to know your unique requirements and tailor a security solution that'll transform the way you approach your security – ensuring you're ready for whatever comes your way.
Our solutions take care of:
Featured technology
Microsoft Sentinel + Microsoft Defender = A perfect security combo
Our service is built using Microsoft Sentinel and the Microsoft Defender suite.
Combining the market-leading cloud-hosted incident management and orchestration powers of Microsoft Sentinel and the extensive security coverage of the Defender suite makes for a potent XDR solution.
Combining cutting-edge AI with the power of the Cloud, Microsoft Sentinel and Defender provide the crucial visibility you need to identify the real threats – then respond and shut them down at speed.
The Security Posture Assessment has helped us immensely to visualise what is important and prioritise accordingly. The result has been a continuous delivery of enhancements to our security.
Paul Mathanarajah
Head of Infrastructure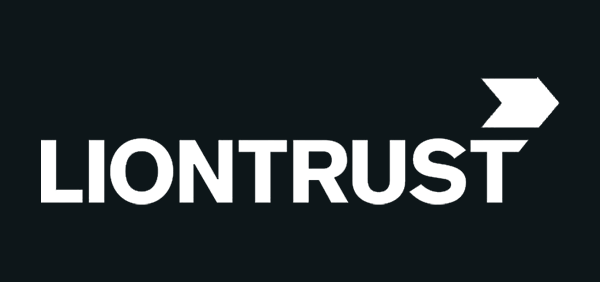 Want to enhance your security?
Case studies
Who we've helped

Microsoft security suite pays dividends for a UK asset management company's security posture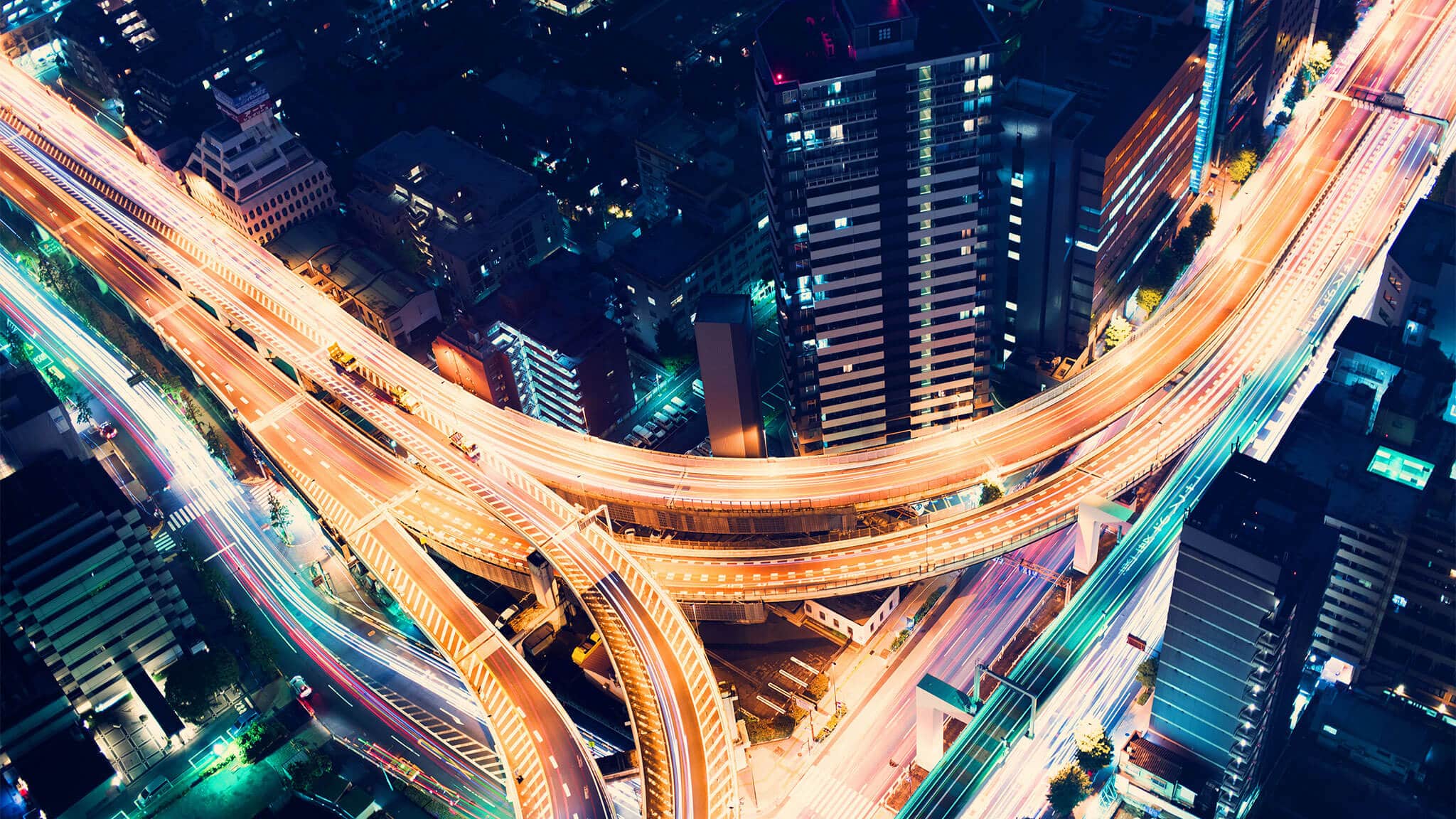 Validating a leading healthcare provider's security posture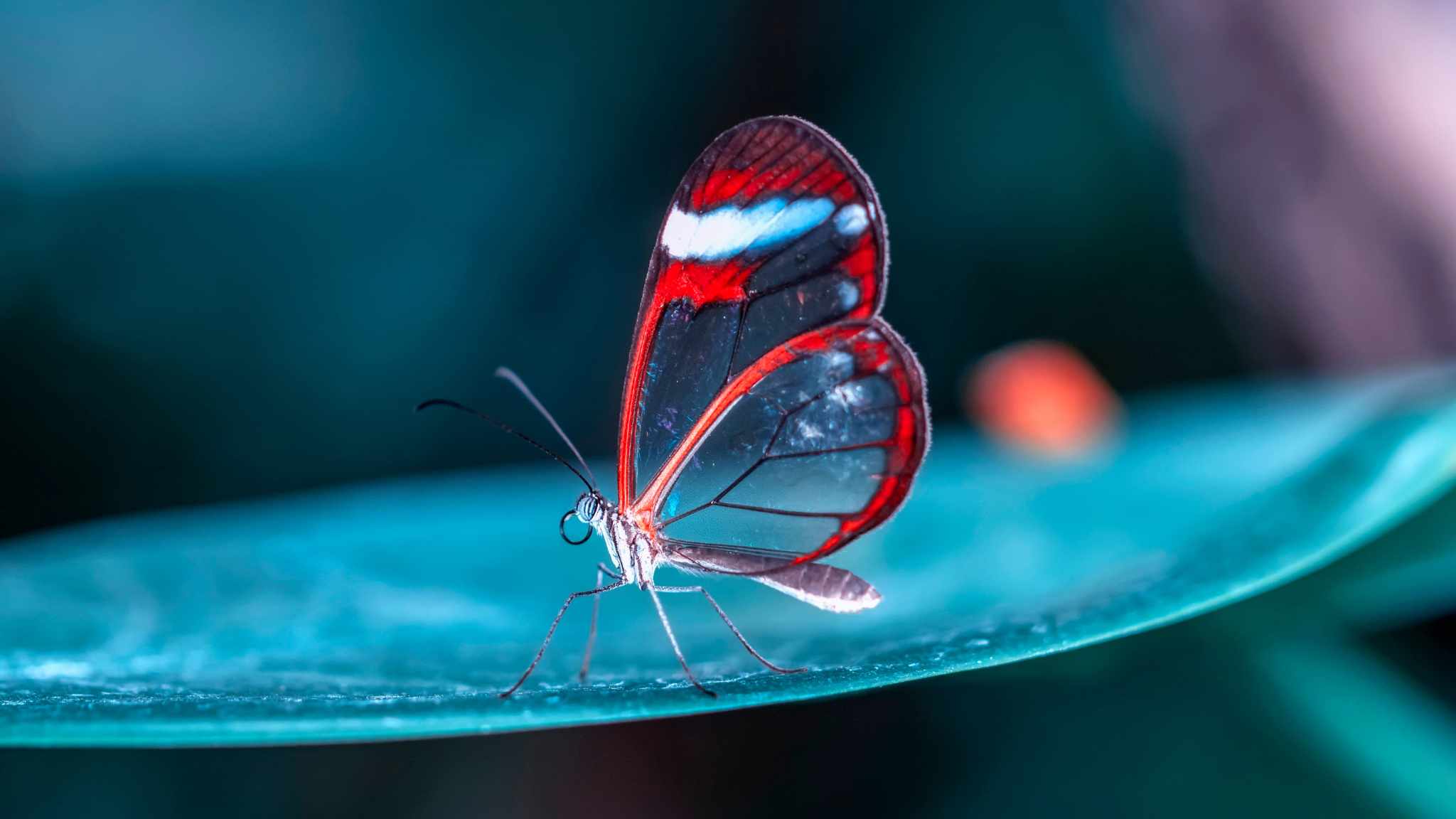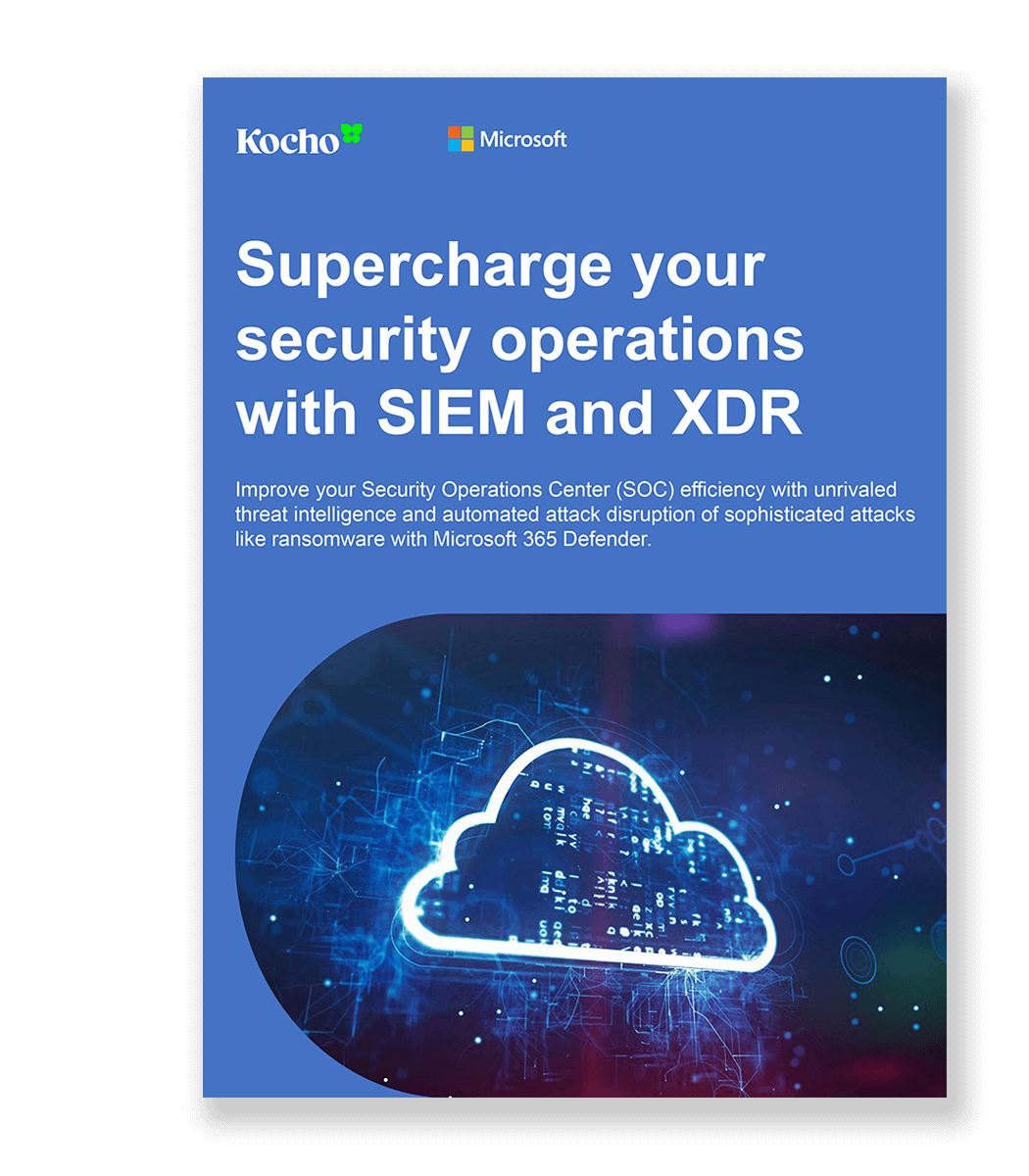 Microsoft Guide
Supercharge your security operations with SIEM and XDR
Security team overworked and overwhelmed? Worried you won't spot an attack quickly enough?
Download your free Microsoft guide. Learn how:
Automation could reduce your SOC work by over 75%
Your threat response time could be reduced by 88%
Got a question? Need more information?
Our expert team can help you.