Managed Security Operations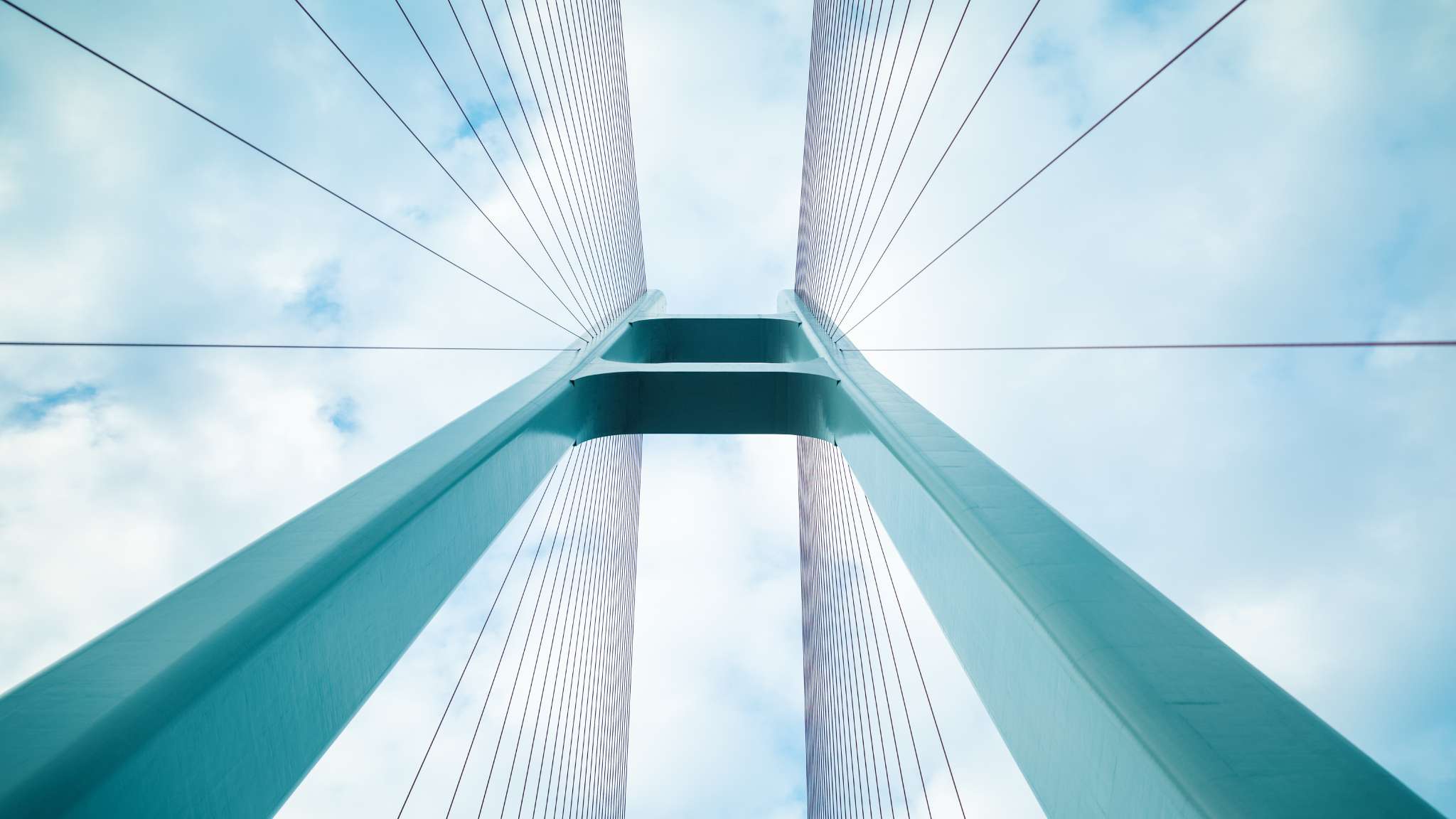 Your security in safe hands.
In today's digital landscape, robust cyber security and efficient security operations are imperative for safeguarding your organisation's data and continuity.
With evolving threats, intricate cloud setups, remote work models, and stringent compliance demands, security takes centre stage on every board agenda.
However, modern security operations require specialised resources that few possess in-house. That's where Kocho steps in.
Our Security Operations Centre (SOC) offers a suite of Managed Security Services, leveraging Microsoft's cutting-edge security technology to swiftly and affordably fortify your defences.
You'll benefit from:
Swift security improvements
Seamless management
Cost-effective protection
The clock is ticking on poor security
Establishing the infrastructure, personnel, and platforms required to keep on top of your security is a complex and resource-intensive task. At Kocho, we have the skills, expertise, and technology needed to keep you safe and secure.
Limited visibility and noise
You've got multiple security solutions but no single view, and no sense of the genuine issues – just sheer volume of data and noisy environments.
Slow threat response
When a potential threat is detected, the incident can be unclear and the remediation process is slow and ineffective.
Increasing skill gaps
Your internal team struggle to keep up with evolving threats, new technology, and training requirements.
High costs
The cost of internal solutions and staff quickly burns through your security budget.
Questions?
Our experts are here to help. Start your journey to a secure business.
We're here to help you transform your business. Get in touch today to find out how.
Our Managed Security Operations services:
Detect threats quickly
Respond to threats fast
Save your business money
The cost of cybercrime is predicted grow to $10.5 trillion by 2025.
We watch your back, while you focus on growth
As a certified Gold Partner for Security, you can trust us to deliver robust, scalable, proactive, and cost-effective managed security services that have your best interests at heart.
Security synergy
Establish a single view of your security, pulling in data from across users, devices, applications, and infrastructure – whether on-premises or cloud-based.
AI-powered defence
Leverage AI, threat intelligence, and automation to link incidents. Respond proactively and quickly to threats.
Rapid threat response
Quickly detect and respond to threats across your environment before they can do damage.
Expert support
Save on recruitment and training costs with access to our team of certified security specialists.
39% of UK businesses have reported a cyber-attack in the past 12 months, with 83% of those attacks stemming from phishing attempts.
(Cyber Security Breaches Survey 2022, Department for Digital, Culture, Media & Sport)
Time to boost your security?
Achieve greater security without the stress
We've found the right people and platforms, so you don't have to. Our clients rely on us to set up their security environments, implement controls, and manage their security operations.
Our services take care of:
Additional security services
We also offer the following add-on services:
Managed Vulnerability Detection and Response
Sentinel-only setup
Security Audit and Remediation Service
Managed Phishing Service
Information Security Awareness Training
Advanced Threat Hunting
Sentinel and Defender consultancy
Featured Technology
Kocho's Managed Security Operations: Powered by Microsoft 365 Defender and Microsoft Sentinel
We've built our managed services on the best threat detection and response technologies available.
Both Sentinel and Defender boast significant capabilities on their own, but their real strength lies in combining the threat intelligence and monitoring of Microsoft's Defender suite with the analysis and orchestration powers of the Microsoft Sentinel SIEM and SOAR platform.
With effective threat intelligence and the visibility and power to act on it, you can rest easy knowing we have the tools and solutions in place to keep you safe, as well as the skills to use them.
Using a managed security services partner helps to bring clarity to what is a complex operating model. And allows us to identify noise and potential threats much quicker.
David Telford
Executive Director for Information Services, University of Stirling
Ready to become greater?
Case Studies
Who we've helped with our Managed Security Services

A Stirling approach to advanced threat protection in the higher education sector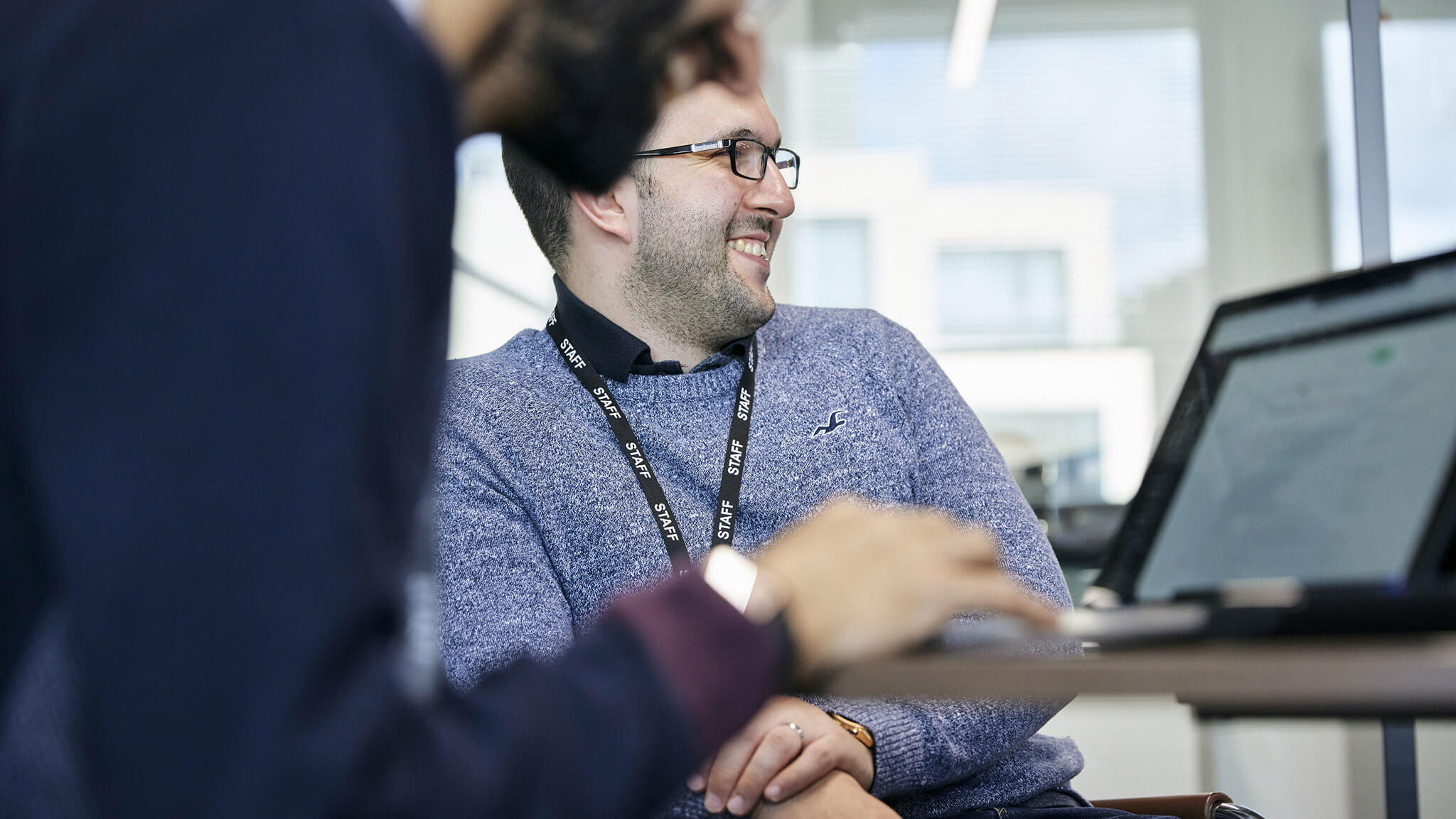 Microsoft security suite pays dividends for a UK asset management company's security posture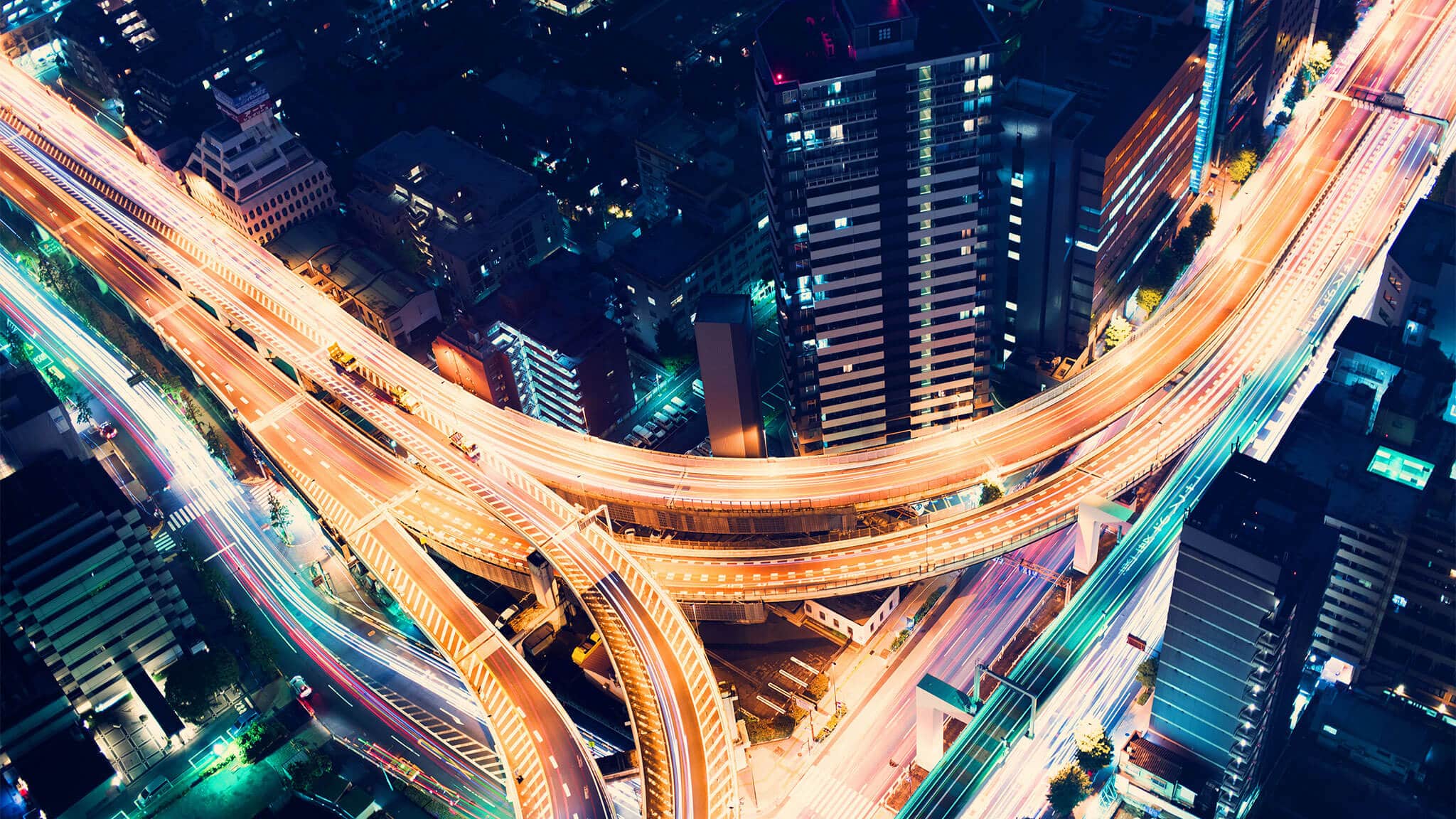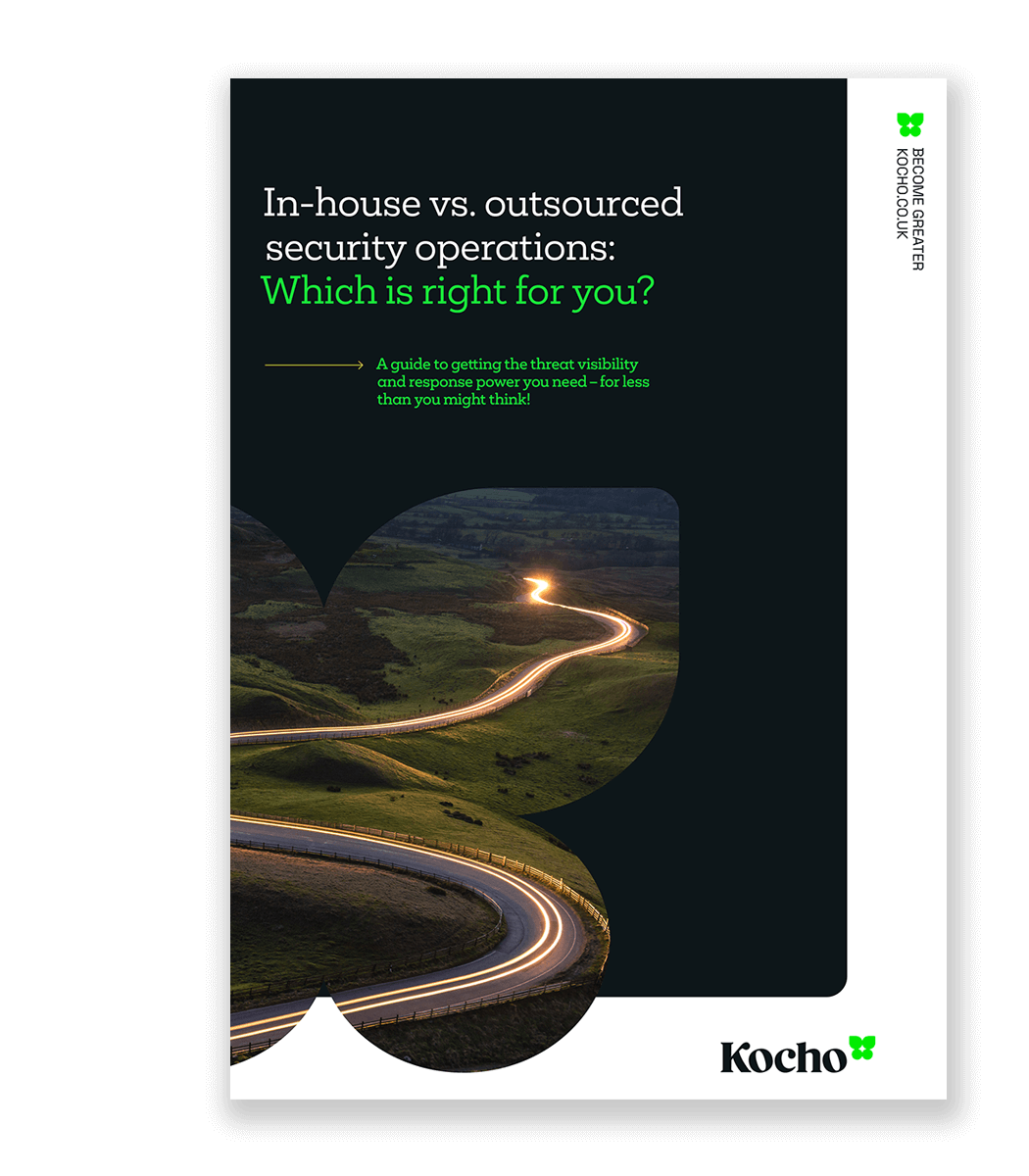 Free e-Guide
In-house vs. outsourced security operations: Which is right for you?
Download your 35-page guide to discover the:
Cost of building an in-house security operations centre
Hidden risks that could catch your business out
Security benefits and savings you could achieve
Got a question? Need more information?
Our expert team can help you.