Microsoft Solution Support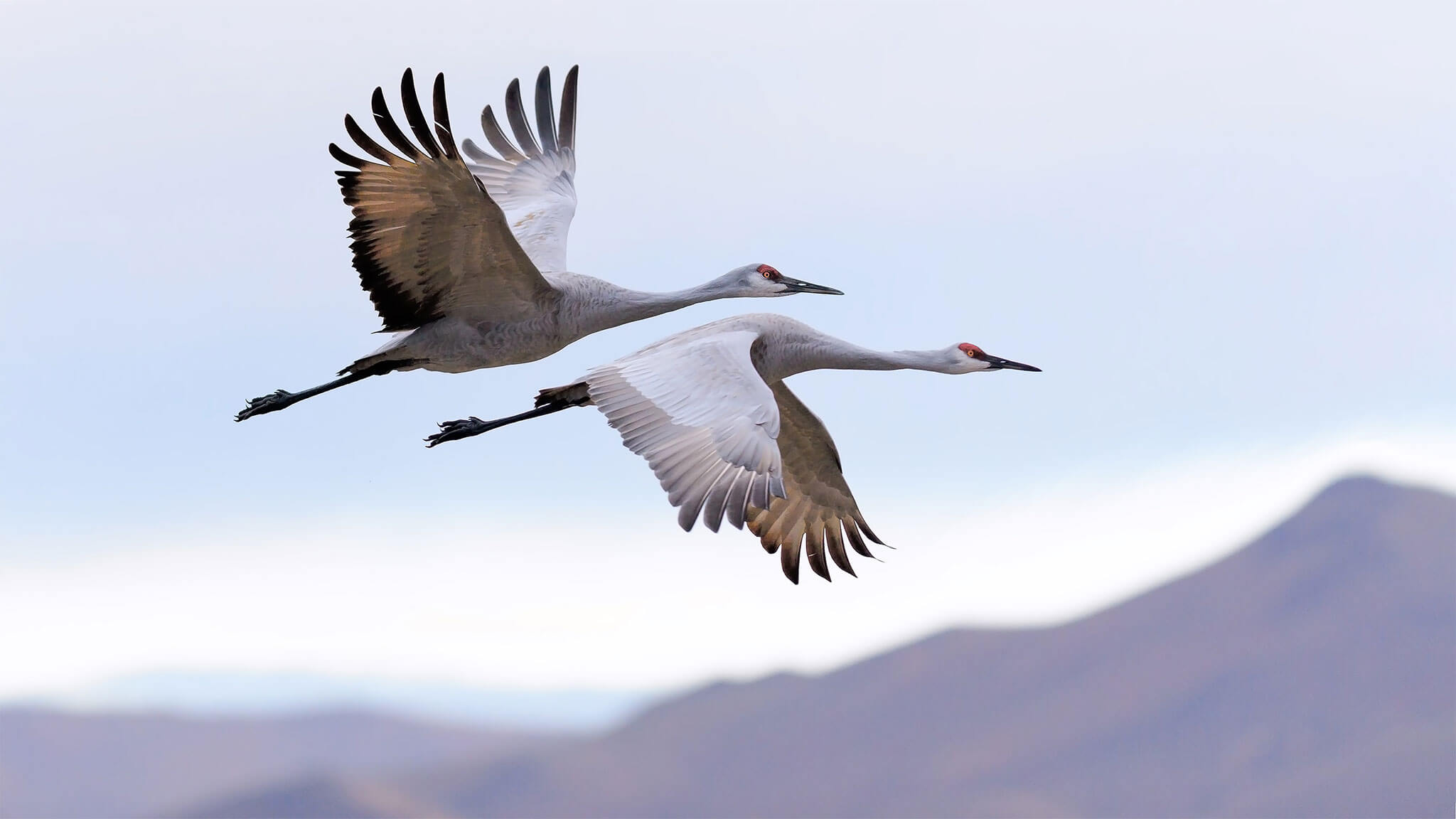 Let the experts manage your Microsoft technologies so you can better manage your business.
With Microsoft's cloud technologies, you're investing in the tools to unlock growth and productivity.
But to get the maximum value from these investments, you need peace of mind that they're always working as they should.
Do you have the expertise, time, or resources in your business to ensure this happens?
As trusted Microsoft partners, we offer world-class managed support for your investment. Helping your business:
Maximise the performance of your technology solutions.

Minimise the risk of incidents and business disruption.

Improve the productivity of your workforce.

Manage your budget, optimise spend, and get a better ROI.
How well are your technology investments supported?
If you've invested in cutting-edge technology, you want it to run at its best, right?
But without the right expertise and support in place, how can you be sure you're always getting peak performance?
Skills gap
Microsoft technology can be complex and ever-changing, making it hard for in-house teams to keep up to date with the required skills.
Configuration
Without the right expertise, your technology may not be configured properly, undermining performance and security.
Cost inefficiency
With tight budgets you need to optimise performance and maximise value from your licences to get the best returns.
Security vulnerabilities
Delays in software and patch updates not only affect performance but can leave technology vulnerable to cyber threats.
Lack of resources
With budgets tight and resources limited, having to manage complex technology adds another layer of strain on an already stretched team.
Flexibility
As your business changes, you need the flexibility to alter your technology, adding or removing resources as required.
Questions?
Our experts are here to help. Start your journey to optimal technology performance.
We're here to help you transform your business. Get in touch today to find out how.
Our Microsoft Solution Support services:
Optimise technology performance
Keep your environment secure
Free up your resources
Don't leave performance to chance
As a Microsoft Gold partner, we provide the expert support you need to optimise performance from the technologies in your Microsoft licences.
Unrivalled expertise
Our large team is made up of experts who live and breathe Microsoft technology, working every day at the forefront of new innovation.
Performance optimisation
Tailored configurations to match your business needs and ensure that your technology is optimised for maximum performance.
Peace of mind security
We'll ensure updates and patches are up to date and security measures are working optimally at all times.
Cost efficiency
Cut training costs from your IT budget and work with experts who'll help you get the most value from your Microsoft licences.
Business continuity
From gold-standard security to rapid response troubleshooter and disaster recovery plans, we minimise downtimes and keep your business operating.
Scalability
Our flexible support enables you to scale your business as needed, increasing and decreasing capacity in line with your requirements.
81% of UK bosses say the digital skills gap is hurting their business.
Ready to plug your skills gaps?
Keeping your business safe, your workforce productive, and your technology optimised
Kocho provide a professional and friendly service. They regularly go above and beyond to ensure they provide the best service possible.
Ready to become greater?
Great Emails Start Here
Sign up for great content and exclusive invites
Subscribe to the Kocho mailing list if you want:
Demos on the latest Microsoft tech
Invites to exclusive events and webinars
Resources that make your job easier
We're here to help you on your journey towards becoming greater.
Get in touch to find out how.