Digital transformation that meets the challenges of a changing legal landscape.  
New technologies, evolving expectations and shifts in working culture are driving change in the legal sector.
If you cling to the old ways of arduous admin, endless office hours, and bulging filing cabinets, you risk being left behind.
But by embracing digital technology and changing the mindset, you have the opportunity to lay the foundations for long-term, sustainable growth.
At Kocho, we blend decades of expertise with cutting-edge technology. A guiding hand to make effective change.
Working with you to create an environment that's protected against cyber-threats and meeting compliance.
Improving productivity and the client experience by streamlining processes, allowing secure access to resources when and where they're needed.
And providing the support you need to succeed in the modern legal sector.
Meeting expectations and solving modern challenges
As new technology and remote working practices continue to evolve, it's vital that you keep up.
Remote data risks
It's essential that sensitive legal documents are kept safe across a remote or hybrid workforce.
Keeping compliant
You need to deploy processes and controls to ensure you meet your compliance obligations.
Cyber threats
The risk of a malicious attack or breach is extremely high and potentially devastating to reputation and finances.
Client trust
Maintaining the trust of your client and meeting their expectations is essential for any legal team.
Need help?
Book FREE Discovery Call today. And start your journey to great, secure legal services
A short Discovery Call is an opportunity to discuss your legal challenges with an award-winning Microsoft partner.
You'll discover:
Solutions for your industry's unique challenges
Cutting-edge tech to make your job easier
Ways to improve security and client satisfaction
How to meet your compliance obligations
Microsoft licensing and funding options
80% of law firms recognise that having a clear digital strategy is crucial for future success.
Helping the legal sector embrace a digital future
Leading the way for legal sector change. We'll help you implement the right tools, automations, and controls, to optimise efficiency, maximise security, and meet compliance obligations with ease.
Kocho were absolutely amazing.
Kerry Angel
Service Delivery Manager, Macfarlanes
Ready to become greater?
Case studies
Who we've helped in your industry
Refreshing RPC's mobile fleet with Virtual Mobile Manager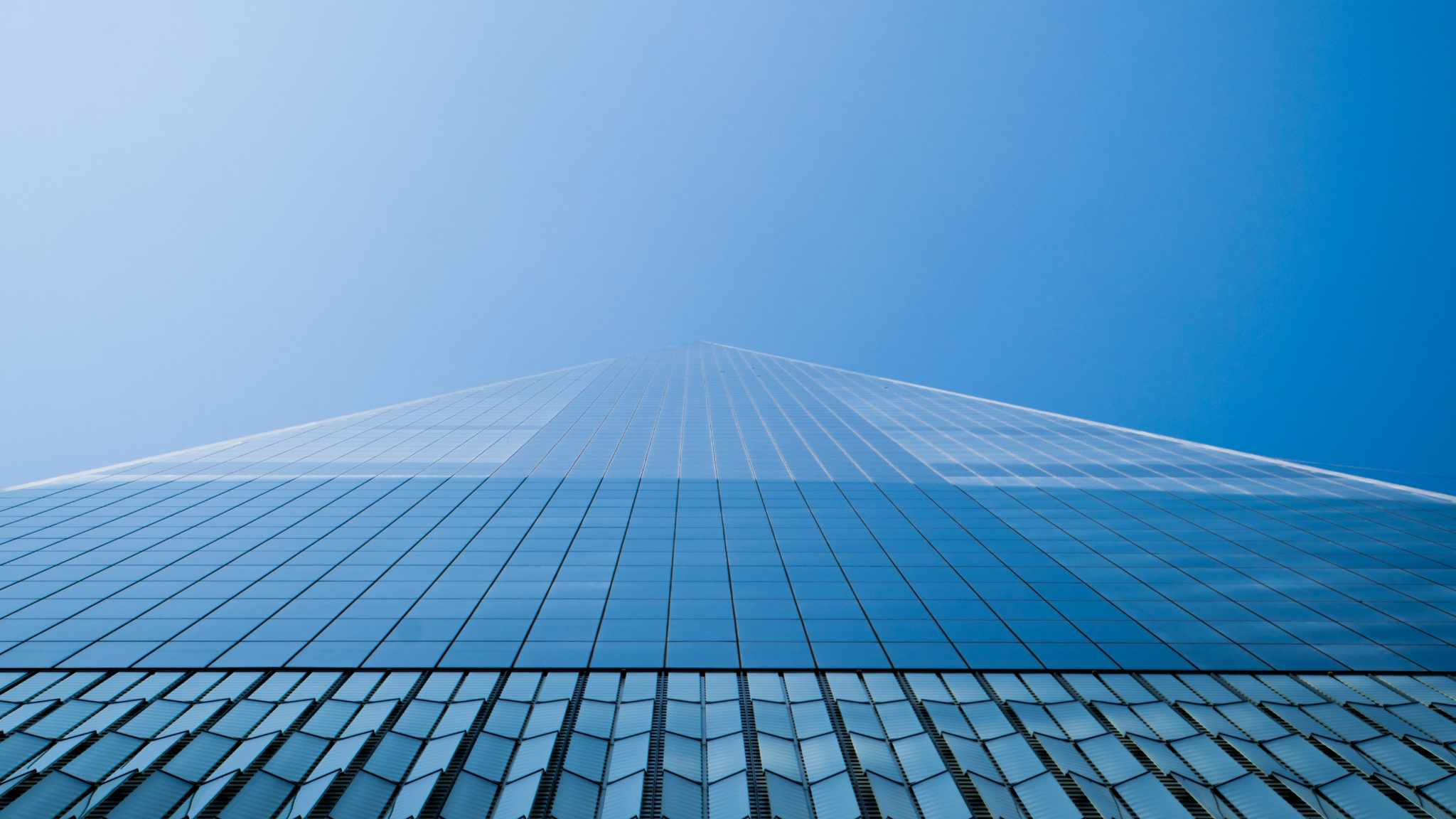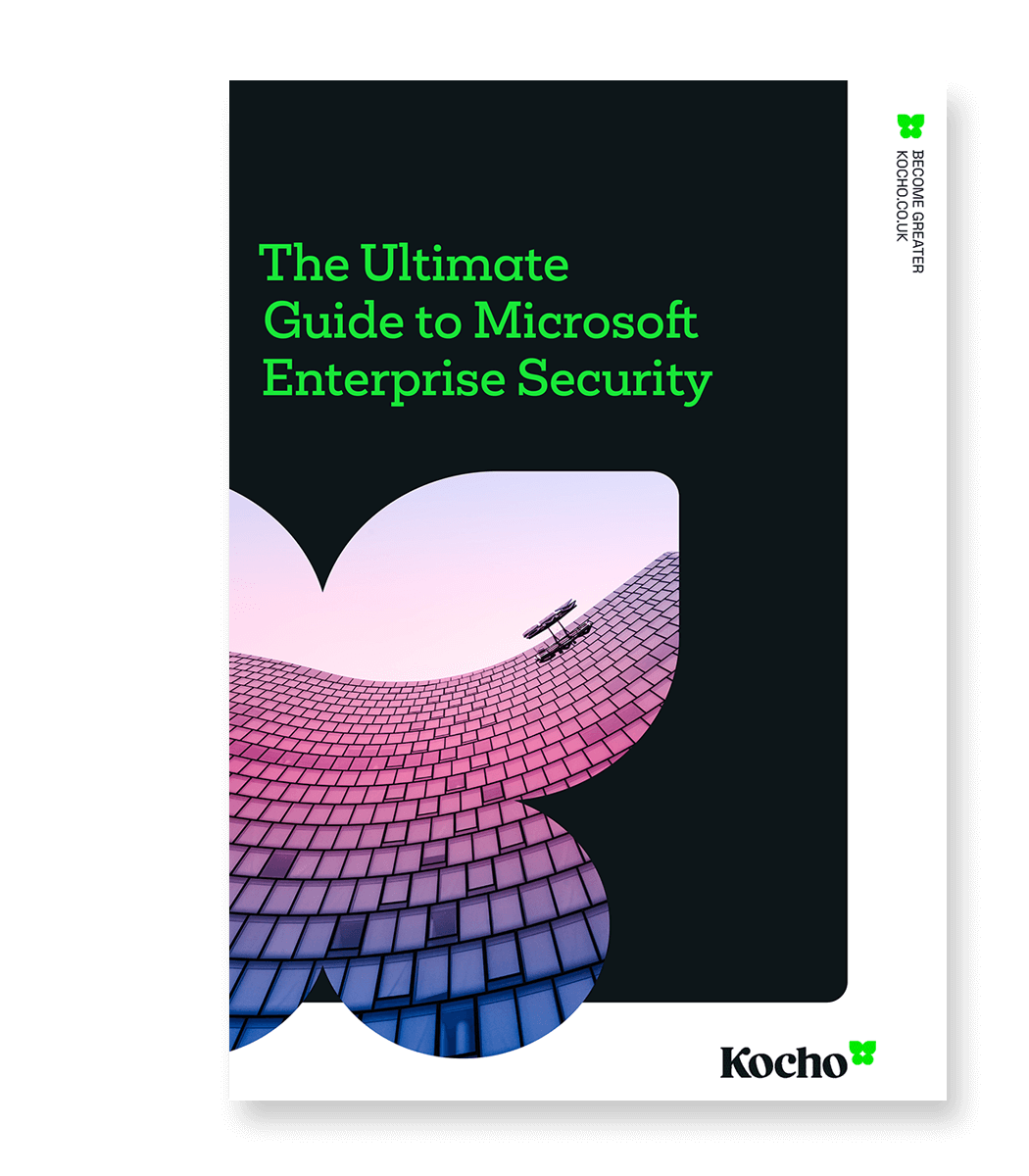 Free e-Guide
The ultimate guide to Microsoft Enterprise Security
Microsoft security simplified.
Download your 40-page guide today and understand:
Key Microsoft technologies, features, and benefits
How to slash your licensing costs by 60%
Tools to reduce threat response times by 88%
Got a question? Need more information?
Our expert team can help you.