AI and Data Analytics solutions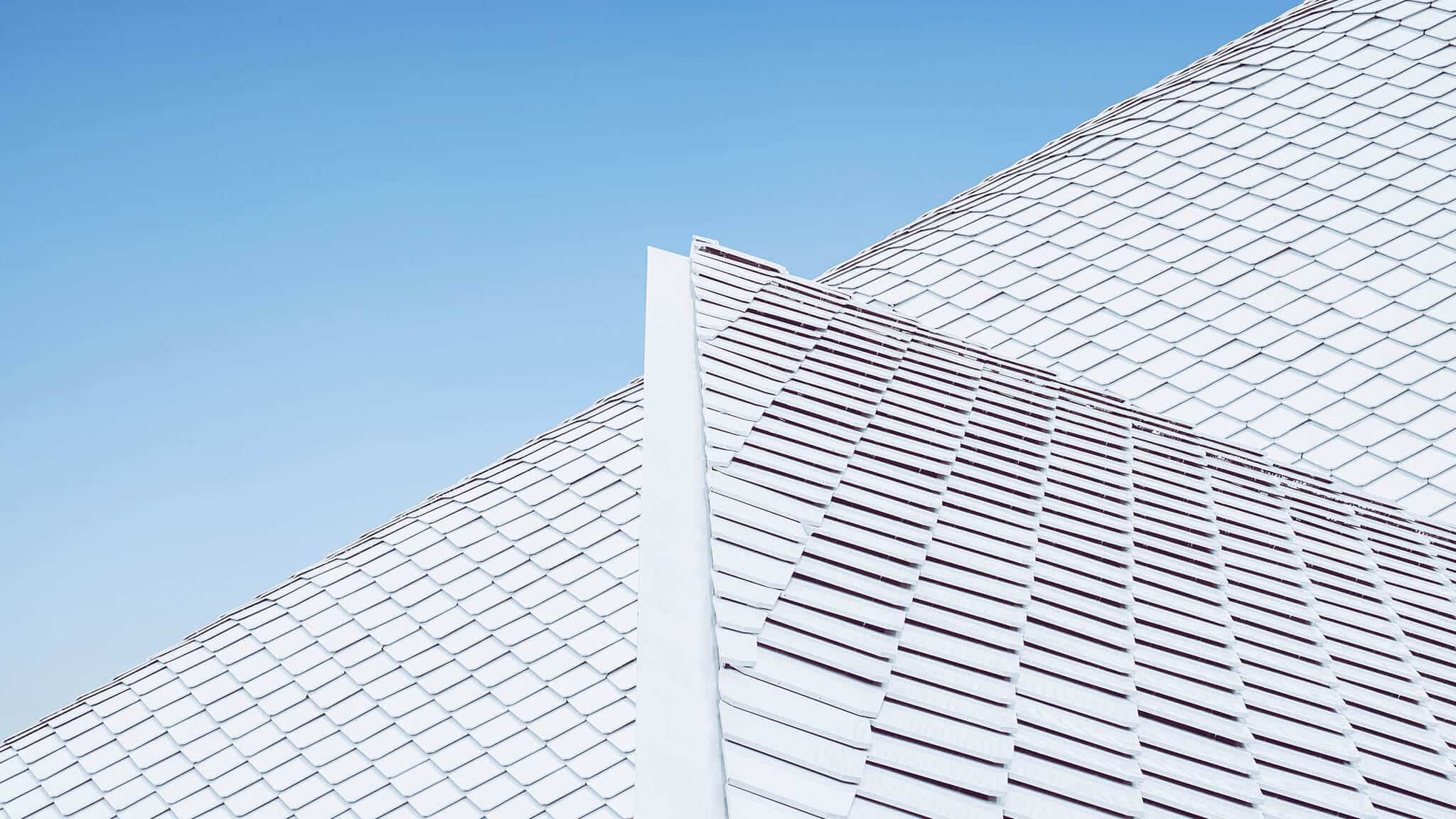 Well-harnessed data is the catalyst to business success.
In an increasingly data-driven world, you need to make the most of your data to achieve success.
Our AI and Data Analytics solutions bring together all your data sources.
Empowering you with powerful insights that can revolutionise your business.
With our expertise, you can manage, transform, visualise, and implement data-driven innovation at scale.
Let us help you embrace the power of AI to drive operational efficiencies and innovation in your organisation.
Unify data sources to enable breakthrough insights
Overcome the shortage of data analytics skills
Drive operational efficiencies and innovation through AI
Can't see the wood from the trees? Don't let good data go to waste
Make sure you're acting on the insights your data can give you – or risk losing out to your competitors.
Dispersed data
Your data is held in multiple sources, making it difficult to get a single view of the truth.
Skills shortage
You struggle to get data into an accessible format and act on generated insights.
Business adoption
Senior stakeholders don't understand the untapped value that data and AI can bring.
Solution design
You have the insights but can't grasp the technology to drive the business forward.
Need help?
Book FREE Discovery Call today. And start your journey to great business intelligence.
A short Discovery Call is an opportunity to discuss your AI and data analytics challenges with an award-winning Microsoft partner.
You'll discover:
Solutions for your business' unique challenges
Cutting-edge tech to make your job easier
Ways to improve operational efficiencies
How to make better, data-driven decisions
Microsoft licensing and funding options
Data and AI is not only about finding answers faster – but creating transparency around issues that have always been murky.
Take your organisation to the next level with data and AI
We understand that unlocking data is the key to real business evolution.
We'll make all your data accessible for easy analysis and support you in identifying how AI can modernise your business model.
Data integration
Identify all your data sources and bring it together in a single depository.
Leveraging new sources
Utilise the value in newer data sources such as sensors, web traffic, videos etc.
AI-driven transformation
Support you in building the business case for rapid digital transformation through AI.
Analytics implementation
Design, test, and implement your new analytics analysis layer and AI solution.
60% of companies around the world use data and analytics to drive process and cost-efficiency.
Ready to become greater?
AI and data analytics services to help you become greater
Turn your disparate data into a major asset – and realise the true potential of your business.
Our solutions take care of:
Featured technology
Azure Synapse Analytics
Azure Synapse Analytics brings data engineering and analytics together to both broaden your insights and accelerate the speed at which they are developed.
Enable real-time insights and ingest, explore, and transform data with Microsoft's powerful analytics engine.
We have a long working relationship with Kocho. Always been more than happy with the support and technical knowledge of their consultants.
Chris Hill
Senior Infrastructure Engineer, BAE Systems
Take advantage of our expert knowledge.
Case studies
Who we've helped
Building a secure multi-brand experience with one of the world's largest Azure B2C deployments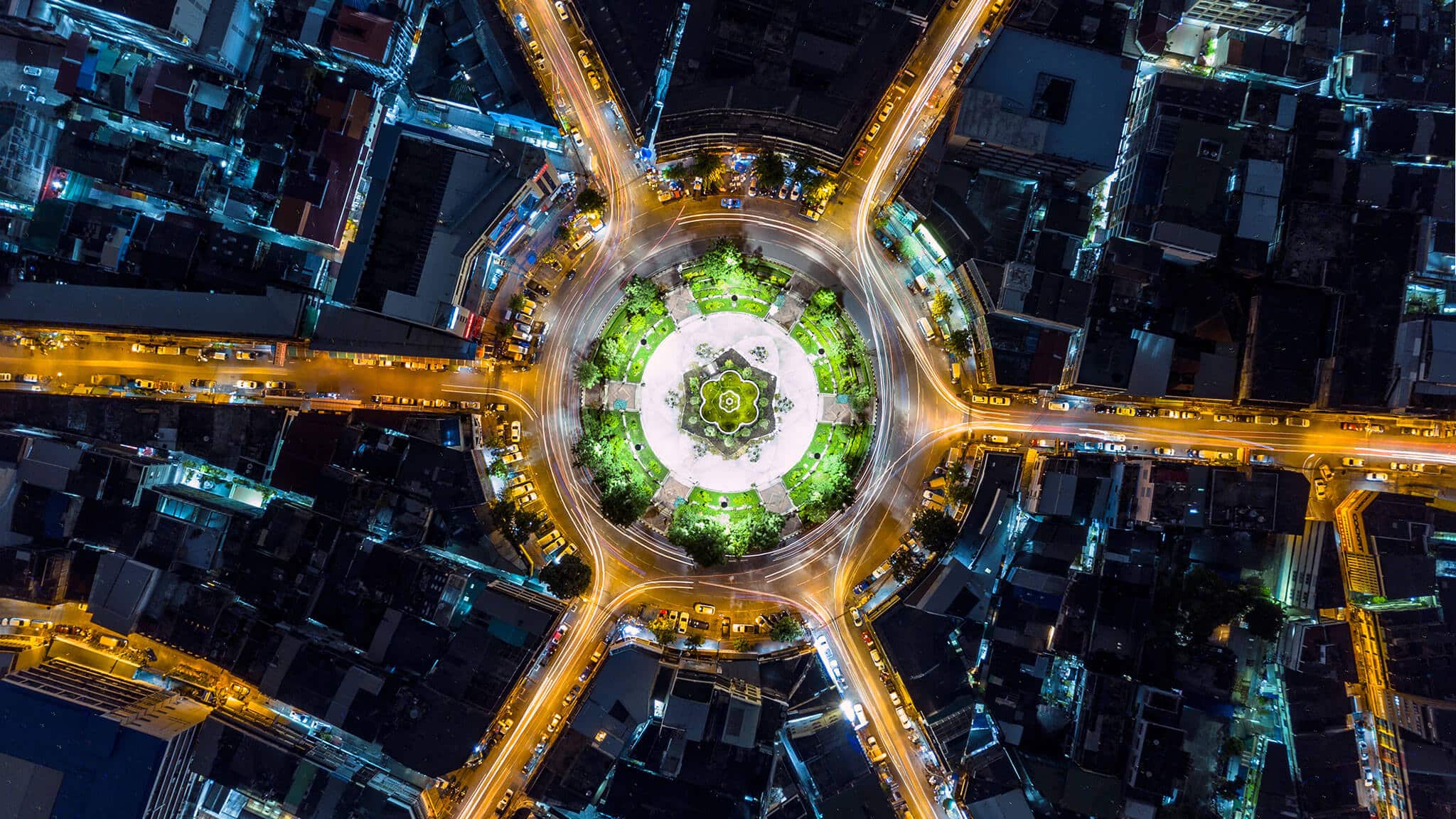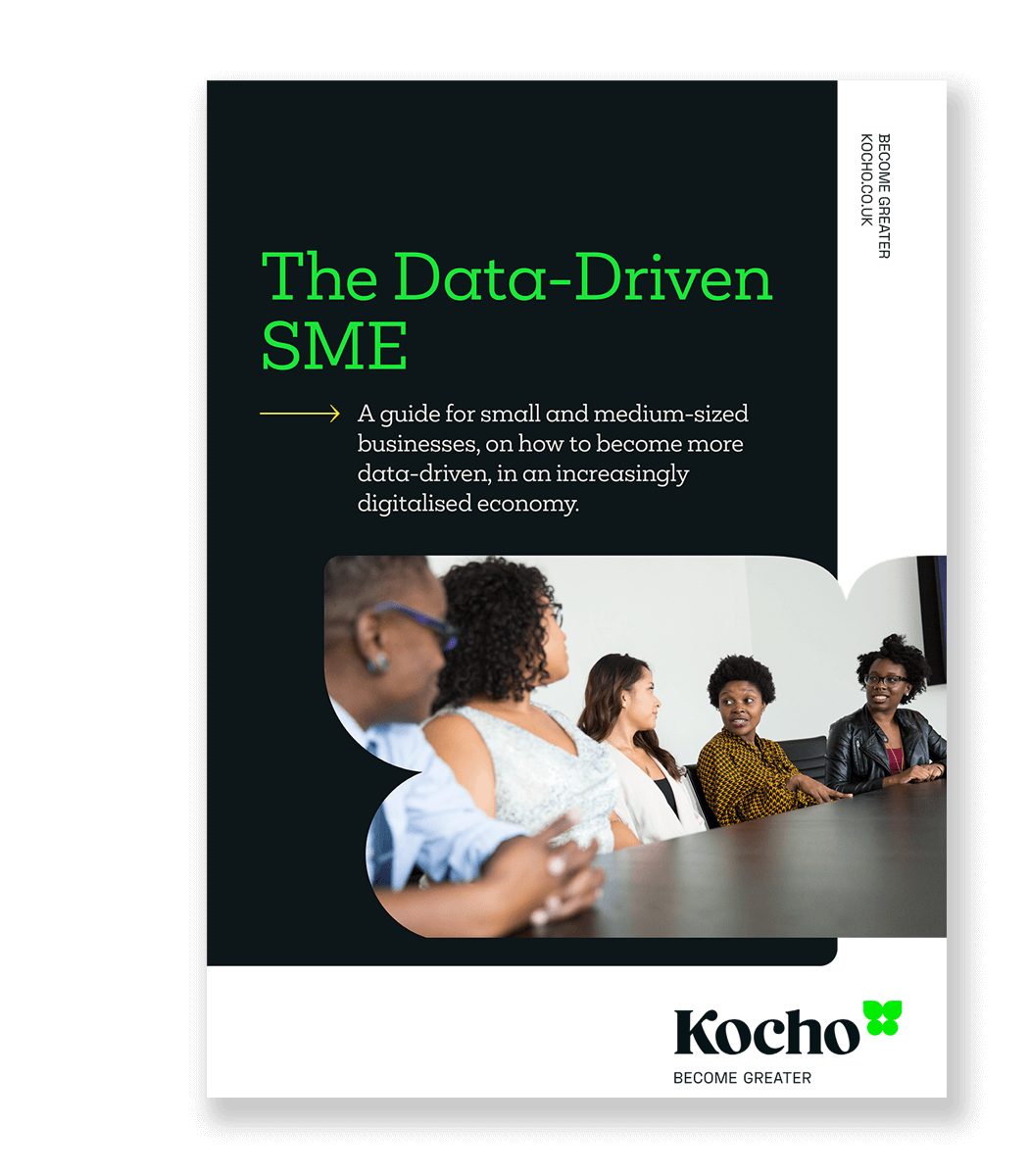 Free e-Guide
The data-driven SME
Discover what it will take to become a data-driven business
Download your free guide and discover:
The critical role of data in decision-making
How you can accelerate your data maturity
Got a question? Need more information?
Our expert team can help you.