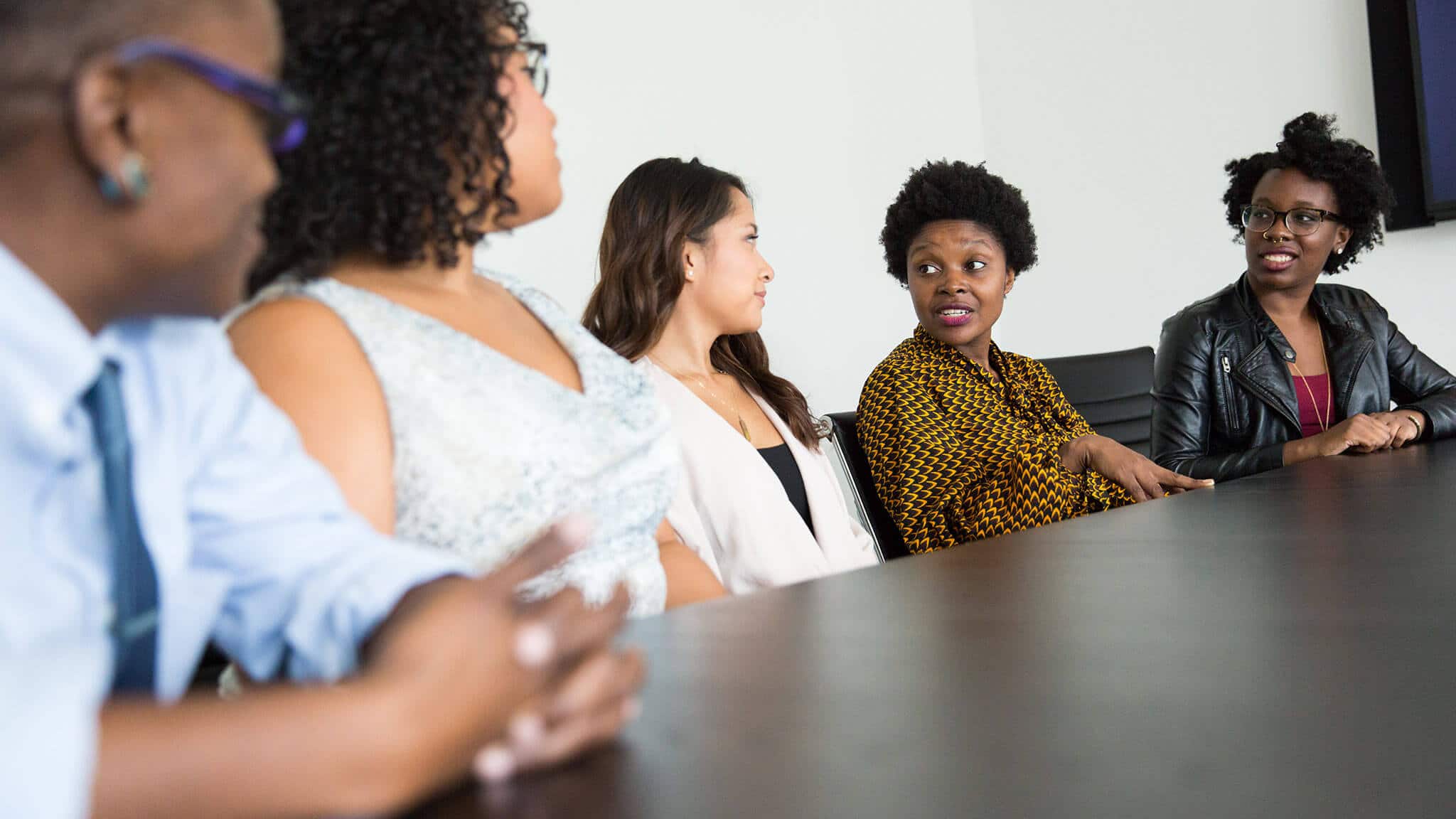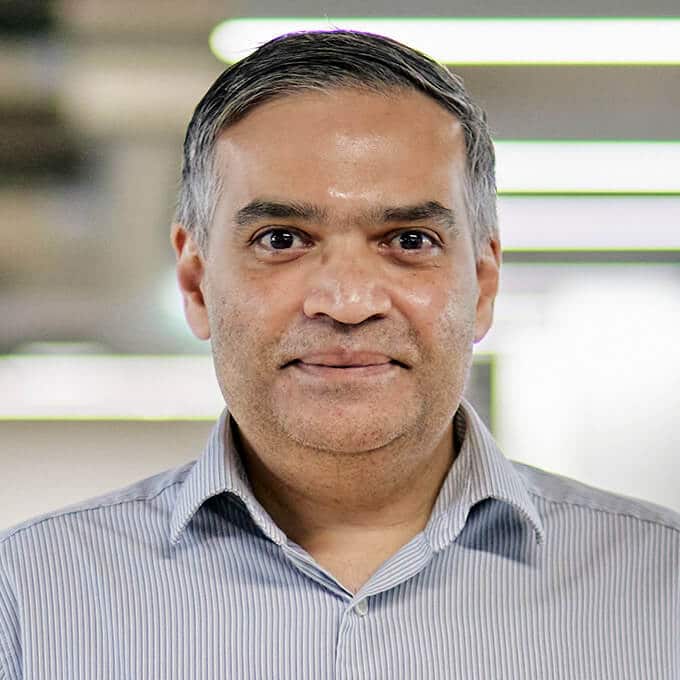 Mitesh Desai
Director of Technology and Innovation
An actionable guide on becoming a more data-driven business.
During what continues to be the most unprecedented period of uncertainty for the global economy in more than a century, the power of data is proving transformational for many organisations across the UK.
Kocho have partnered with TrueCue to enable businesses to realise the critical role of data in their decision-making.
The Data-Driven SME reveals:
The critical role of data in decision-making

What does it mean to be a data-driven organisation?

How do I know whether my organisation is data-driven?

How can I accelerate my organisation's data and analytics maturity?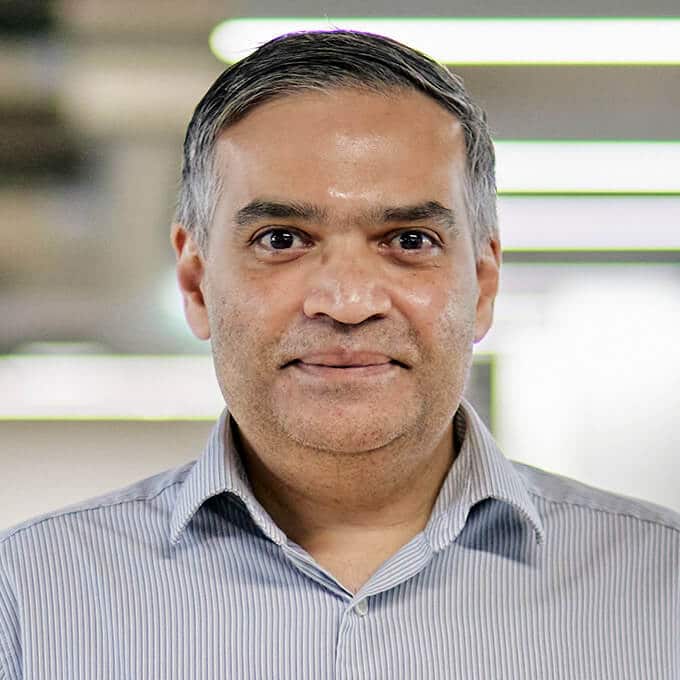 Author
Mitesh Desai
Director of Technology & Innovation, Mitesh provides Kocho clients with the ability to embrace digital transformation and to make their journey to cloud technologies better.
We're here to help you on your journey towards becoming greater.
Get in touch to find out how.