Transforming a leading medical imaging service provider with Microsoft Cloud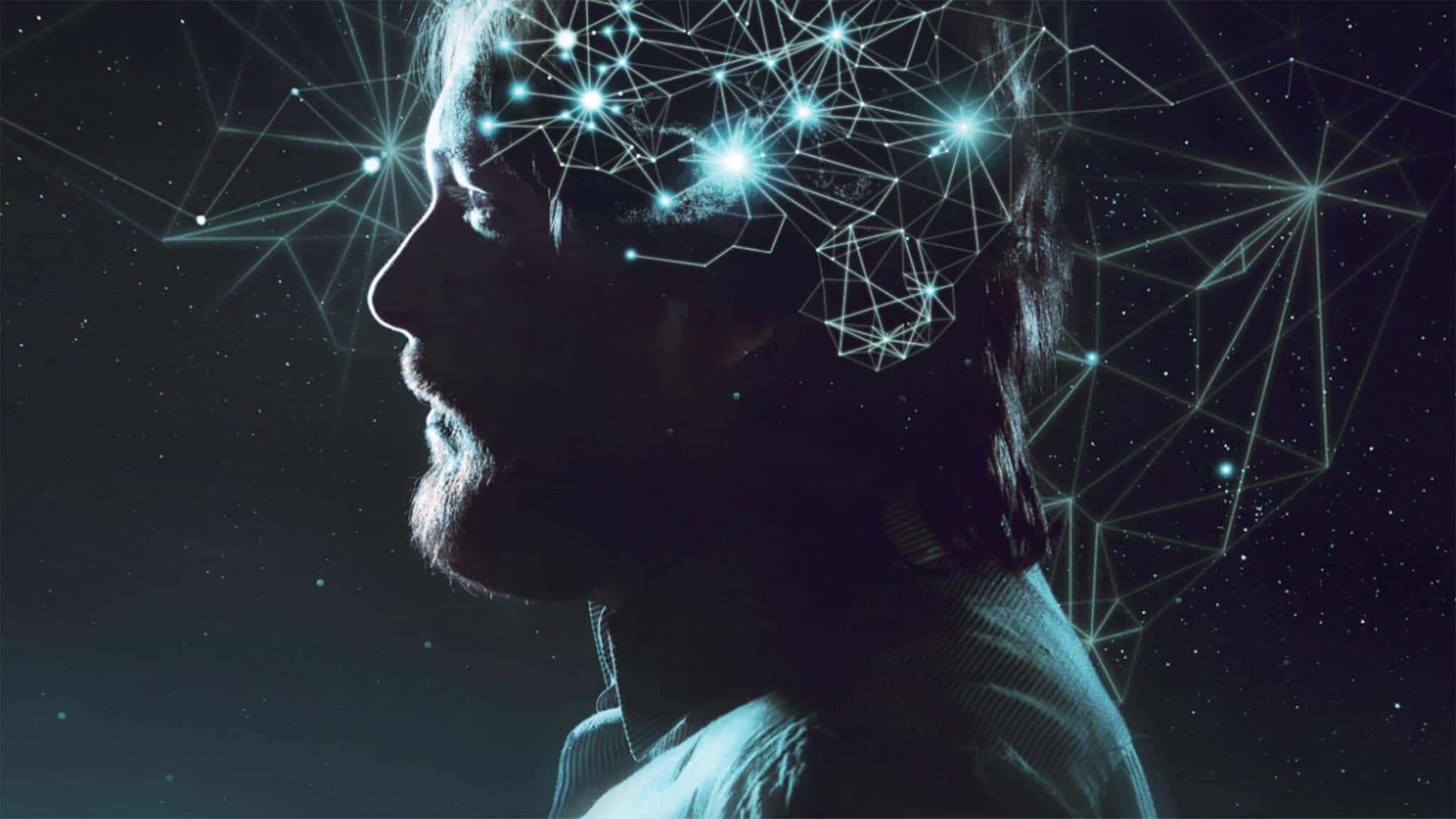 With the ambition to scale and further develop its AI-imaging biomarker service offering to the global clinical trial market, IXICO came to us for a secure and seamless cloud transformation.
IXICO is a premium, specialist neuroimaging services provider to the global biopharmaceutical industry.
The company develops and deploys therapeutic specific AI (Artificial Intelligence) algorithms designed to reduce clinical trial size and costs whilst simultaneously improving insights to increase the likelihood of approval in neurological clinical trials.
Using its proprietary TrialTracker platform, IXICO gathers and analyses data from imaging centres situated around the world to provide a centralised and consistent measurement of imaging biomarkers related to neurological disease and symptom progression.
Faced with the opportunity to scale its services further, along with a commitment to ensuring its technology remains at the forefront of system security and resilience, IXICO turned to Kocho to help build a next-generation TrialTracker platform leveraging Microsoft's powerful cloud technologies.
Beyond this bespoke and industry-leading platform development programme, IXICO has also implemented a wider digital transformation of its business.
Utilising Microsoft's cloud technology to enable new processes and support the remote-based working of its employees, IXICO is better able to support its current and prospective global biopharmaceutical clients.
How we helped IXICO 'Become greater'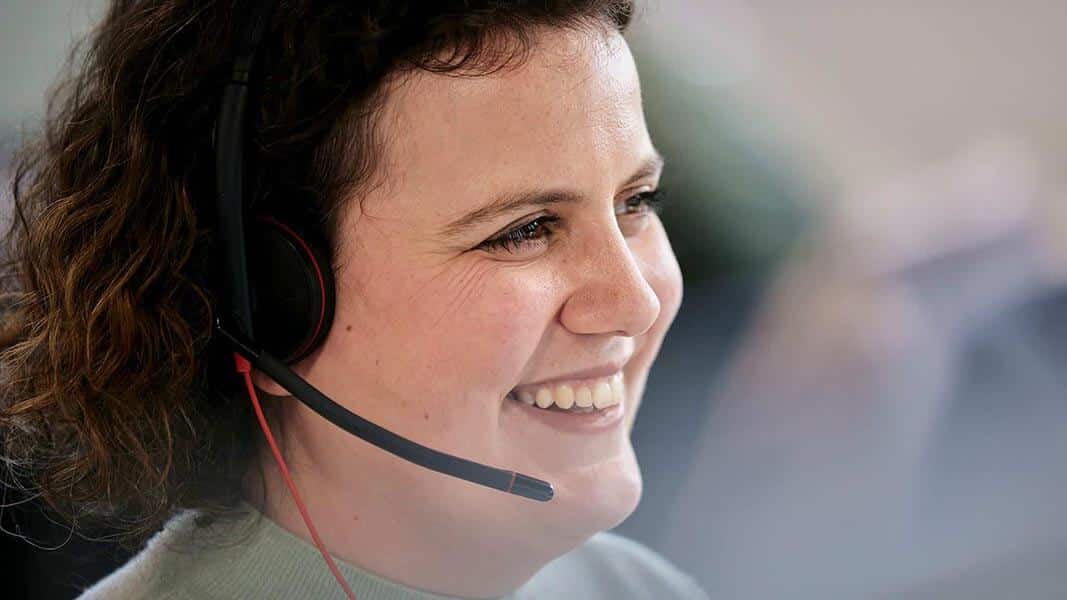 Need help?
Book a Discovery Call today – and fast-track becoming greater
A short Discovery Call is your opportunity to:
Find solutions that meet your unique challenges
Learn more about the latest technologies
Explore Microsoft licensing and funding options
We are particularly excited about our partnership with Kocho. The capability to deliver leading neuro-imaging analytical services to our clients is of critical importance, as our clients seek to identify efficacious, safe drugs to address devastating neurological diseases, such as Alzheimer's disease, Parkinson's disease, and Huntington's disease.
Grant Nash
Chief Financial Officer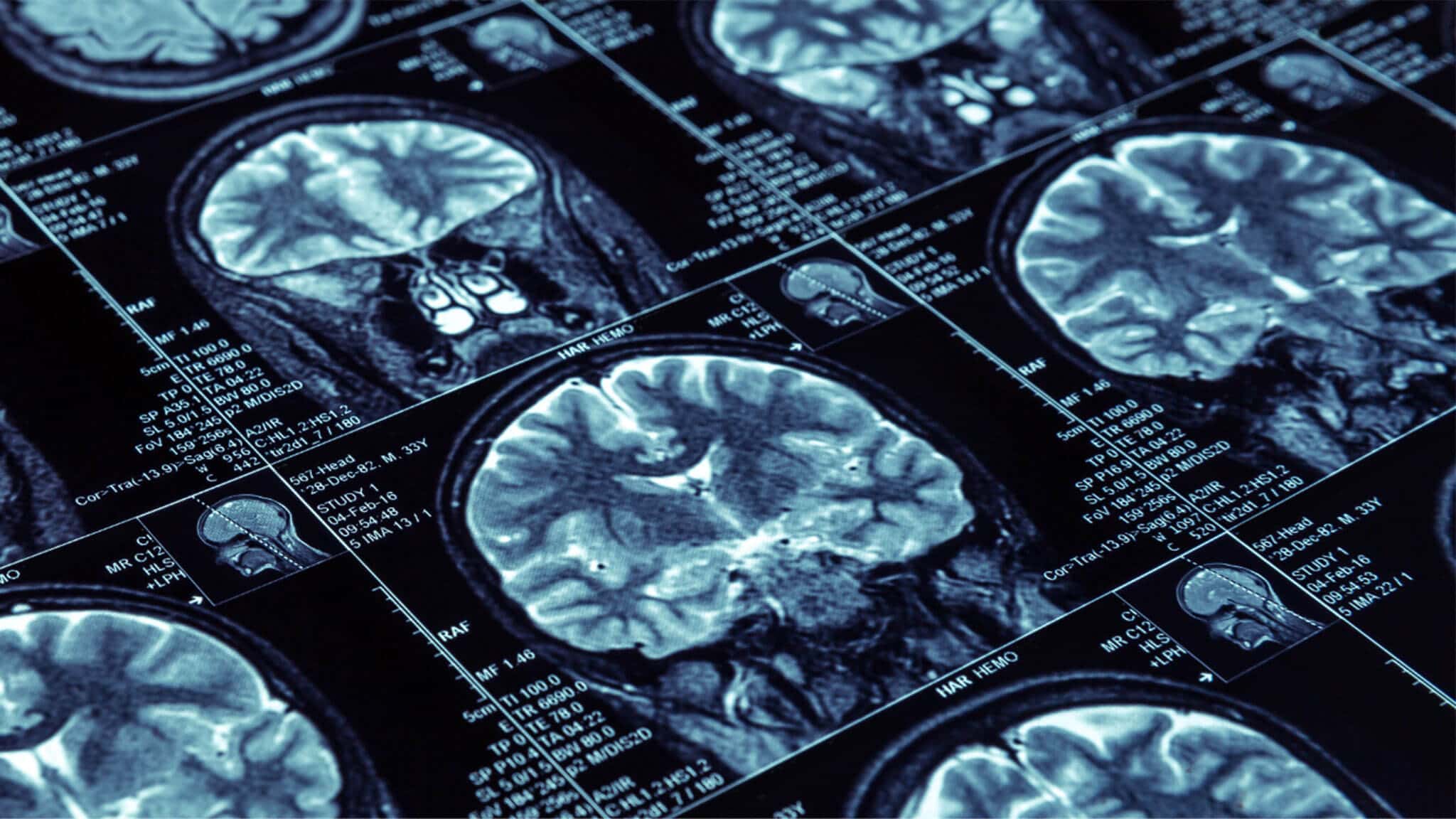 Secure remote access and modern collaboration methods
IXICO has ambitions for continued significant growth in the highly-regulated clinical trials environment. They took the investment decision in 2020 to move from on-premises to the Cloud and create an environment for remote working and collaboration that would scale with their growth.
An important element of moving to the Cloud was ensuring that the right cyber security technology and processes were in place for the highest level of security and compliance.
They also needed to allow users to collaborate and share documents and resources quickly and efficiently.
To support this, and further enable its remote access business model, IXICO needed to work with a technology partner that could provide a suitable and secure cloud-based platform to run TrialTracker, their proprietary ground-breaking analytics solution.
This transformation had to be implemented rapidly and is expected to go live later in 2022.
Enabling a secure platform for collaboration powered by the Cloud
IXICO developed a strategic partnership with Microsoft and Kocho in 2020 to develop the next generation of IXICO's Azure cloud-based imaging data and AI data analytics platforms.
By combining IXICO's proprietary AI data analytics platform and scientific expertise with Microsoft's cloud-based AI infrastructure, IXICO will be able to scale up its delivery of clinical trial analytics solutions and access improved efficiencies within the organisation.
Kocho used its combined expertise in cloud transformation, identity, and cyber security to quickly implement a secure collaboration platform using Azure AD, Microsoft 365, Microsoft Teams, and SharePoint.
This enabled IXICO to manage the remote working requirements brought on by the pandemic, and support the Company's continued operation of a hybrid remote/office working model. Kocho were able to roll this out quickly and minimise the impact on productivity and communication.
Kocho introduced and implemented Azure DevOps with IXICO, which included rapidly retraining IXICO's in-house development team to use the Microsoft Azure cloud platform.
Kocho's technical team implemented Azure AD B2C for External Identity, which will allow IXICO's radiologists to access, view, and transfer real-time brain scan data. Our team also used serverless architecture including Azure Functions and Cosmos to enable TrialTracker platform capabilities to be migrated from virtual machines into a secure cloud environment.
Ensuring successful technology adoption
Our Business Transformation team works closely with IXICO to ensure that all new technologies introduced into the business are designed to meet IXICO's precise needs and are fully embedded and adopted into the company successfully.
Over the past two years, we've helped IXICO transition to a flexible and secure cloud-based platform, allowing their business to continue to operate efficiently around the globe despite the COVID-19 pandemic.
IXICO have successfully adopted a range of Microsoft technologies, improving collaboration between its employees, clients, and prospects. We've provided secure identity and access solutions with automated security policies, improving the user experience whilst maintaining data security.
The implementation of Microsoft 365 and Teams has improved collaboration and efficiency, as well as allowed IXICO's staff to work flexibly and remotely. This included the transformation and improvement of the company's office environment, reflecting the new way of working post-pandemic.
An ongoing partnership
To keep IXICO up to date with the rapid developments in cloud technologies, we run regular workshops to share our expert knowledge of changes and enhancements to Microsoft technologies and explore how they could benefit IXICO.
We've recently expanded this to also include sessions with our Identity and Security teams, which helps IXICO ensure that they remain fully secure and compliant. We also support IXICO on training and development as and when it's needed.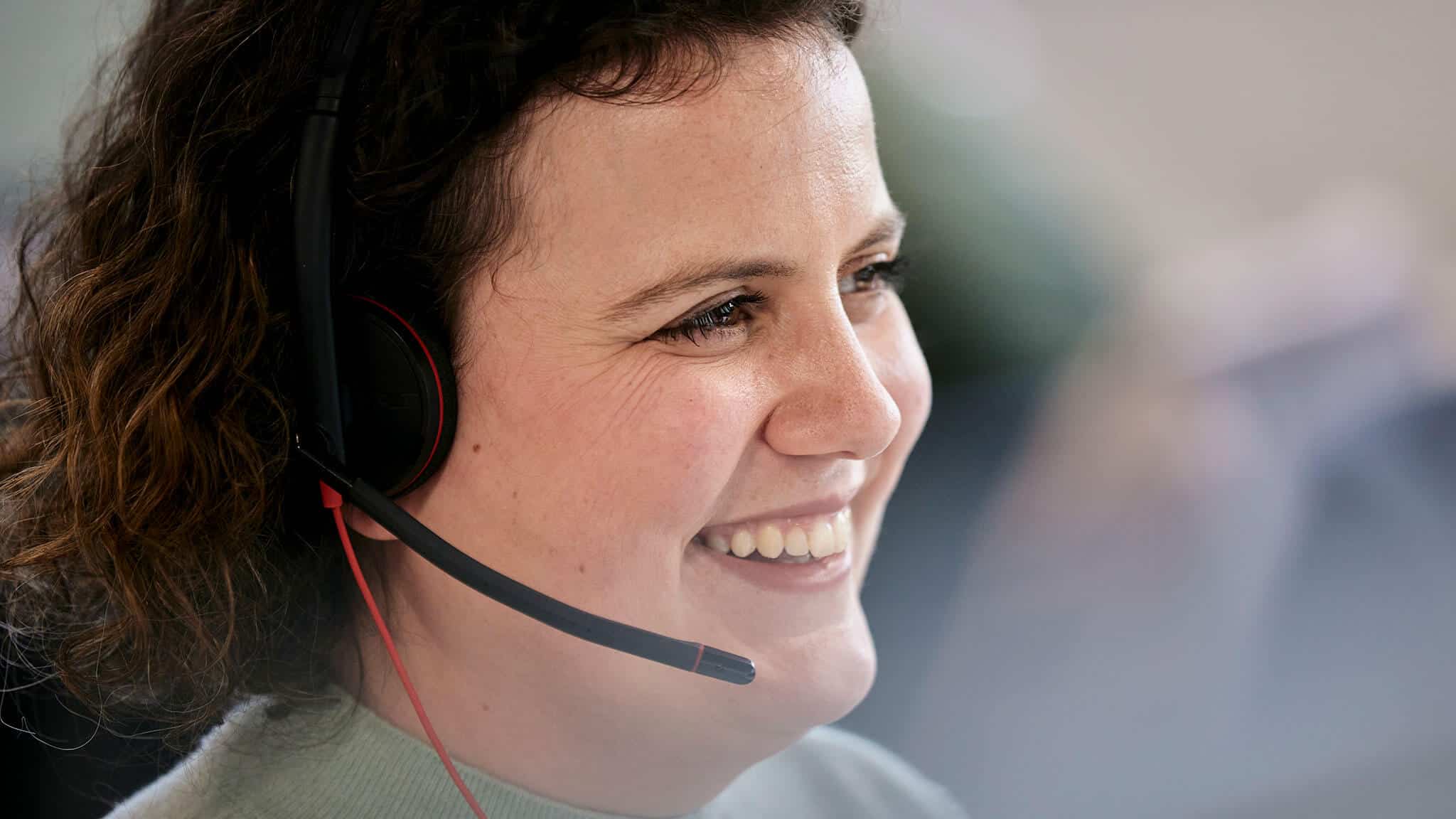 Need help?
Book a Discovery Call today – and fast-track becoming greater
A short Discovery Call is your opportunity to:
Find solutions that meet your unique challenges
Learn more about the latest technologies
Explore Microsoft licensing and funding options
Got a question? Need more information?
Our expert team can help you.