Microsoft Azure AD External Identities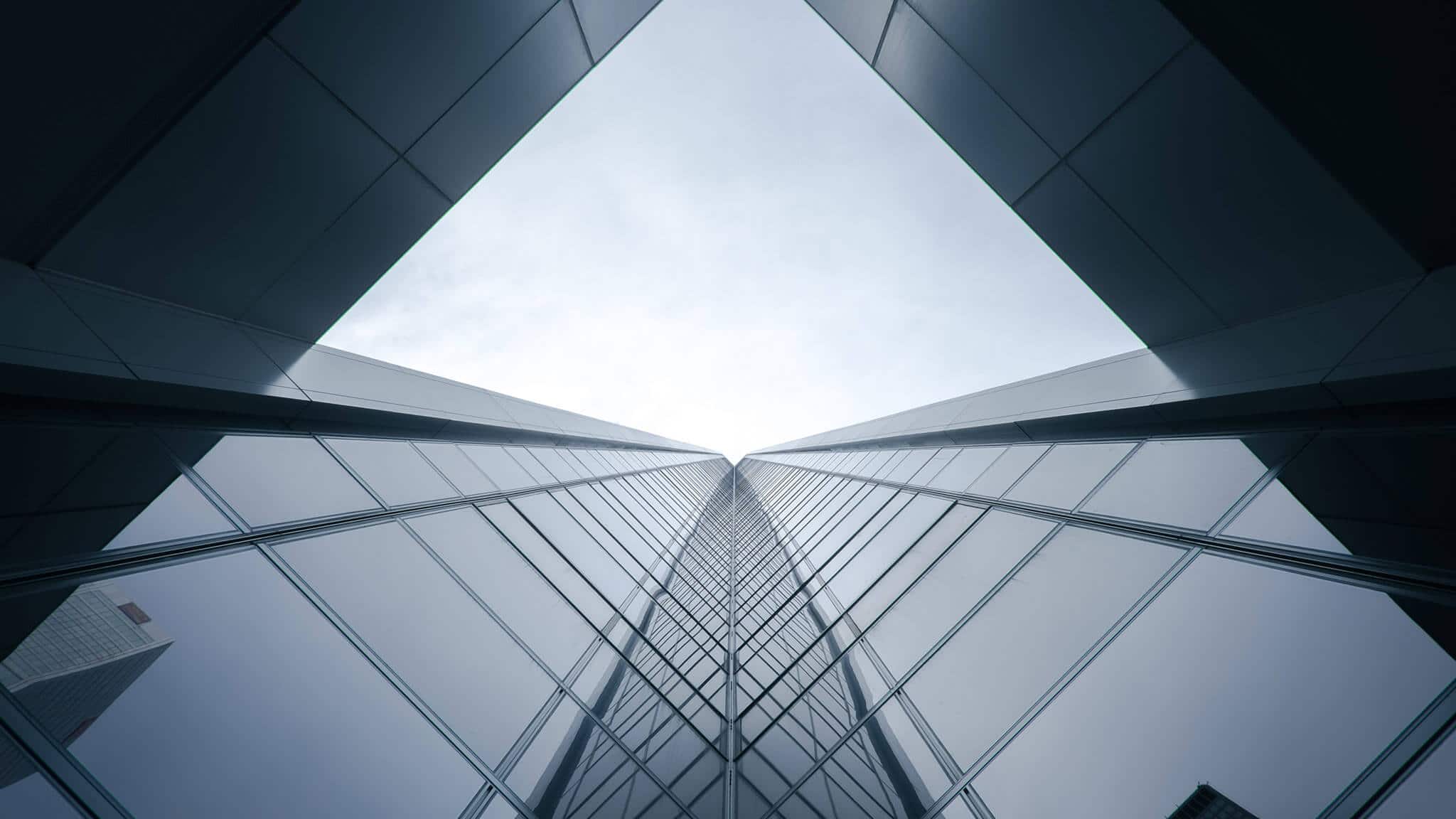 Achieve easy access for approved users with Azure AD External Identities.
No organisation works in isolation. Whether you're providing a portal for customers to access their orders or collaborating with partners and suppliers to deliver a better service – life's better when we all work together.
But enabling collaboration between IT environments without sacrificing security can be a tricky challenge to solve.
Microsoft's Azure AD External Identities solution brings the B2B and B2C elements of seamless access together to ensure that interactions between your organisation and its partners and customers is as productive as it is secure.
65% of organizations can't identify the third-parties with access to their most sensitive data.
Ponemon, A Crisis in Third-party Remote Access Security, 2021
Play nice with your partners and customers
Make it easy for your external users to access the resources and services they need. Ensure they leave happy by providing smooth, seamless digital experiences.
Azure AD External Identities helps you:
Empower external users to 'bring their own identity' and sign-in via their preferred service

Securely share documents, data, resources, and services with partners for easy collaboration

Consolidate your identity management by bringing all users into one easy-to-use portal

Create a customisable access experience that works for any user – on any device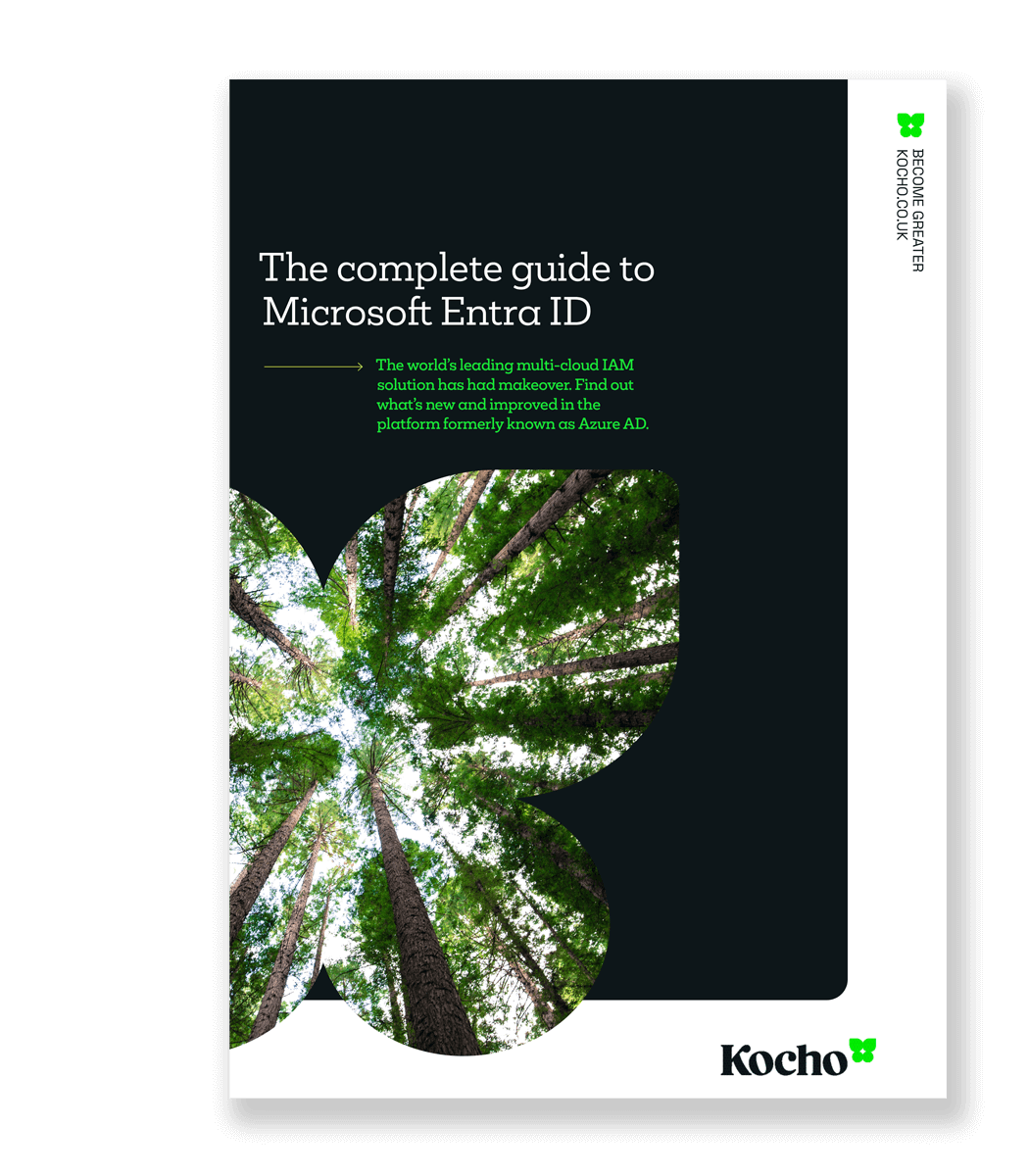 Free e-Guide
The Complete Guide to Microsoft Entra ID
Unlock the full power of the world's most popular multi-cloud identity and access management platform.
Download your 34-page guide and discover:
How organisations are achieving 123% ROI
How you can reduce data breaches by 45%
The tools to improve efficiency by 50%
Don't leave a bad impression on your external users
Poor external user access experiences are bad for business. In fact, 59% of people would walk away from a company or product they love after several bad experiences, 17% would leave after just one (PwC, Future of Customer Experience Survey).
Poor user experiences
Your external digital experience is fraught with interruptions and technical difficulties.
Manual account creation
New user identities must be created in your environment, causing legacy access issues.
Bad access management
No control over what files can be accessed or what external users can do with them.
Disconnected identities
You're managing multiple identity systems that aren't working together.
Open doors instead of burning bridges
Use Azure AD External Identities to provide your partners, distributors, suppliers, vendors, and customers with an ideal end-to-end experience – and watch your digital relationships bloom.
Great emails start here
Sign up for great content and exclusive invites
Subscribe to the Kocho mailing list if you want:
Demos of the latest Microsoft tech
Invites to exclusive events and webinars
Resources that make your job easier
We're here to help you on your journey towards becoming greater.
Get in touch to find out how.