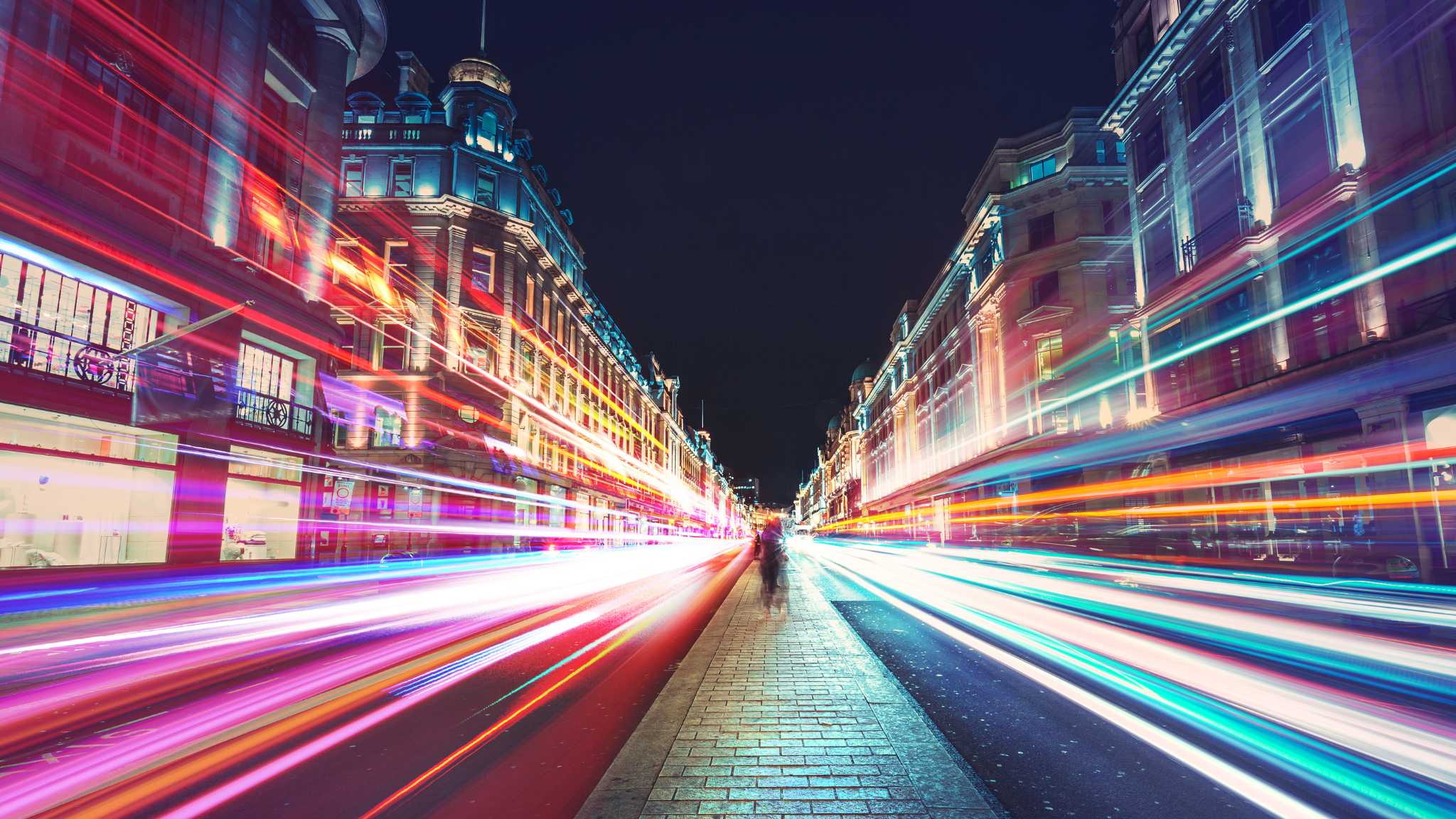 Seamless, secure customer access for large UK electricity provider
Kocho delivered a customised, branded, and secure login process for one of the UK's largest electricity network companies. Providing seamless account access, peace of mind, and a better experience for its 60,000 business energy customers. 
Searching for a powerful external access solution
As one of the UK's major electricity companies, improving customer experience for its 60,000 energy business accounts was a high priority. Key to this was finding a solution to modernise its aging, on-premises system for handling logins and administration.
Following a successful Azure AD B2C learning workshop, Kocho were selected to carry out the project.
The old method for managing customer access had grown problematic, creating a number of challenges.
An aging legacy system was reliant on third-party support to stay operational. Which added to costs and operational risk.
Customer data was stored and managed on-premises. This increased the risk of data loss or compromise from malfunction, breach, or cyber attack.
To overcome these challenges, the company were looking to:
A customised customer experience with no blackouts
Using the Azure AD B2C external identity solution, the company was able to significantly improve the login experiences for its client base.
This also helped internal operations by significantly reducing admin overheads.
So, how was this achieved?
After the initial B2C Workshop, Kocho designed and deployed a minimum viable product (proof of concept) of the B2C solution on the company's Azure tenant.
This revealed 'the art of the possible'. A demonstration of how login journeys could be customised and fully branded.
The work also needed to consider the experiences of two core types of business user:
Standard business accounts.
Third-party intermediary (TPI) companies (who managed energy contracts for a range of users).
Each user type required different login experiences.
Kocho, therefore, needed to design and build two separate user flows.
Some manual customisation was also required to create an 'organisations' categorisation. This allowed multiple 'child' energy accounts to be accessed and managed from a 'parent' TPI login.
The result?
The B2C system handles, at its peak, more than 67,000 sign-ins every 90 days (up to 3,500 logins per day).
It also eliminates 99% of admin overhead, password resets, and helpdesk requests.
Which means substantial time and cost savings across the business.
Our client has continuously listened and acted upon Kocho's recommendations. They have allowed us creative freedom to plan, design, and build a robust customer identity platform in a truly agile way.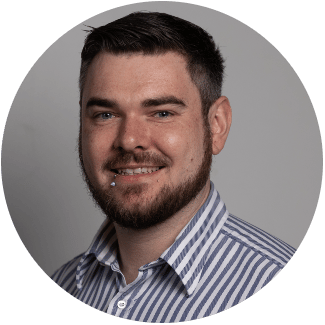 Dee Bolt
Senior External Identity & IAM Consultant with Kocho
A new system with a range of benefits
Improved customer experience with scalable easy to manage account login processes.

Two different external user login journeys with the same great brand experience.

Significant time and cost savings for the internal support desk.

Reduced running costs and security overheads by deprovisioning of old architecture.

Enhanced security capabilities thanks to MFA and conditional access built into Azure AD.
Next steps? Save more time and eliminate compliance headaches
Building on the Azure B2C successful rollout, Kocho's next task for the client is to provide their TPI accounts with delegated admin authority. Helping them better manage access for their own third party clients.
The TPI accounts will then have the ability to manage and reset their third party user access to their own accounts. Exactly as they would with their own access processes.
This change will allow TPIs to manage access to staff as they join and leave the business. It'll also save our client a huge amount of time dealing with support desk queries.
Moreover, this will mitigate the compliance and liability overhead for managing 'child' account admin rights to the TPIs themselves.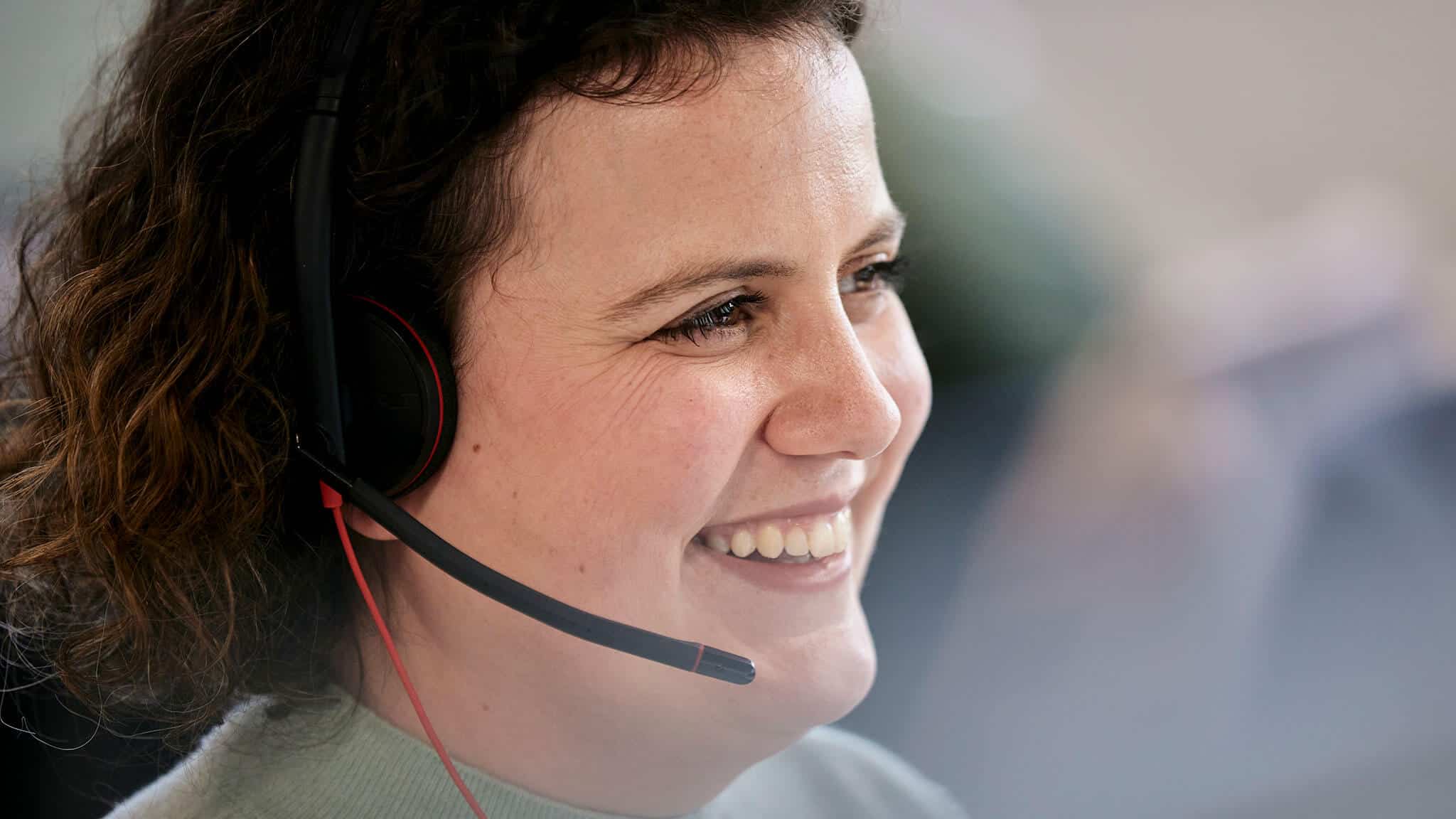 Need help?
Book a Discovery Call today – and fast-track becoming greater
A short Discovery Call is your opportunity to:
Find solutions that meet your unique challenges
Learn more about the latest technologies
Explore Microsoft licensing and funding options
Great emails start here
Sign up for great content and exclusive invites
Subscribe to the Kocho mailing list if you want:
Demos of the latest Microsoft tech
Invites to exclusive events and webinars
Resources that make your job easier
Got a question? Need more information?
Our expert team can help you.