Microsoft Teams: The workplace of the digital era.
Full-time, desk-based office workers are quickly being consigned to the history books. Digital transformation and a global pandemic have combined to compel many organisations to fast-track hybrid working.
There's no going back. Employees are demanding flexibility and choice so they can decide when, where, and how they'll get their work done.
But how do you keep your staff connected and engaged with work happening at different times and from different locations?
Poor communications and collaboration solutions cost UK businesses over £7,500 per employee per year.
Workplace Productivity and Communications Technology Report, Vanson Bourne (Market Research)
Meet, chat, and collaborate – it's virtually just as good!
Microsoft Teams brings your disparate workforce and partners virtually closer together, so you can speed up decision-making and get the job done!
Microsoft Teams helps you:
Communicate with clients and employees through chat, meetings, video, and calls

Improve collaboration between your network's users through integrated Office 365 apps

Integrate third-party apps, processes, and devices to boost productivity and deliver a great UX

Keep your organisation protected and compliant with industry-leading Microsoft security

Save money – reduce meeting travel costs and the need for physical space and equipment
Don't disconnect the people that matter most
Employee engagement dropped to 20% during the pandemic (State of the Global Workplace: 2021 Report, Gallup) – negatively impacting workplace culture, staff retention, and business performance.

Your challenges:
Productivity
Inability to receive timely responses, endless email threads, and too many unnecessary meetings.
Communication
Files, requests, agendas, and actions are easily missed – split across emails and storage systems.
Security
Your video conferencing software has privacy and security issues. Files leave the network with limited controls.
Burnout
Staff never switch off – the cost of a meetings and email culture demands overtime to get work done.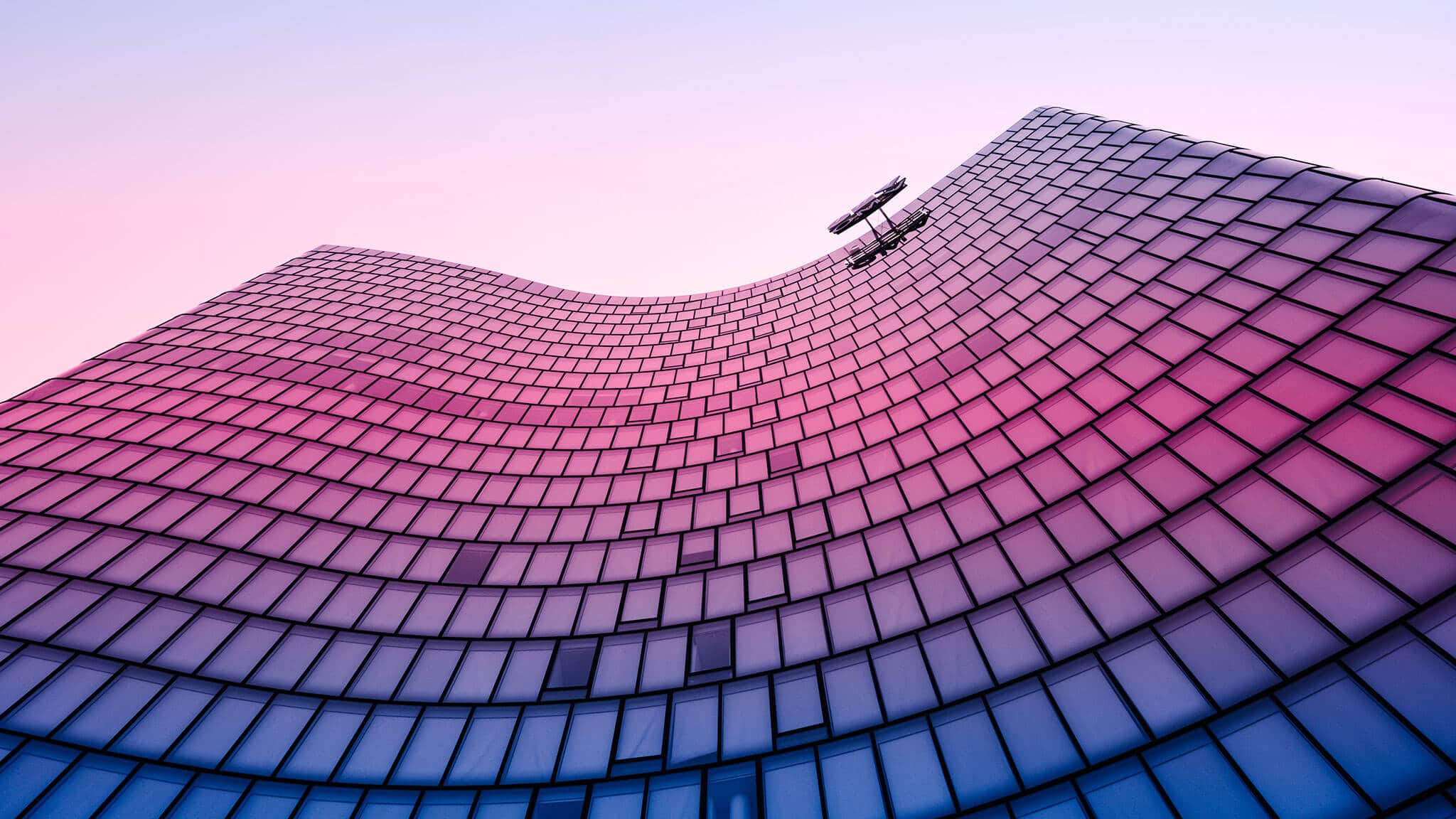 Grab your copy!
A buyer's guide to Microsoft Enterprise Security
Remove the complexity from Microsoft's comprehensive security technology ecosystem. Download the 40-page e-Guide today and understand:
What Microsoft security technologies exist – and their key features and benefits
How each technology integrates and works together to maximise your security
Microsoft 365 licensing requirements – including a handy infographic
Join the mailing list
Ready to 'Become greater'?
When you sign up to our mailing list, you'll get the best content, expert resources, and exclusive event invites sent directly to your inbox.
We're here to help you on your journey towards becoming greater. Get in touch to find out how.