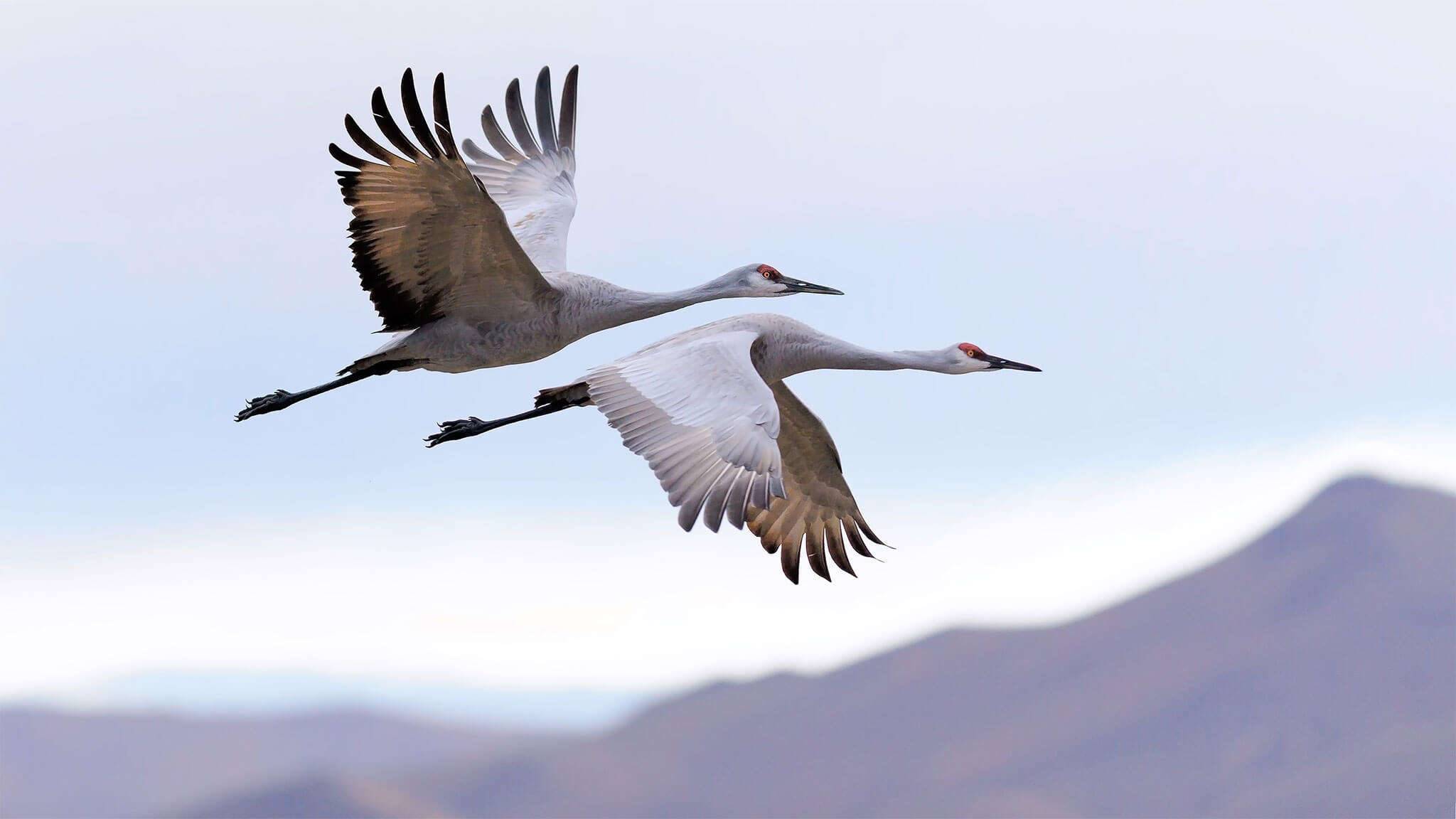 Creating a comprehensive cloud-based threat detection service for a global insurer
HDI Global are a leading insurer offering a complete range of products to protect against business risks.
They offer worldwide cover in the form of international insurance programmes. Full insurance cover for personnel assignments abroad or innovative insurance against cyber risks "Cyber+" are examples of their extensive level of coverage.
When their London branch was seeking a low risk, comprehensive and compliant security solution, HDI UK turned to their strategic technology partner, Kocho.
Results
High-level threat protection against increasingly sophisticated cyber threats.

Cloud-hosted solution eliminating the need for a central server and freeing up critical business resources.

Continuous, 24/7 threat monitoring.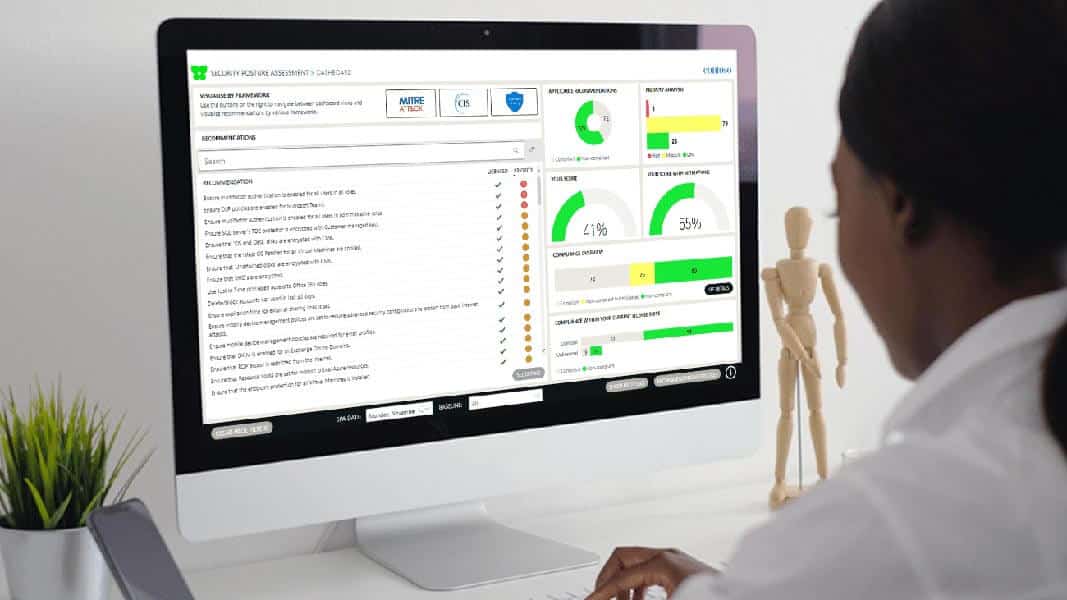 Book a demo
Find out if your business is cyber safe with a Security Posture Assessment
Identify threats, reduce your risk, and build a prioritised roadmap for improvement and continued compliance.
We soon realised that we needed to engage a specialist organisation to enable us to deliver the depth and breadth of coverage we needed. We just didn't have the level of inhouse skills or experience to build and maintain a complex solution, and it just wasn't cost-effective.
Robert Proudfoot
Head of Information Technology, HDI.
A lack of inhouse skill and infrastructure and a changing cyber security threat landscape
HDI are a financial services business operating in a tightly regulated insurance sector, where information security is of the utmost importance.
They reviewed several security solutions in search of a solution that could deliver the highest level of protection from cyber threats while keeping key technical resources free to focus on the business.
"Legacy anti-virus detection systems were able to provide simple detection and quarantine functionality along with basic reporting, but we realised a more sophisticated approach was required to meet the increasingly more sophisticated nature of the threats we faced."  – Robert Proudfoot, Head of Information Technology at HDI.
HDI selected a provider with a deep security specialism and fully managed services wrap around, driving down the cost of internal training and establishing around the clock, continuous support.
The client chose Kocho's Security-as-a-Service platform, powered by world leaders in security, Trend Micro. The Kocho SaaS solution combines Trend's security suite in a fully cloud-hosted solution, managed by Kocho's security specialists in the 24/7 Security Operations Centre.
A complete, comprehensive cloud-based security solution
Kocho provided a total solution that provided a comprehensive suite of services including anti-malware, intrusion prevention, integrity monitoring and log inspection, as well as providing the client with the benefit of Kocho's global Security Operations Centre.
Kocho's service comprises of a multi-tenancy console that works with the threat agent. When threats are detected, an alert is raised as a high priority ticket in Kocho's monitoring platform, allowing Kocho, to review, upgrade, ensure policy control and manage any outbreaks with constant 24/7 support.
The solution is cloud-hosted, eliminating the cost of multiple software clients and a centrally managed solution (This was ideal for HDI, removing the need for a central server). The service also features virtual patching, reducing costly downtime and most importantly minimising the security risk of out-of-date patching.
The solution was also compliant with several regularity requirements, including PCI DSS 3.0, HIPAA, HITECH, FISMA/ NIST, NERC, SS AE 16 and more. HDI was therefore safeguarded and compliant as regulations required.
Furthermore, Kocho also offers anti-malware with web reputation to extend protection to physical, virtual, and cloud servers, ensuring HDI is protected from sophisticated attacks and any future issues.
Monitoring threats in real-time and continuing support
The intrusion protection element examines all incoming and outgoing traffic for protocol deviations and violations. The integrity monitoring component observes critical operating systems and application files, such as directories to detect and report unexpected changes in real-time.
The log inspection feature provides a reduced risk of any operating systems and application log issues. This critical information supports the Kocho team in making ongoing recommendations on security updates, all of which is managed from the Kocho security platform.
The new solution that Kocho presented safeguarded HDI's business from data breaches and business disruptions such as cyber attacks, whilst guaranteeing the business is compliant and fully managed.
This exceeded expectations by also introducing cost savings and future flexibility for growth and change.
Key Takeaways
HDI Global, a leading insurer, offers extensive business risk protection, including international insurance programmes and innovative cyber risk coverage.

They partnered with Kocho to secure a low-risk, comprehensive, and compliant security solution.

Results included robust protection against cyber threats, a cloud-hosted solution, and continuous 24/7 threat monitoring.

Recognising their lack of in-house cybersecurity expertise, HDI chose Kocho's specialised services for cost-effective, around-the-clock support.

Kocho's Security-as-a-Service, powered by Trend Micro, provided a complete, cloud-based security solution, ensuring compliance, cost savings, and future flexibility.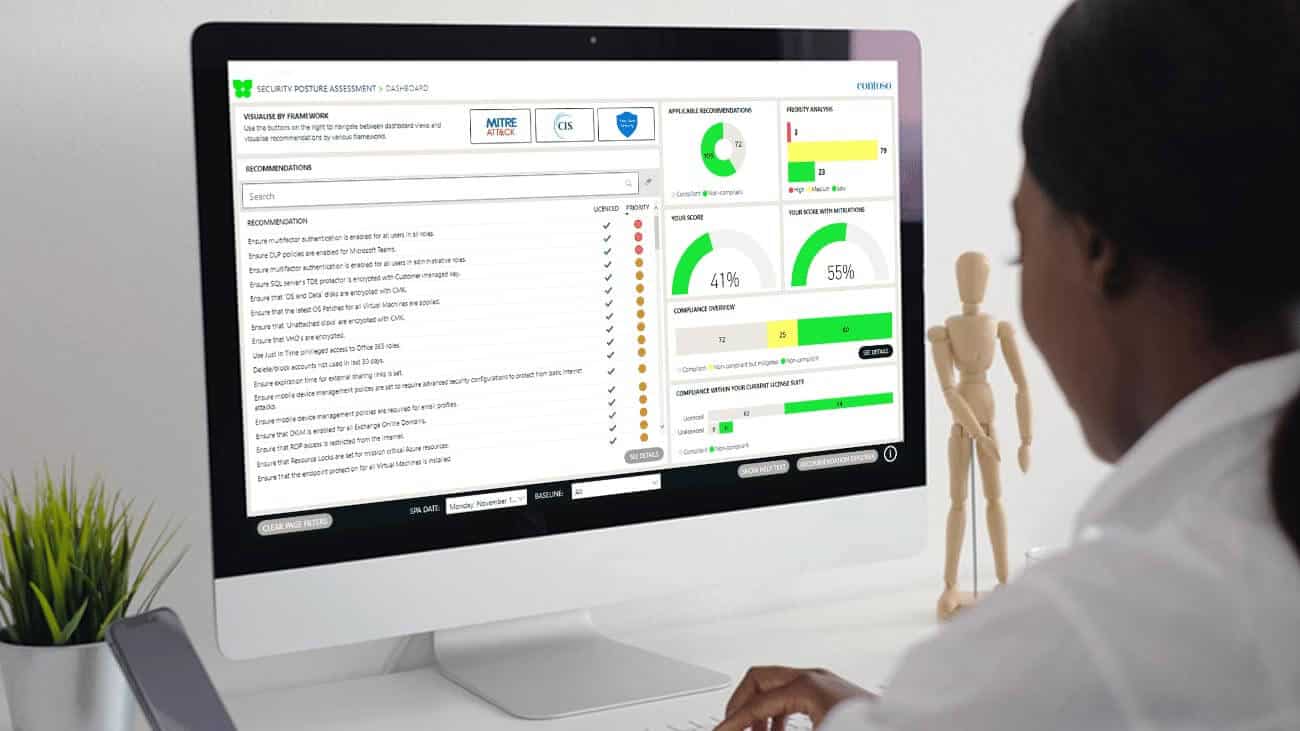 Security health check
Book a Security Posture Assessment Demo today!
Remove the guess work, wasted spend, and vulnerabilities from your security.
A Security Posture Assessment:
Cuts through complexity to uncover security blind spots
Pinpoints key risks and prioritises security investments
Helps you demonstrate improvements and measure ROI
Got a question? Need more information?
Our expert team can help you.