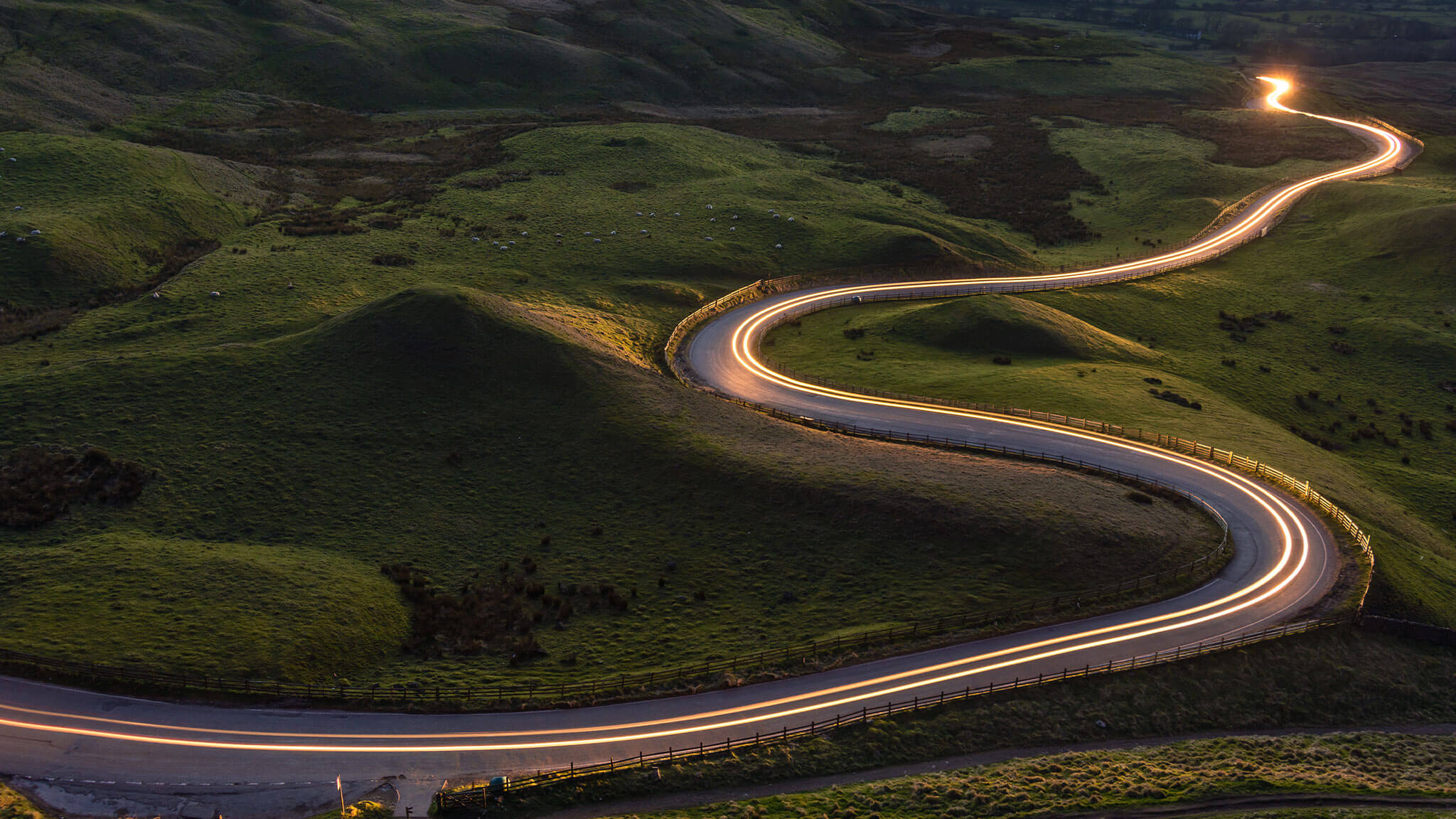 Kocho expertise recognised with new Microsoft Gold Security accreditation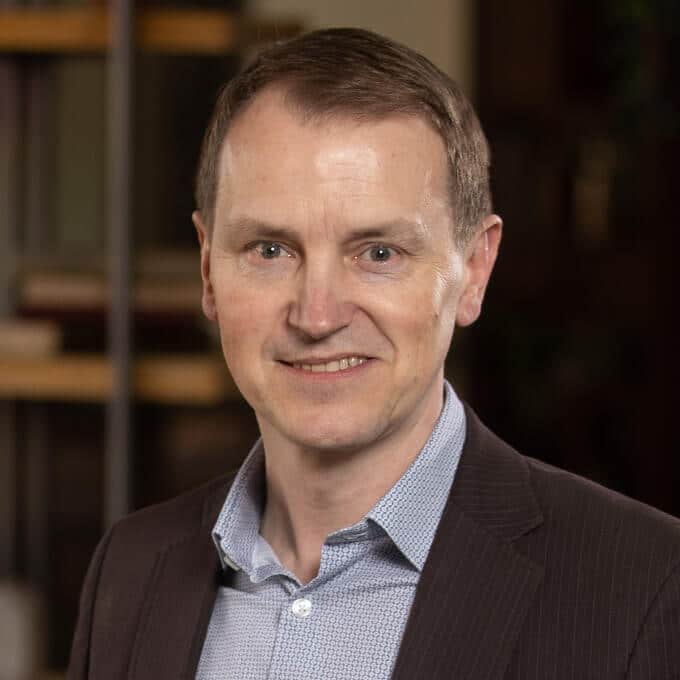 Alastair Rees
Director of Alliances
Published: 24 March 2020
The award distinguishes Kocho as a trusted partner with expert knowledge across the Microsoft security suite.
The ability to work remotely is one thing, to be able to do so securely is a whole other matter. Here at Kocho, we've worked hard to enable the freedom to work securely from anywhere both in ourselves and in our clients – a freedom that is increasingly becoming a necessity.
The past two years have seen the Kocho Enterprise Mobility + Security (EMS) practice double in size to help realise the ambitions of a growing number of clients that are seeking simple, secure solutions to mobilise workforces.
Now, our long-established expertise in providing the security, capability and assurance required for mobile and flexible working is further evidenced by our attainment of the Microsoft Gold Security Partner competency.
What is a Microsoft Gold Partner?
Microsoft uses its various competency awards to identify partners who have the required expertise to meet a client's needs.
But becoming a Gold Partner is no mean feat, and Microsoft extensively verifies a partner's knowledge and experience before awarding a gold certification.
In order to achieve Gold Partner status, a partner must:
Provide client references for five successful implementations
Have at least four qualified Microsoft Certified Engineers pass the relevant security certification exams
We tasked four of our talented EMS team to pass two security engineering certifications each, thereby covering the entire Microsoft platform. Within a month, after some intense revision sessions, they had all succeeded.
Mathew Richards, Head of the Kocho EMS practice and Microsoft Security PAC advisor said: "Our market-leading position in the Microsoft security space is testament to the award-winning*, talented team of senior consultants and architects at Kocho. Our recent accreditation as a Microsoft Gold Partner means that our clients can have absolute confidence that our team's knowledge and experience can meet their mobile working needs and help keep them secure."
Congratulations to Paul Rouse, John Hur, Andrew Bennet and David Guest on their accreditations. Their sterling work will enable Kocho to continue helping clients gain the control needed to liberate their workforce securely.
*Microsoft Security and Compliance Partner of the Year, 2018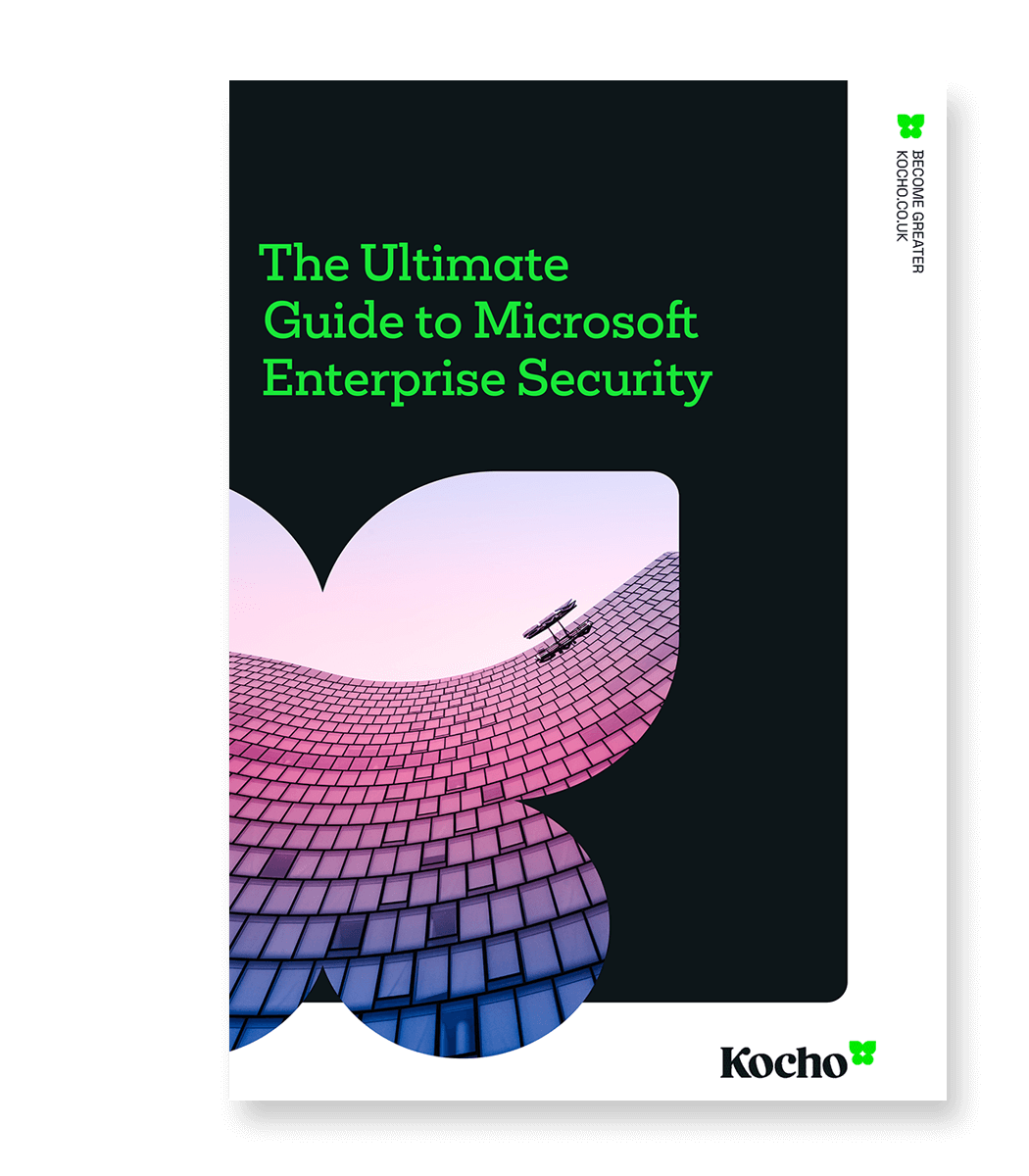 Free e-Guide
The ultimate guide to Microsoft Enterprise Security
Microsoft security simplified.
Download your 40-page guide today and understand:
Key Microsoft technologies, features, and benefits
How to slash your licensing costs by 60%
Tools to reduce threat response times by 88%
Great emails start here
Sign up for great content and exclusive invites
Subscribe to the Kocho mailing list if you want:
Demos of the latest Microsoft tech
Invites to exclusive events and webinars
Resources that make your job easier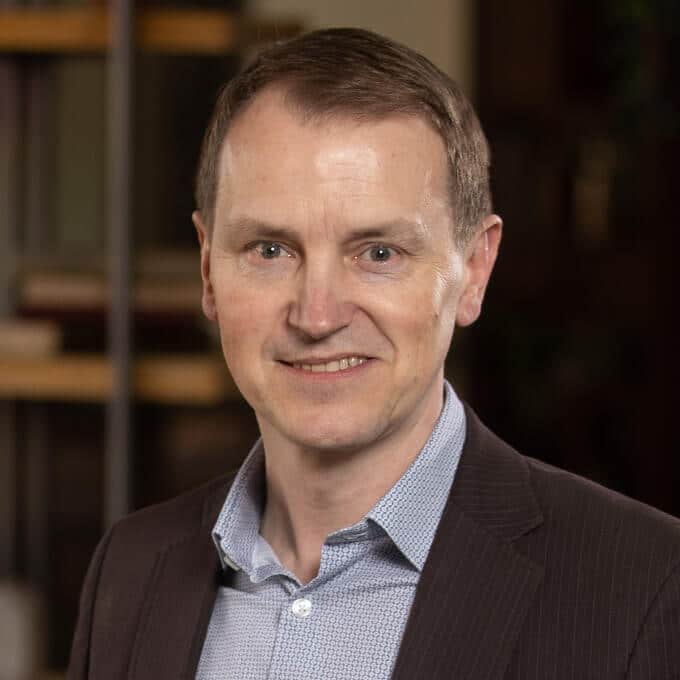 Author
Alastair Rees
Alastair Rees is Kocho's Director of Alliances. His role is to build Kocho's alliances portfolio with the best of breed partners who can best help our clients.
Got a question? Need more information?
Our expert team can help you.