Des Lekerman | CEO
I'm passionate about finding ways to help people work smarter and communicate better.
`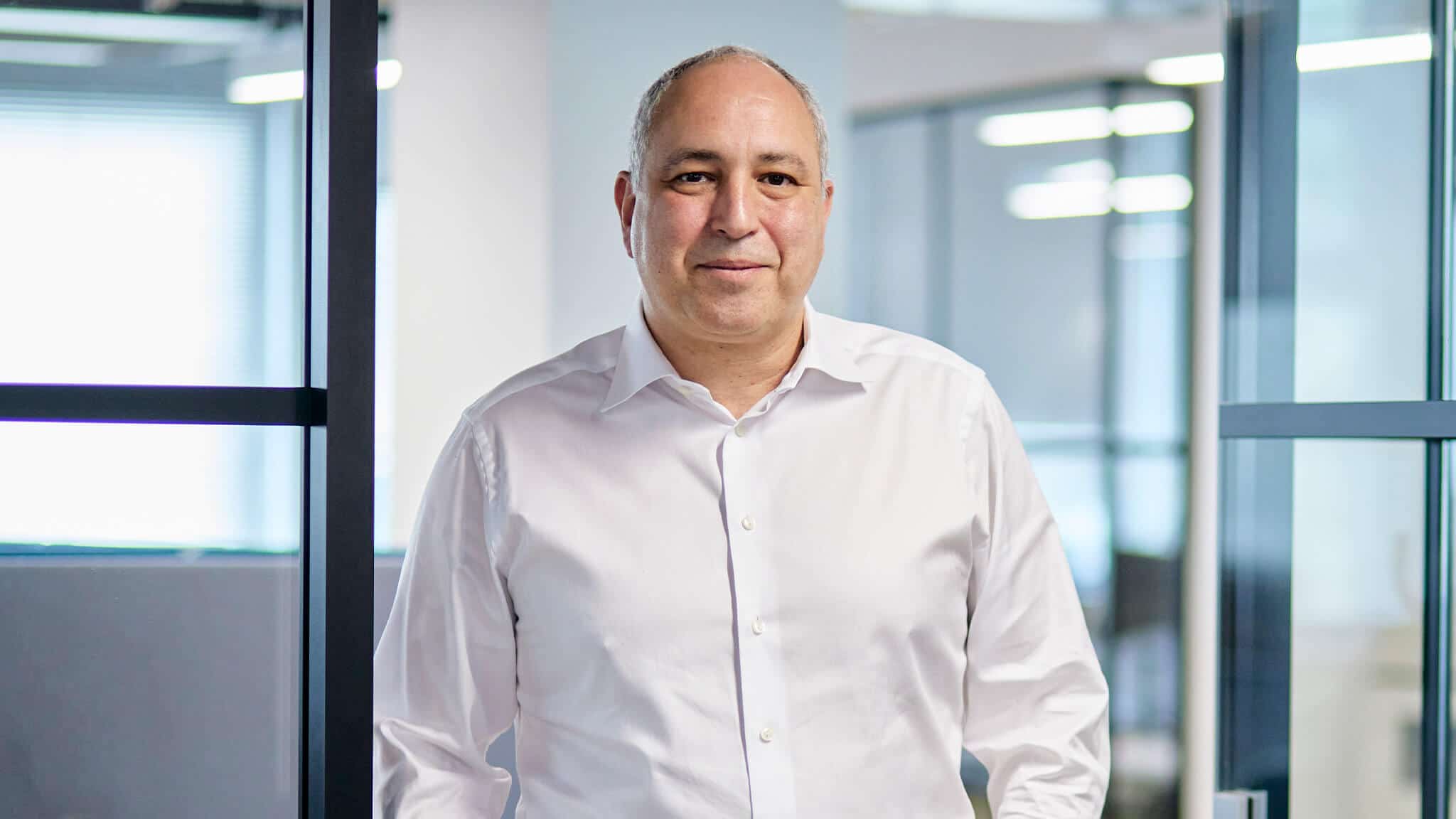 As CEO, I spearhead the company's growth strategy and vision by empowering Kocho's growing number of clients to realise their business ambitions through cloud transformation, identity, and cyber security services.
With over 22 years' experience in technology, in 2013 I led a management buyout and joined the company's senior leadership team in overseeing its successful rebrand from The Internet Group to TiG Data Intelligence.
I've steered the company through three major acquisitions – including two financial services IT consultancies, MMR IT and netConsult, and leading Microsoft cyber security and identity specialist, ThirdSpace – significantly broadening the company's client portfolio and strengthening its ability to offer award-winning services.
I've seen the company grow from a headcount of 35 to more than 250, with annual revenues of £34 million. We're on course to more than double that in the next four to five years.
Most recently, I've headed up the company's rebrand to Kocho – Japanese for butterfly – symbolising positive change and growth, and embodying its vision to help clients 'Become greater'.
I feel great when I indulge my passions, whether that's manning a BBQ, keeping fit, following Man United, or travelling the world, which is something I hope to do more of coming out of lockdown.
You may also be interested in these lovely people