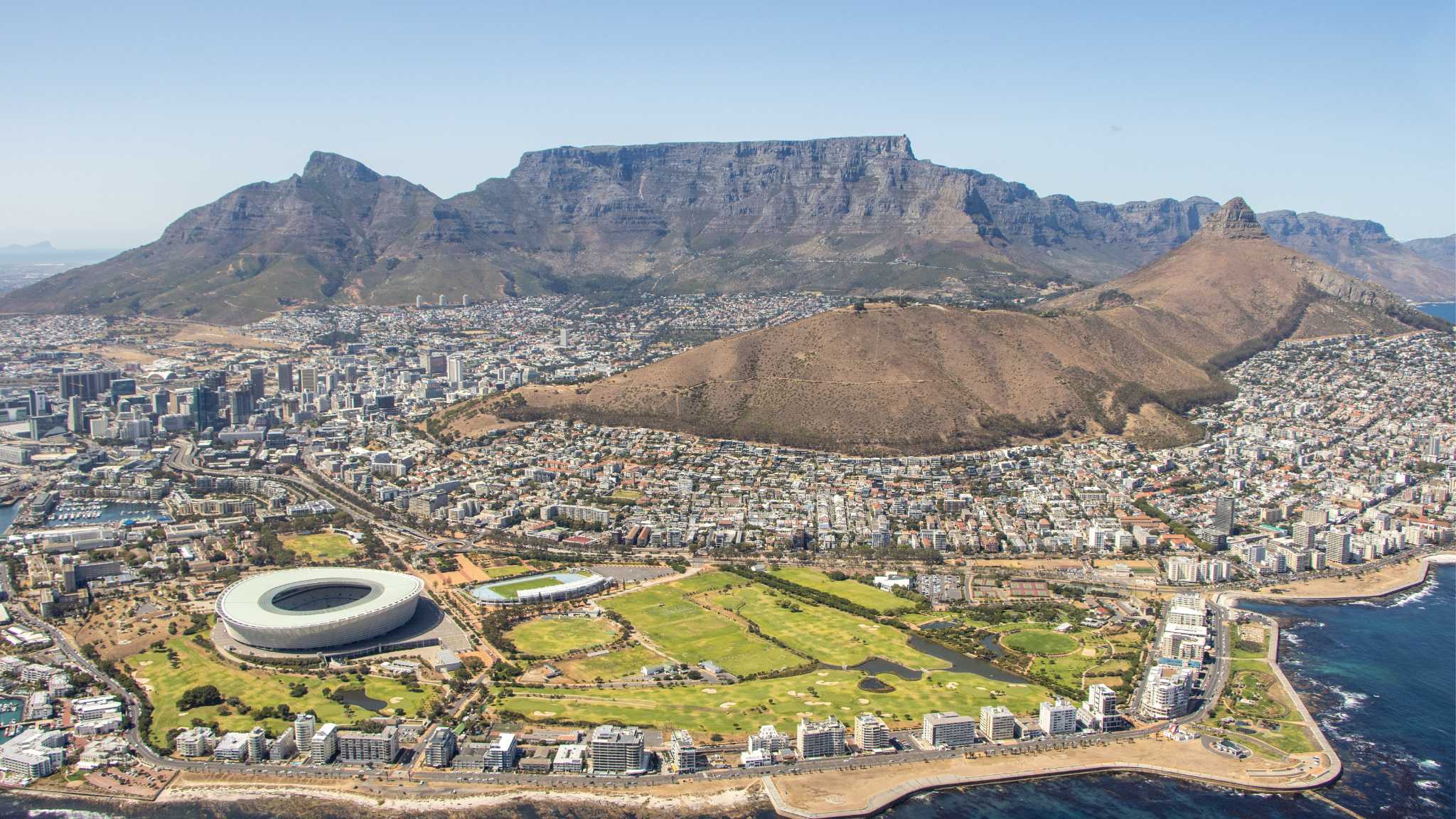 Kocho is expanding its operations into South Africa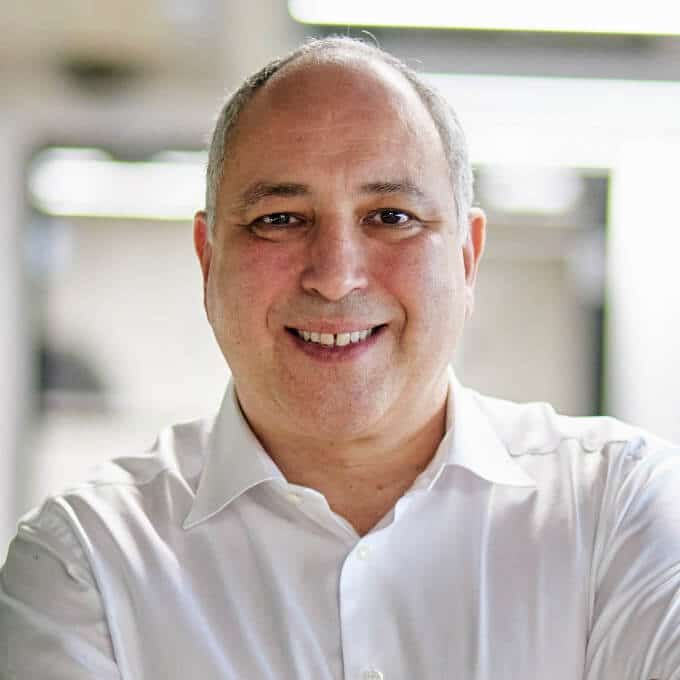 Published: 06 December 2022
As part of our continued international expansion, we're thrilled to announce the opening of new operations in South Africa.
The new office, located in Cape Town, enables us to create new roles to boost our DevOps and 24/7 client support.
A crucial element in serving our ever-increasing portfolio of international clients.
Introducing Ricardo Canovi, Country Leader (GM) for South Africa
Taking the helm of the South Africa operations, Ricardo brings a wealth of IT management experience.
Across a 25 year career, Ricardo has worked in numerous IT positions including 20 years with Standard Bank Group and, latterly, two years as Senior Manager of Service Operations at Altron Managed Solutions.
He'll take the lead in recruiting and managing a new team of tech specialists to be based out of the Cape Town office.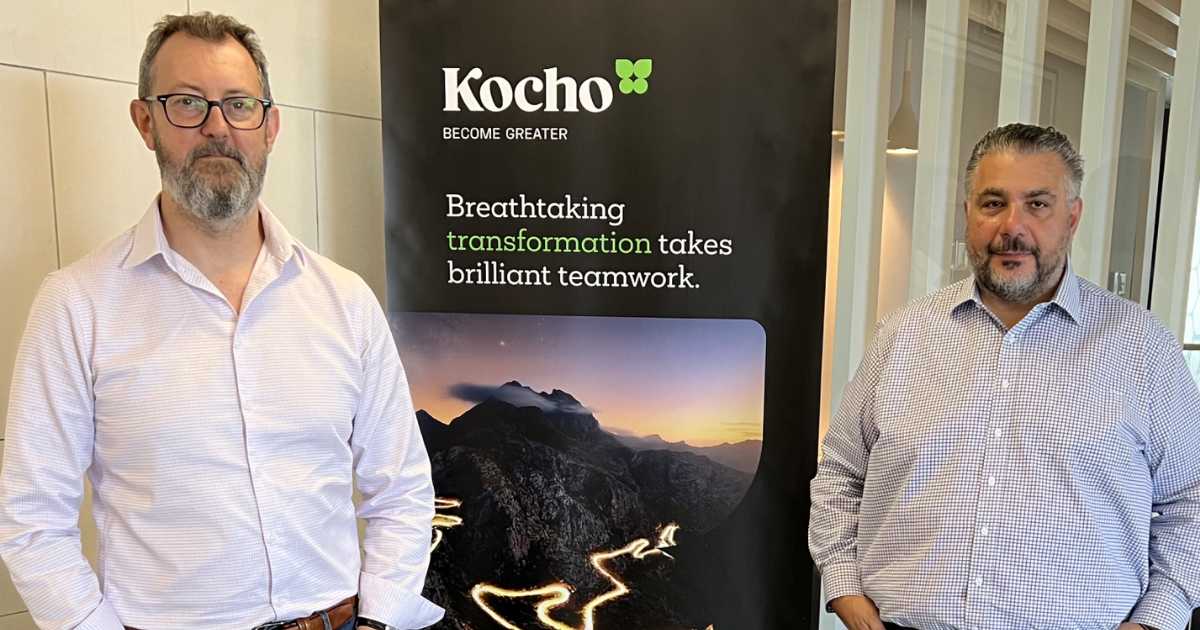 Opening an office in Cape Town will further boost our ability to provide the very best possible support service to our clients. South Africa is rife with IT talent, so it's the ideal location for our first African office.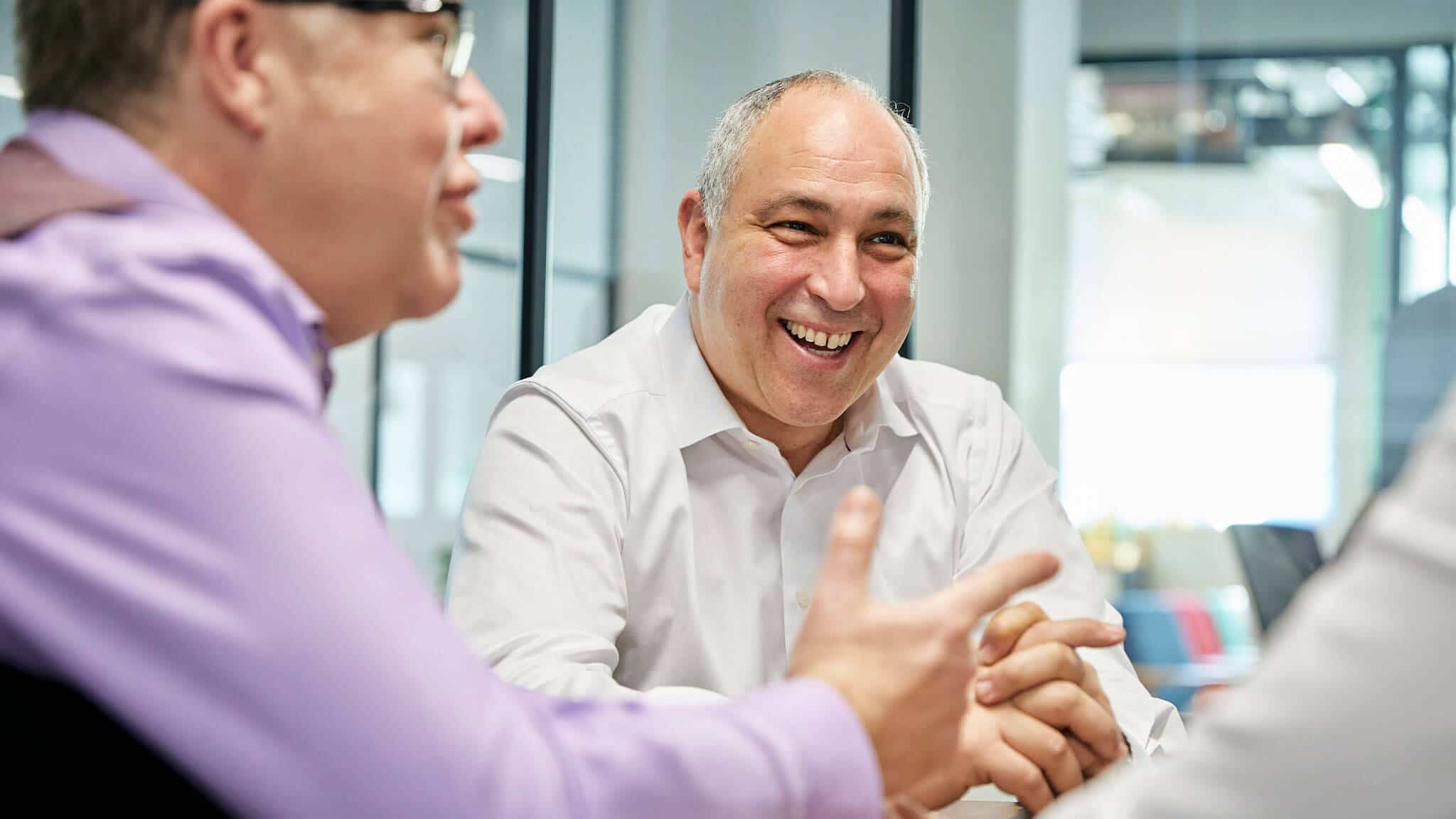 Meeting new demand for cyber security and cloud transformation
The new DevOps roles are founded upon Kocho's commitment to, and growing investment in, cloud transformation and managed services capabilities.
We've seen a huge rise in demand for cloud managed services and cyber security solutions. As mid-level and enterprise organisations increasingly adopt complex digital technologies, so the need for support and cyber-protection has grown.
The new Cape Town team will provide an additional hub of expertise to support this surge in demand.
New opportunities for Cape Town's tech community
Aligned to the continued expansion of our Manilla client support services, the Cape Town launch follows on the heels of our recent acquisition of Mobliciti, Enterprise Mobility and Wi-Fi specialists.
And, the opening of our new office in Cardiff.
We're also delighted to be able to create new opportunities for the Cape Town and wider tech community in South Africa.
Providing new jobs within the region and offering local IT talent a platform to enhance their careers and embrace the 'people first' philosophy of Kocho's become greater culture.
We are excited to see Kocho's growth plans in South Africa as its new office will create key jobs and support local economic stimulation.
Reshni Singh
CEO, Business Process Enabling South Africa (BPESA)
Looking for a new role in South Africa?
Speaking about the move, Reshni Singh, said: "We are excited to see Kocho's growth plans in South Africa as its new office will create key jobs and support local economic stimulation.
In particular, we look forward to seeing Kocho deliver its diverse portfolio of services – including advanced digital managed services rooted in security."
BPESA are the international trade body and sector association for Global Business Services (GBS) in South Africa.
If you're interested in applying for an IT Support role in our Cape Town office, visit our careers page to see the latest opportunities.
Great emails start here
Sign up for great content and exclusive invites
Subscribe to the Kocho mailing list if you want:
Demos of the latest Microsoft tech
Invites to exclusive events and webinars
Resources that make your job easier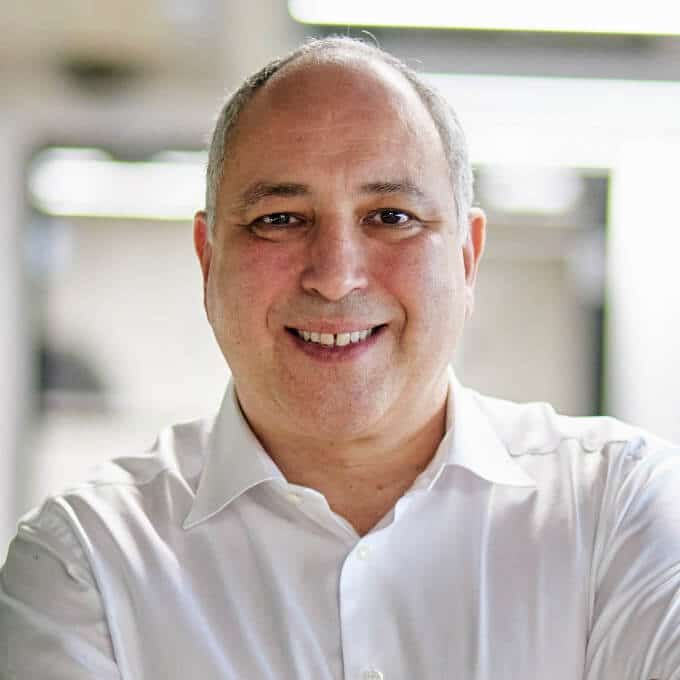 Author
Des Lekerman
Des Lekerman is Kocho's CEO. Des spearheads the company's growth strategy and vision. He's passionate about finding ways to help people work smarter and communicate better.
We're here to help you on your journey towards becoming greater.
Get in touch to find out how.