Opening the doors at Kocho's new Cardiff office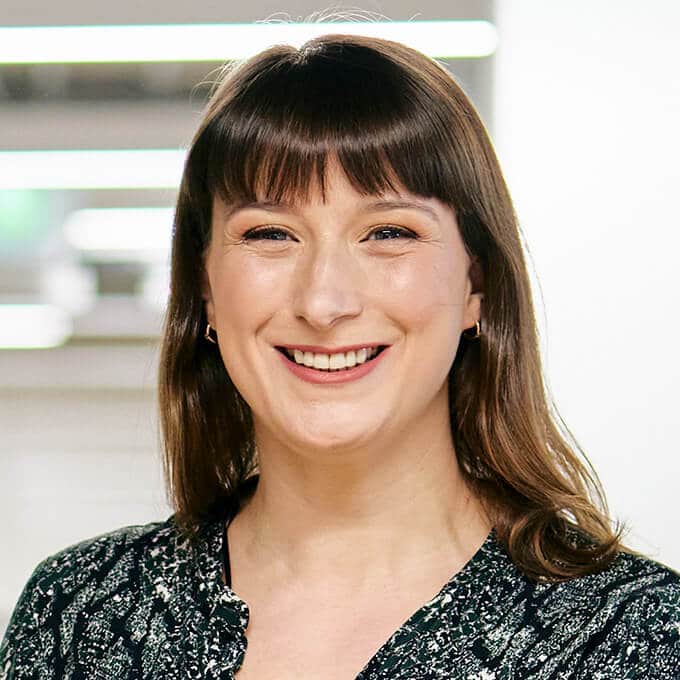 Nichola Rees
Director of People
Published: 29 November 2022
In yet another symbol of our transformation, ambition, and growth, this month has seen us move into our amazing new office in the heart of Cardiff city centre.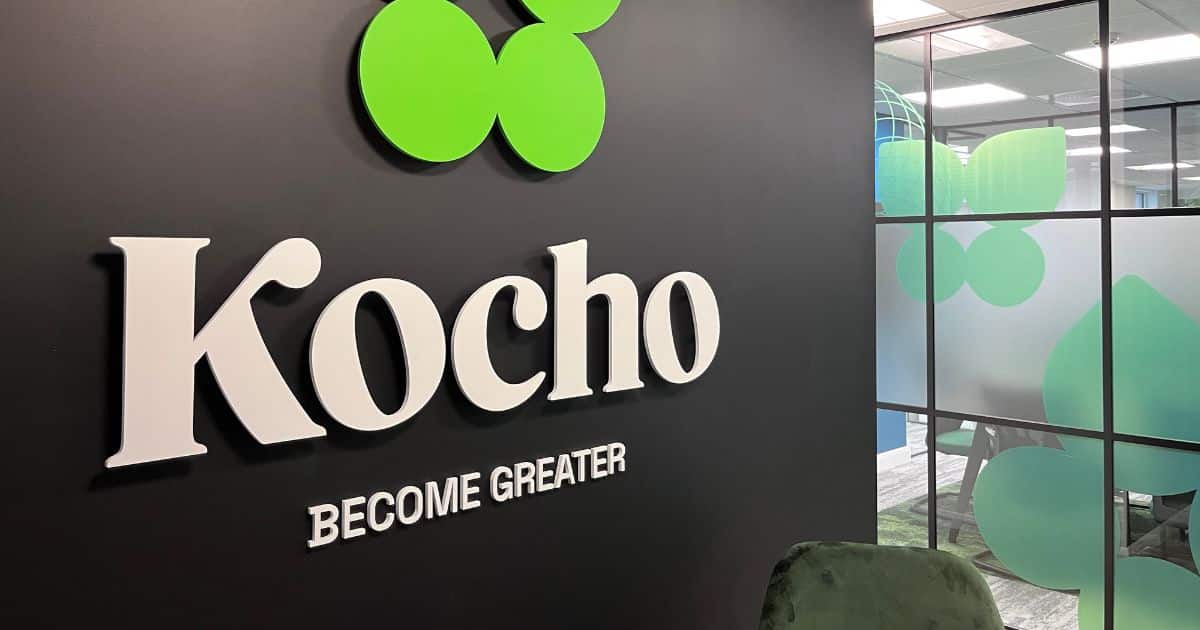 Located on the fourth-floor of Number 2 Kingsway, the office offers a fresh open-planned layout, breakout area, two-meeting rooms, and modern kitchen facilities.
A perfect environment for our people to work in comfort, and for our guests to be assured of a warm welcome.
And, to top it all, a spectacular view out across the iconic landmarks of Cardiff Castle and the Principality Stadium.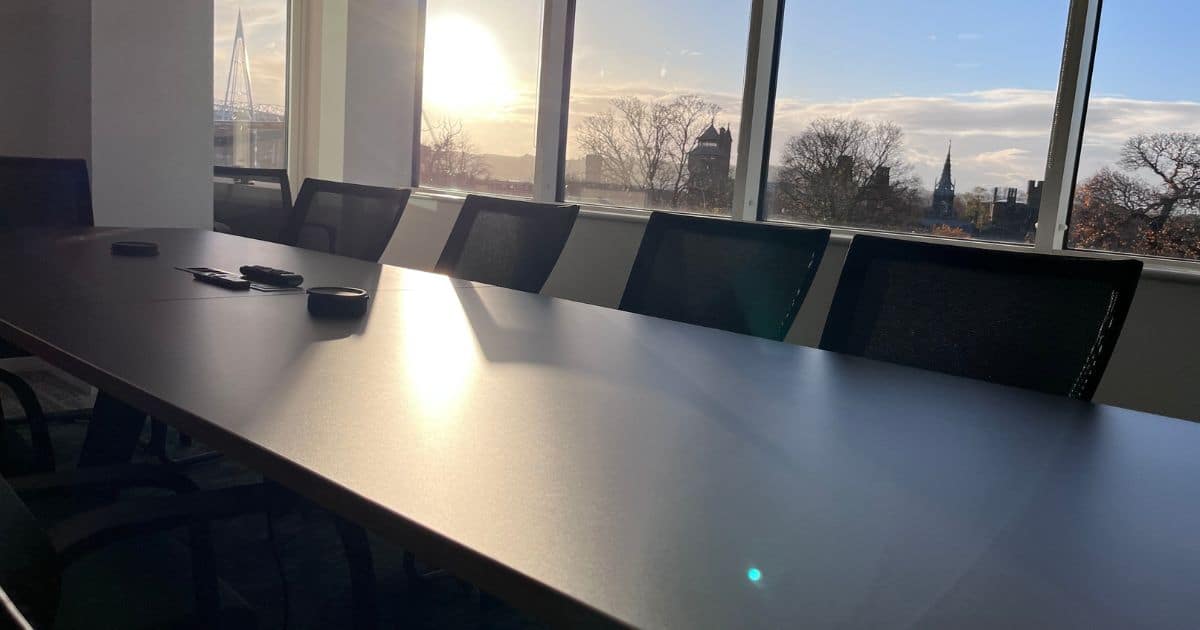 It's really exciting to unveil the new Kocho office space in the heart of Cardiff. We're keen on bringing additional benefits to our customers across Wales and the UK by combining our expert identity and security skills paired with cloud transformation and managed services to meet a growing and acute market need.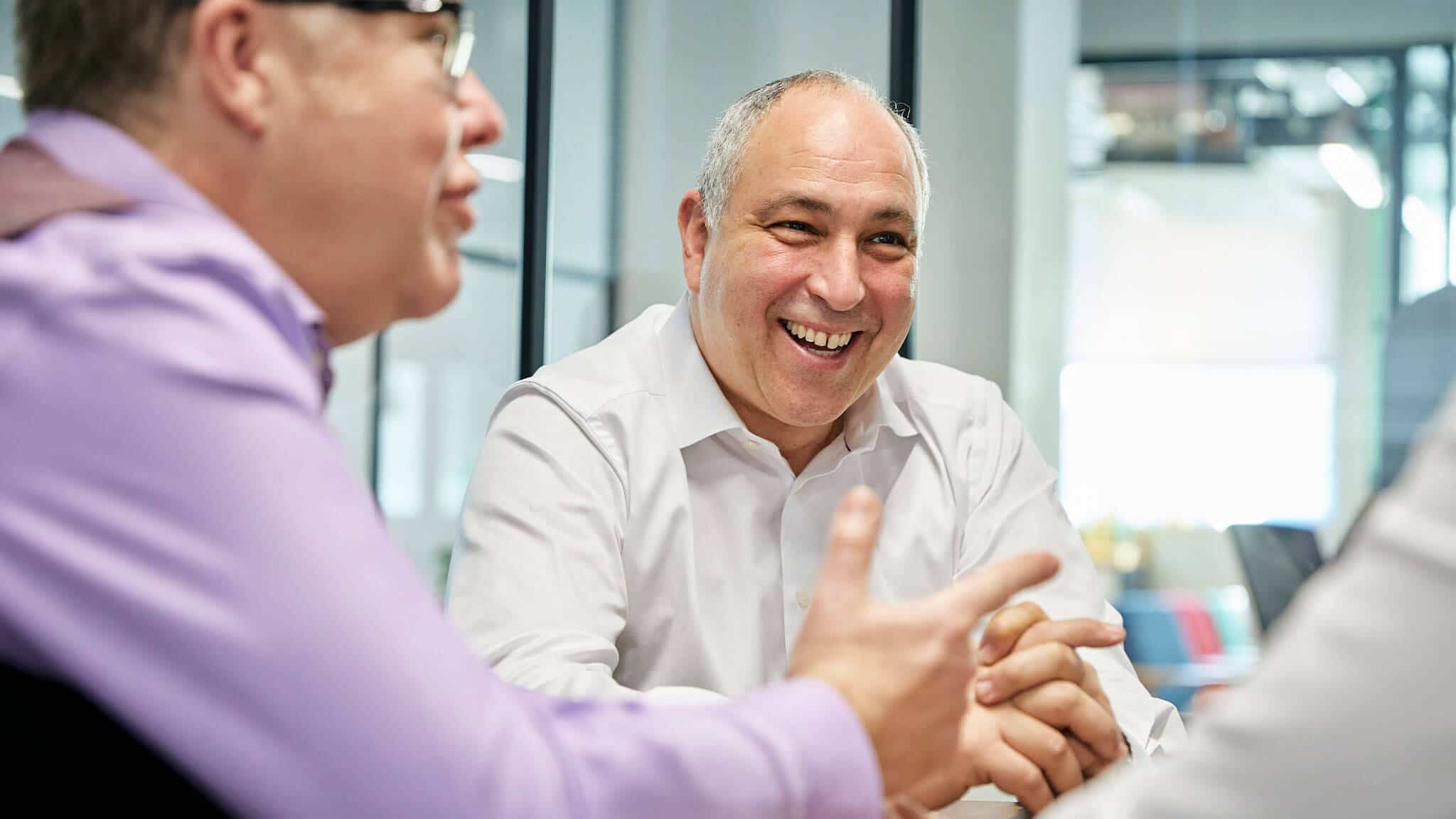 Expanding the Security Operations Centre (SOC)
As well as a new working hub for across the business, the office also provide state-of-the-art, restricted-access facilities for our SOC team.
The new facility will help us accommodate our plans to extend the team by a further 40 members over the next three years.
A new centre of cyber excellence
The opening of the Cardiff office compliments our existing office in London. And, with an ever-expanding team spread throughout the UK, it provides us with two high-quality city centre bases to support our hybrid, flexible working ethos.
In addition, the new office enables us to fulfil another Kocho goal of creating a cyber and identity centre of excellence for Wales.
This aligns to our strengthening of ties with the University of South Wales. By helping to nurture the next generation of cyber security talent, we can inspire those looking for a career in technology.
In particular, when it comes to encouraging young women interested in joining the sector.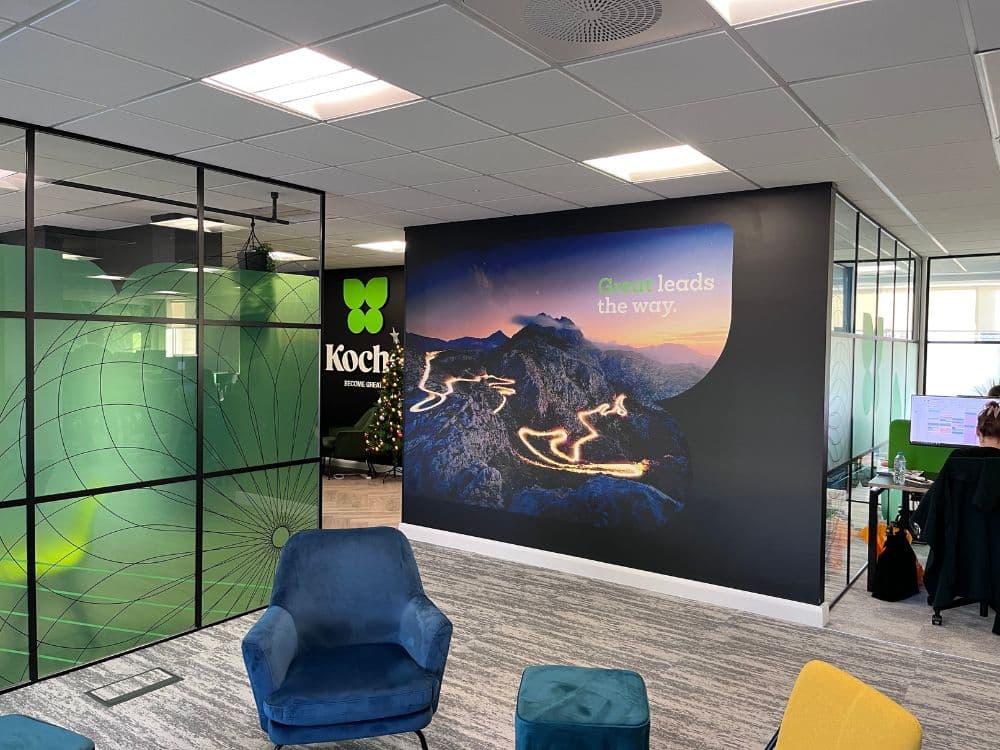 Great is an inspired, expanding team
It's another step along the ambitious road of expansion, growth, and success for Kocho.
A continued quest to become the foremost name in cyber security, identity, cloud transformation and managed services.
Or, to put it another way…
To become greater.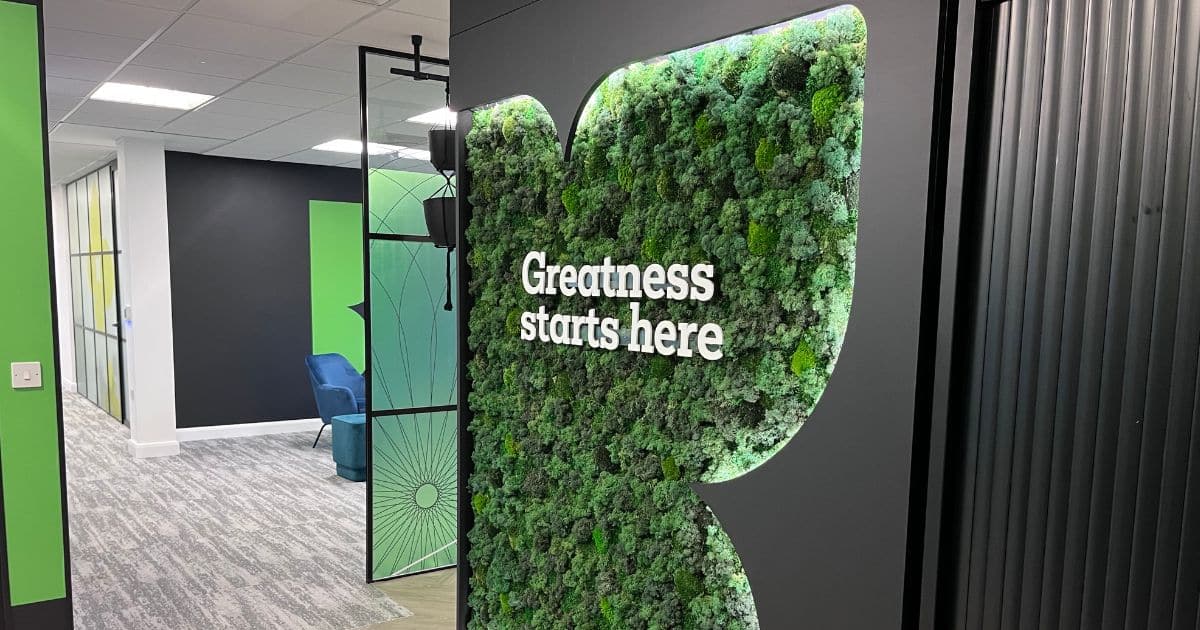 Great emails start here
Sign up for great content and exclusive invites
Subscribe to the Kocho mailing list if you want:
Demos of the latest Microsoft tech
Invites to exclusive events and webinars
Resources that make your job easier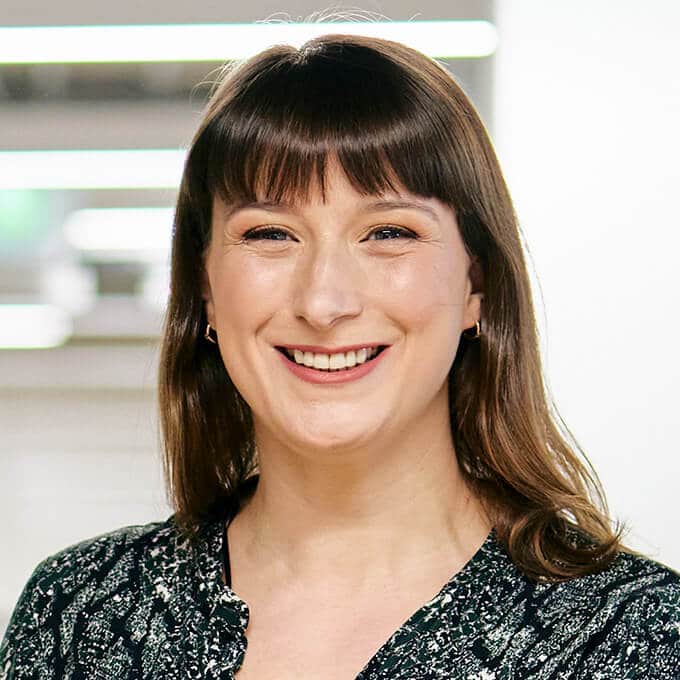 Author
Nichola Rees
As People Director, Nichola's primary focus is to make sure people at Kocho are happy – knowing if that happens that everything else will fall into place.
We're here to help you on your journey towards becoming greater.
Get in touch to find out how.