Anna Webb's passion for cyber security extends beyond her workplace, inspiring the next generation of cyber security professionals.
In a move that underscores her dedication to fostering future cyber security talent, Anna Webb, Kocho's Head of Security Operations, has embraced the role of a CyberFirst ambassador.
This voluntary position aligns seamlessly with the CyberFirst program's mission to identify and nurture a diverse range of young individuals interested in pursuing cyber security careers.
Cultivating tomorrow's cyber security professionals
CyberFirst stands as a multifaceted program designed to ignite and support the interests of young minds considering a career in cyber security.
The program offers a broad spectrum of opportunities, including
A bursary scheme for undergraduate financial support
A girls-only competition
Free cyber security courses at UK universities and colleges
The CyberFirst Schools and Colleges initiative
The journey to CyberFirst ambassadorship
With over 20 years of experience and being CISSP certified, Anna has played a pivotal role in leading Kocho's Security Operations since May 2020.
Her expertise in operations management, major incident management, and cyber security has been instrumental in developing Kocho's Managed Security Operations and launching the Security Operations Centre (SOC).
I want to inspire the next generation of security professionals by cultivating an environment that embraces diversity.
Anna Webb
Head of security operations, Kocho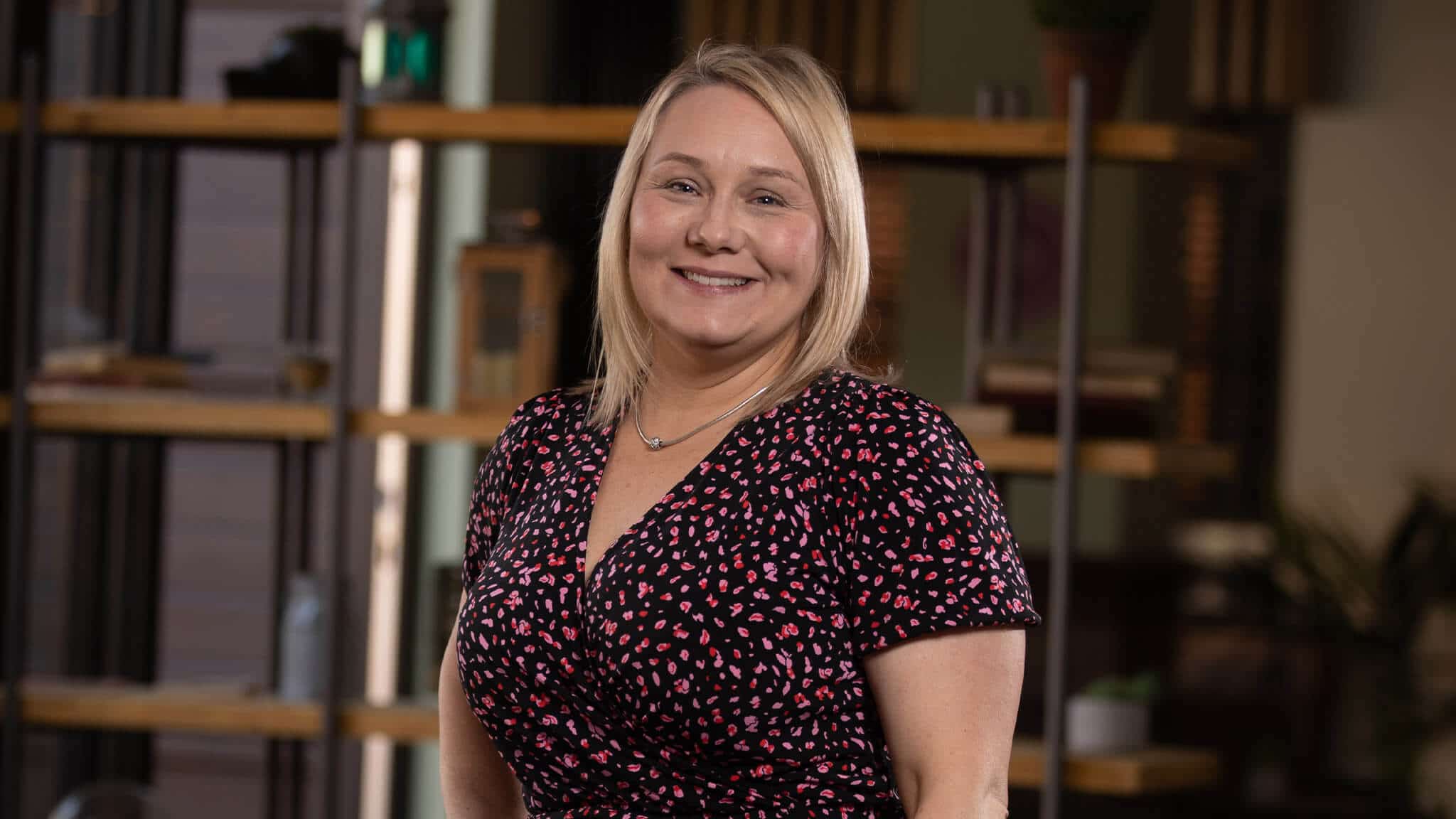 A strong commitment as CyberFirst ambassador
Ambassadors play a vital role in supporting the CyberFirst program. From marking applications to promoting the girls' competition and providing support to schools.
Anna's decision to become a CyberFirst ambassador reflects her passion for cyber security and her commitment to community engagement.
As she takes on this voluntary role, Anna emphasises, "Being a CyberFirst ambassador allows me to contribute directly to the future of cybersecurity. It's not just a job; it's about inspiring the next generation and creating a diverse and skilled workforce for the challenges ahead."
Engaging with the CyberFirst community
Anna's involvement with CyberFirst goes beyond her responsibilities as an ambassador.
She eagerly anticipates supporting her first CyberFirst event at USW Newport in December, a testament to her commitment to hands-on involvement.
Anna has been assigned four schools in the Caerphilly area, including a Welsh-speaking school and her alma mater.
Her dedication extends beyond the ambassador role, as she envisions Kocho becoming an industry partner with a Welsh-speaking school in the Cardiff area.
An endeavour that signifies a deeper engagement with the community.
A mentor and role model
As Kocho's Head of Security Operations, Anna embodies leadership in the professional cyber security landscape.
Her journey from a seasoned security professional to a CyberFirst ambassador is a testament to her dedication to nurturing talent and shaping the future of cyber security.
Anna serves as a mentor and role model, not just within Kocho but also within the broader cyber security community.
Inspiring future Cyber security leaders
In her role as a CyberFirst ambassador, Anna's actively shaping the narrative of cyber security education and empowerment.
Her dedication to inspiring young minds and actively participating in the CyberFirst initiative showcases the passion and commitment that she brings to her role.
As she continues to contribute to the development of the next generation of cyber security experts, Anna stands as a shining example of how cyber security is not just a profession.
It's a calling to secure the future of our digital world.
Find out more how Anna and her security operations team help keep our client's secure and compliant.
Great emails start here
Sign up for great content and exclusive invites
Subscribe to the Kocho mailing list if you want:
Demos of the latest Microsoft tech
Invites to exclusive events and webinars
Resources that make your job easier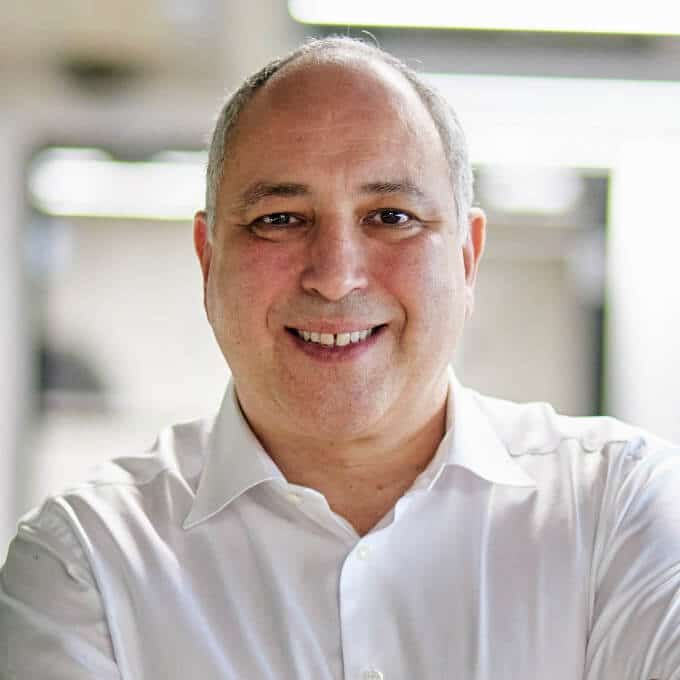 Author
Des Lekerman
Des Lekerman is Kocho's CEO. Des spearheads the company's growth strategy and vision. He's passionate about finding ways to help people work smarter and communicate better.
Got a question? Need more information?
Our expert team can help you.