We're delighted to share that Kocho has made it onto this year's hotly contested shortlist for the 'Best Microsoft partner to work for' award.
The annual global Digital Revolution Awards shine a spotlight on the very best of the tech industry. Now into their third year, the awards celebrate organisations that harness cloud technology as a force for good across the world.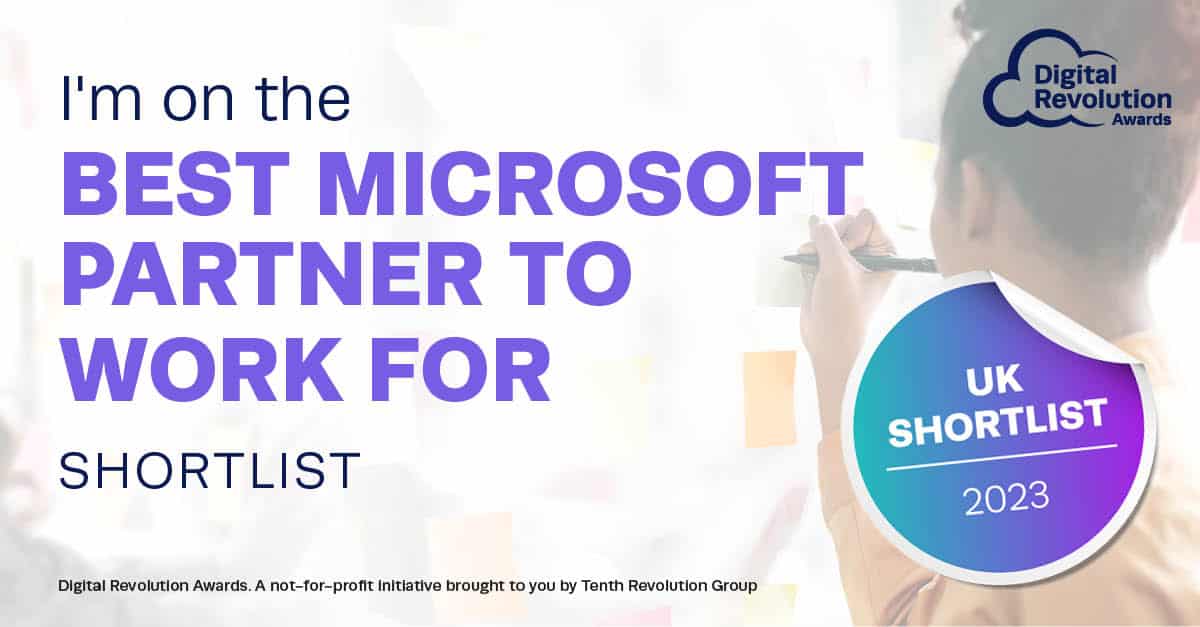 Building and supporting a modern workforce
It's an achievement that we take great pride in, and recognition of the Kocho focus for creating a positive and inclusive company culture. And, for building an environment where everyone is empowered to do the best job possible.
This has been a key factor during the past 12 months of change and growth.
From the rebrand to Kocho and the acquisition of Mobliciti, to the growth of our team, and the opening of new offices in Cardiff and Cape Town.
Greatness starts with our people
Underpinning our core values of 'Better Together' and ' Do What's Right' is the way in which we embrace everyone's differences.
Something that's reflected in our fresh approach to employee benefits, where people can pick and choose the benefits and perks that best fit their personal circumstances.
In addition, we've also recently implemented a new peer-to-peer rewards system. This allows people to acknowledge and reward their colleagues in the form of online points, which can be converted to vouchers.
Being shortlisted for the Digital Revolution Awards is great recognition for how we put our people at the very heart of everything we do.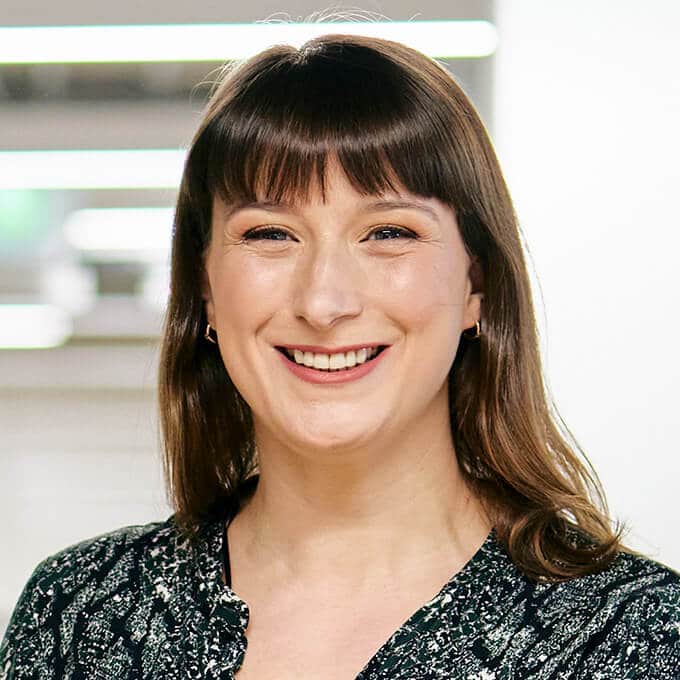 Nikki Rees
Director of People
An ever evolving, inclusive culture
Kocho is committed to inclusivity and runs a range of initiatives, including a culture champions group, Women in Tech, and skills trainings.
These are readily available to all employees regardless of level, experience, and role.
And, to ensure our culture continues to blossom and that our team remains happy and motivated, we also constantly collect and act on feedback directly from our people.
This is done through weekly online surveys and by facilitating face-to-face conversation.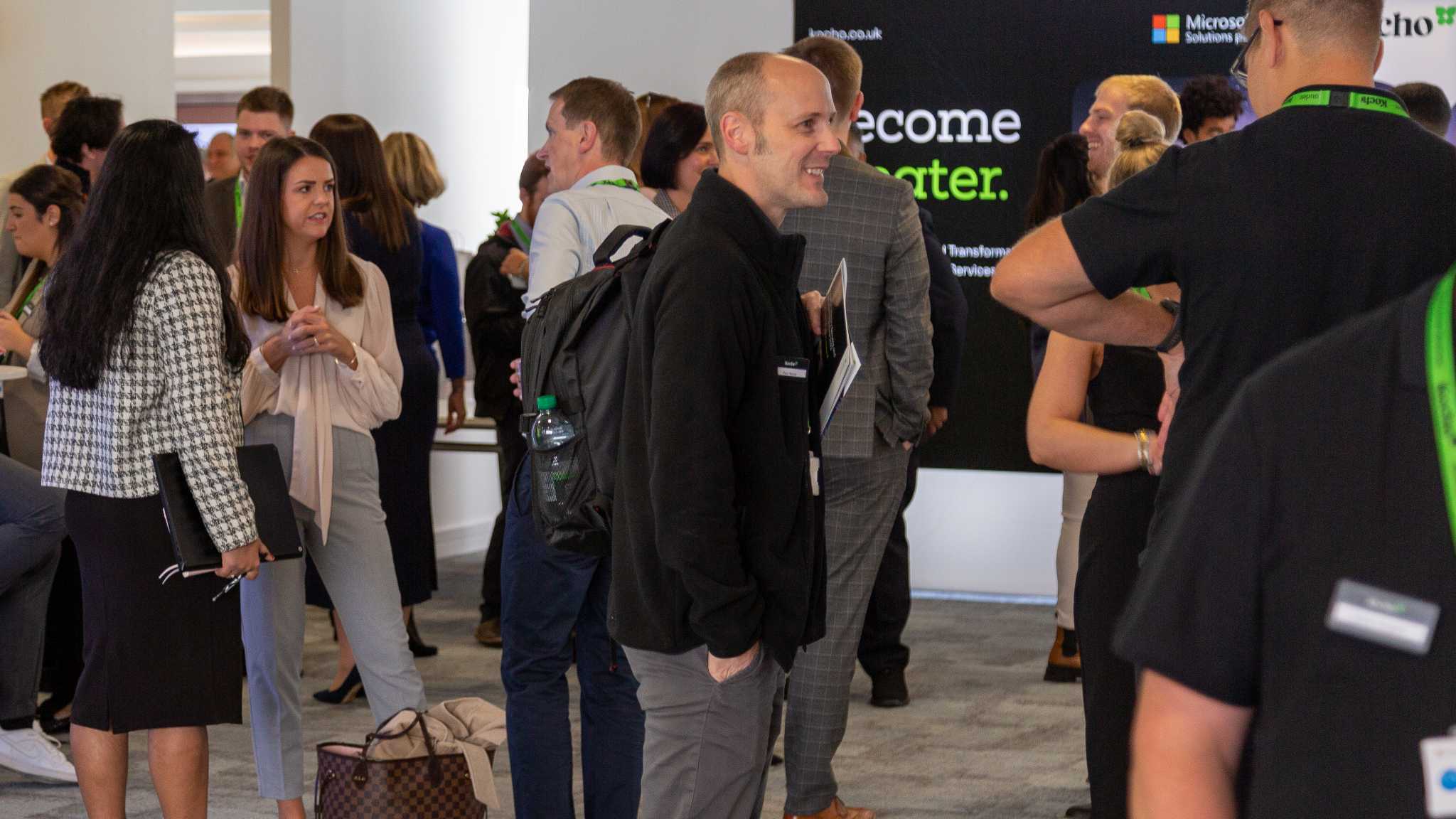 "We're delighted to be shortlisted as the Best Microsoft Partner to Work For. As one of Microsoft's most decorated UK partners, quality runs through all aspects of our work. And, not just with the solutions we provide our customers, but with our people too.  We aim to create a happy, inclusive, and rewarding environment and encourage our people to find a good work-life balance." said Nikki Rees, Kocho's Director of People.
"Being shortlisted for the Digital Revolution Awards is great recognition for how we put our people at the very heart of everything we do." 
This is the latest in a long line of successes for Kocho. 
We recently received the silver award for Investors in People, while we've won the Microsoft Partner of the Year award no fewer than eight times. 
Find out more about what it's like working at Kocho, and take a look at our latest opportunities.
Great emails start here
Sign up for great content and exclusive invites
Subscribe to the Kocho mailing list if you want:
Demos of the latest Microsoft tech
Invites to exclusive events and webinars
Resources that make your job easier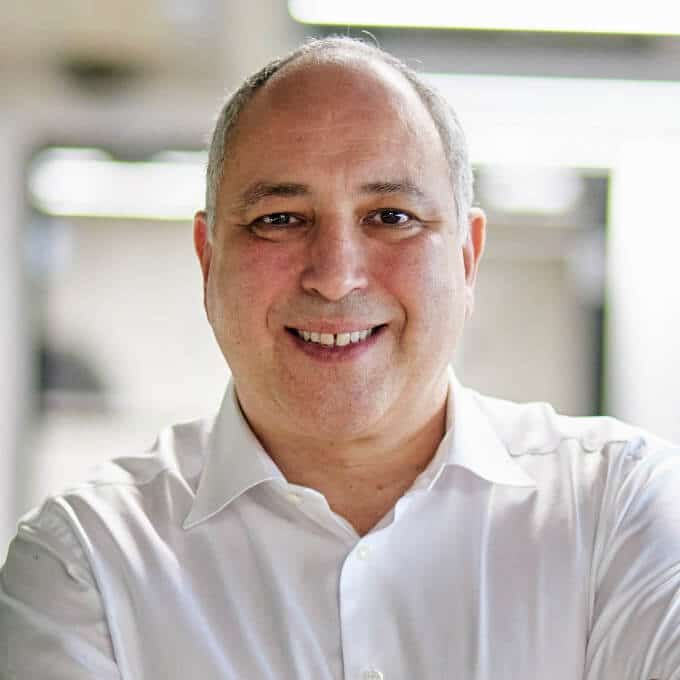 Author
Des Lekerman
Des Lekerman is Kocho's CEO. Des spearheads the company's growth strategy and vision. He's passionate about finding ways to help people work smarter and communicate better.
Got a question? Need more information?
Our expert team can help you.