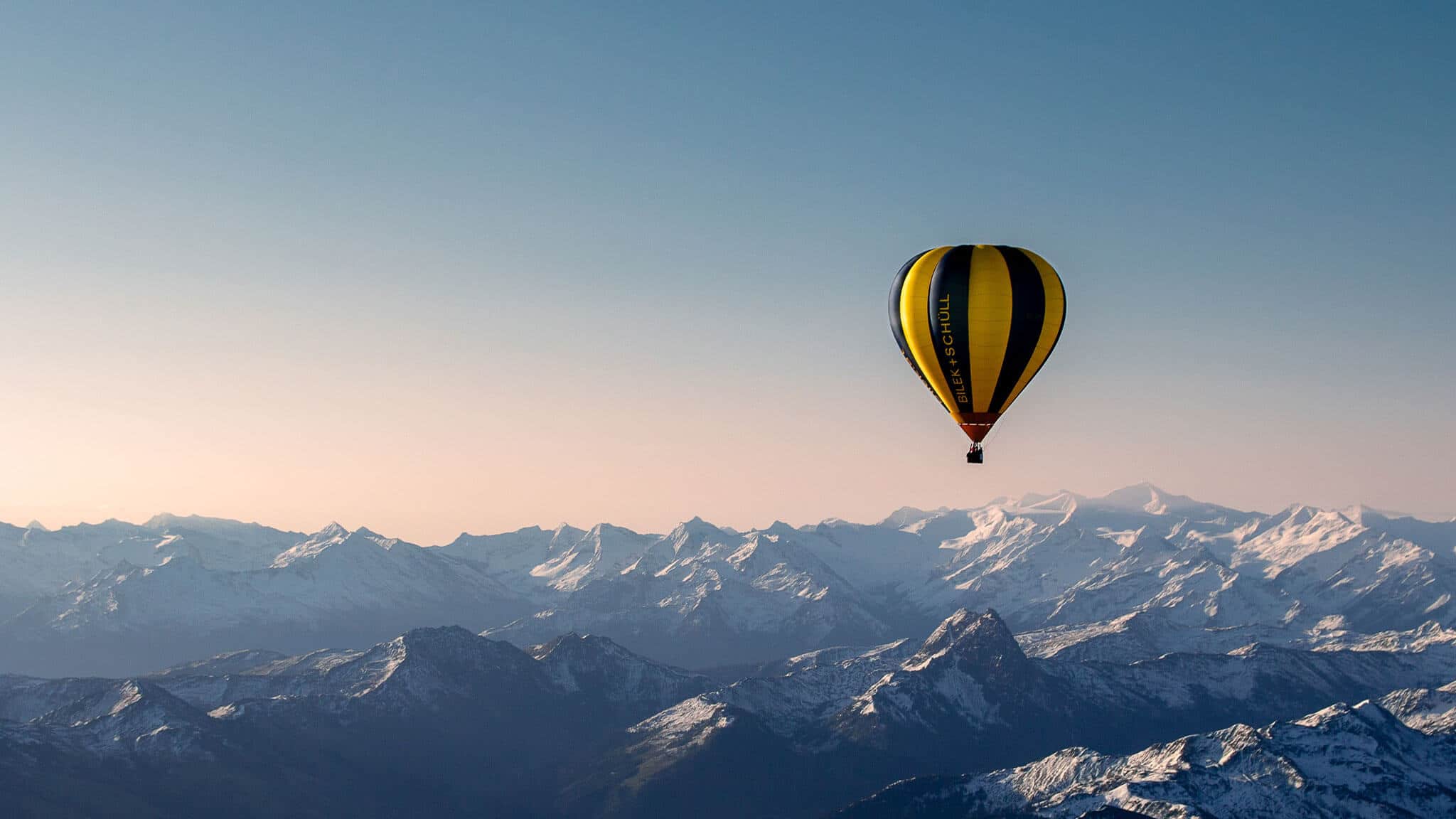 Kocho selected to join the Microsoft Intelligent Security Association (MISA)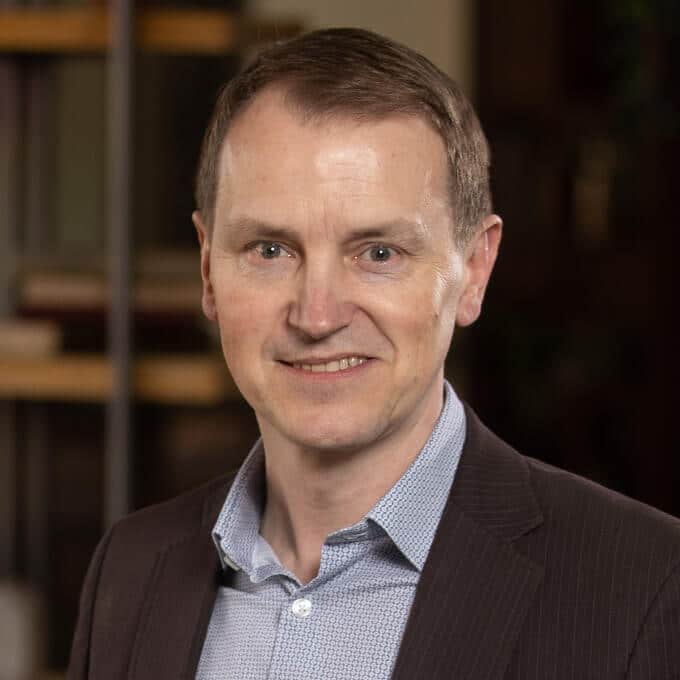 Alastair Rees
Director of Alliances
Published: 12 April 2021
As part of the nearly 200 strong partner network, Kocho (formerly ThirdSpace) will help shape how Microsoft threat protection solutions are used so that everyone benefits from better security.
Kocho has become one of the newest members of Microsoft's Intelligent Security Association (MISA) as a managed security service provider (MSSP).
Described by Microsoft as an ecosystem of independent software vendors and managed security service providers, MISA connects partners and Microsoft experts to provide better security for everyone by sharing knowledge of cyber threats to shape integrations and services for clients.
Kocho joins nearly 200 other partners who make up the global MISA community. These partners have all proven their capability as innovators in the security space and Kocho has been invited to join due to its managed security service wrapped around Microsoft Sentinel.
Everyone at Kocho is excited to join MISA. Firstly, for the recognition of our work and capability. More importantly, the value and learnings we'll get from being part of such an esteemed association.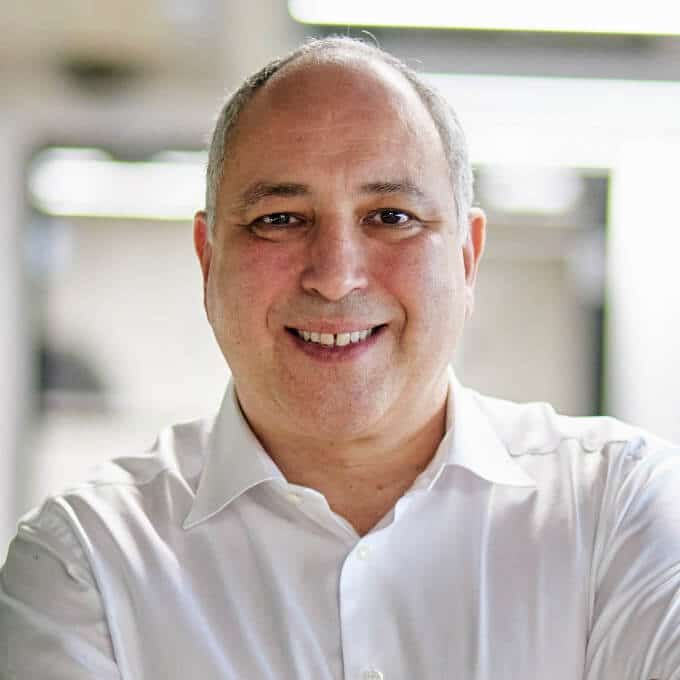 We're here to empower journeys toward becoming greater.
As part of MISA, Kocho will be able to work with Microsoft technical specialists and other partners to create new integrations and services. This improves both the services available to clients and the Microsoft solutions they're built on.
Microsoft's Global Director for Security, Compliance, and Identity Partner Development, Mandana Javaheri, said: "By including our strategic MSSPs in MISA, we help enable further collaboration between cyber security industry leaders in protecting and supporting our joint customers."
MISA is intended to help lift key attack data out of siloed security products and provide a platform for that data to be shared, analysed, and used to enhance the security services provided by Microsoft and its partners.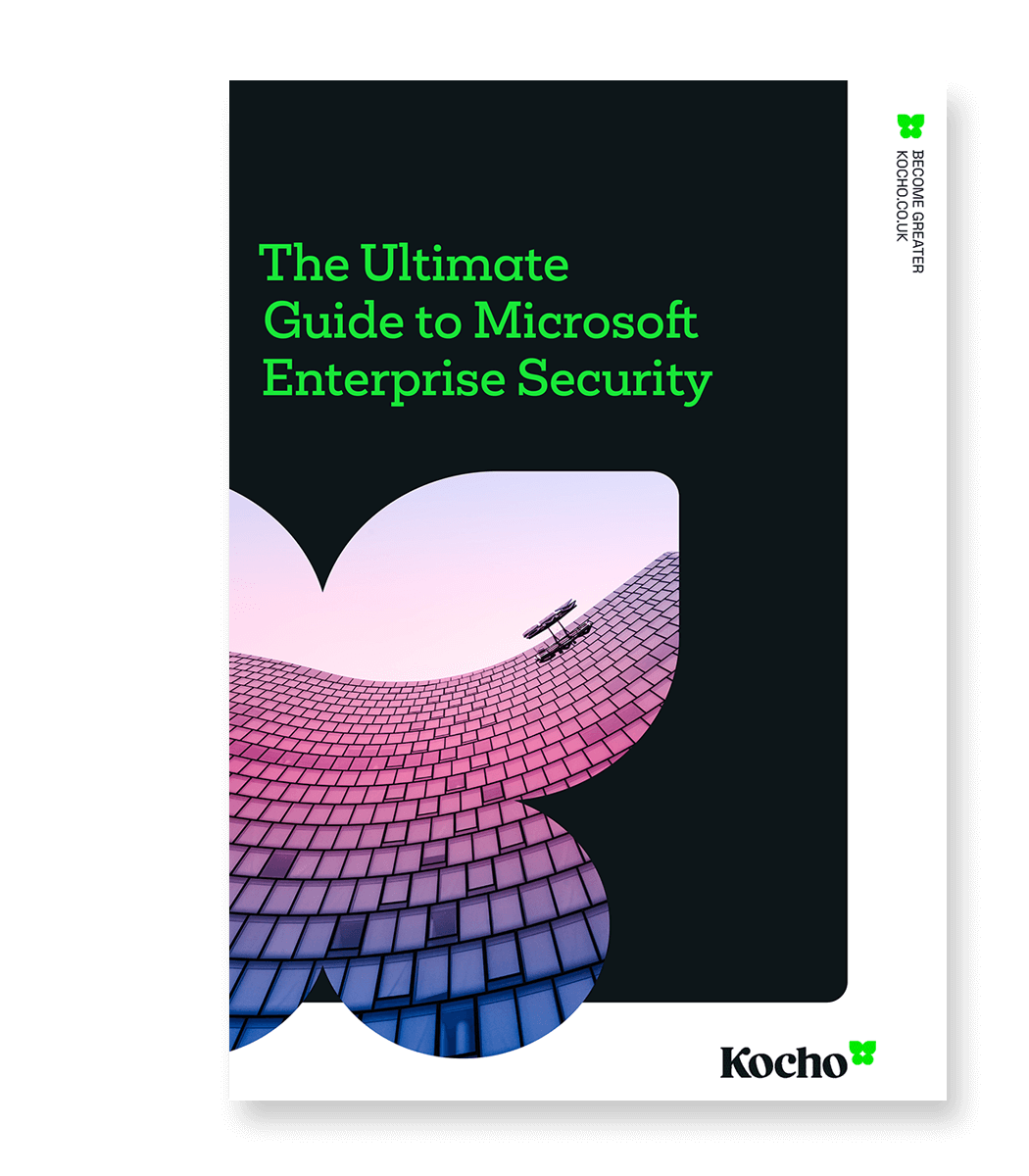 Free e-Guide
The ultimate guide to Microsoft Enterprise Security
Microsoft security simplified.
Download your 40-page guide today and understand:
Key Microsoft technologies, features, and benefits
How to slash your licensing costs by 60%
Tools to reduce threat response times by 88%
Great emails start here
Sign up for great content and exclusive invites
Subscribe to the Kocho mailing list if you want:
Demos of the latest Microsoft tech
Invites to exclusive events and webinars
Resources that make your job easier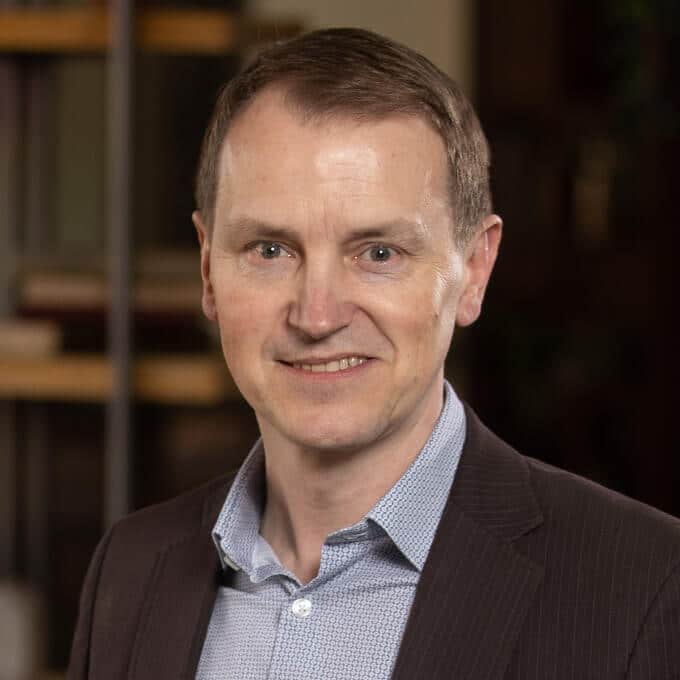 Author
Alastair Rees
Alastair Rees is Kocho's Director of Alliances. His role is to build Kocho's alliances portfolio with the best of breed partners who can best help our clients.
Got a question? Need more information?
Our expert team can help you.