We've added cloud security to our growing list of Microsoft Advanced Specialisations. Further endorsement of our expertise and our status as one of the UK's most trusted Microsoft partners.
Become greater. Two simple words that underpin everything we do and aim to achieve at Kocho.
Which is why we're thrilled to announce our fourth Advanced Specialisation award, this time in cloud security.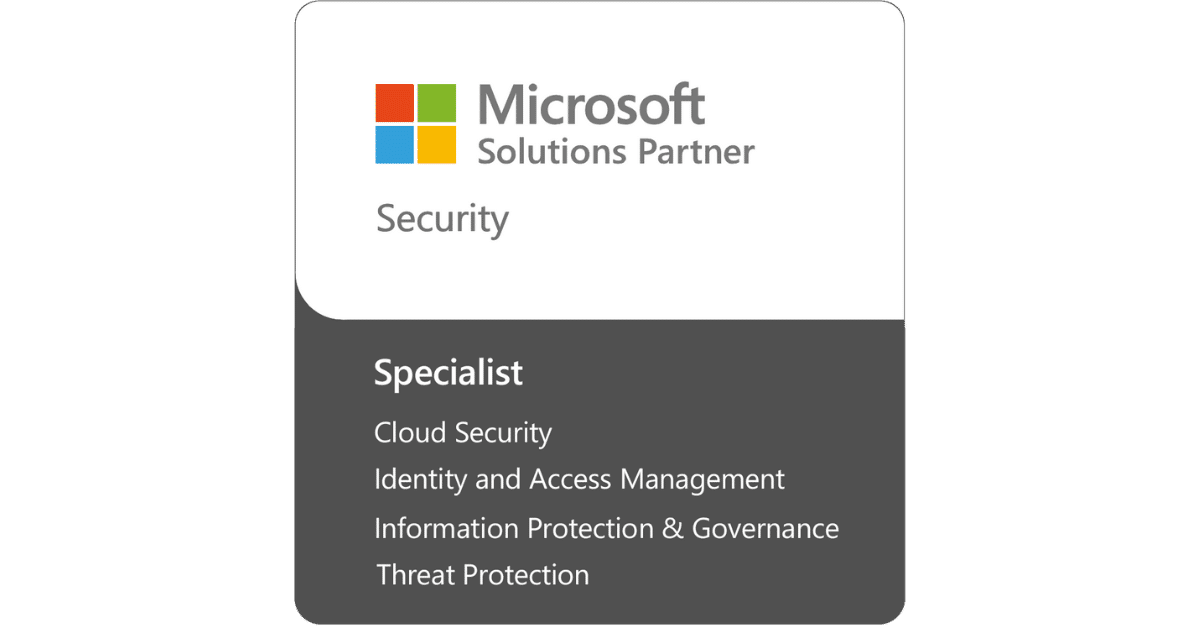 Cementing our position as one of Microsoft's most trusted security partners, it's an accolade that stands tall alongside previous triumphs in the key areas of:
Identity and access management
Threat protection
Information protection and governance
Of course, to hold one of these is something of which to be proud.
But to hold four is a rare achievement, and something that only a handful of organisations can claim.
The Advanced Specialisation award is not only recognition of our status as a senior Microsoft security partner, but also a clear validation of the services we're delivering to our clients.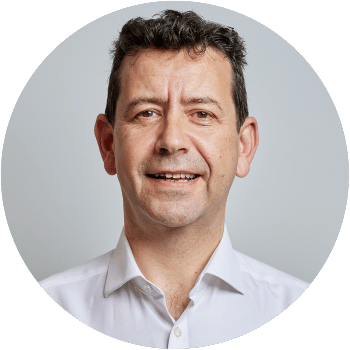 Mathew Richards
Head of Secure Digital Transformation, Kocho
Recognition of our expertise
Advanced Specialisations are recognition not just of an organisation's expertise, but also of their ability to make a difference with their customers.
So, as you might expect, the bar for attaining them is set pretty high.
It involves a rigorous assessment of the organisation's expertise, experience, and skill sets in cloud security.
To be able to demonstrate that our expertise is high and at the cutting-edge of new technology and evolving challenges.
And, importantly, that we can utilise this experience to deliver high-value, exceptional service, and advanced security that meet the needs of our clients.
Validation from our customers
Before an Advanced Specialisation is awarded, an organisation's expertise and service quality needs to be validated by their customers.
It needs to be more than simply offering case study evidence of cloud security projects for our customers.
This is about securing a deep level of advocacy from valued customers. An independent endorsement of our work, professionalism, and commitment to delivering for each of our clients.
And, it's what makes an Advanced Specialisation stand out as a true benchmark of expertise, excellence, and customer experience.
Achieving this esteemed accolade underscores our unwavering dedication to delivering excellence for our valued customers.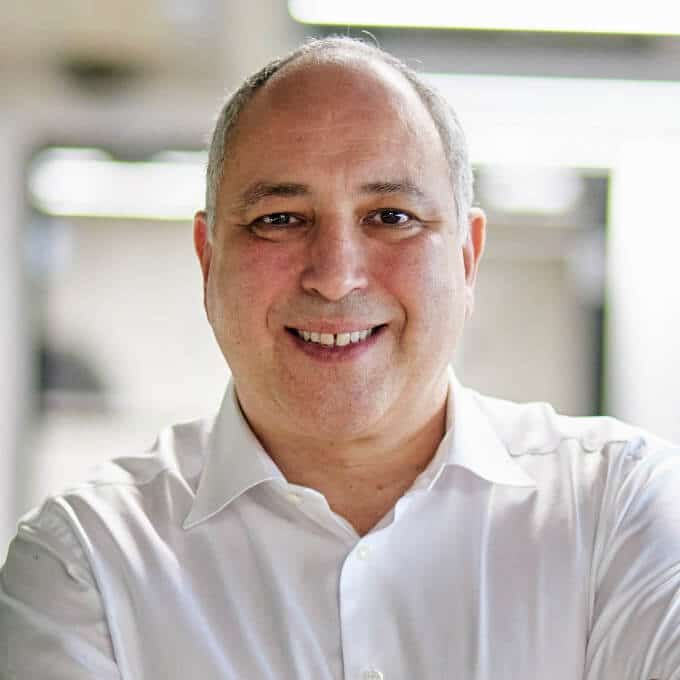 Des Lekerman
Chief Executive, Kocho
Endorsing our security credentials
The addition of cloud security to our list of Advanced Specialisations further demonstrates the maturity of our services and the breadth of our expertise.
It's an explicit endorsement from both Microsoft and our customers for our robust, modern security operations centre (SOC) and our Extended Detection and Response (XDR) credentials.
A level of advocacy that offers proof and peace of mind when it comes to the delivery of our range of managed services.
Furthermore, it establishes the strong security credentials required to underpin and compliment the delivery of solutions and projects across all of our key areas of specialisation. Enabling the Kocho team to provide secure, unified, and end-to-end solutions across the entire digital estate.
Creating relationships and building platforms that enable our customers, like ourselves, to become greater.
If you'd like to find out more about Kocho's services and solutions, or if you have a challenge that we can help with, then contact our team today.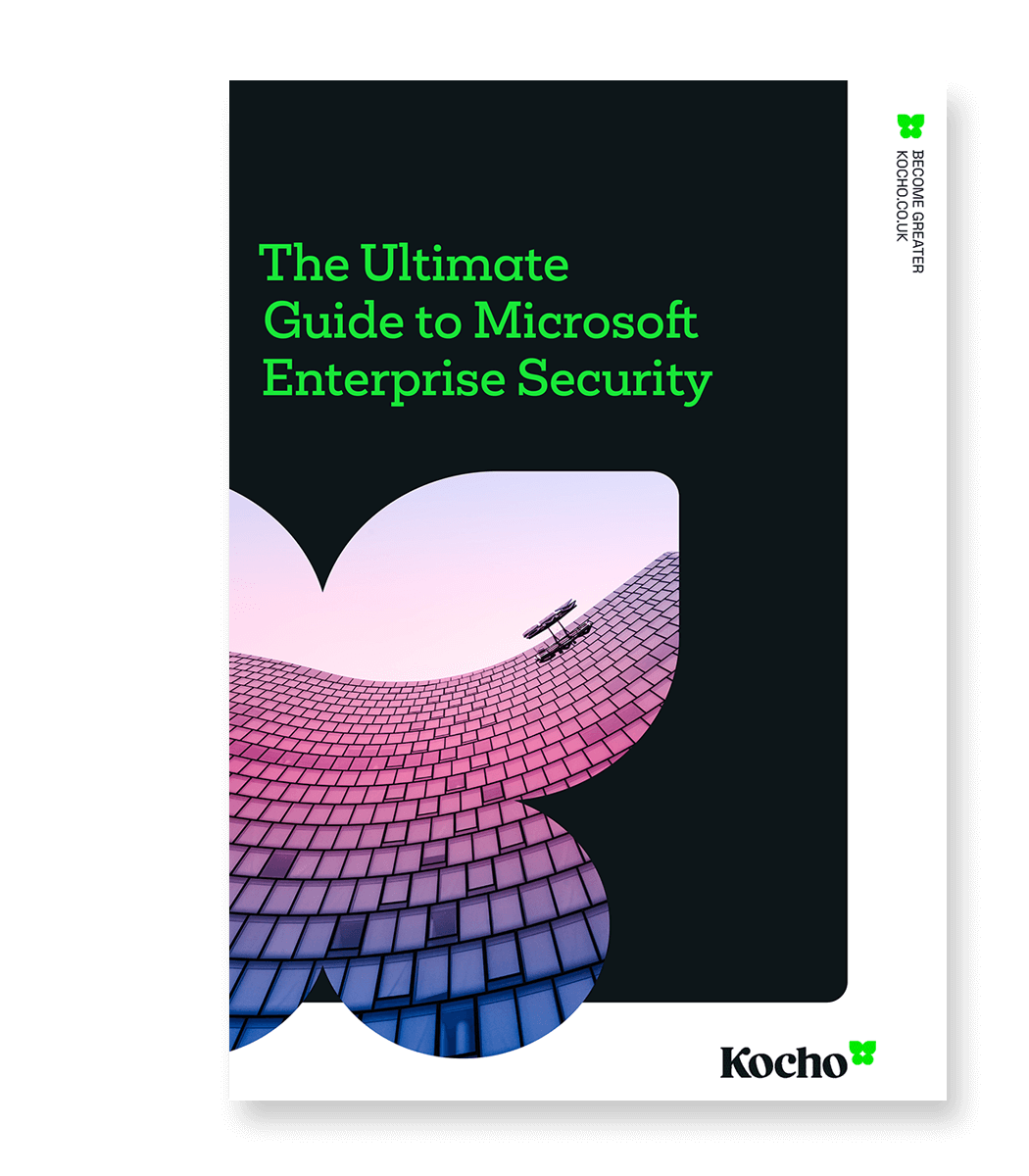 Free e-Guide
The ultimate guide to Microsoft Enterprise Security
Microsoft security simplified.
Download your 40-page guide today and understand:
Key Microsoft technologies, features, and benefits
How to slash your licensing costs by 60%
Tools to reduce threat response times by 88%
Great emails start here
Sign up for great content and exclusive invites
Subscribe to the Kocho mailing list if you want:
Demos of the latest Microsoft tech
Invites to exclusive events and webinars
Resources that make your job easier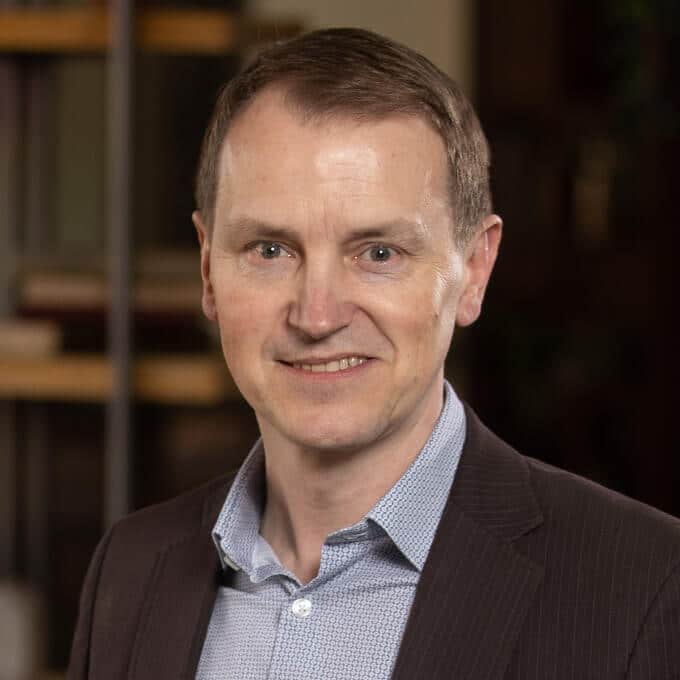 Author
Alastair Rees
Alastair Rees is Kocho's Director of Alliances. His role is to build Kocho's alliances portfolio with the best of breed partners who can best help our clients.
Got a question? Need more information?
Our expert team can help you.