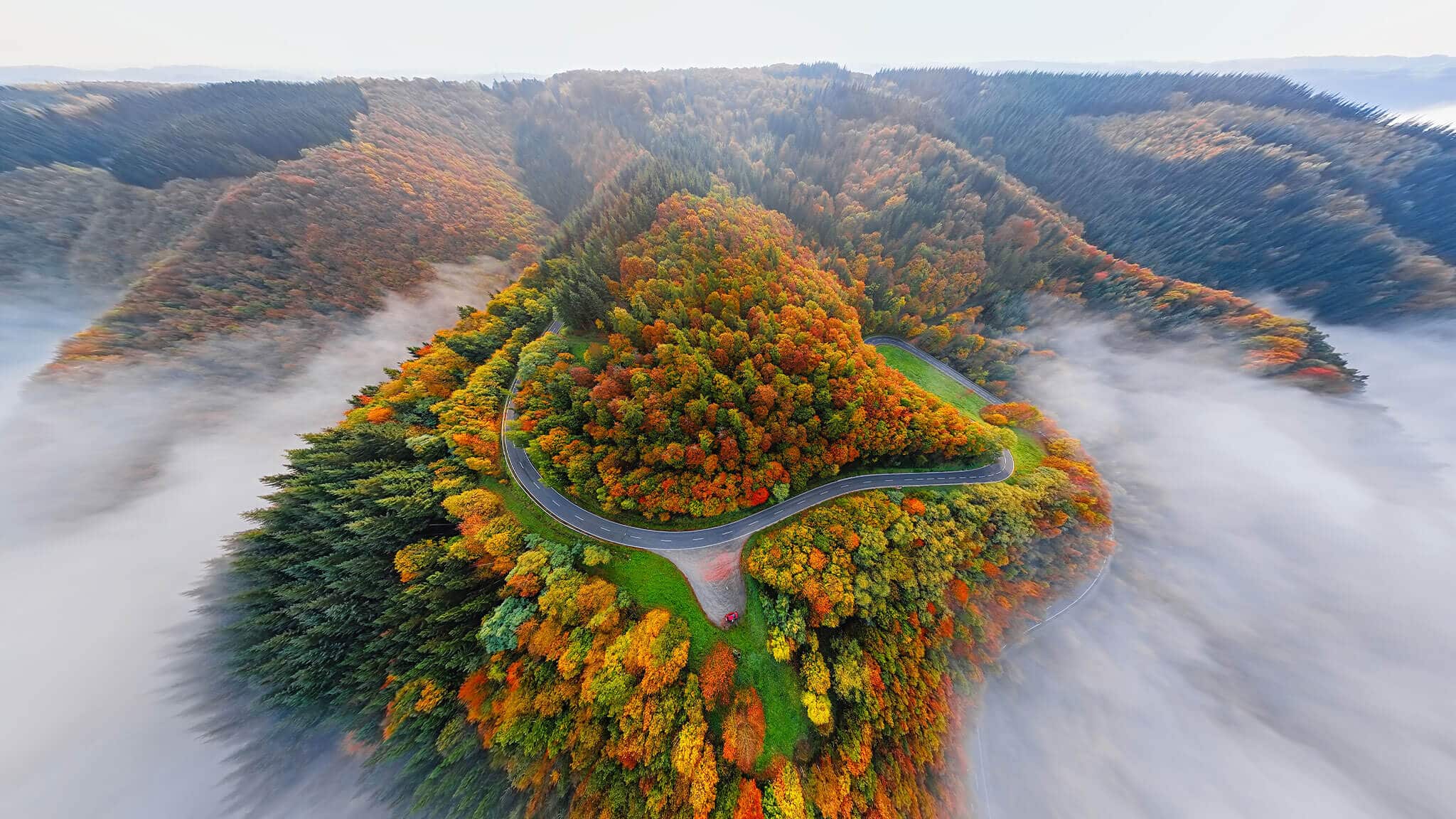 Kocho recognised as a 2020 Microsoft Partner of the Year Finalist for Security and Compliance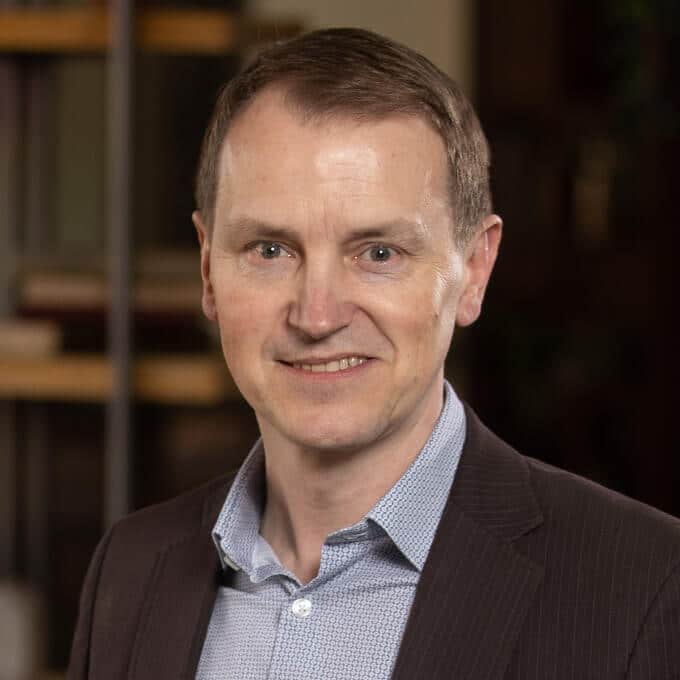 Alastair Rees
Director of Alliances
Published: 14 July 2020
This is the second time in three years that Kocho has been recognised as a leader in the category of Security and Compliance.
We're pleased to announce that Kocho has been named a finalist for Security and Compliance in Microsoft's 2020 Global Partner of the Year awards.
Kocho CEO, Neil Coughlan, said: "Kocho are excited to be recognised for Security and Compliance excellence by Microsoft."
"This is a reflection of our people, their talents, and exceptional work in Identity and Security supporting our clients. Working with Microsoft in this space is rewarding and exciting and we look forward to accelerating our security services in 2020 and beyond."
The Microsoft Partner of the Year awards recognise partners that have developed and delivered exceptional Microsoft-based solutions during the past year.
The awards span several categories, with more than 3,300 submitted nominations from over 100 countries worldwide.
So, it's no small feat to be awarded finalist status. Particularly in a relatively new category that was only introduced in 2018 – the year Kocho was selected as the winner for Security and Compliance.
This year's nomination was inspired by a significant end-to-end engagement with a financial services organisation. What began as a Microsoft 365 security clinic consultation, quickly turned into a real strategic partnership, as we worked through a roadmap of security improvements identified through the application of our Current State Assessment service.
This roadmap focused on threat and information protection improvements and culminated in the development of a virtual CISO service that helped articulate the business value of security and compliance to the board.
This resulted in a definitive and visible improvement of the client's security and privacy posture.
"It is an honour to recognize the winners and finalists of the 2020 Microsoft Partner of the Year Awards," said Gavriella Schuster, Corporate Vice President, One Commercial Partner, Microsoft.
"These partners go above and beyond, delivering timely solutions that solve the complex challenges that businesses around the world face – from communicating and collaborating virtually to helping customers realize their full potential with Azure cloud services, and beyond. I am proud to honour and congratulate each winner and finalist."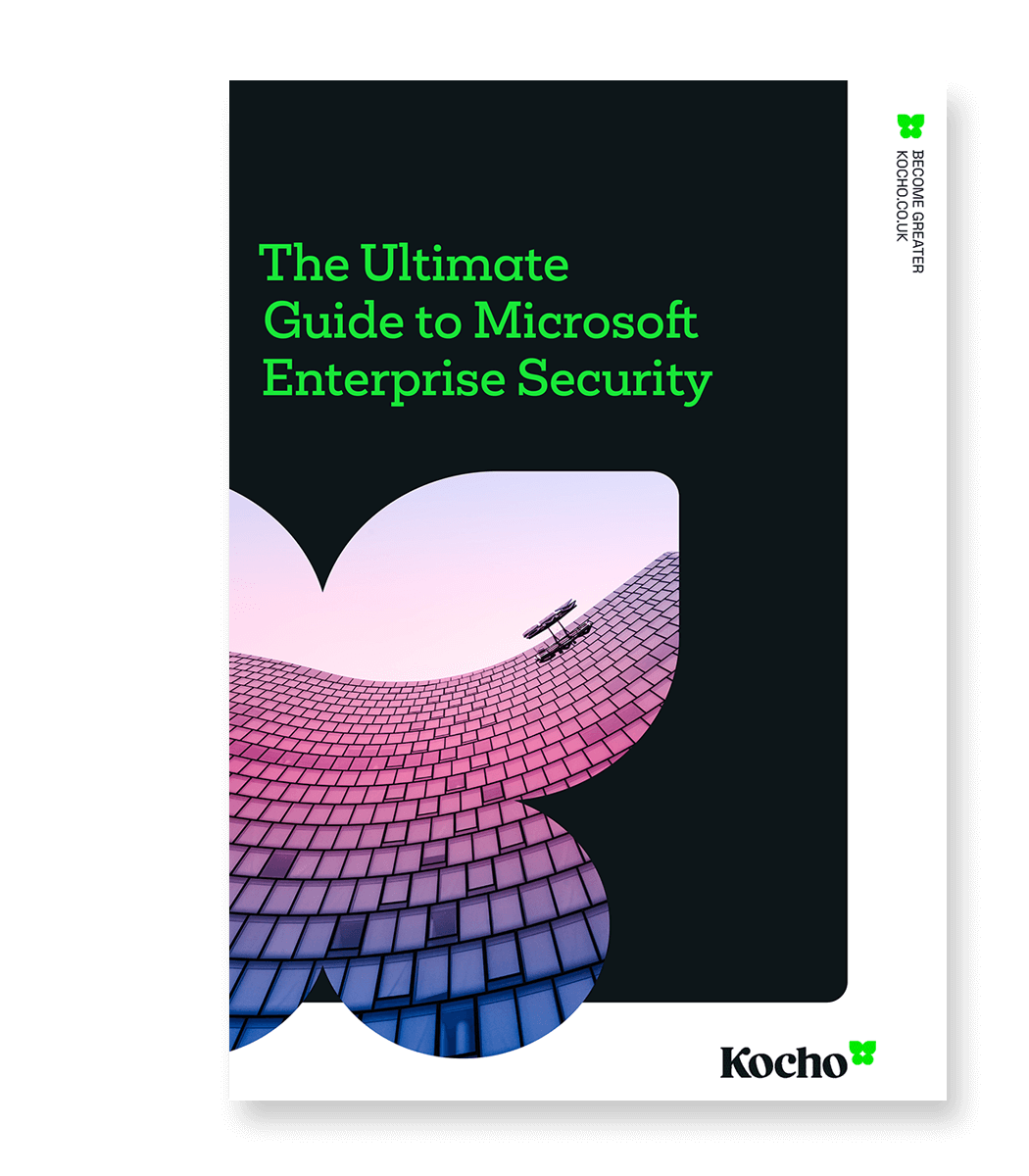 Free e-Guide
The ultimate guide to Microsoft Enterprise Security
Microsoft security simplified.
Download your 40-page guide today and understand:
Key Microsoft technologies, features, and benefits
How to slash your licensing costs by 60%
Tools to reduce threat response times by 88%
Great emails start here
Sign up for great content and exclusive invites
Subscribe to the Kocho mailing list if you want:
Demos of the latest Microsoft tech
Invites to exclusive events and webinars
Resources that make your job easier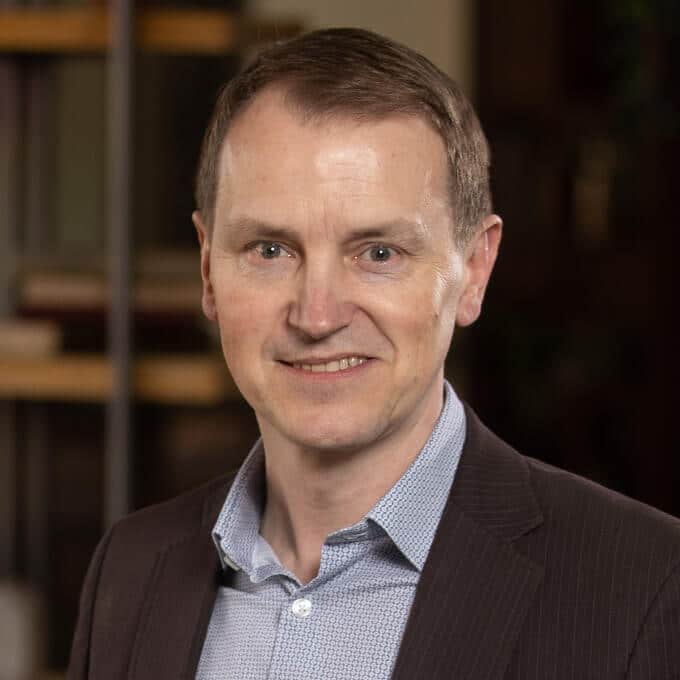 Author
Alastair Rees
Alastair Rees is Kocho's Director of Alliances. His role is to build Kocho's alliances portfolio with the best of breed partners who can best help our clients.
Got a question? Need more information?
Our expert team can help you.