George Georgiou | Chief Operating Officer
It's our people who are key to our success, and that sets us apart.
`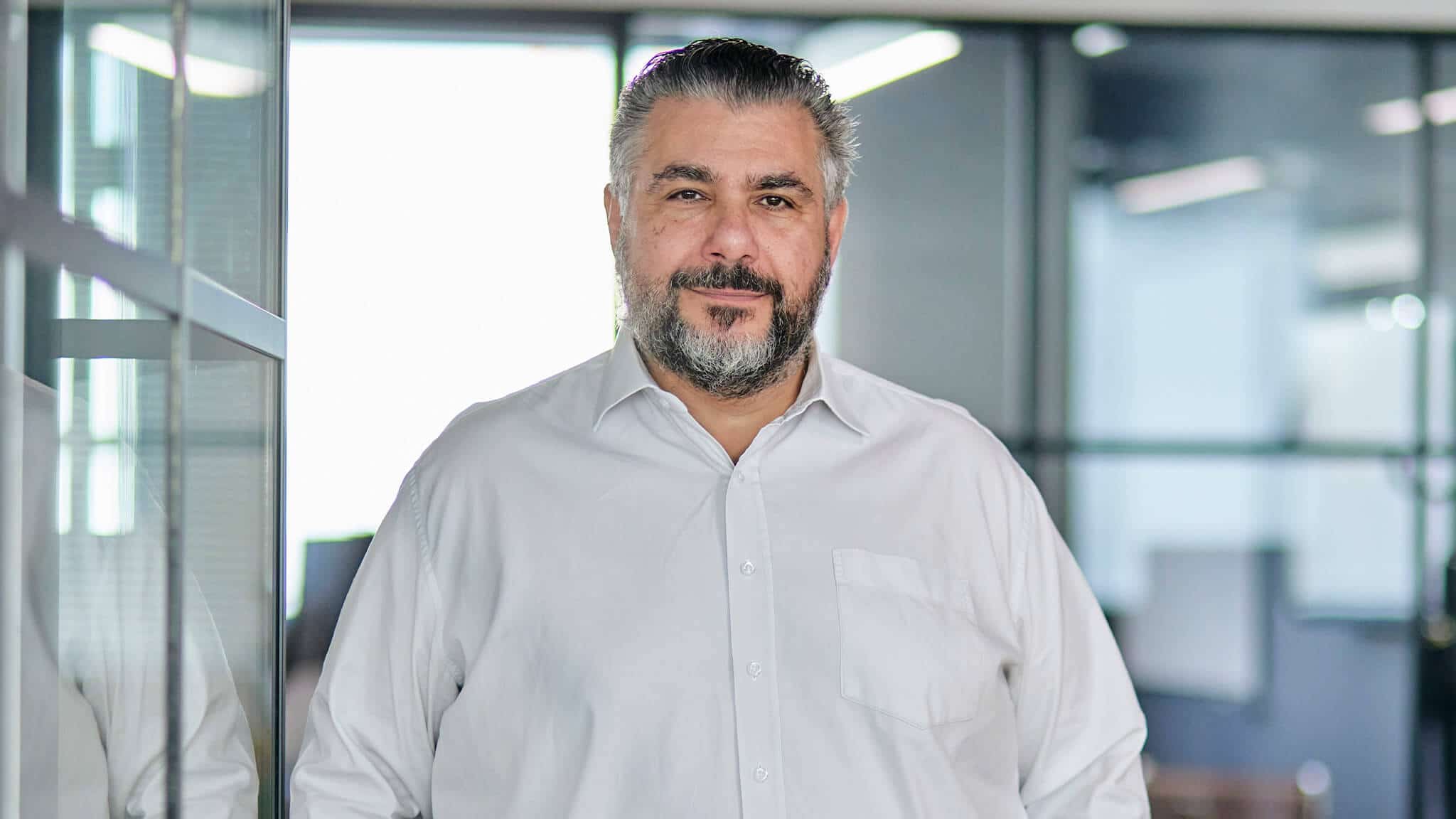 My story is a little different compared to others. I grew up in Tottenham and left school with no qualifications. That should have been it for me, but I begged a college lecturer to give me a chance to study under him.
I got given a term to catch up to everyone else, and I seized the opportunity with both hands.
This has embedded in me the deep belief that everyone deserves an opportunity to reach for their dreams, because that one chance, that one opportunity has led me to all the experiences in my life.
Without that one chance, I wouldn't have studied electronics at the University of Hertfordshire, I wouldn't have become Sales Director at places like EuroData Systems, I wouldn't have founded TiG, and I wouldn't have seen the merger with ThirdSpace transform both companies into one, Kocho.
So above everything else, my 'Become greater' ambition is to give everyone an opportunity, to give everyone that chance to progress, and to achieve their dreams and flourish.
I'm a season-ticket holder for Arsenal, my football team and my passion. They're what makes me feel great.
You may also be interested in these lovely people