Mathew Richards | Head of Secure Digital Transformation
Delivering excellence across Microsoft 365 and Azure.
`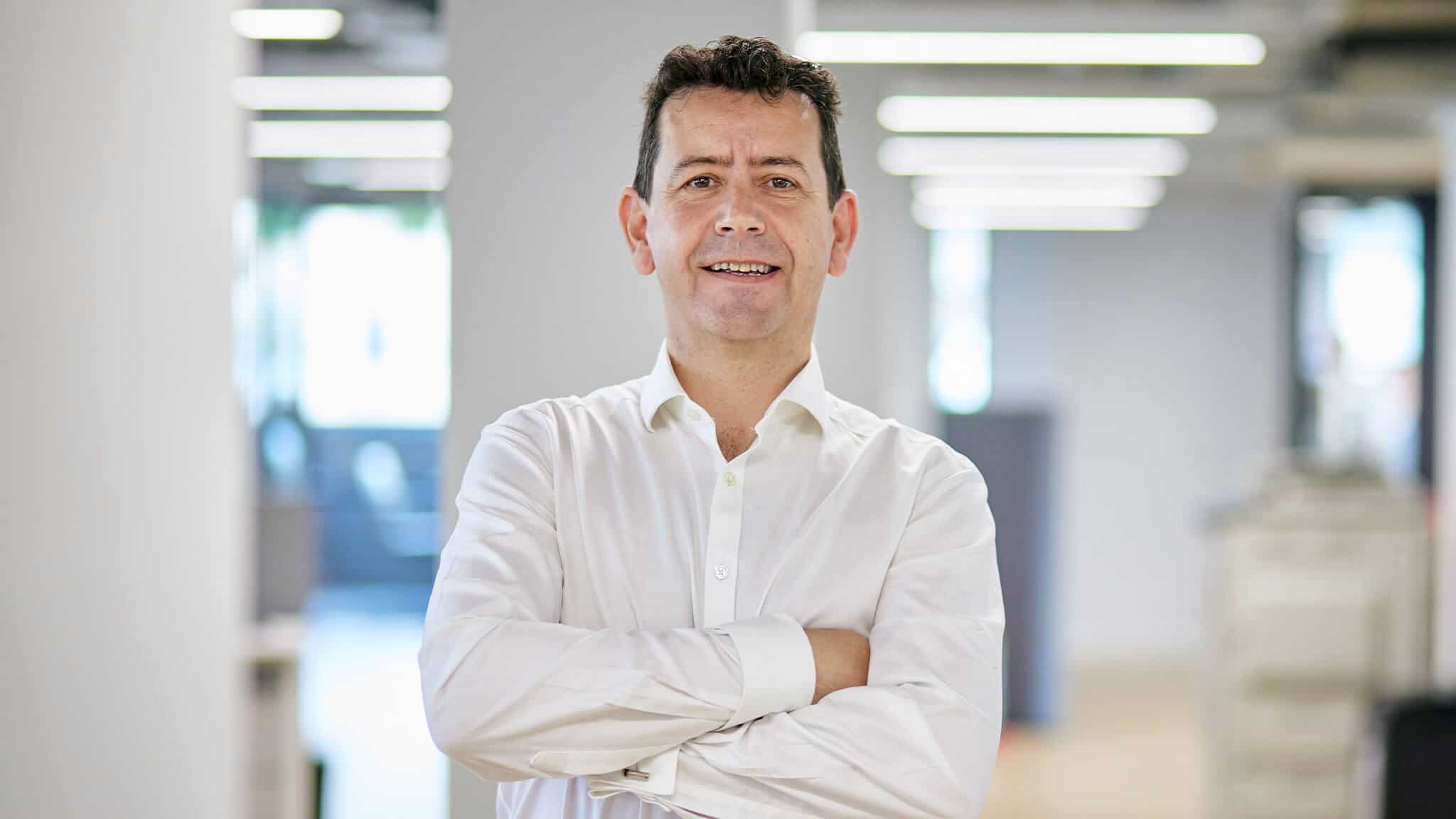 For over 25 years I've been working on solutions and strategies for internal IT as well as spending many years helping clients on a consultative basis.
My time as a consultant involved seven years at Microsoft along with other large System Integrators. For the last 15 years, I've been involved with building professional services practices focussing on Microsoft technologies and nine years of this has been with Kocho.
At Kocho, I have an exceptional team of consultants and architects. They live and breathe secure transformation technologies and deliver solutions and strategies to our many clients. Our close relationship with Microsoft offers us opportunities to work directly with engineering teams, often as design partners for early solution concepts.
My 'Become greater' ambition is to develop and grow our consulting practice into one that continues to be recognised as a market leader.
I feel great enjoying the fantastic Welsh coastline, where I live with my family and dog Milo.
You may also be interested in these lovely people