Jacques Fourie | Director of Information Security
Great security and risk management is about the basics – get those right first.
`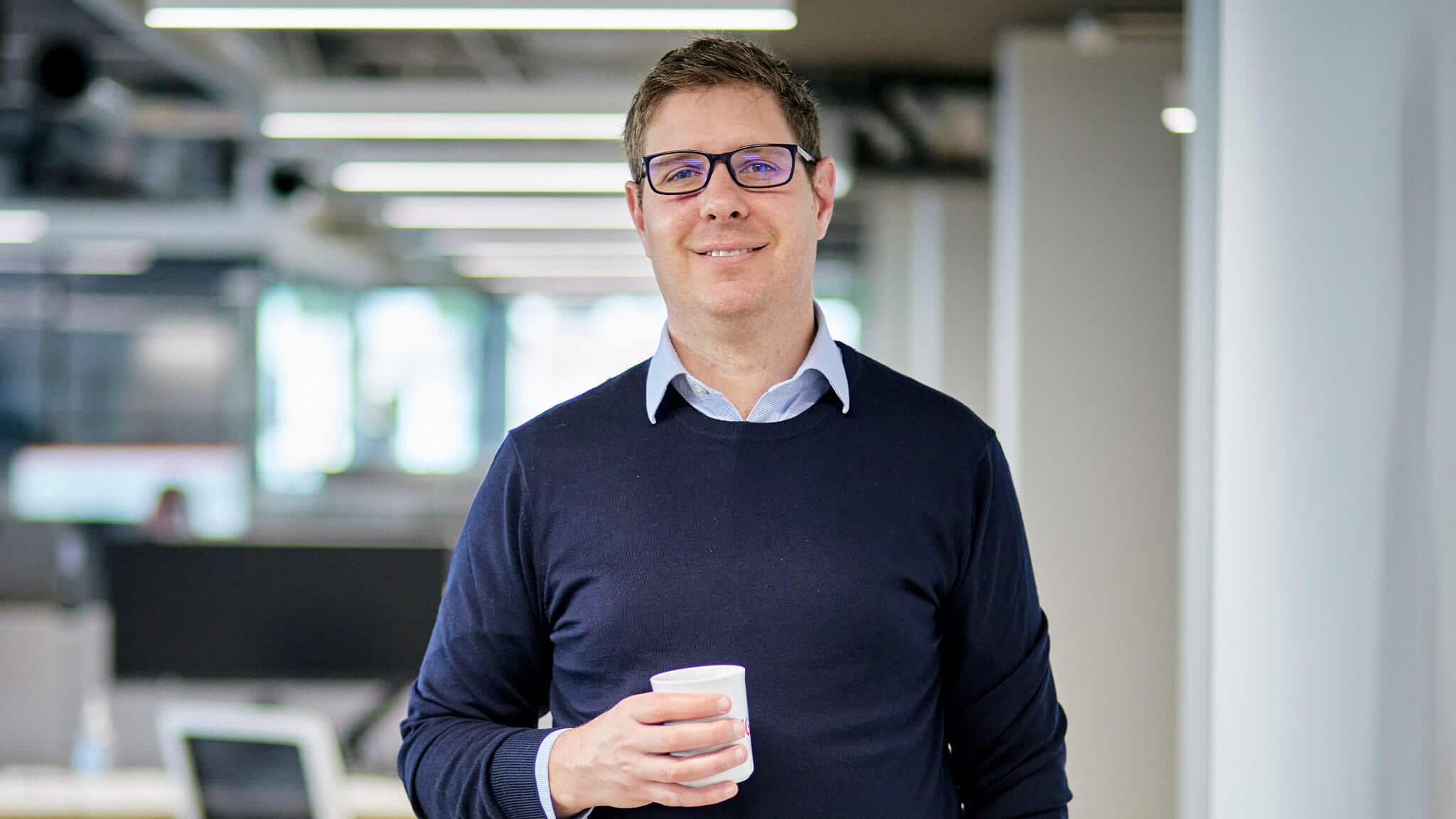 I'm originally from South Africa and have been living in the UK for over 16 years. I've been with the company for over nine years.
My primary focus is around security and risk. I work with the group and our clients to understand their risk profile and deploy a mitigation strategy using modern technology to protect against an ever-changing threat landscape.
We are certified under accredited ISO standards and align with industry frameworks like CIS and MITRE.
I've been through our evolution of growth with high-velocity change and built service operations that include global managed services, datacentre and platform ops, governance, risk and compliance functions, and security services.
I know the value of great people. Our business is all about the people. We have fantastic teams who are passionate about their practice and truly enjoy their jobs.
My 'Become greater' ambition is to keep delivering good, quality service, built on those people-focused fundamentals.
I feel great when we can use technology creatively to help teams achieve a good work-life balance through secure mobility.
You may also be interested in these lovely people